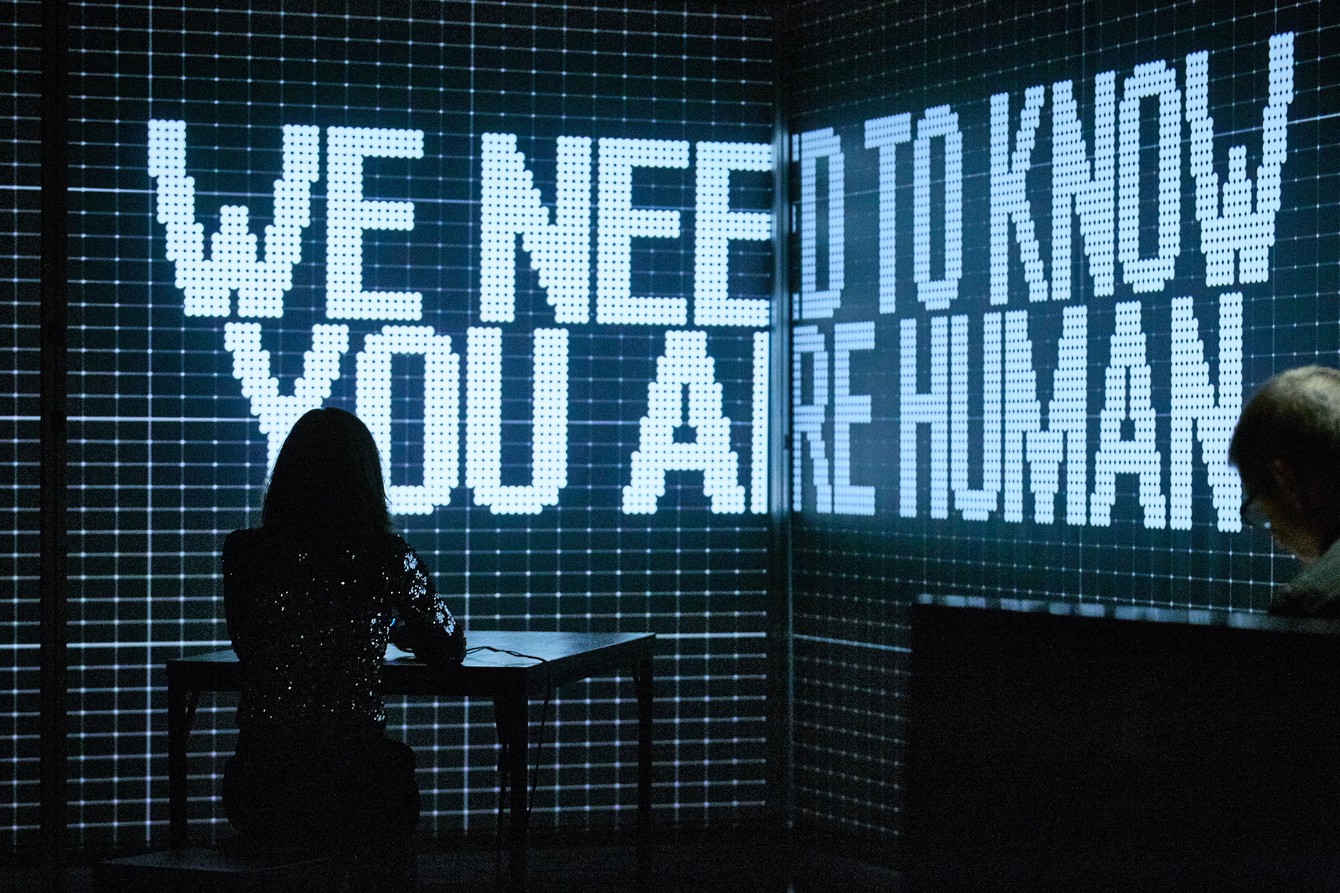 Lecture in the context of IMPACT18
Free admission
Nothing determines our present world to a greater extent than digitization. The problem however with the digital is that it is invisible and seemingly unassailable. In this respect, our knowledge of it is speculative or at least easy to ignore because its consequences materialise foremost in mediated forms. doublelucky productions try in their works to visualize the political, economic and social dimensions of the digital within the frame of theatre and make them tangible in the truest sense of the word. The spectator's body becomes the stage. In their lecture, Chris Kondek and Christiane Kühl present two or three of their most recent theatrical works dealing with identity, identification, doubles and the life-tracking movement. In the process, technology is reflected upon critically but above all adapted for own purposes. 
Lecture in English
Further information about IMPACT18
Supported within the framework of the Alliance of International Production Houses by the Federal Government Commissioner for Culture and the Media.