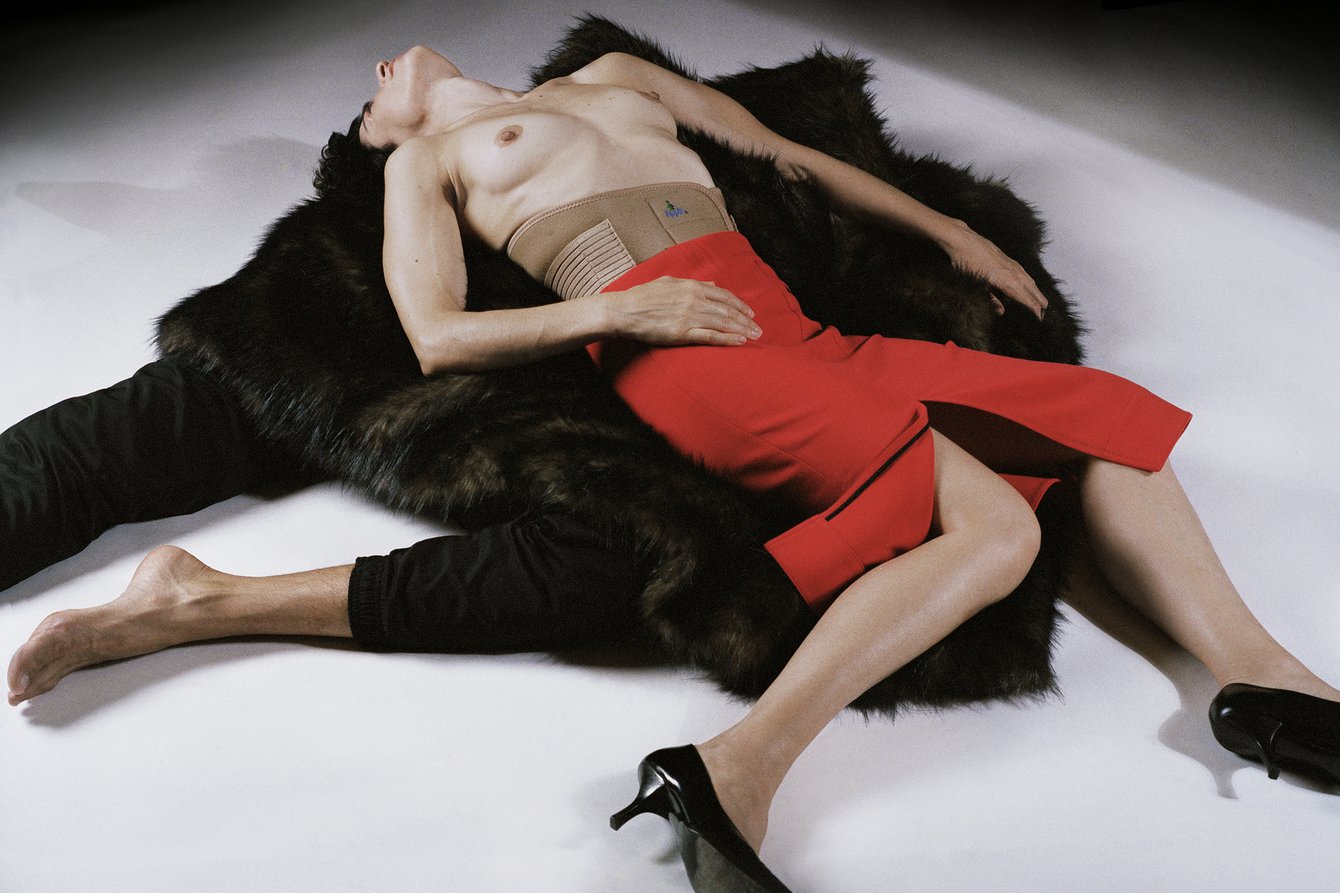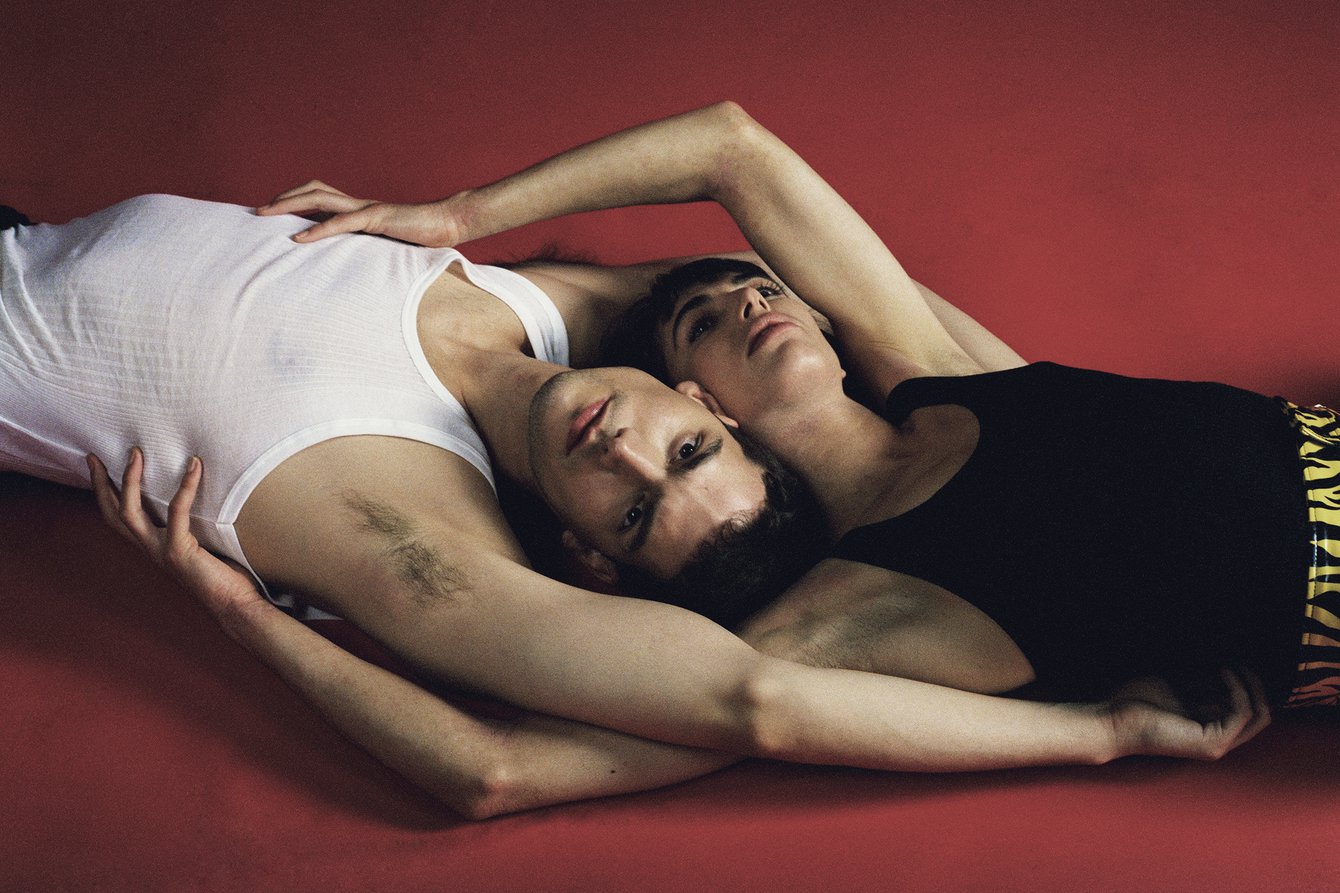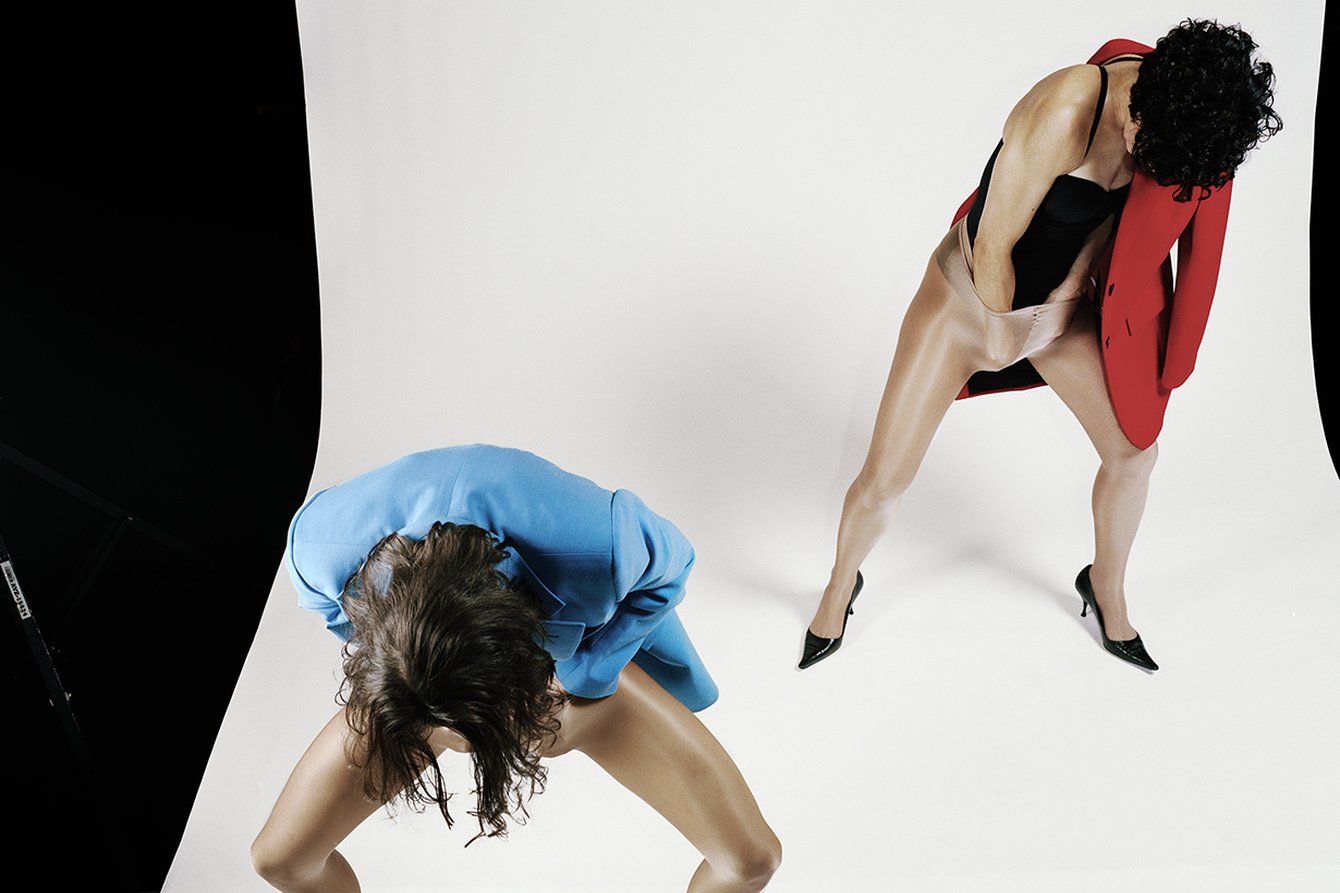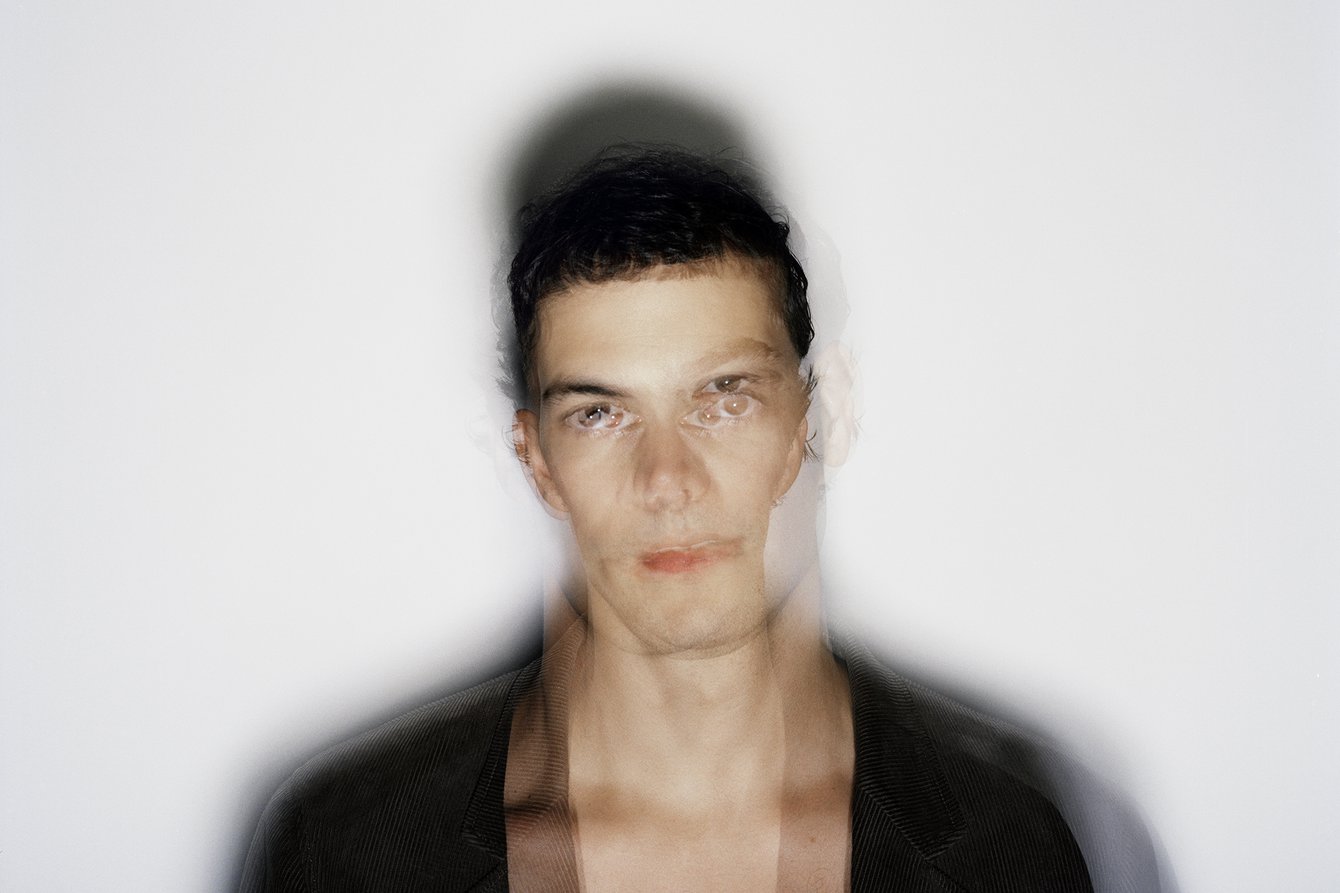 In order to curb the spread of the corona virus and protect our audience and the people we directly work with, PACT and its satellite space, the WerkStadt, are suspending all public events until the end of April in accordance with the decree of the Ministry of Labor, Health and Social Affairs of the State of North Rhine-Westphalia and the recommendations of the Robert Koch Institute. We are exploring alternative non-audience based formats – but more about this soon! In the meantime, we thank you for your understanding and if you have any questions please don't hesitate to contact us at service@pact-zollverein.de.
Ticket refunds: Tickets can be returned to the advance booking offices where they were originally purchased only. Visitors who have purchased tickets through the TUP should contact the TUP TicketCenter, II. Hagen 2, 45127 Essen, Germany, by post or by e-mail at tickets@tup-online.de. Online-ticket holders should also contact the TUP-TicketCenter. If you have any questions regarding refunds, please call the TicketCenter at +49 (0) 201.81 222 00.
///
Alexandra Bachzetsis draws from histories of art, music, cinema, popular culture and fashion, and projects them onto the body. Through this method of citation, she considers how our bodies are used and can be activated in today's increasingly polarizing discussions around identity and body politics.
With ›Chasing a Ghost‹ she questions the choreographic archetype of the duet in a succession of doubles und doublings of bodies, sounds, spaces and images. In a choreography for five dancers (including the artist herself) encompassing an original score played live by two pianists, and a setting that shifts between live movement and moving image, duality becomes disturbed - the familiar uncanny through subtle shifts. Staged in a spectrum of violence and desire, ›Chasing a Ghost‹ transforms the duet into an unsettling image, the movement between two bodies into a distressing and unexpected occurrence, a perpetual folie-à-deux that challenges how we look at ourselves and others.
Concept, choreography Alexandra Bachzetsis Creation, performance Alexandra Bachzetsis, Johanna Willig-Rosenstein, Owen Ridley-DeMonick, Gabriel Schenker, Sotiris Vasiliou Musical arrangement, performance Simon Bucher, Mischa Cheung Supported by Stadt Zürich, Kanton Zürich, Pro Helvetia - Schweizer Kulturstiftung, Ernst und Olga Gubler-Hablützel-Stiftung, Stanley Thomas Johnson Foundation, Migros-Kulturprozent, Sophie und Karl Binding Stiftung Co-production Art Institute of Chicago, Art Gallery of Ontario, Mudam Luxemburg; PACT Zollverein (Essen), Tanzquartier Wien; Bundeskunsthalle Bonn; Julidans (Amsterdam), Gessnerallee Zürich, Reso – Dance Network Switzerland
Touring
16.01.2022, LAC Lugano Arte e Cultura, Lugano (CH) (verschoben)
12.12.2021, Tanzquartier Wien, Wien (AT) (verschoben)
11.12.2021, Tanzquartier Wien, Wien (AT) (verschoben)
10.04.2021, Tanzquartier Wien, Wien (AT) (postponed)
09.04.2021, Tanzquartier Wien, Wien (AT) (postponed)
05.04.-12.04.2021, (Short Version/online), Tanzquartier Wien, Wien (AT)
12.11.2020, LAC Lugano Arte e Cultura, Lugano (CH)
26.09.2020, Musée d'Art Moderne Grand-Duc Jean, Luxemburg (LU) (cancelled)
25.09.2020, Musée d'Art Moderne Grand-Duc Jean, Luxemburg (LU) (cancelled)
22.09.2020, Bundeskunsthalle, Bonn (DE)
17.05.2020, Musée d'Art Moderne Grand-Duc Jean, Luxemburg (LU) (cancelled)
16.05.2020, Musée d'Art Moderne Grand-Duc Jean, Luxemburg (LU) (cancelled)
25.04.2020, Tanzquartier Wien, Wien (AT) (cancelled)
24.04.2020, Tanzquartier Wien, Wien (AT) (cancelled)
04.04.2020, PACT Zollverein, Essen (DE) (cancelled)
03.04.2020, PACT Zollverein, Essen (DE) (cancelled)
01.04.2020, Théâtre Vidy, Lausanne (FR) (cancelled)
31.03.2020, Théâtre Vidy, Lausanne (FR) (cancelled)
06.02.2020, Kaserne Basel, Basel (CH)
05.02.2020, Kaserne Basel, Basel (CH)
03.02.2020, Theaterhaus Gessnerallee, Zürich (CH)
02.02.2020, Theaterhaus Gessnerallee, Zürich (CH)
01.02.2020, Theaterhaus Gessnerallee, Zürich (CH)
31.01.2020, Theaterhaus Gessnerallee, Zürich (CH)
30.01.2020, Theaterhaus Gessnerallee, Zürich (CH)
19.01.2020, Dampfzentrale, Bern (CH)
18.01.2020, Dampfzentrale, Bern (CH)
02.11.2019, The Art Institute of Chicago, Chicago (US)
01.11.2019, The Art Institute of Chicago, Chicago (US)
21.10.2019, The Art Institute of Chicago, Chicago (US)