As part of the Ruhrtriennale

World premiere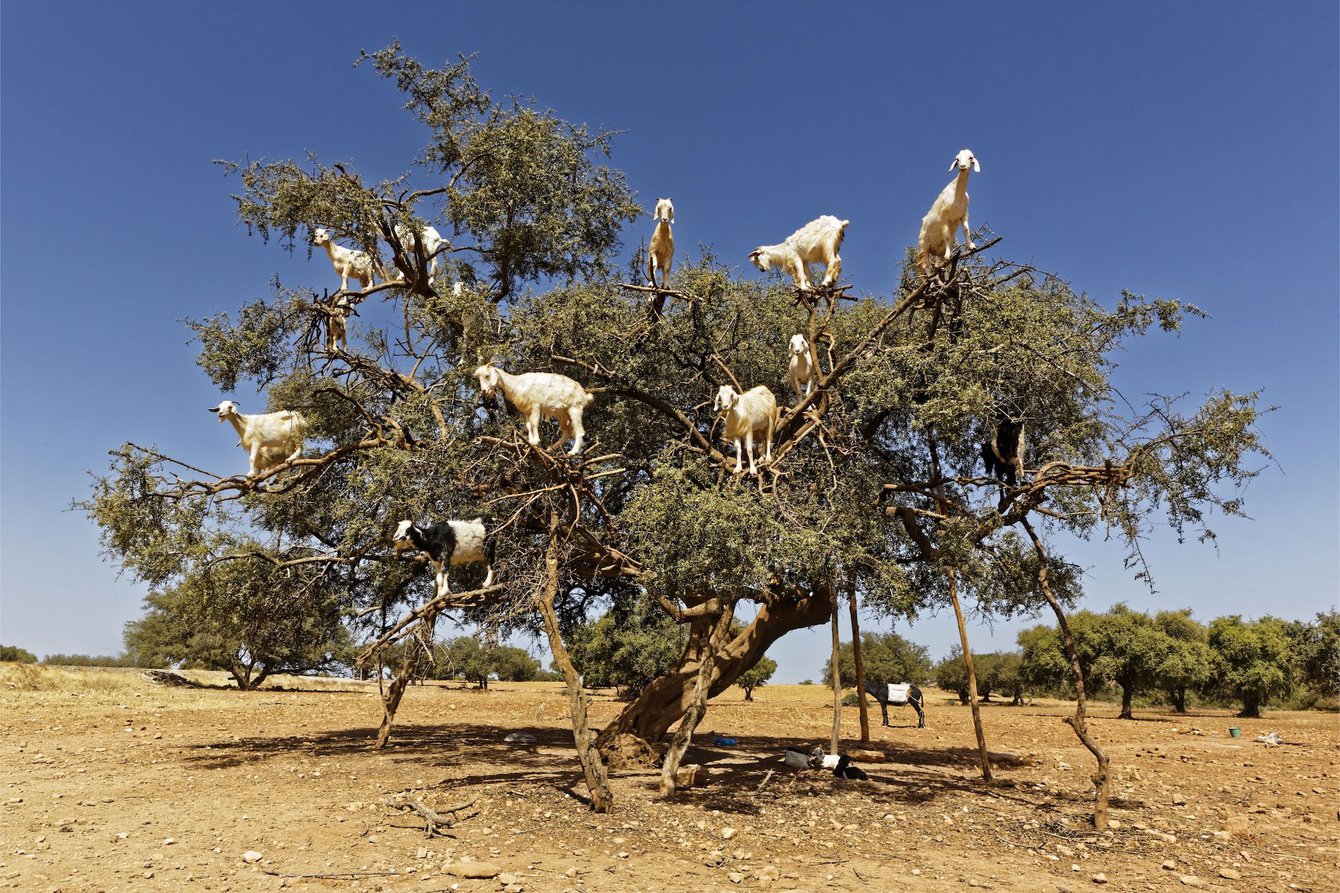 Please note: The performances as part of Ruhrtriennale 2020 are cancelled.
25 €, red. 12,50 €
Introduction 45 minutes before each performance
FRI 11.09. Artist talk after the performance
Tickets (Ruhrtriennale)
The Supervisory Board of the Kultur Ruhr GmbH has unanimously decided during an exceptional meeting held on the 22.04.2020, that this year's edition of the Ruhrtriennale Festival cannot take place due to the Corona Pandemic.
Ticket refund
Purchased tickets are fully refunded. Tickets can be returned to the advance booking offices where they were originally purchased. Online-ticket holders will be contacted directly by the Ruhrtriennale in the coming weeks to arrange a refund. If you have any questions regarding refunds, please contact the Ruhrtriennale ticket hotline: 0221 280210.
For further information (currently in German only) please see: www.ruhrtriennale.de
For the Ruhrtriennale 2020, Meg Stuart has developed her first ensemble work for the stage since 2015 together with her company Damaged Goods. This new production marks her first collaboration with the unconventional stage designer and theatre maker Philippe Quesne, who is internationally renowned for his quirky and imaginative as well as atmospherically intensive stage creations.
Time, its duration, repetition and our awareness of its passing are often significant elements of Meg Stuart's choreographic works. In ›CASCADE‹ seven performers search for and measure time in their own playful way, accompanied by the live music of Brendan Dougherty.
Meg Stuart is one of the most significant and exciting choreographers of the present day. Her works shift between dance and theatre, movement and narrative. She is constantly redefining her own artistic method, seeking to transpose choreographic ideas into other fields. In recognition of her life's work Meg Stuart was awarded the Golden Lion at the 2018 Venice Biennale.
Choreography: Meg Stuart Created with and performed by: Pieter Ampe, J. Batut, Mor Demer, Davis Freeman, Márcio Kerber Canabarro, Renan Martins de Oliveira, Isabela Fernandes Santana Scenography, light design: Philippe Quesne Dramaturgy: Igor Dobricic Music composition: Brendan Dougherty Live Music: Sofia Borges, Brendan Dougherty Costume design: Aino Laberenz Assistant choreography: Francisco Camacho Assistant scenography: Elodie Dauguet
Production: Damaged Goods, Nanterre-Amandiers (Paris), PACT Zollverein (Essen), Ruhrtriennale – Festival der Künste 2020 Supported by the Fondation d'entreprise Hermès within the framework of the New Settings Program
Co-production: December Dance (Concertgebouw and Cultuurcentrum Brügge), Festival d'Automne à Paris, HAU Hebbel am Ufer (Berlin), Perpodium (Antwerp), Théâtre Garonne (Toulouse), Arts Centre Vooruit (Ghent) 
›CASCADE‹ was created with the support of the Tax Shelter of the Belgian Federal Government. Meg Stuart & Damaged Goods are supported by the Government of Flanders and the Flemish Community Commission.
Touring
29.04.2022, Festival Dias da Dança, Teatro Municipal do Porto, Porto (PT)
28.04.2022, Festival Dias da Dança, Teatro Municipal do Porto, Porto (PT)
20.03.2022, Tanzplattform 2022, Berlin (DE)
19.03.2022, Tanzplattform 2022, Berlin (DE)
11.03.2022, Cndc, Angers (FR) (postponed)
26.02.2022, HAU Hebbel am Ufer, Berlin (DE)
25.02.2022, HAU Hebbel am Ufer, Berlin (DE)
24.02.2022, HAU Hebbel am Ufer, Berlin (DE)
22.01.2022, Théâtre Garonne, Toulouse (FR)
21.01.2022, Théâtre Garonne, Toulouse (FR)
20.01.2022, Théâtre Garonne, Toulouse (FR)
15.12.2021, le lieu unique, Nantes (FR)
14.12.2021, le lieu unique, Nantes (FR)
13.12.2021, le lieu unique, Nantes (FR)
05.12.2021, Concertgebouw, Brügge (BE)
12.09.2021, Ruhrtriennale, PACT Zollverein, Essen (DE)
11.09.2021, Ruhrtriennale, PACT Zollverein, Essen (DE)
10.09.2021, Ruhrtriennale, PACT Zollverein, Essen (DE)
04.09.2021, Kaaitheater, Brüssel (BE)
03.09.2021, Kaaitheater, Brüssel (BE)
02.09.2021, Kaaitheater, Brüssel (BE)
19.07.2021, Impulstanz, Wien (AT)
17.07.2021, Impulstanz, Wien (AT)
18.06.2021, Théâtre Garonne, Toulouse (FR) (postponed)
17.06.2021, Théâtre Garonne, Toulouse (FR) (postponed)
16.06.2021, Théâtre Garonne, Toulouse (FR) (postponed)
03.04.2021, Kunstencentrum Vooruit, Gent (BE) (postponed)
02.04.2021, Kunstencentrum Vooruit, Gent (BE) (postponed)
13.02.2021, Kaaitheater, Brüssel (BE) (postponed)
12.02.2021, Kaaitheater, Brüssel (BE) (postponed)
11.02.2021, Kaaitheater, Brüssel (BE) (postponed)
06.02.2021, HAU Hebbel am Ufer, Berlin (DE) (postponed)
05.02.2021, HAU Hebbel am Ufer, Berlin (DE) (postponed)
04.02.2021, HAU Hebbel am Ufer, Berlin (DE) (postponed)
03.02.2021, HAU Hebbel am Ufer, Berlin (DE) (postponed)
30.01.2021, deSingel, Antwerpen (BE) (postponed)
29.01.2021, deSingel, Antwerpen (BE) (postponed)
12.12.2020, Concertgebouw, Brügge (BE) (postponed)
18.11.2020, Nanterre-Amandiers, Nanterre (FR) (cancelled)
17.11.2020, Nanterre-Amandiers, Nanterre (FR) (cancelled)
15.11.2020, Nanterre-Amandiers, Nanterre (FR) (cancelled)
14.11.2020, Nanterre-Amandiers, Nanterre (FR) (cancelled)
13.11.2020, Nanterre-Amandiers, Nanterre (FR) (cancelled)
12.11.2020, Nanterre-Amandiers, Nanterre (FR) (cancelled)
13.09.2020, Ruhrtriennale, PACT Zollverein, Essen (DE) (postponed)
12.09.2020, Ruhrtriennale, PACT Zollverein, Essen (DE) (postponed)
11.09.2020, Ruhrtriennale, PACT Zollverein, Essen (DE) (postponed)
10.09.2020, Ruhrtriennale, PACT Zollverein, Essen (DE) (postponed)