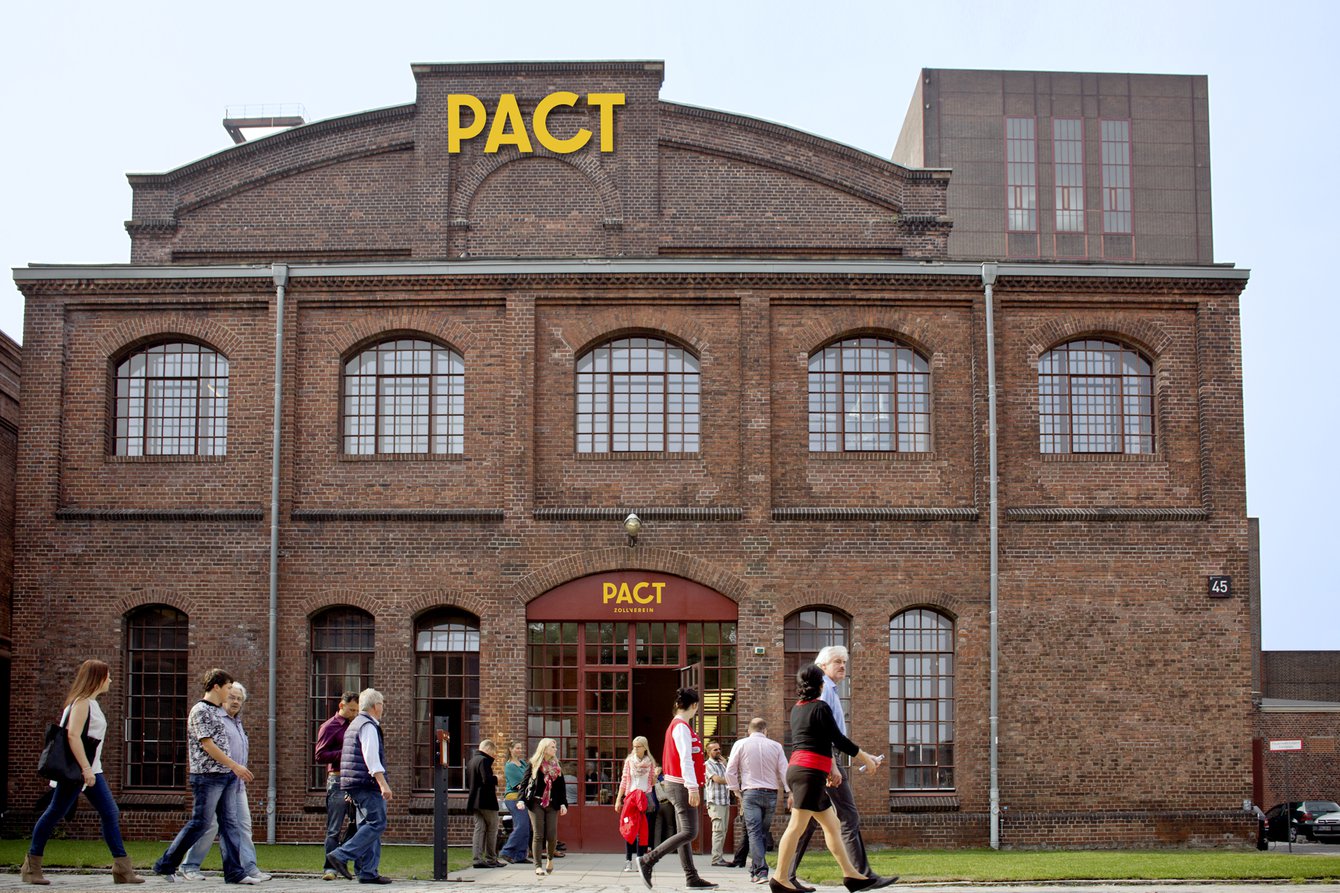 As in ›Anarchiv#1: I am not a Zombie‹, in ›Anarchiv#2: second hand‹ the artist twins deufert&plischke deal with their own work of the last few years and then hand the material over to other artists. Together with the American choreographer DD Dorvillier, the Danish performance artist Cecilie Ullerup Schmidt and Marcus Steinweg, they weave texts, films, pictures and movement from previous years into brand new compositions. In their performances deufert&pliske question the intrinsic artistic foundation of creation and presentation, and constantly dare a new form to formulate socially-relevant questions and connections.
A performance by: Kattrin Deufert, Thomas Plischke, DD Dorvillier und Cecilie Ullerup Schmidt
Text: Marcus Steinweg
Music (live electronic) Bernhard Schreiner
Production: Barbara Greiner
A deufert&plischke and Gemeinschaftspraxis Hamburg e.V. production.
Funded by: The Council for Culture, Sport and Media Hamburg, NATIONALE PERFORMANCE NETZ co-production funding made possible by Tanzplan Deutschland – an initiative of the Federal Cultural Foundation and the Cultural Foundation of Hamburg
A co-production between: PACT Zollverein (Essen), WP Zimmer (Antwerp), Kampnagel (Hamburg)
This event is as part of the network project DÉPARTS and is supported by the Cultural Programme of the European Union.