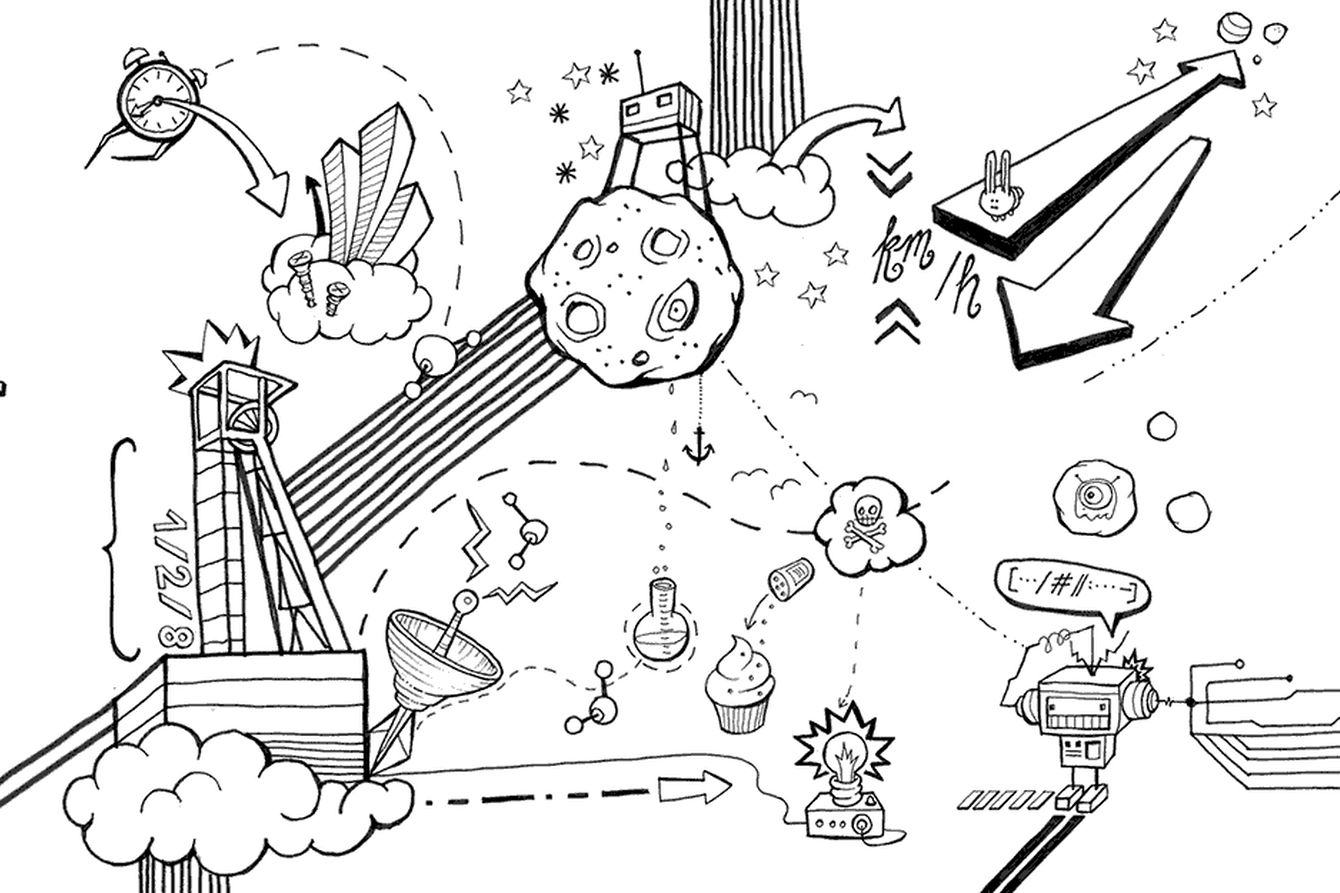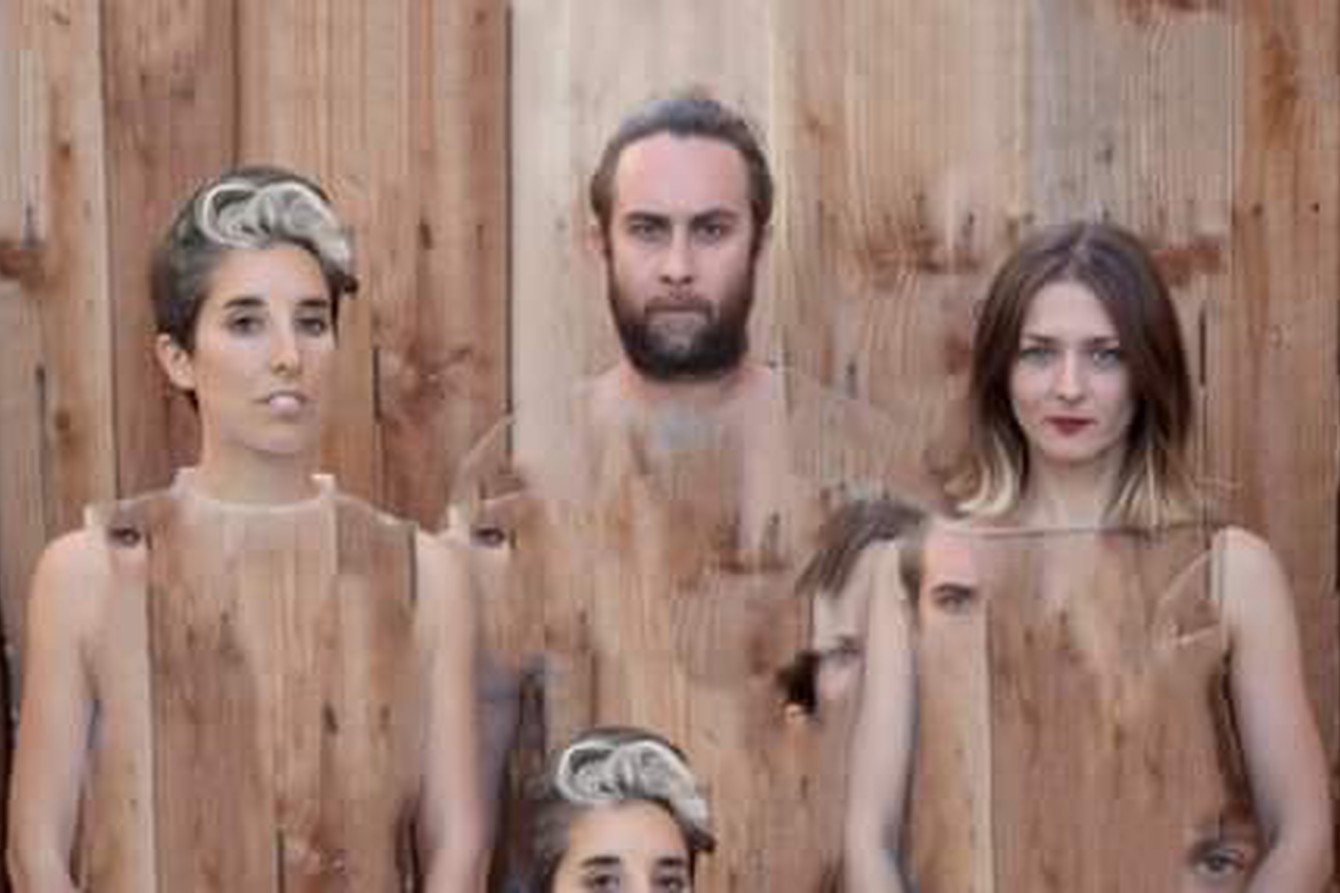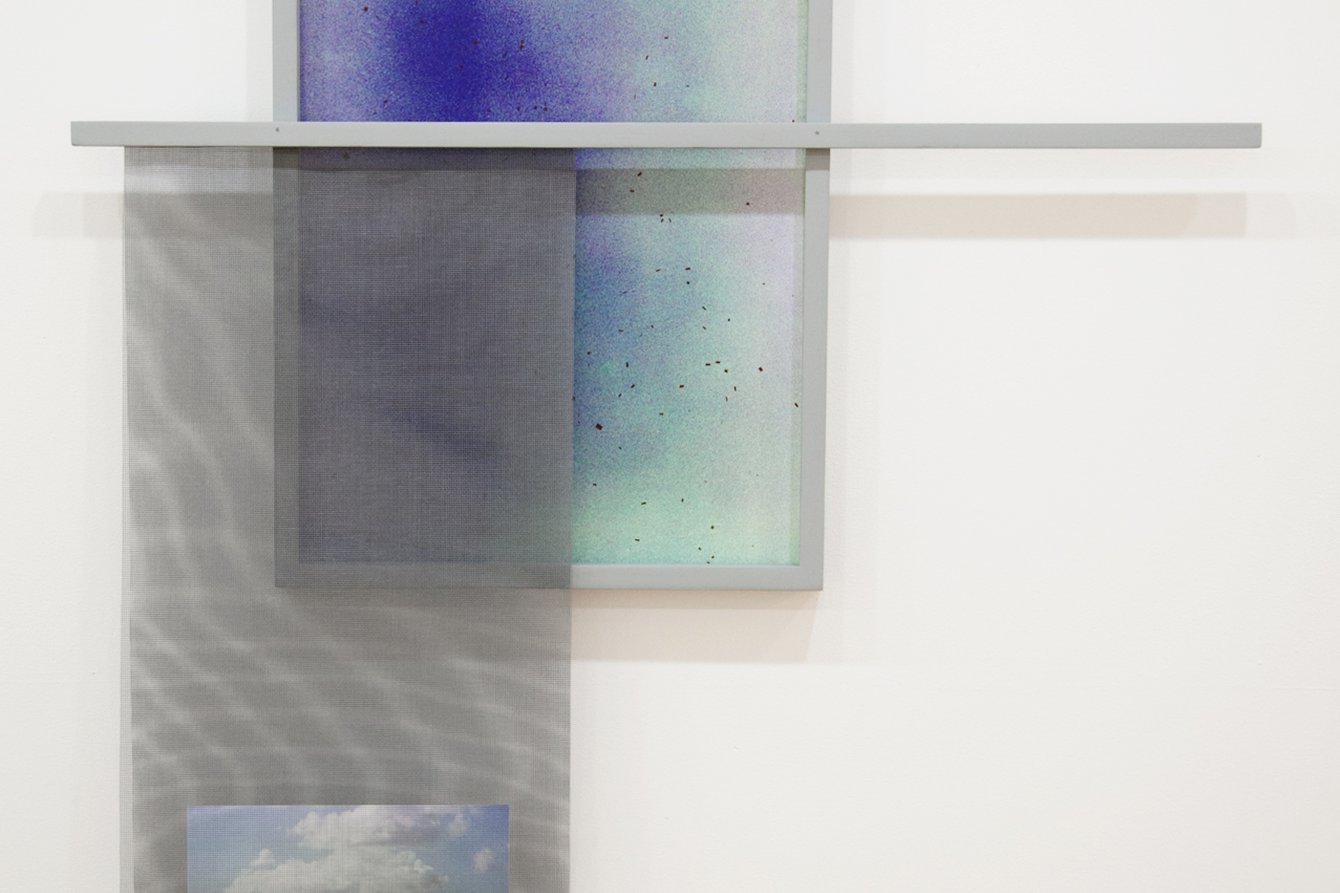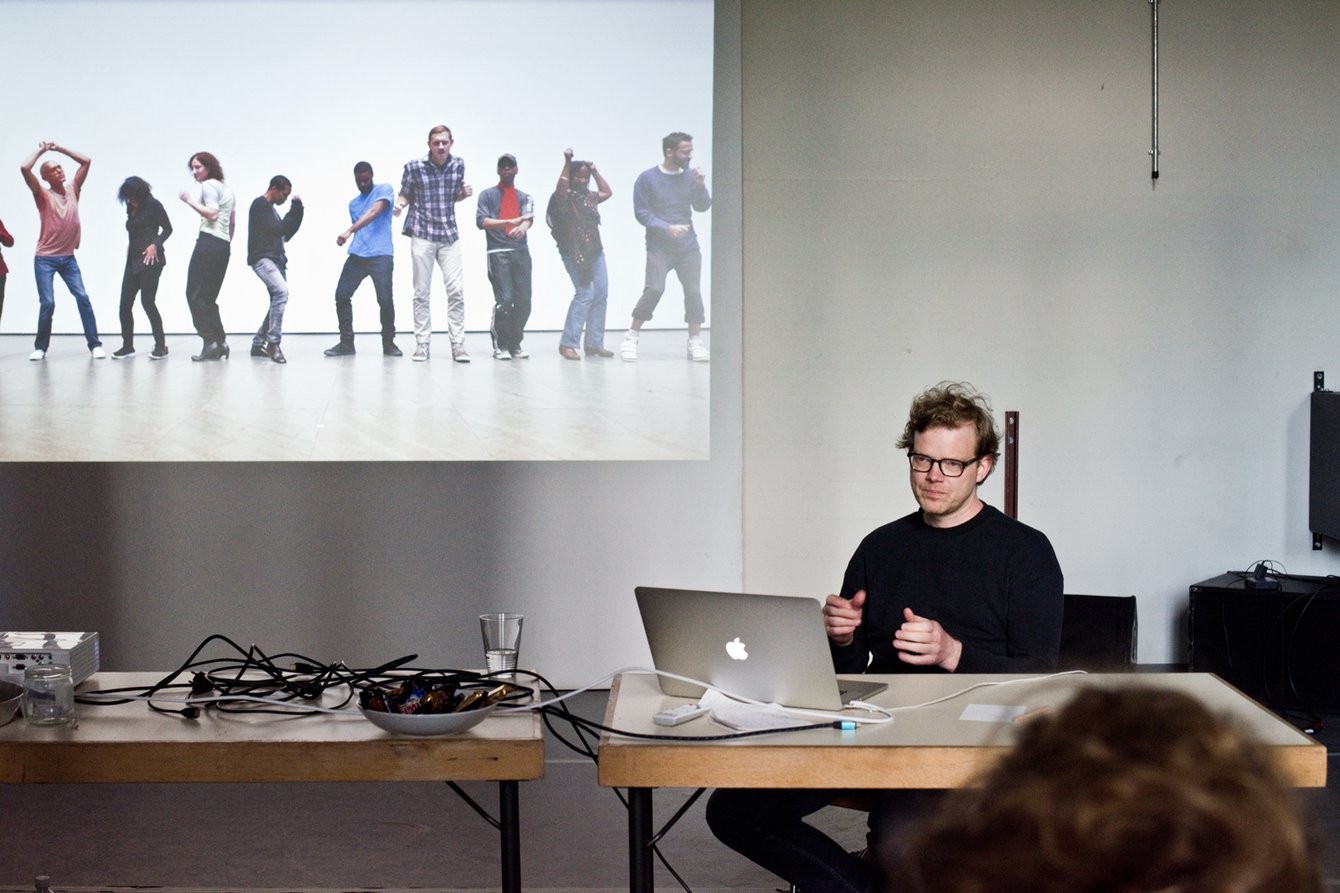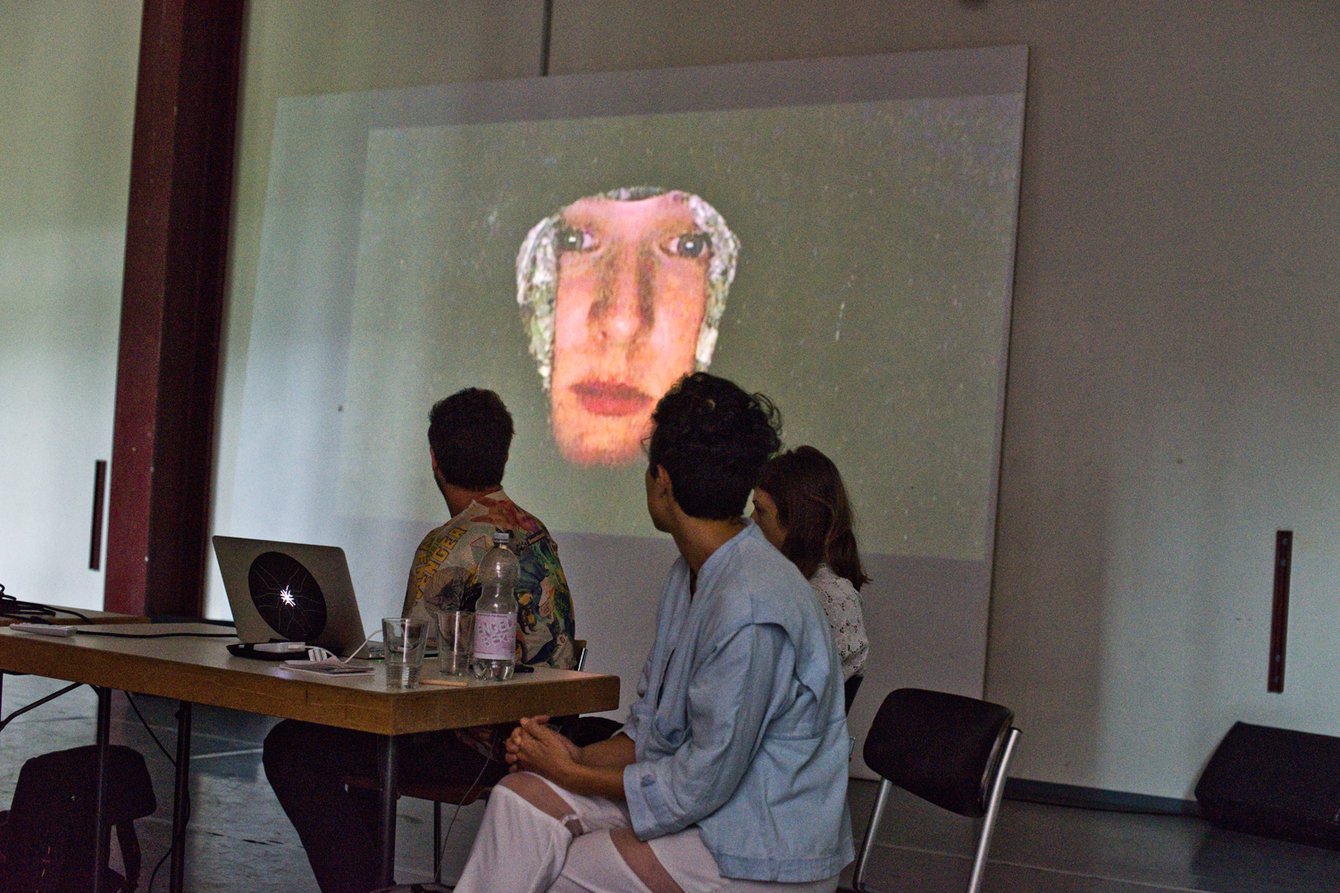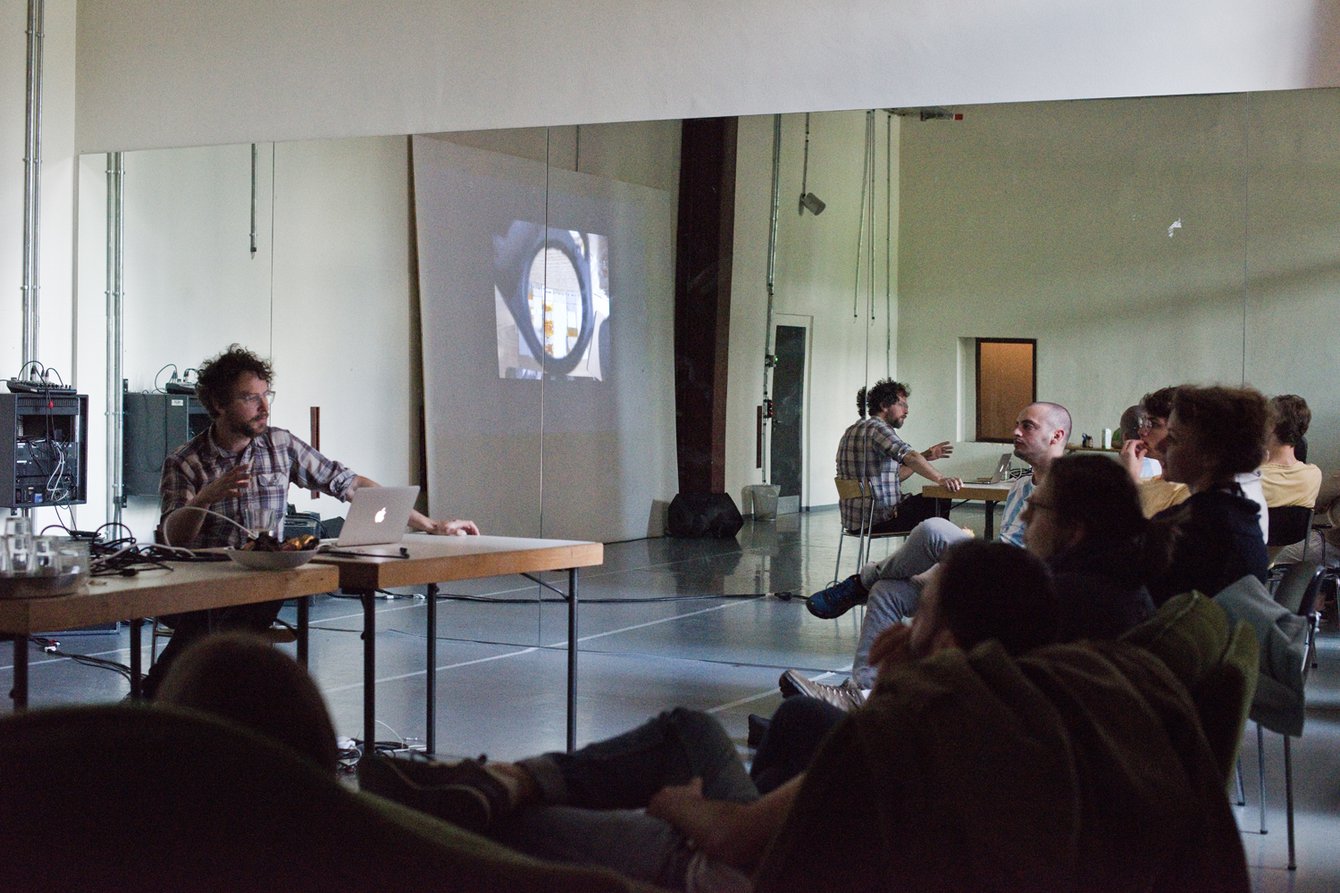 In spring 2017 PACT launched 1/2/8, a new multi-chaptered research and development format with a special focus on connections between knowledge and actions. The format proposes extended amounts of time and space for practices of cooperation between people, objects, space, technology and experimentation.
The first chapter centres around the possibilities of deviation: How can we implement changes in or outside of static or powerful prevailing systems of thought and organization? How can we foresee, develop and connect alternative forms of action? What kind of resources, possibilities, opportunities and spaces of action do we have to hand and need?
To take an in-depth look at these questions, we are inviting artists, scientists, journalists and experts from other varied fields of knowledge, to work in our studios and enter into dialogue and experiments with one another over the course of several weeks in May 2017. Supported by temporary research fellowships, those taking part will actively contribute to the shape and substance of PACT's key areas of activity as a research platform, artists' centre and performance venue.
1/2/8 ›the system is uncertain‹ mixes private sessions, group discussions, project presentations and public events in an informal research festival exploring ideas and practice.

Participants
The Institute for New Feeling

The Institute for New Feeling is an art collective founded by Scott Andrew, Agnes Bolt, and Nina Sarnelle, committed to the development of new ways of feeling, and ways of feeling new. The art collective questions and problematizes today's conventional communication by trying to re-imagine traditional political communication. What is the nature of "truth" today, wherein increased subjectivity and social media lead to widespread misinformation? And how is it possible to ascertain this truth? The group's research fields are nonlinguistic language, facial expressions, gestures and movements.


Jens Heitjohann

Jens Heitjohann is a conceptual artist, researcher and director. His research aims to collect unrealized projects of the last decades. Heitjohann attempts to qualify and finally stage those ideas and concepts. Which effects did unrealized projects have and will they have (on the development of new works)? In a first step he asks artists for short information about planned but unrealized projects, which, in a second step, he orders and systematizes. Eventually he will present the results in a format which combines exhibition and lecture performance.


pisze/mowi/robi

Dorota Walentynowicz and Karolina Majewska-Güde

Dorota Walentynowicz is a visual artist. She works in the field of photography, new media, installation and performance. Karolina Majewska-Güde is an independent researcher, writer and curator. Their research project "Infrastructures of Empathy" is part of their on-going investigation into possibilities of pluralisation of art's audiences, in which they reflect on participation, recognition and decision. They understand the term "Infrastructure" as going beyond the limits of the material and administrative notions, having the capacity and currency of an operating system, making certain things possible and other impossible. "Empathy", however, is a keyword they use in order to position themselves with respect to the audience.


Jeremy Bolen

Jeremy Bolen is a photographer, artist and researcher, interested in site specific, experimental modes of documentation and presentation. His proposed project "Unresolved Energies", will document the unresolved slow violence of energies, still lingering in the greater Essen area – being invisible but aggressive – continuing to alter the landscape in often forceful ways. By using site specific experimental forms of photography and extra disciplinary modes of collaboration he attempts to extend human sensory capabilities. Community activated walks and workshops for youth in the Essen area shall give the possibility of creating a necessary awareness of the invisible.


Walter Solon and Jorge Hermann Loureiro

Walter Solon's and Jorge Hermann Loureiro's project "Science Without Borders" is going to be a video installation portraying the experience of a Brazilian IT-intern at the German corporation Bayer, encompassing different media and attributing its creation to the fictive character of Manuel Heinz. They are planning to present their project as lecture performances, also engaging other artists and researchers, and additionally producing new sculptural components of the installation.
A project within the framework of the Alliance of International Production Houses supported by the Federal Government Commissioner for Culture and the Media.