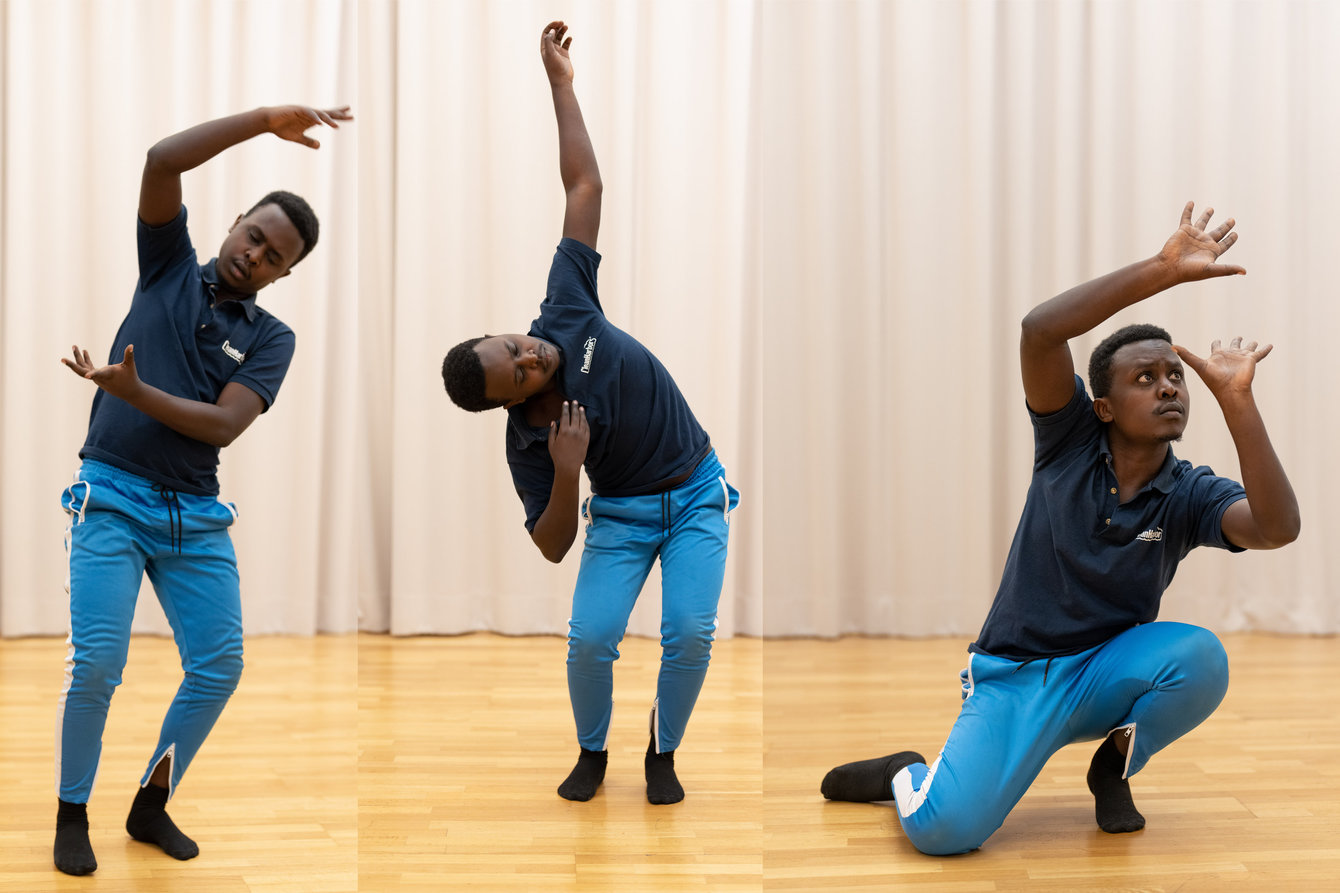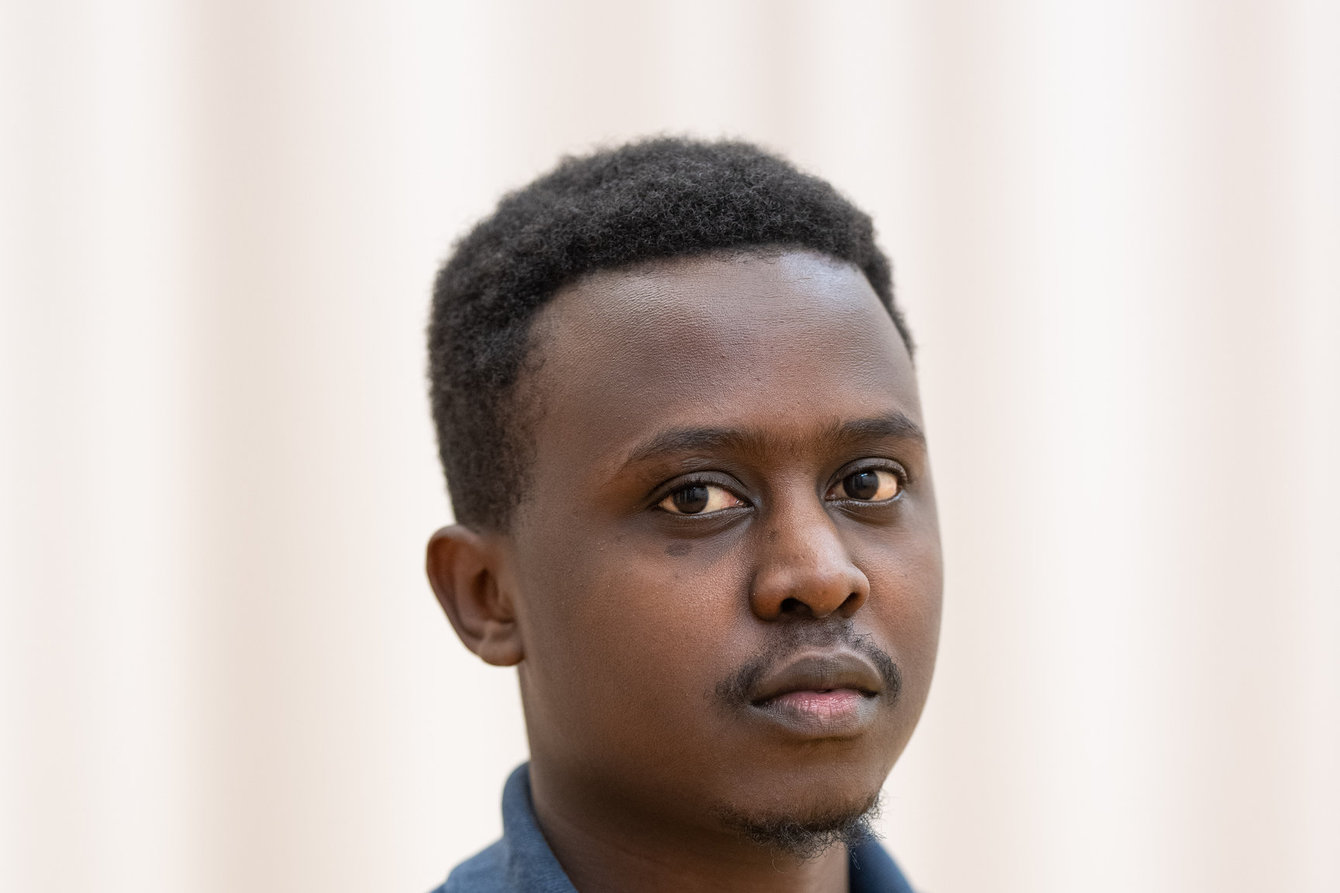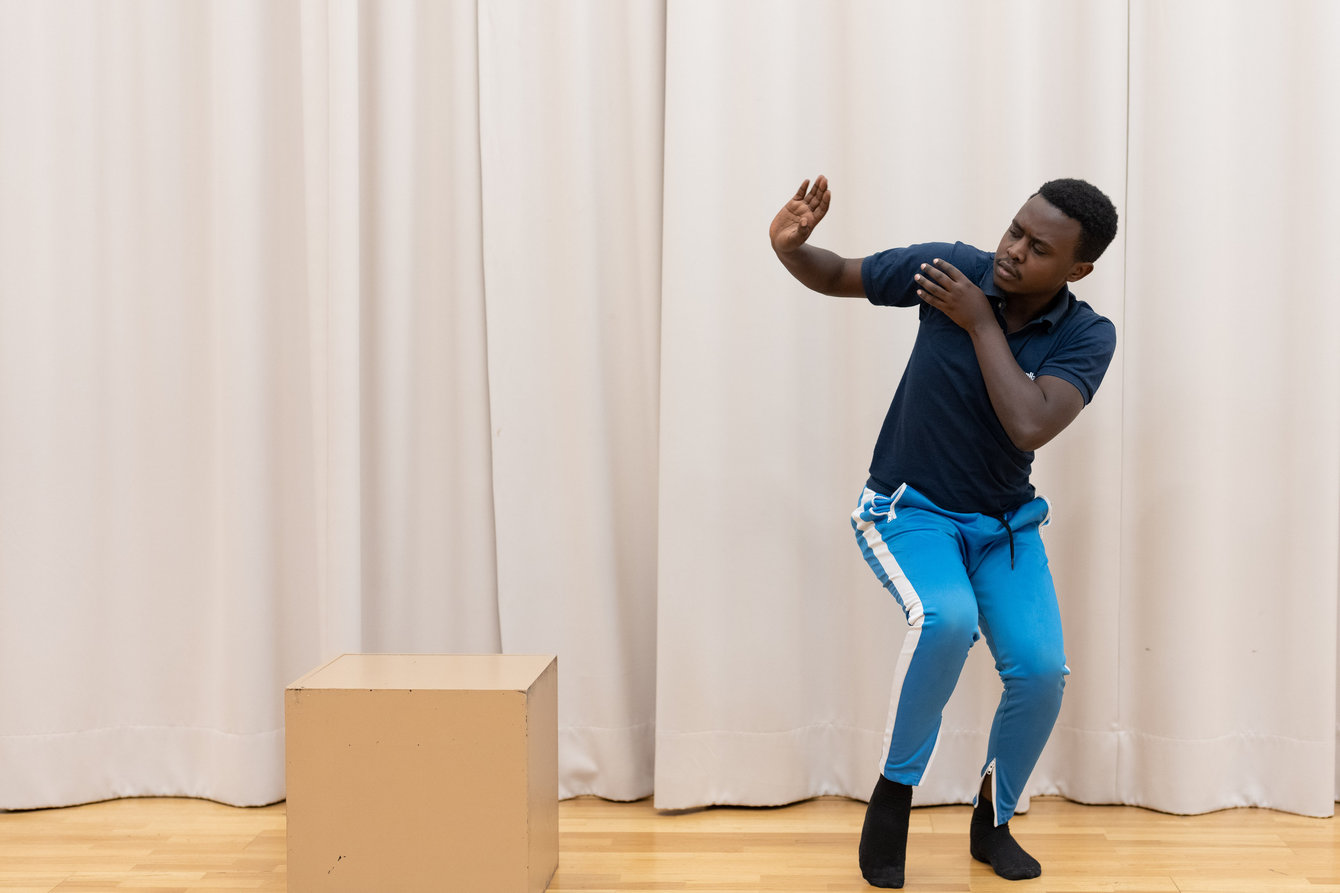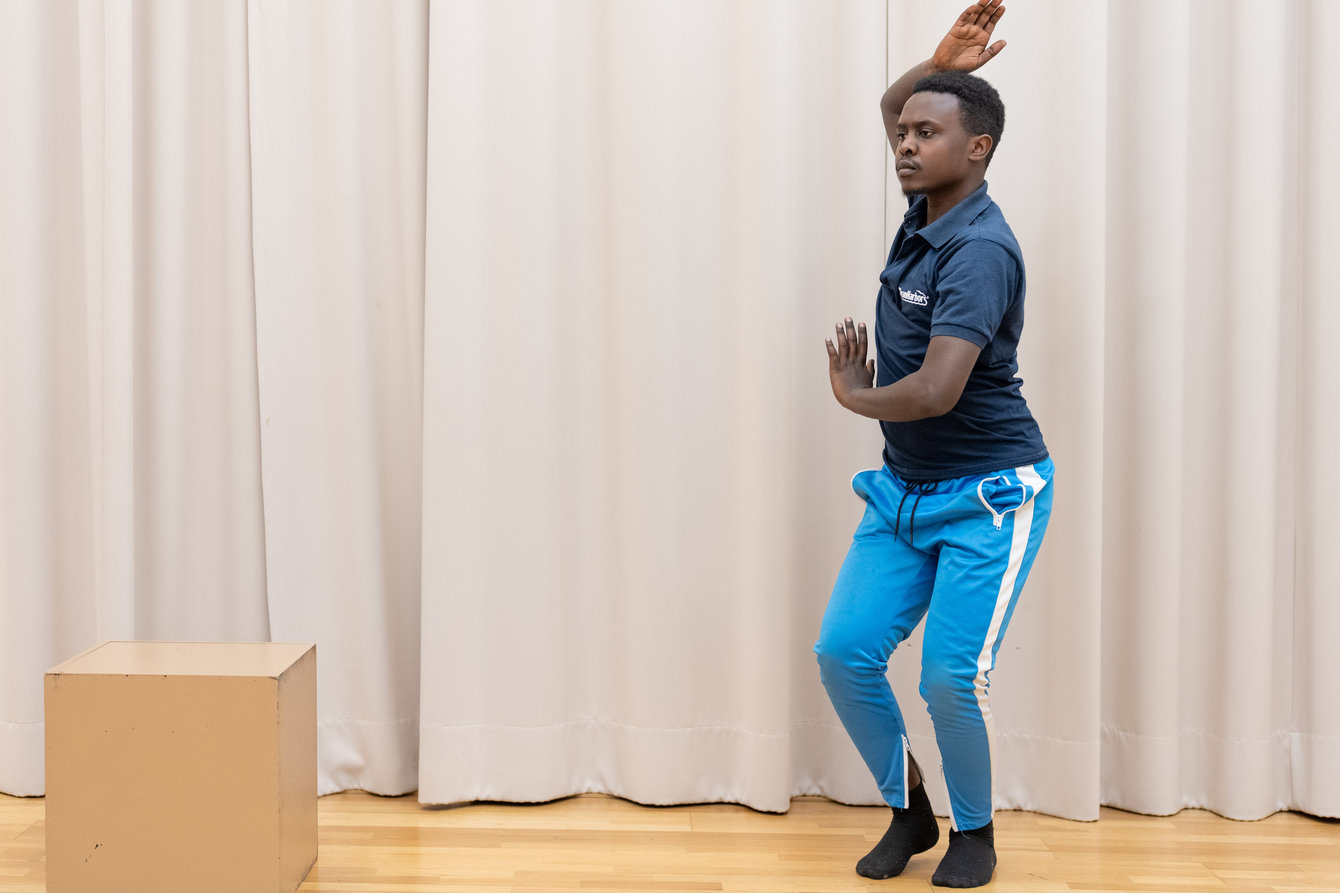 Mbarushimana Isiaka about his residency at PACT:
»My name is Mbarushimana Isiaka I am the artistic and executive director of Next Move company, I am an international artist, dancer, choreographer, dance instructor and performer based in Rwanda.
The project I was working on in my residency at PACT focuses on a subconscious mind that triggers questions and leads to subconscious reactions. How does it refer to what is humanity? The feelings and values that push us to move with each other in all ups and downs, good or bad.
I believe art can be a doorway for understanding humanity and simply understanding each other and for sharing our feelings. It can move us to take actions to help however we can and to guide our actions.
With this project I wanted to shine a light on the necessity as human beings to be sensitive and to provoke healing to our collective consciousness.«