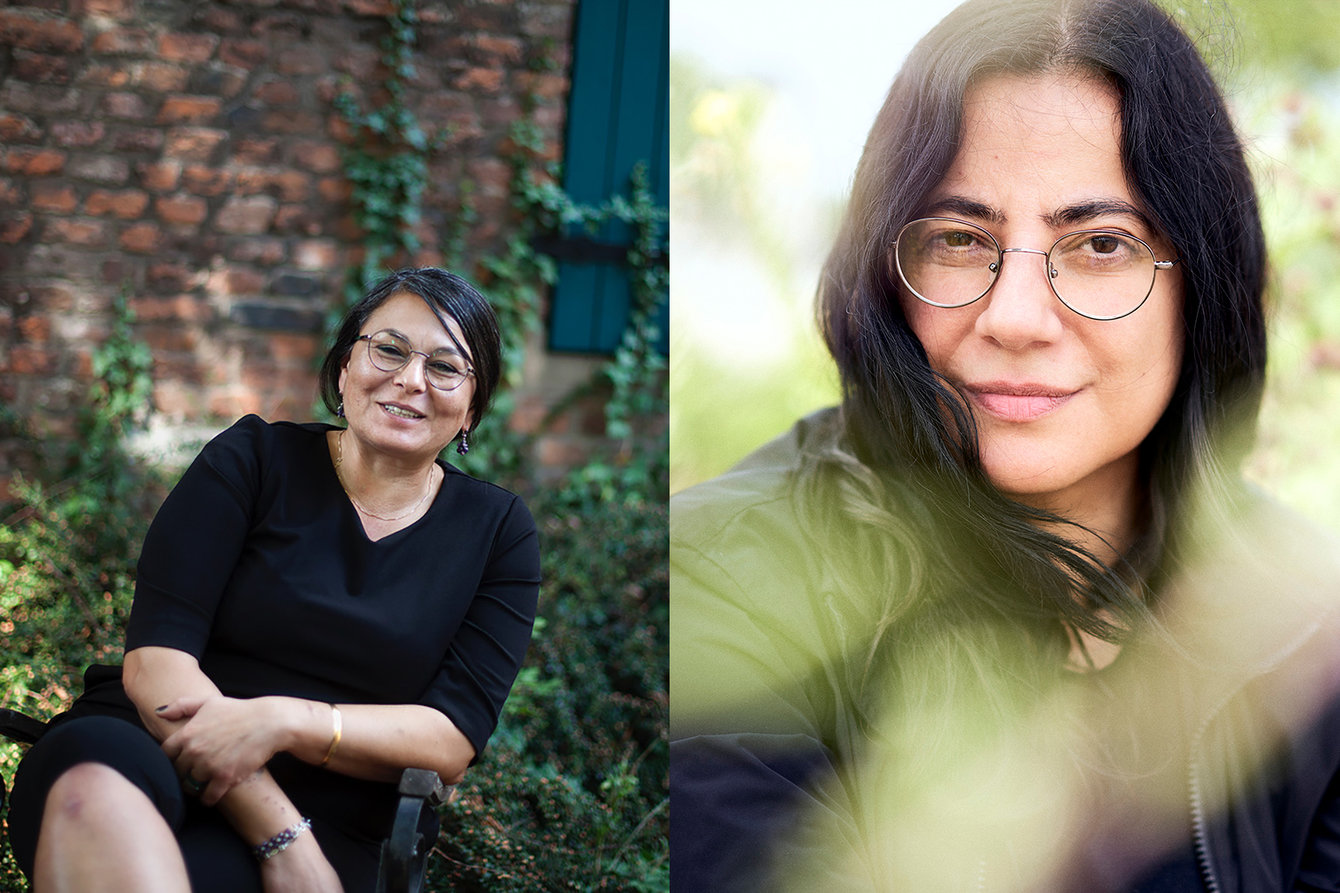 Distanz und Nähe
Nesrin Tanç believes the search for different forms of performative representation is the search for reference points for one's own actions and conceptual work. Her project centers on the visibility of the narrative that fosters transnational, shared memory and the search for global-historical and narratological references.
The research project was supported by Lütfiye Güzel 
Lütfiye Güzel was born in Duisburg in 1972. The poet travels between the Ruhr region and Berlin, where she lives and works. Since 2014 she has been publishing poems, short prose, cut-ups and poetry clips under her own label go-güzel-publishing. In 2017, Lütfiye Güzel was awarded the Ruhr Literature Prize. Her most recent book 'nahezu nichts gelingt' was published in March 2020.
Insights into the #TakeCareResidency