Choreographic Dialogues
Choreographic Dialogues is a two week long residency programme designed to offer performers and choreographers based in North Rhine-Westphalia the opportunity to reflect in-depth on their own practices. 
Participating artists are given the chance to collaborate during their residency with a national or international visiting dialogue partner of their choice.
The objective is not primarily to work on an existing project but rather to allow them space and time to research a specific subject or to critically engage with their own methodologies and approaches in dialogue with transdisciplinary perspectives.
A residency in the frame of Choreographic Dialogues can incorporate the following:
Studio space
Local accommodation
Weekly grant allowance
Travel costs covering one journey from within NRW to PACT Zollverein*
Technical equipment (subject to availability)
*Principally, the least environmentally harmful means of transport available should be chosen.
PACT is pleased to facilitate barrier-free and family-friendly residences by arrangement.
A residency project will not have a public showing.
To be informed about upcoming open calls, you can subscribe to our newsletter here:
Subscribe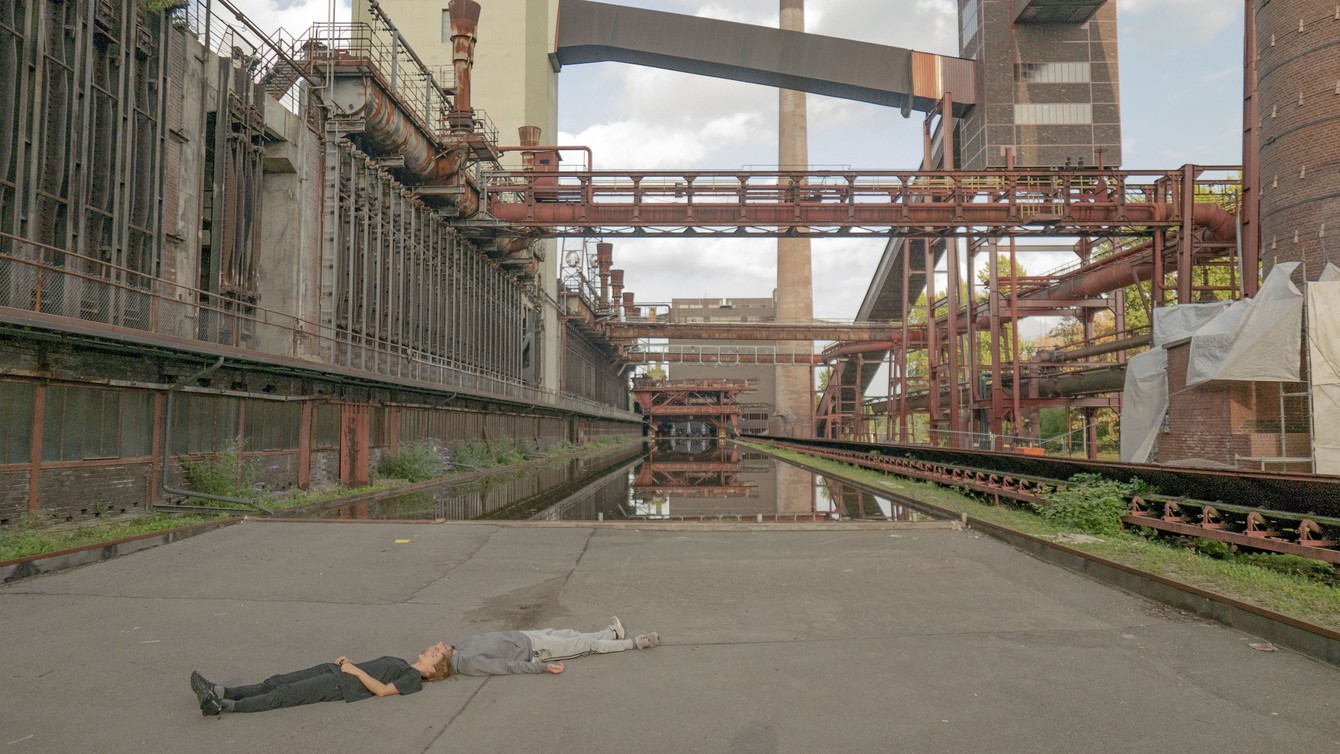 Participating artists to date:
Greta Salgado & Liad Hussein Kantorowicz
Yasmin Fahbod & Maren Becker
Celine Bellut & Lisi Estaras
Dwayne Holliday & Mijke van der Drift
Alfredo Zinola & Colette Sadler
Greta Salgado Kudrass, Amanda Romero Canepa & Alvaro Esteban Lopez
Julia Riera & Dana Singer
Theresa Hupp & Thomas Verstraeten
Antonia Steffens & Bruno Listopad
Wilhelmina Willie Stark & Katja Cheraneva
Freddy Houndekindo, Juliette Adrover, Alice Thomas, Ali Ostovar & Elizabeth Waterhouse
Susanne Grau, Adriana Gheorghe & Andros Zins-Browne
Esta Matkovic & Tine Van Aerschot
Montserrat Gardó Castillo & Dragana Bulut
Reut Shemesh, Daniel Rademacher & Lilia Mestre
Raymond Liew Jin Pin & Verena Billinger
Lili M. Rampre & Robin Faure
Luisa Saraiva & Lea Letzel
HartmannMüller & Oblivia
Ursula Nill & Johanna-Yasirra Kluhs
Özlem Alkis & Myriam van Imschoot
Chikako Kaido & Thomas Lehmen
Enis Turan & Keren Levi
Antje Velsinger & Lena Lessing
Marie-Lena Kaiser & Franz Anton Cramer
Jan Rohwedder & Michiel Vandevelde