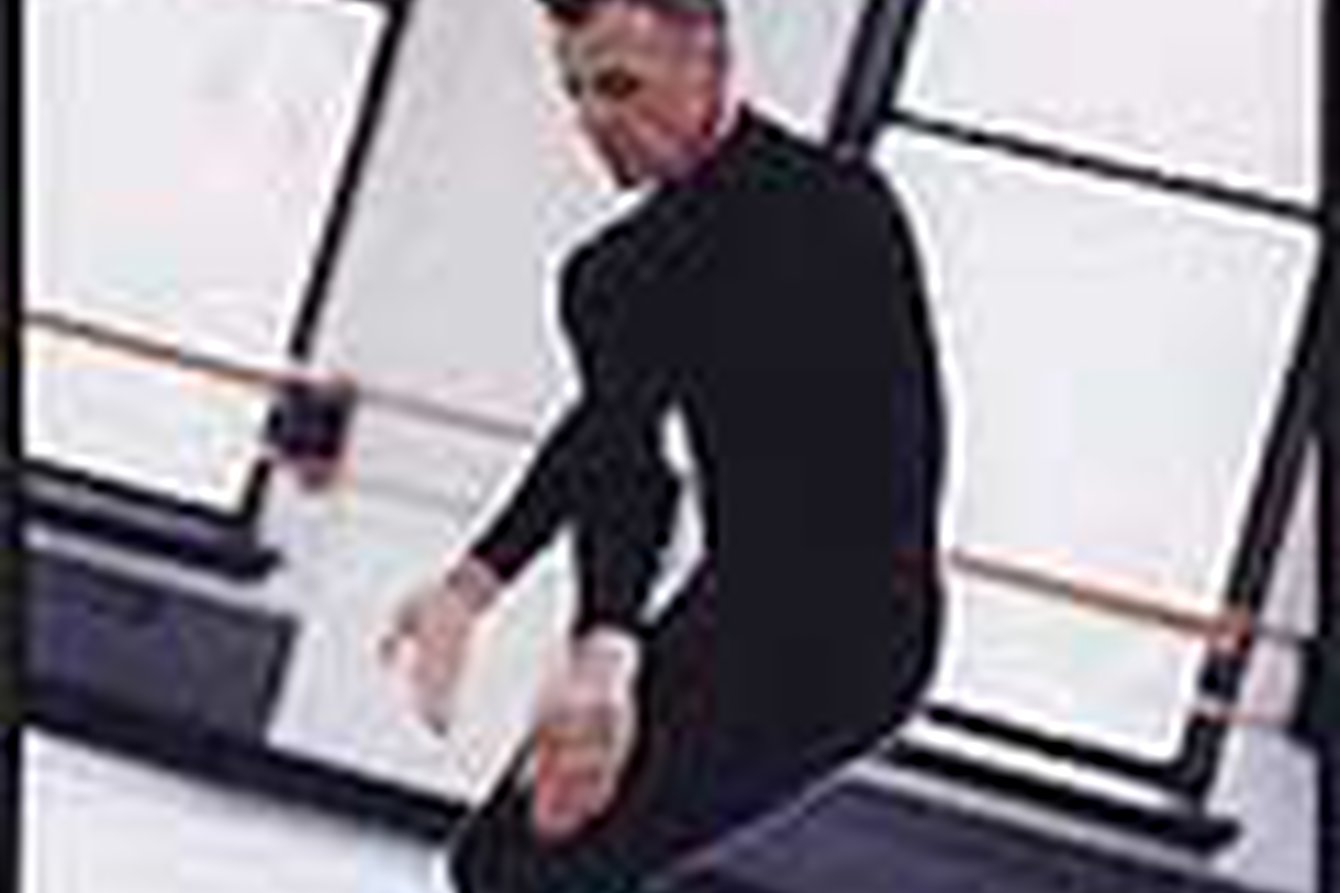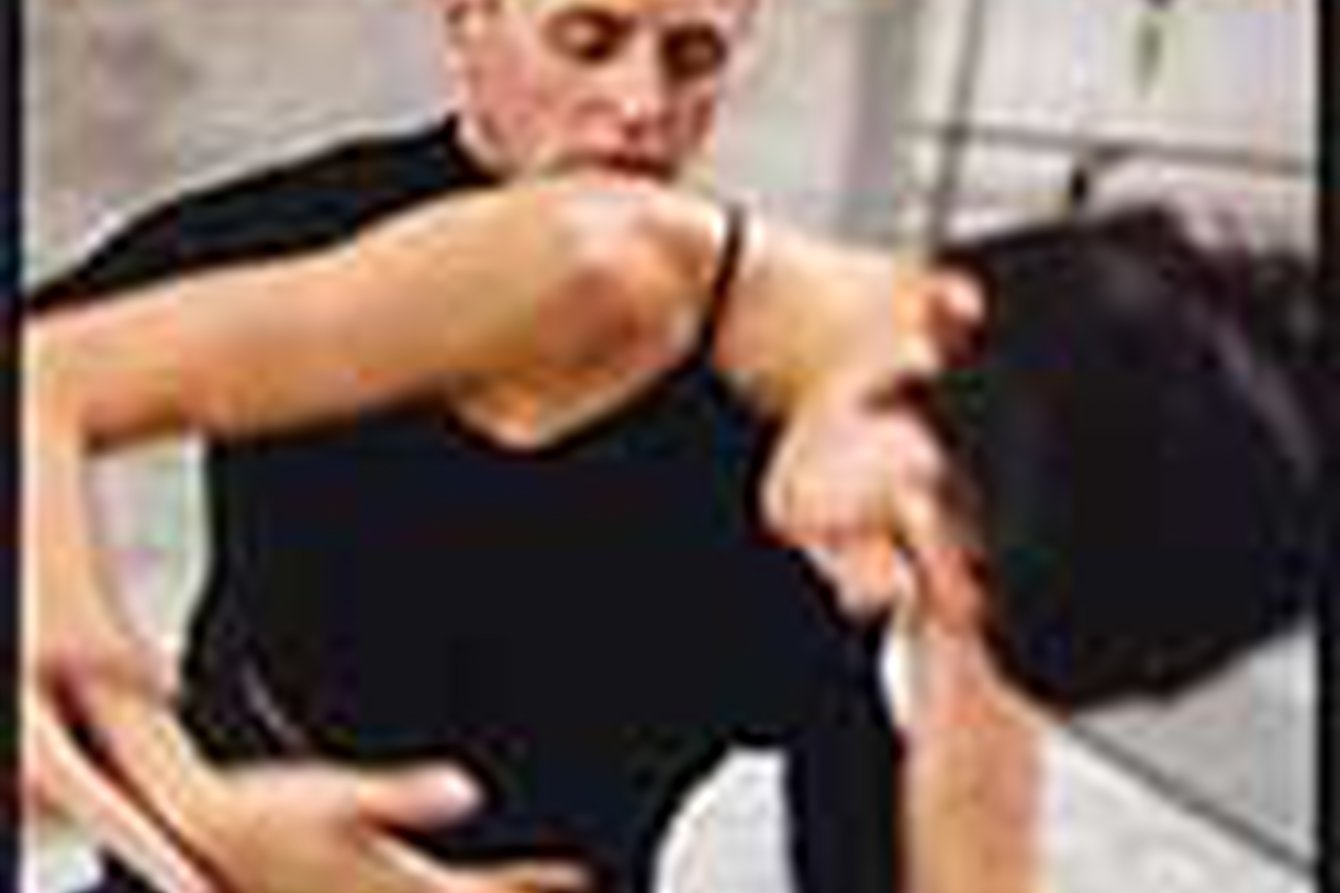 Founded by two giants in contemporary dance: Mark Morris and Mikhail Baryshnikov, the White Oak Dance Project embodies its creators' spirit of unconventionality, adventurousness and unwavering commitment to excellence. Comprised of some of the finest dancers in the United States - including Baryshnikov - the White Oak Dance Project is one of those rare animals in modern dance: a repertory company dedicated to performing both new and oft-overlooked works by the world's most challenging choreographers.

BY RICHARD MOVE (2002)


THE SHOW (ACHILLES HEELS)
Assimilating pop culture with classical and historical influences, this work unfolds to reveal a non-linear narrative loosely inspired by the characters and often surreal scenarios and symbols from Greek myths (in particular the myth of Achilles). The work is an exploration of the obsession with mortality, image, transformation, fate, fame and glory in the afterlife. The central character, portrayed by Mikhail Baryshnikov, is a composite of numerous mythological heroes, exploring the timeless journey of what Joseph Campbell refers to as the ›Hero's Adventure‹, or the ›Hero with a Thousand Faces‹. The work though is a contemporary story with emotional and haunting resonance. However, irony and humour abound, and a Brechtian self-consciousness informs the work.
Concept and Direction: Richard Move (2002)


Music: Arto Lindsay, Deborah Harry, Blondie, Melvin Gibbs and Steve Barber


The Players: Raquel Aedo, Miguel Anaya, Mikhail Baryshnikov, Zane Booker, Emily Coates, Katherine Crockett, Jennifer Howard, Roger C. Jeffrey, Sonja Kostich, Rosalynde LeBlanc


Sound effects: Dougie Bowne, Violine - Sandy Park


Scenic Art: Nicole Eisenman


Scenic Construction supervised by: Christopher Buckley


Costumes: Pilar Lismosner


Properties: Gia Grosso


Light design: Les Dickert


Production: Baryshnikov Productions

BY LUCINDA CHILDS (2001) WITH MIKHAIL BARYSHNIKOV


LARGO (SOLO)
Choreography: Lucinda Childs (2001)


Dance: Mikhail Baryshnikov


Music: Arcangelo Corelli, Concerto Grossi Op. 6


Light design: Les Dickert

BY YVONNE RAINER (1966)


TRIO A PRESSURED #3
Choreography: Yvonne Rainer (1966)


Dance: Kompanie
Music: The Chambers Brothers
We thank the Sparkasse Essen, the G.D. Baedeker - Stiftung, Essen and the RAG Aktiengesellschaft for their friendly support.



Photos © Robert Withman