Wen Hui
I am 60
Hosted by PACT Zollverein for the Ruhrtriennale.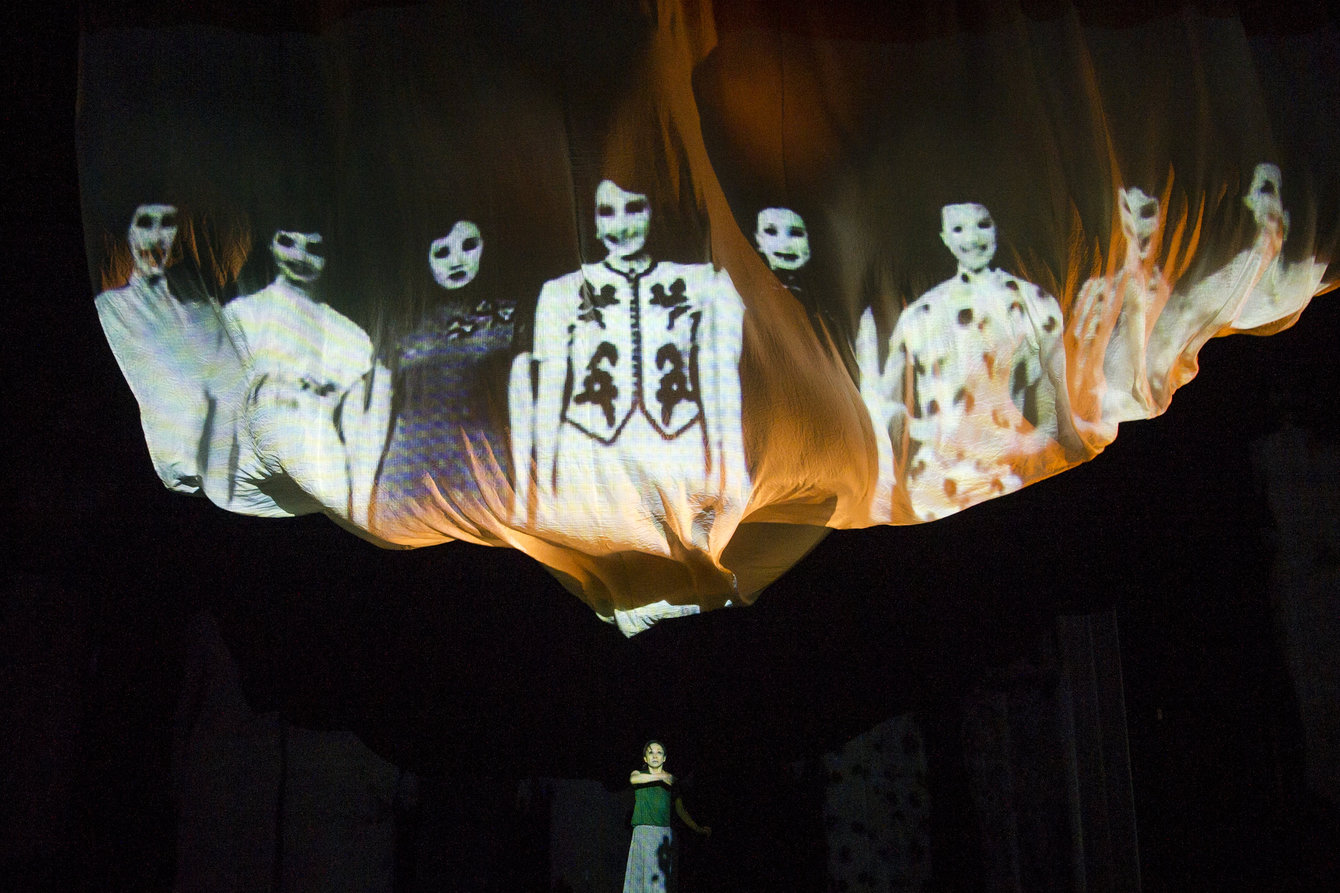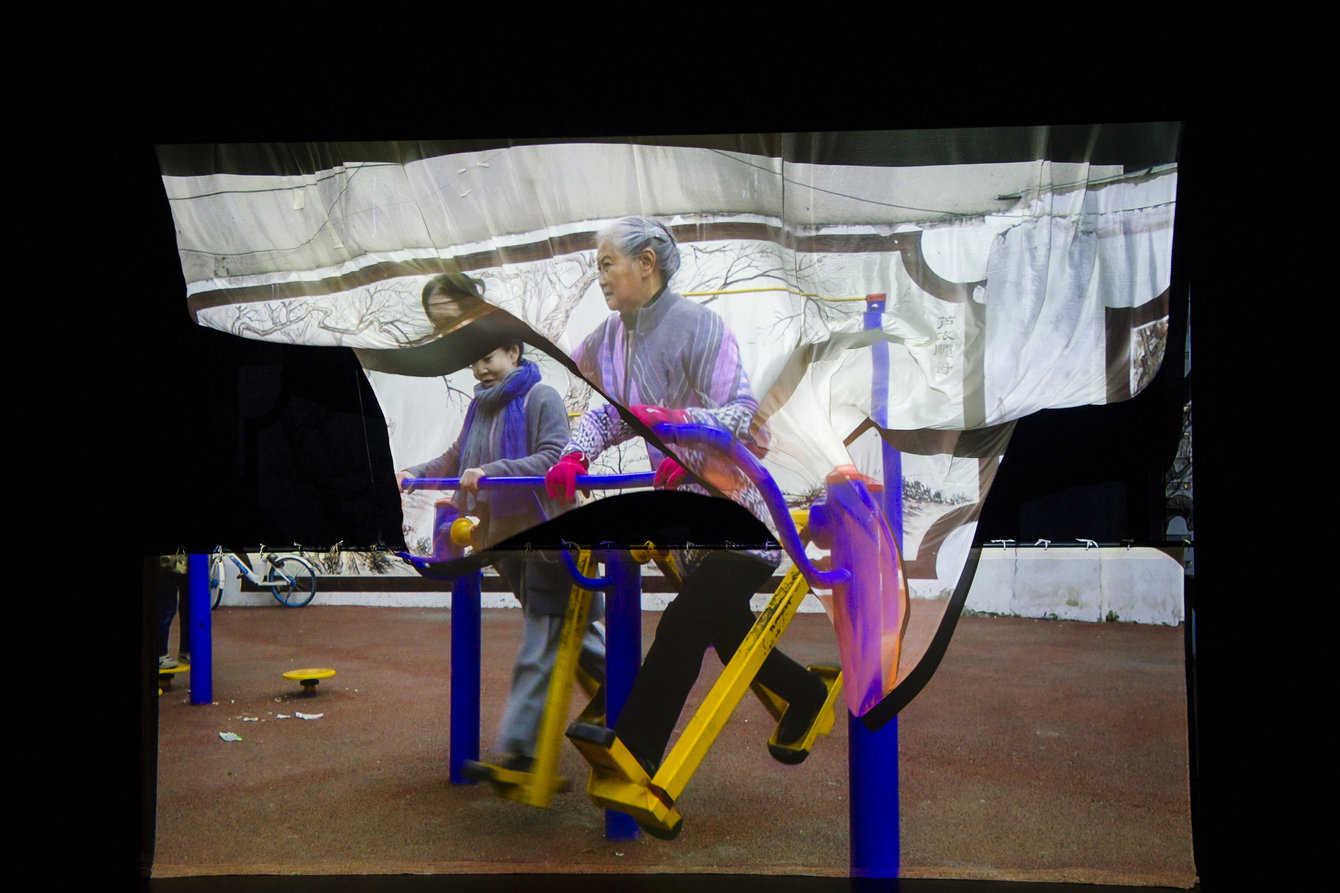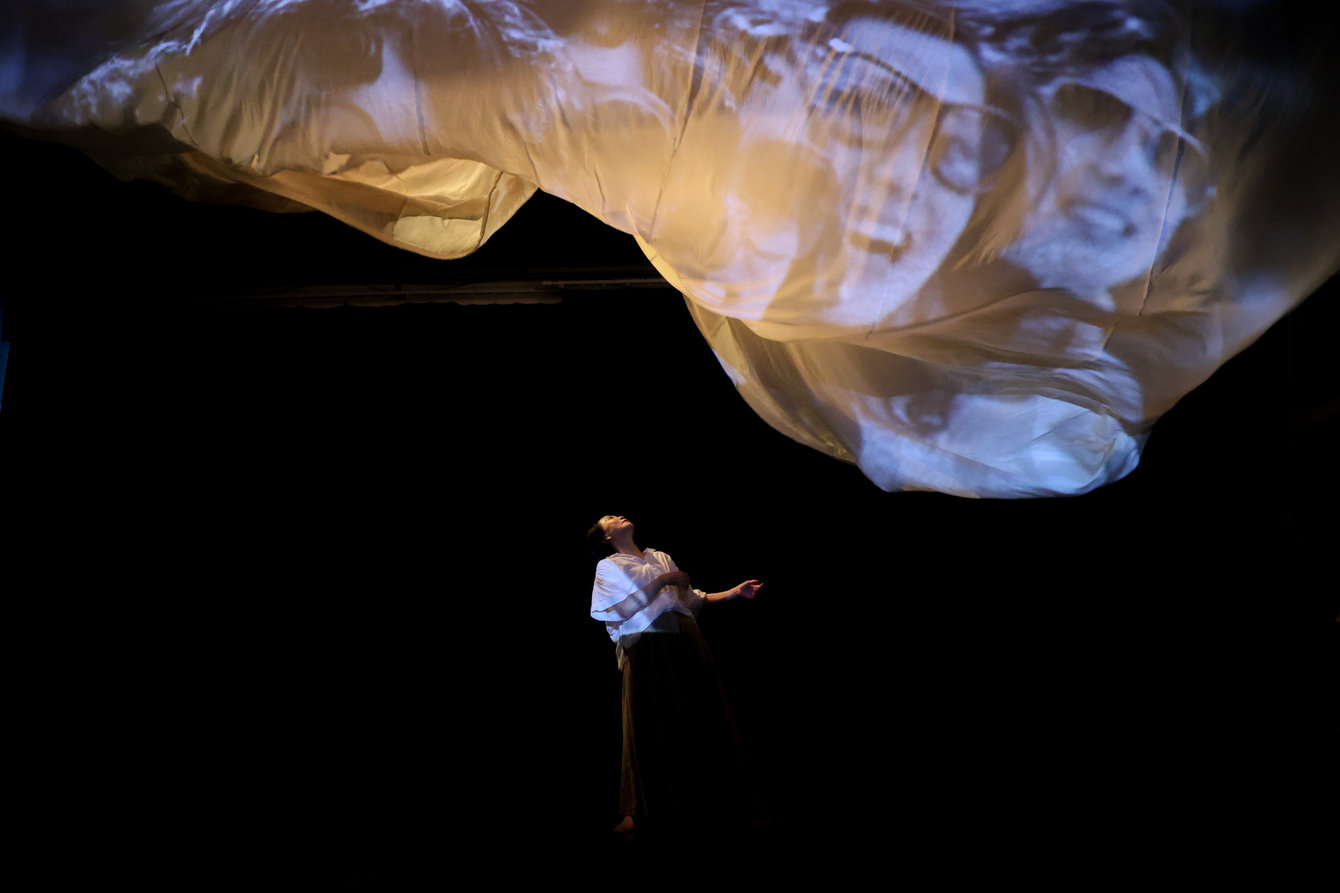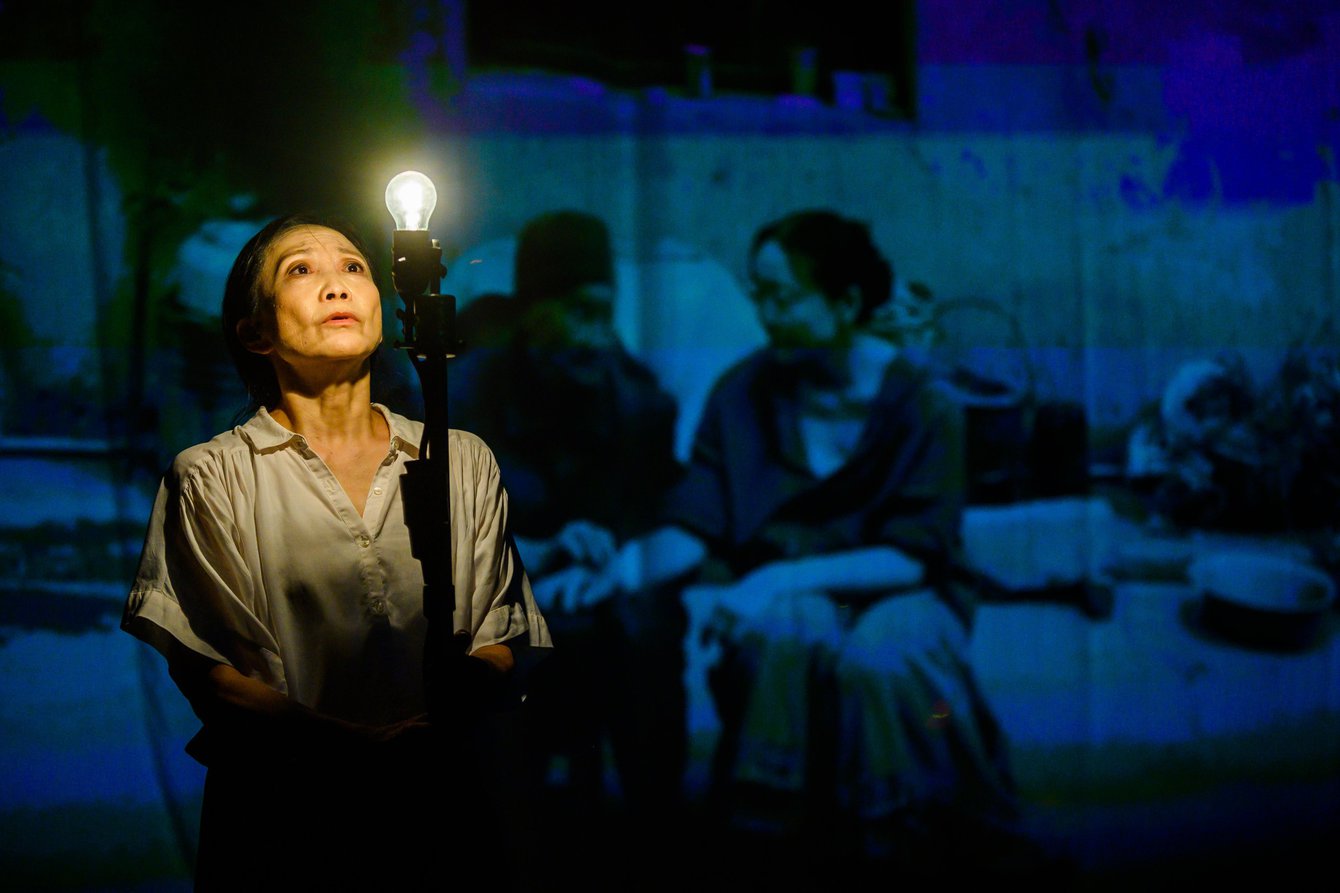 Wen Hui bends the axes of tim and asks: what is left of this emancipations movement? Have the battles we thought had been won actually been won at all?
The body as an archive of collective memory: in her latest work, influenced by painful personal experiences, the Chinese choreographer, dancer and co-founder of the legendary Living Dance Studio, Wen Hui, contrasts her life as a woman with excerpts from the silent movies and early talkies of Shanghai in the 30s. These marked a radical change, criticising the prevailing Confucian patriarchal system and commenting on social problems, class struggles and gender equality. Wen Hui bends the axes of time and asks: what is left of this emancipation movement? Have the battles we thought had been won actually been won at all? Past and present are superimposed, and the physical experiences of women from different generations, audio and video recordings, texts, images and oral narratives are woven together into a multimedia, documentary, solo performance of remarkable intensity.
In addition to her work as a choreographer and dancer, Wen Hui creates documentary films and installations. The Living Dance Studio, which she founded in Beijing in 1994 together with the documentary film-maker Wu Wenguang, was China's first independent artistic enterprise. It brought together all artistic disciplines. With its exhibitions and projects, including the impressive eight-hour performance Memory, about the traces the Chinese cultural revolution has left on family biographies and bodies, it has adopted a pioneering role on the contemporary Chinese arts scene.
On Friday (02.09.), the performance will be followed by an artist talk with Wen Hui.
Choreographie & Dance: Wen Hui, Dramaturgy & Consulting: Zhang Zhen, Music: Wen Luyuan, Video Design: Rémi Crépeau & Zou Xueping, Lighting design: Romain de Lagarde, Technical director: Francisco Linares, Lighting management: Jean-Pierre Legout,  Administration & Booking: Damien Valette, Coordination: Louise Bailly 
Produced by: Théâtre de la Ville, Living Dance Studio und Damien Valette Prod. Co-produced by: Théâtre de la Ville/Festival d'automne à Paris.
With support from the Goethe-Institut in Beijing.
Laureate of the residency program from the French Institute at the Cité internationale des arts, Paris.
Benefited from a dance studio at the CND Centre national de la danse, Paris and in micadanses, Paris.
With support from the French Institute in China.