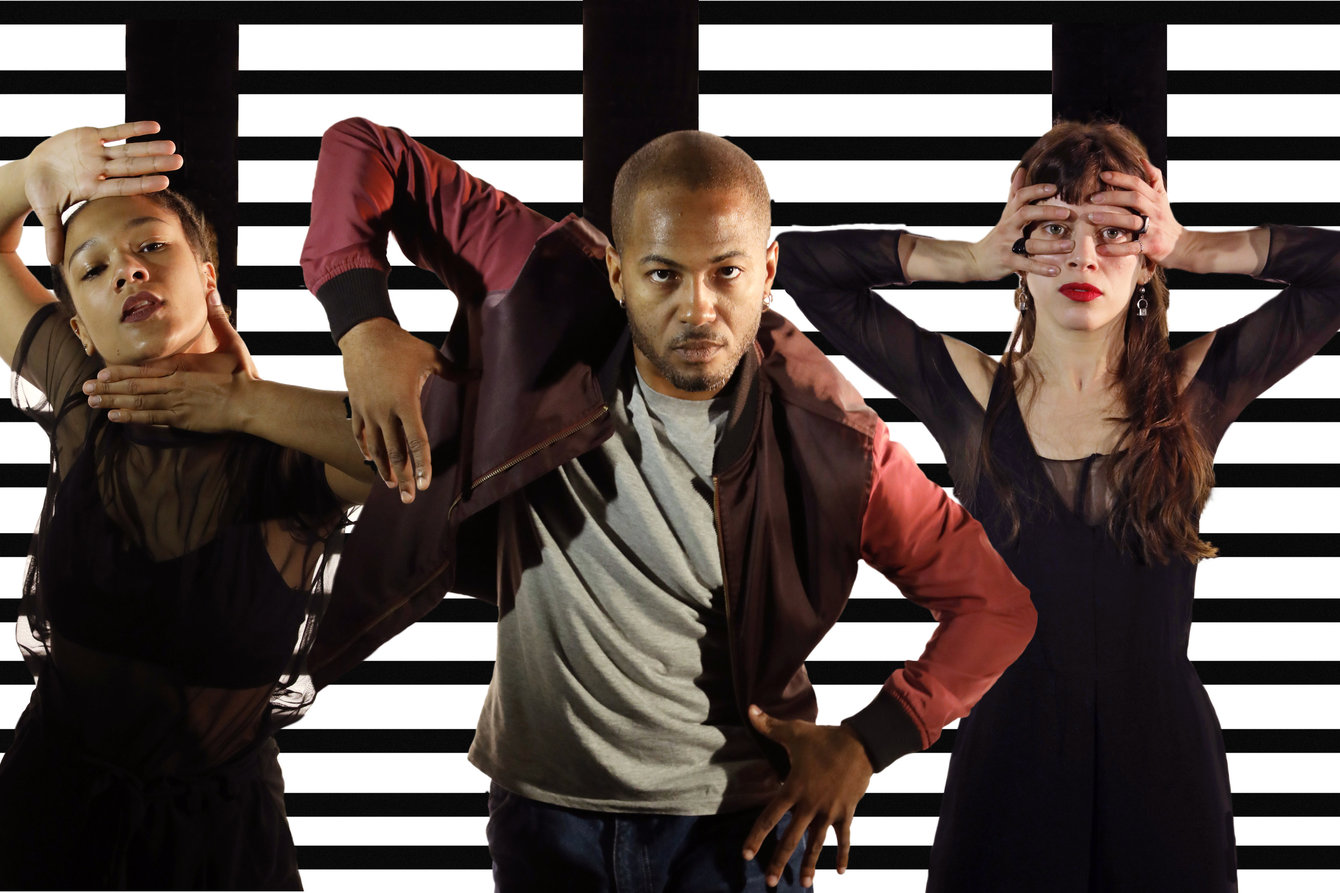 10€ for workshop + show
Fully booked
14 - 16h Workshop with Compagnie par terre
20h Show: Anne Nguyen / Compagnie par terre: ›Á mon bel amour‹
Anne Nguyen fluently navigates between the borders of diverse dance styles and combines them with casual elegance. Her work À mon bel amour draws from classical ballet to voguing, krumping, popping, contemporary dance and waacking – forming a vivid choreography performed by eight charismatic dancers of the Compagnie par terre.
In her work, Nguyen explores the link between body, representation and movement. She investigates how different bodies and dances can cross the same conceptual issues. Here, the construction of dance and identity starts from questioning values: how, starting from the projection of one's own image, the desire to communicate and receive, do body representation and dance build themselves? Fabrice Labrana, dancer in ›Á mon bel amour‹ invites participants to go through this creative process. 
The workshop will be in English. Please bring comfortable clothes, that allow you to move freely.
PACTPackage for students
PACTPackages take the form of workshops, artist discussions or open rehearsal visits in connection with a selected performance on our programme. The PACTPackage is primarily conceived for students and open to others on request.
Registration: 
The PACTPackage is currently fully booked.
Please note: For participation in the workshop we apply the 2G+ rule. Please bring proof of your vaccination or recovery to the workshop. As an additional safety measure, all workshop participants will be tested before the workshop with a rapid antigen test, which PACT will provide.
Costs: 10 € (including the performance ticket)