Sun 16.09.01

00:59 h – 23:59 h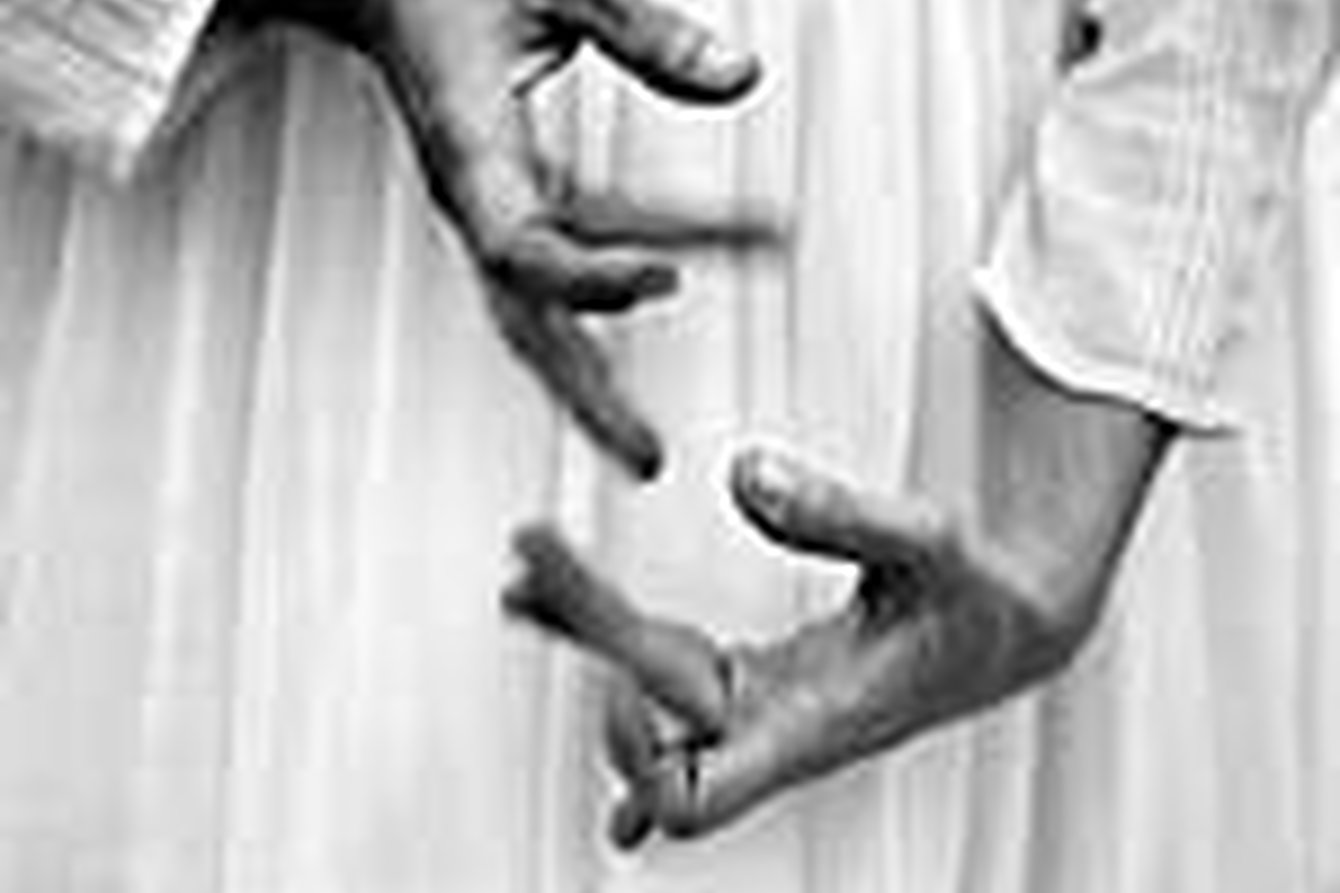 People enclosed in an abstract space, isolated from the everyday world, pursue their memories and dreams.
Choreography / Dance: Toula Limnaios
A co-production with the Kultursekretariat North Rhine-Westfalia, the Theater Oberhausen and the Theater am Halleschen Ufer, Berlin. Supported by Hauptstadtkulturfonds, des Fonds Darstellende Künste e.V., presented by urbuz.com (Paris, London, Berlin).
Photos:© Majer Finkes