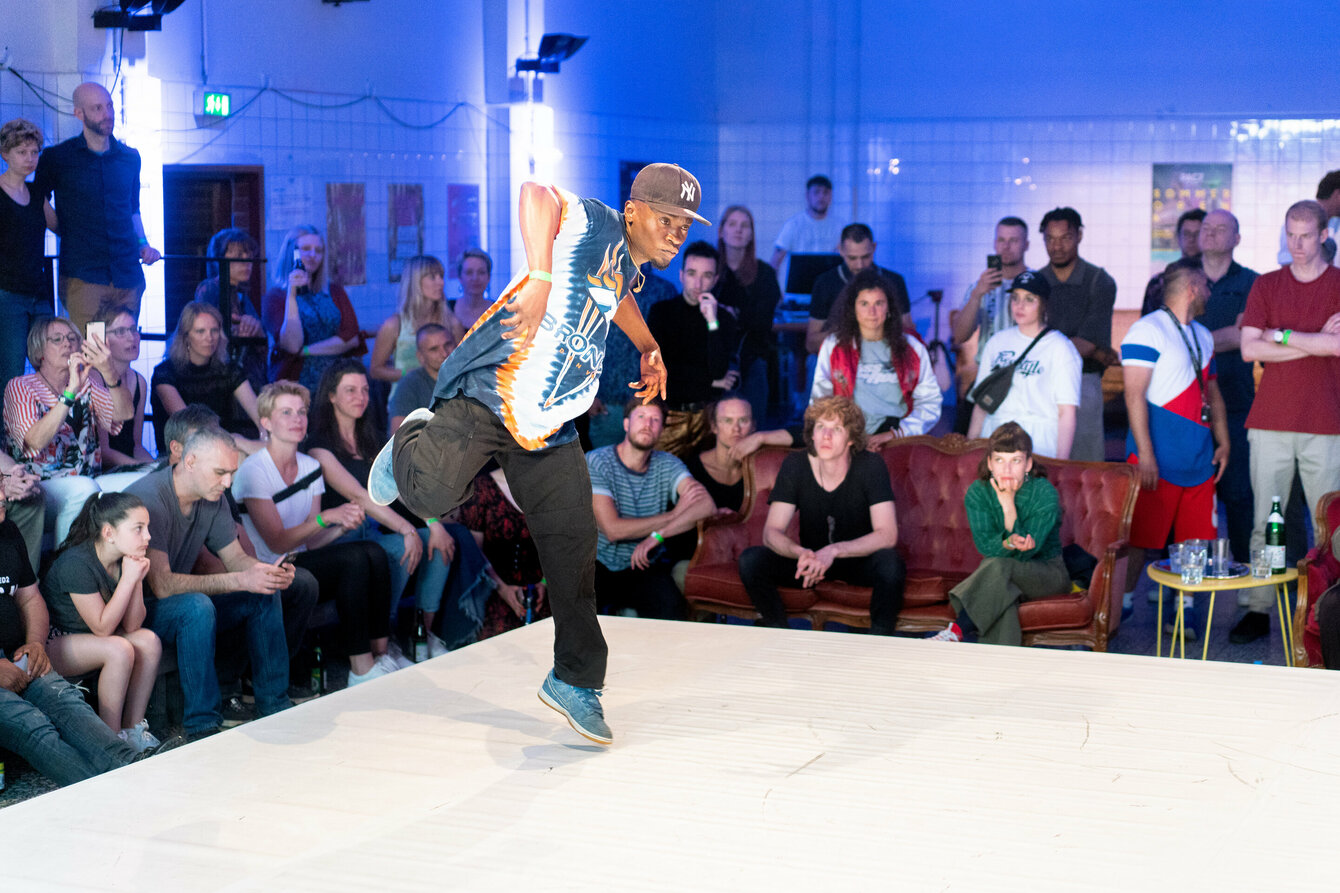 The house opens at 15:30 h, 30 minutes before the start of the battle.
Due to the ExtraSchicht event, there are limited parking spaces on the Zollverein site. For this reason, we recommend using public transport.
Stops: Tram 107: Branch Katernberg / Essen Zollverein
Station: Essen-Zollverein North
A limited number of parking spaces are available next to our building and in the car park of the Kunstschacht. 
From 17 h onwards, access via the Bullmannaue will be closed.
TICKETS
Once again this year, Pottporus has invited national and international greats of the urban dance scene to compete head-to-head at PACT's ever spectacular ›International Summer Battle‹. As always, an expert team of judges will be on hand to decide who has what it takes to reach the heady heights of the grand finales in the categories of breaking, krump, experimental and funk.
Judges: Flockey, Miracle, Big Liveness
Battle DJs: DJ Shampoo, DJ Joseph Wu
In cooperation with Pottporus e. V.
www.pottporus.de 
Lineup
Category: Breaking
NAOMI THE SCANDAL (GER)

LOCO VARA (MEX)

B-GIRL JOJO (GER)

DOPE DOG (RUS)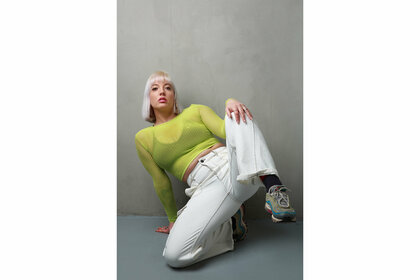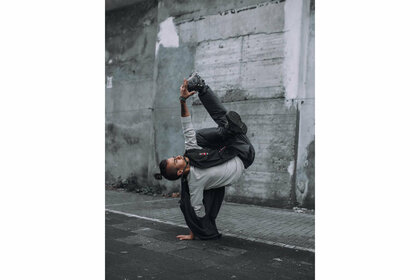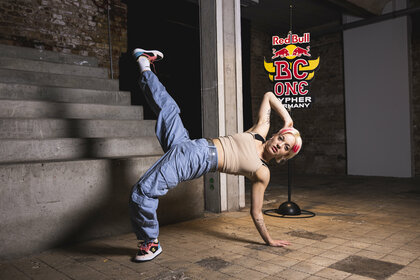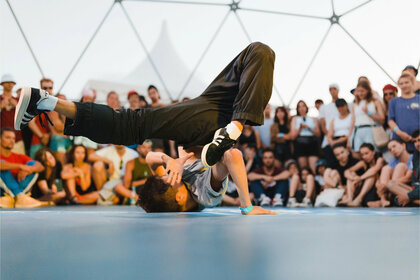 Category: Krump
PRINCESS WAVE (GER)

BABY WAVE (GER)

PRINCE LIVENESS (GER)

GENERAL HEAT (GER)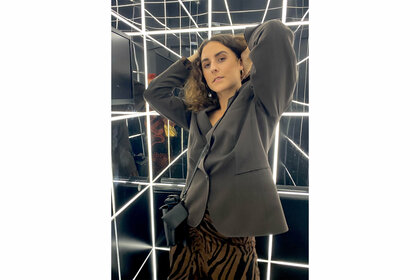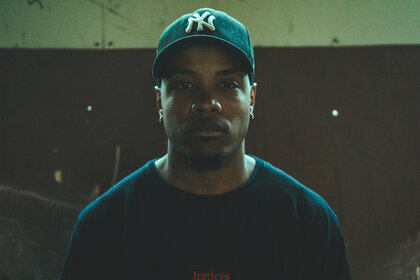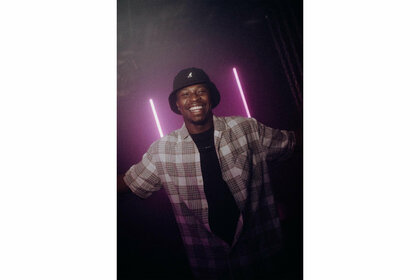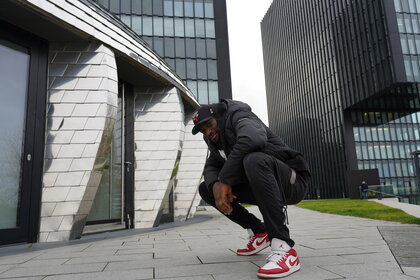 Category: Funk / Disco
ROBOZEE (GER)

TING TING MĀNUKA (GER)

SHAHIN (NL)

DALIL WAVE (GER)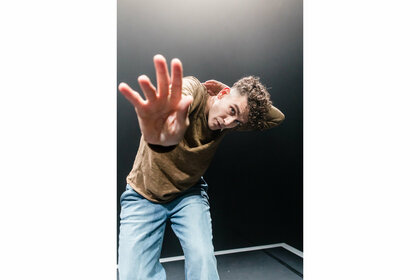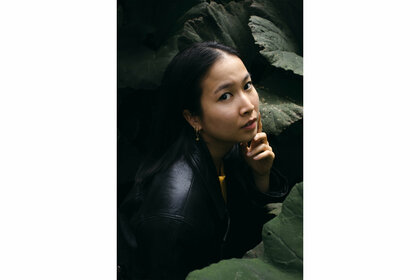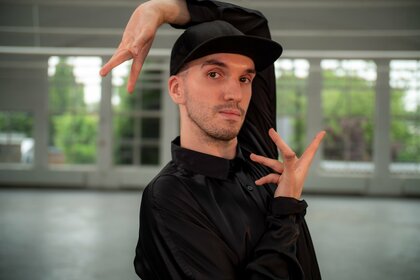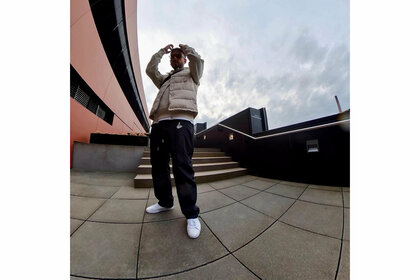 Category: Experimental
KAMILLA TAKE YOUR TIME (LIT)

JON SKY (LIT)

SURENA (GER)

RAYBOOM (GER)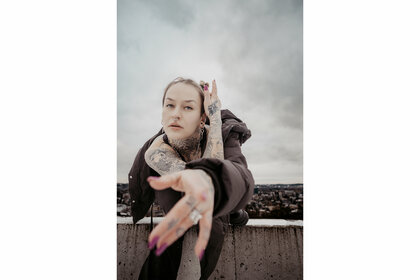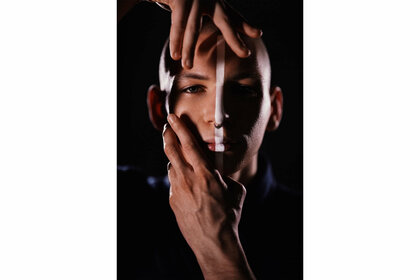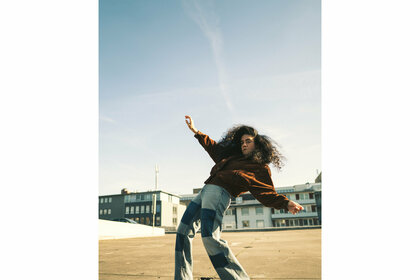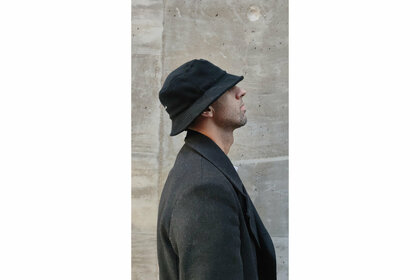 Judges
FLOCKEY OCSCOR (GER)

BIG LIVENESS (GER)

MIRACLE (GER)