Forum III
Stadtmacher:innen, lokalen Initiativen und urbaner Aktivismus 
Sat 25.06.22

11 h – 12:30 h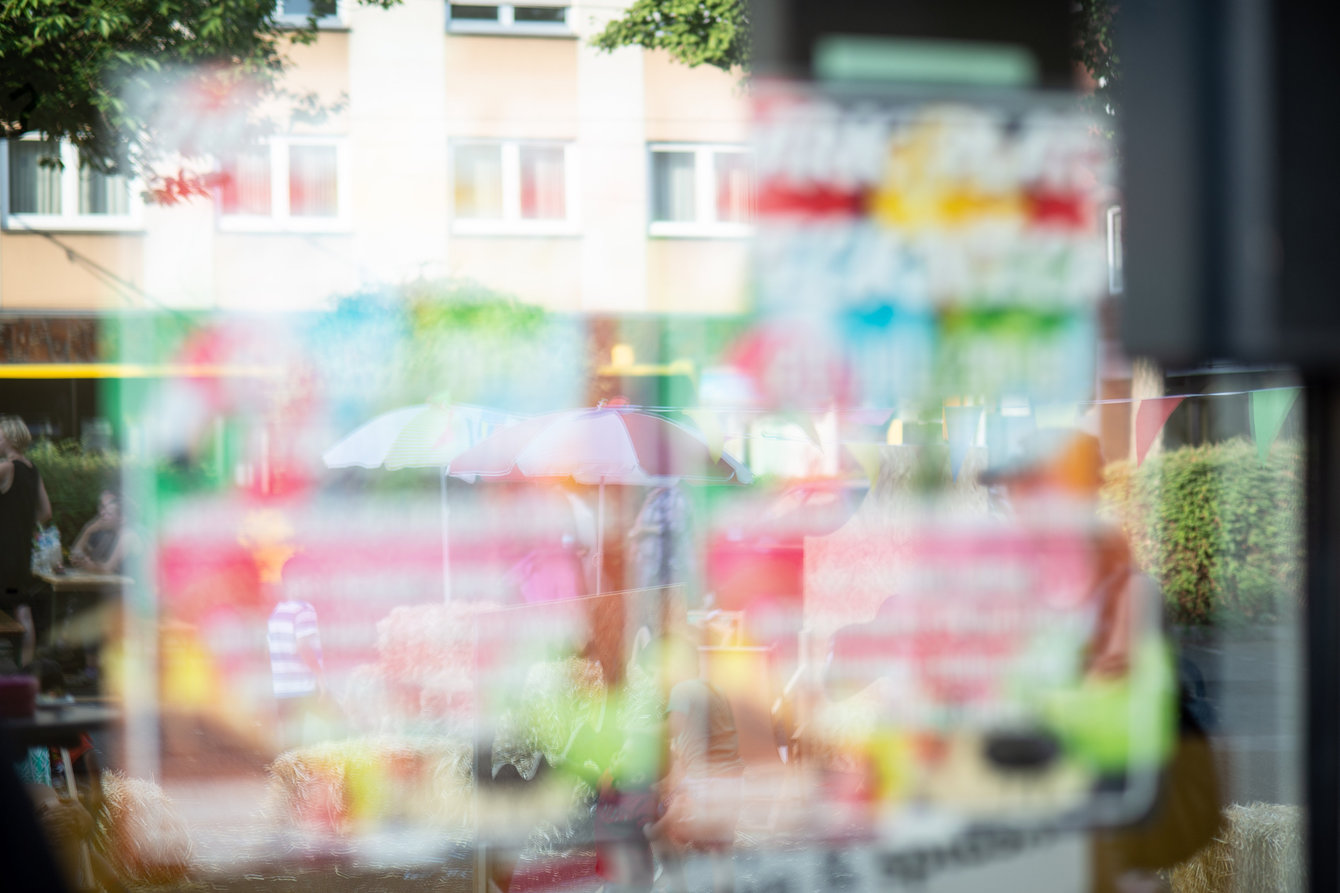 What actually consitutes a good life in the city and how can it be shaped cooperatively? How should urban spaces be designed for inhabitants? And: what spaces do people need in the first place?
Which tasks need to be seen and identified as a collective challenge - and how can these be concretely managed together? The invited guests of the panel present examples from different fields of work that share one conviction: they are committed to the common welfare. Within each of their approaches, the orientation towards the value of the common welfare can be understood as a counter-proposal to the pure orientation towards profit maximisation and the capitalist market.
The topics of the various urban activists, who form the panel, vary from concrete work on improving the cycling infrastructure for everyone in the city to different approaches to the question of how a better future for everyone can be produced locally in urban spaces.
In deutscher Sprache
Anmeldung: service@pact-zollverein.de
Participants
Kristin Schwierz (Mitherausgeberin ›Común - Magazin für stadtpolitische Interventionen‹)
Björn Ahaus (Radentscheid Essen und Fachgeschäft für Stadtwandel)
Dimitrij Haak (Utopiastadt gGmbH Wuppertal, Projekt ›Neue Urbane Produktion‹)
Lana Horsthemke (Utopiastadt gGmbH Wuppertal, Projekt ›Gemeinwohlstipendium‹)
Josefine Habermehl und Kathalina Reinhardt (Atelier Automatique, Bochum)
Clara Gsella (Viertelimpuls e.V. MOBILITEA Das mobile Teecafé aus Essen)