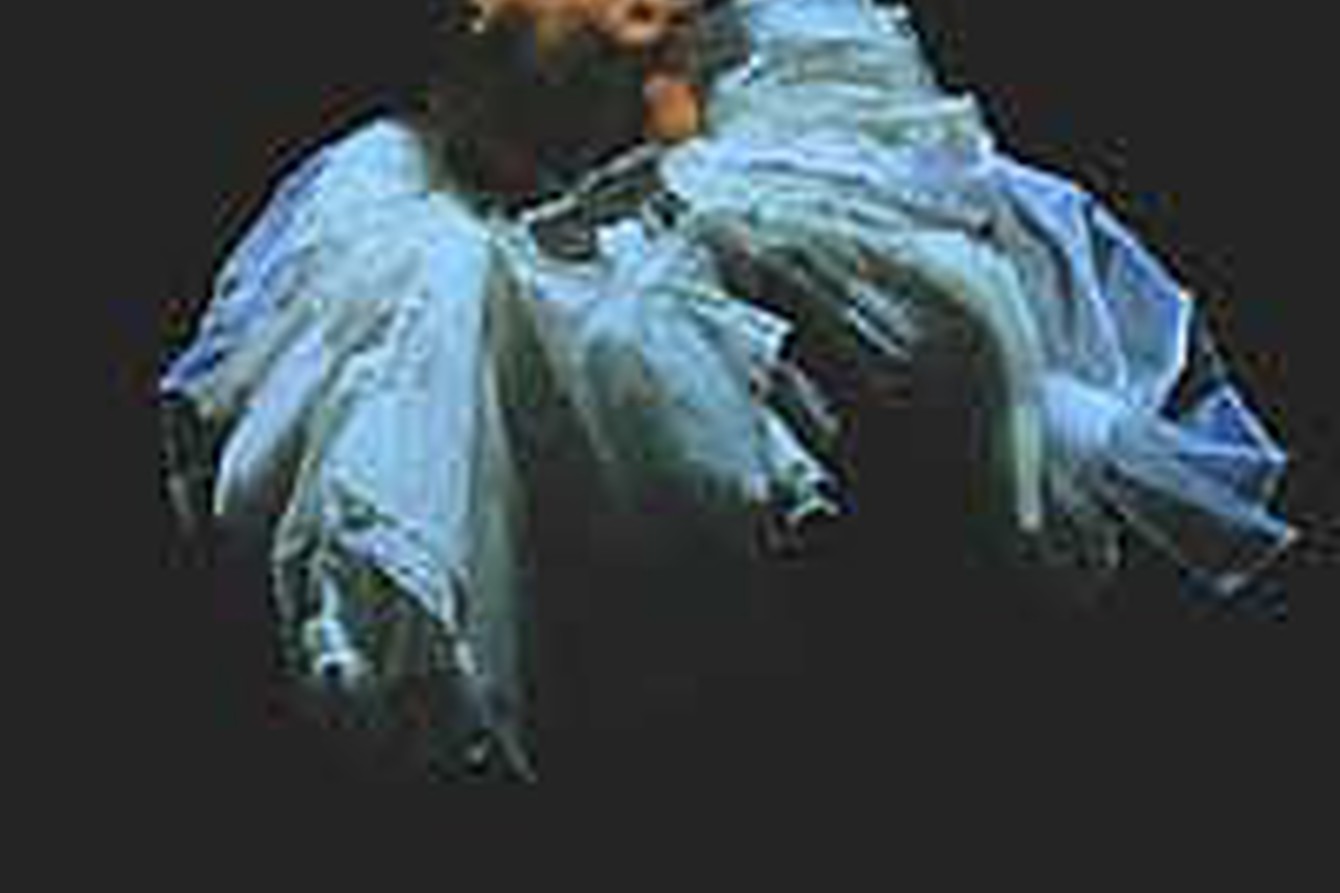 TERO SAARINEN


HUNT


JARKKO RIIHIMÄKI (Piano) AND MAIJA LINKOLA (Violin)


CONCERT
›Kaue‹ is the title of a brand new programme series at PACT Zollverein which spotlights specific themes, individual artists and different cultures. The first Kaue of the series is devoted to Finland and realised in co-operation with the Finnish Institute in Germany for culture, science and commerce. It takes in a broad range of Finnish culture including dance from Tero Saarinen, a lecture on encouraging talent in a country that scored surprisingly well in the PISA-Study, plus a concert of Finnish music featuring jazz, classical music and Finnish tango.

18.00h lecture and discussion

Prof. Dr. Hannes Saarinen: "Encouraging talent in Finland as a national concept"


Mrs. Tuula Kotilainen: "Finnish music schooling - a fundament of the PISA-success"

19.30h reception

20.00h Dance: Hunt

Unlike most versions of Stravinsky's Rite of Spring, Saarinen's concentrates on the masculinity/femininity and the fading of beauty of just one single person. His ecstatic interpretation also raises the question of what role information plays in contemporary people's lives. Are we sacrificing our bodies, our senses, our memories and our knowledge for a flood of information? The starting point is that the choice has already been made...


Choreography and dance: Tero Saarinen


Music: Igor Strawinsky


Light: Mikki Kunttu


Multi-media: Marita Liulia


Costume: Erika Turunen

20.45h Buffet

21.30h Concert

Finnish duo Jarkko Riihimäki (piano) and Maija Linkola (violin) are remarkable for their virtuosity and total lack of musical prejudice. Their programme introduces Finnish Tango mixed with elements of Jazz as well as modern music.


Piano: Jarkko Riihimäki


Violin: Maija Linkola
www.terosaarinen.com

www.finnland-institut.de
In co-operation with the Finnish Institute in Germany for culture, science and commerce.
Photo: Marita Liulia