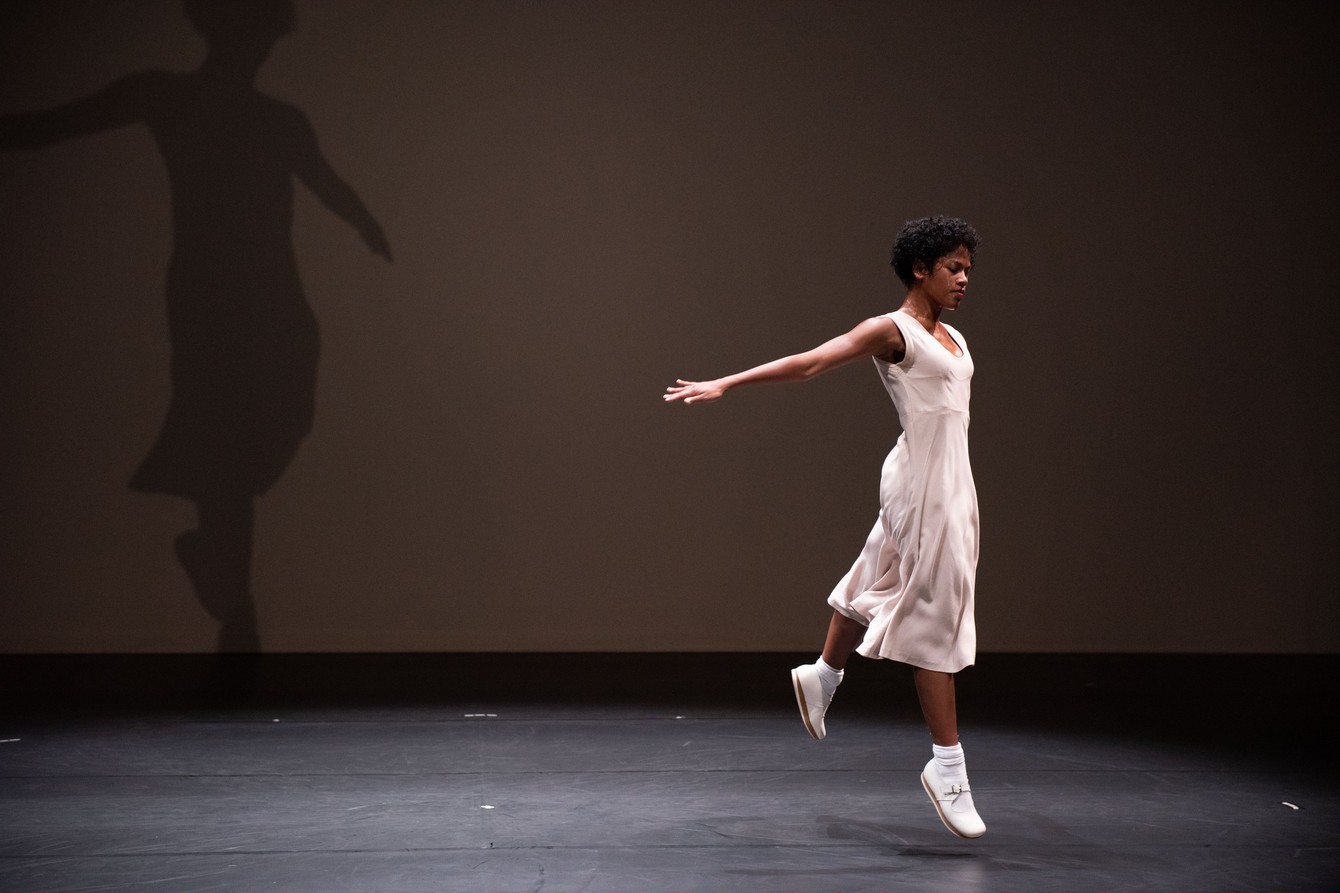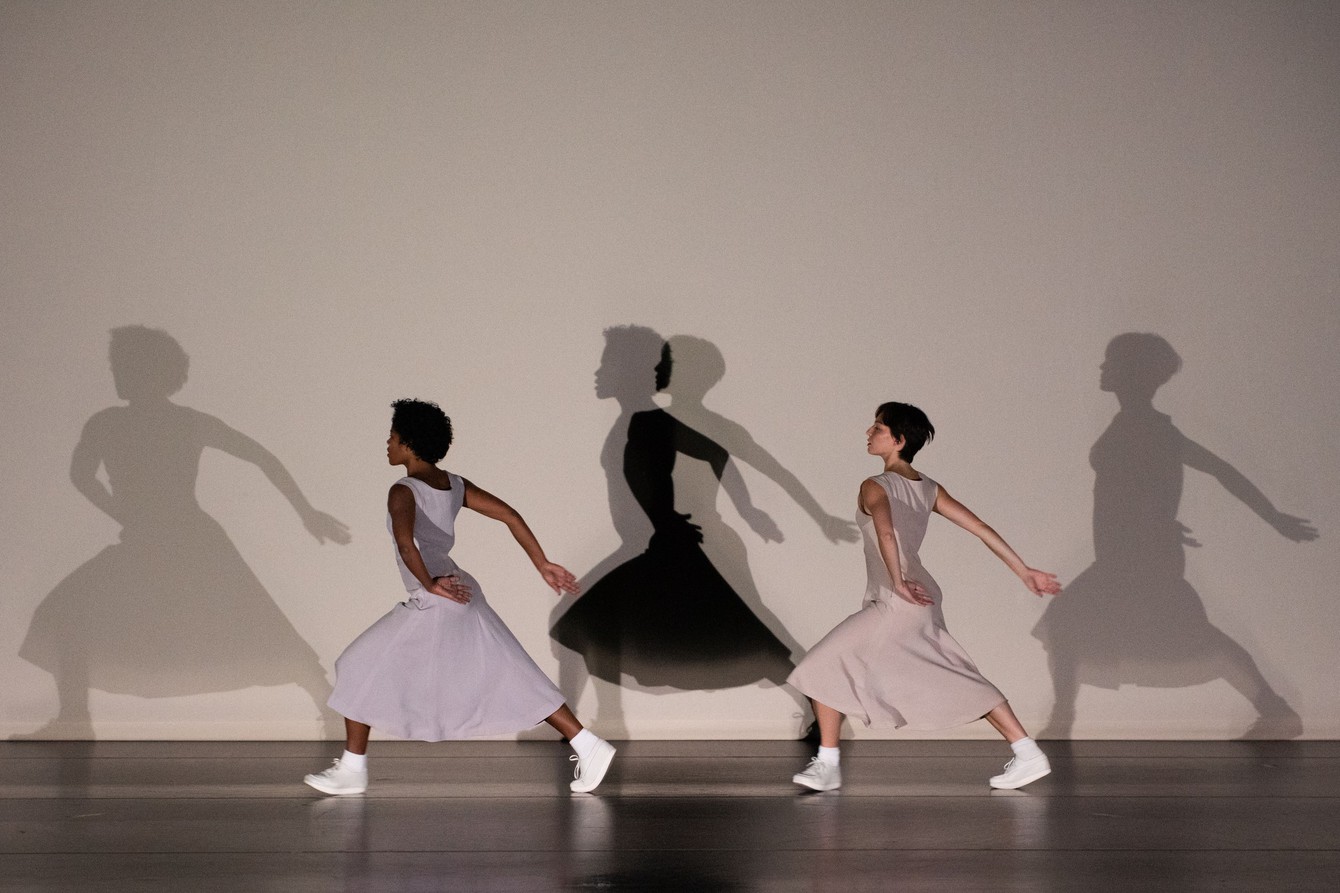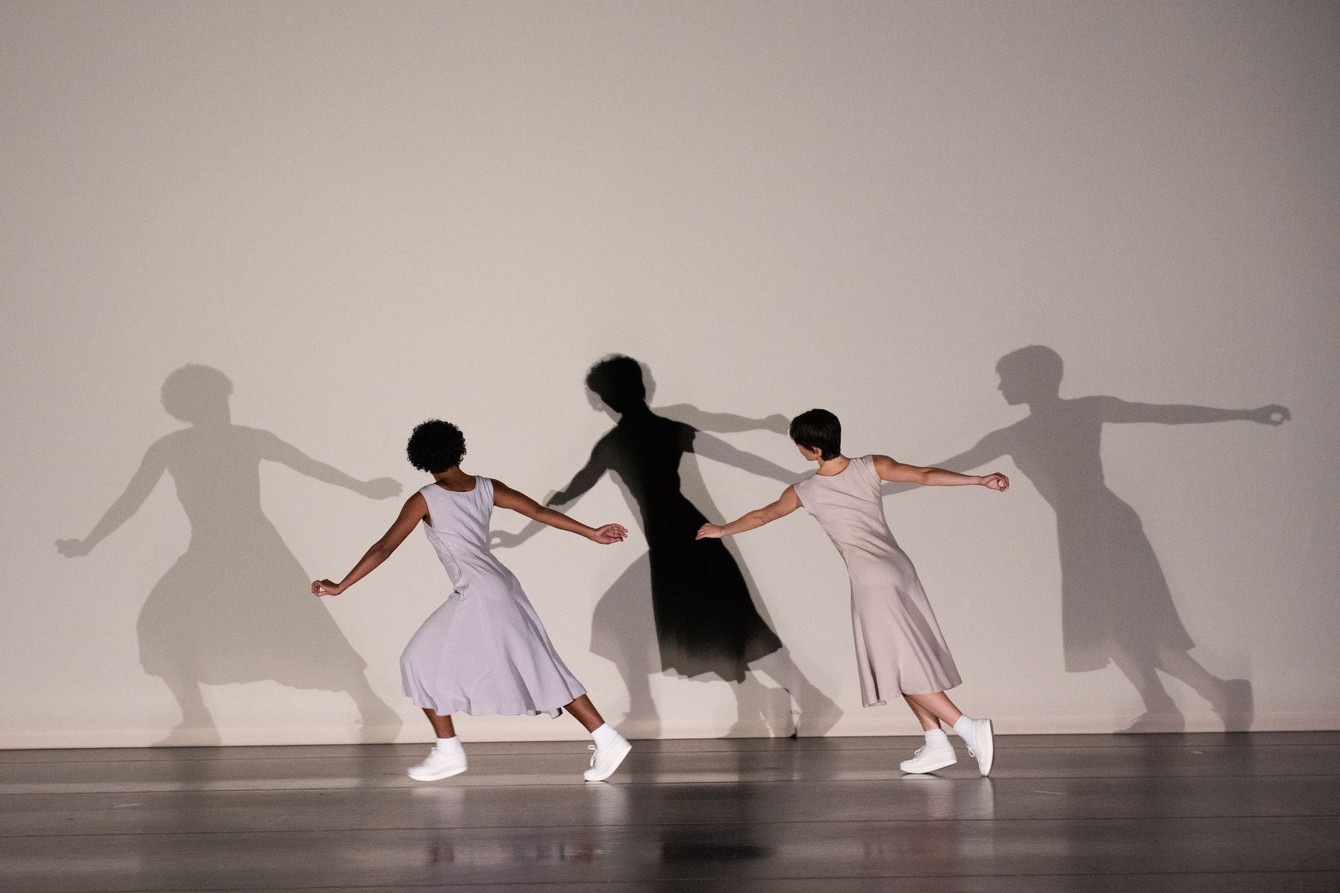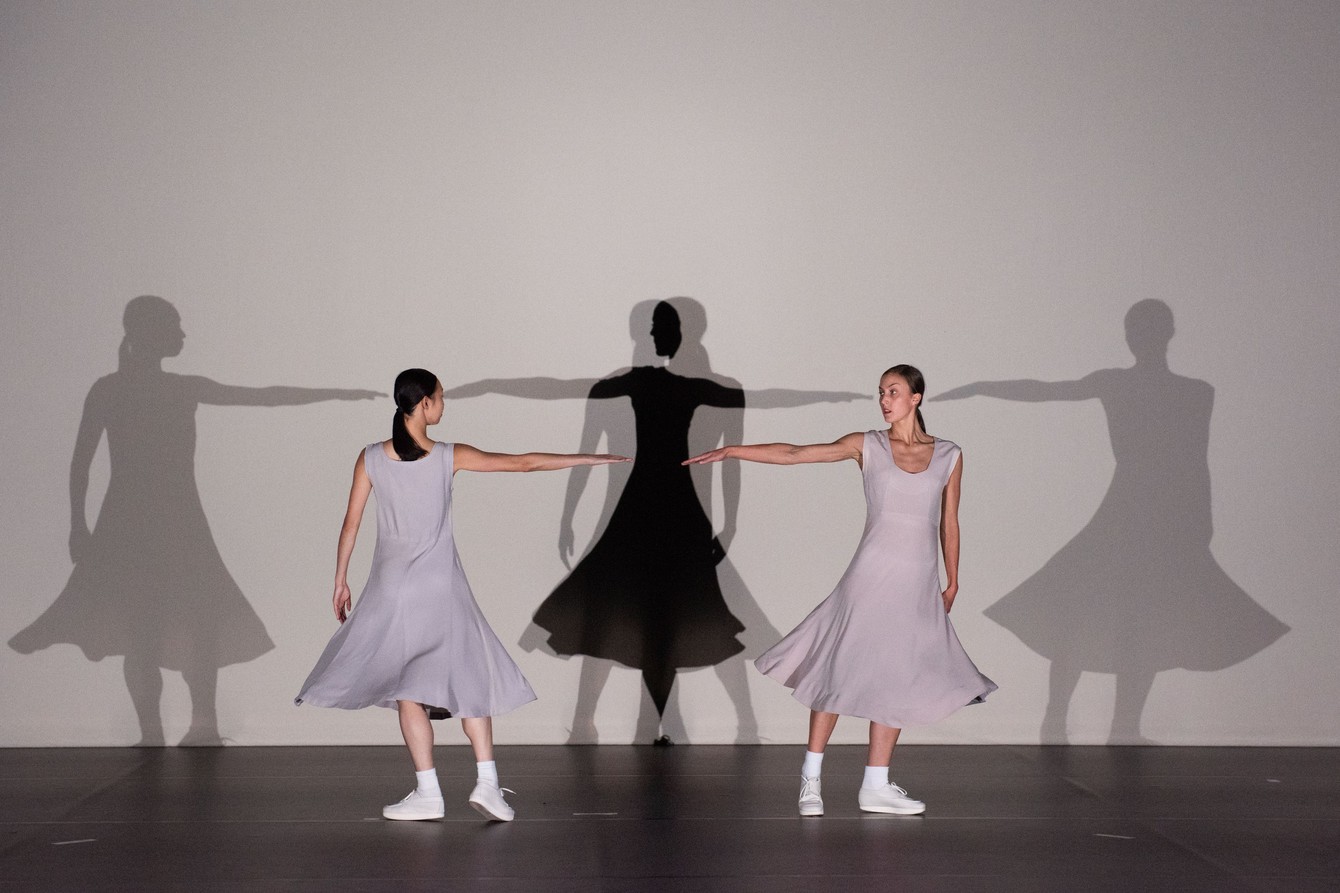 Important information
We sincerely regret to announce that due to unforeseen circumstances the performances of ›Fase, Four Movements to the Music of Steve Reich‹ have been cancelled. We are currently working on alternatives and will keep you informed of developments. Thank you for your understanding.
»My relationship with Fase has never ceased to evolve; never did there occur a gap or a pause. In quite a literal sense, the piece remained a piece of my body. (…) But now I do feel the time has come for a new chapter.«

– Anne Teresa De Keersmaeker
Anne Teresa De Keersmaeker is one of the most influential choreographers of our time. Her very first performance, ›Fase, Four Movements to the Music of Steve Reich‹, premiered in 1982 and secured the then 21-year-old choreographer her international breakthrough. ›Fase‹ comprises three duets and one solo, choreographed to four repetitive compositions by the American minimalist composer Steve Reich. Both the music and the dance start from the principle of phase shifting through tiny variations: movements that are initially perfectly synchronous gradually start slipping and sliding, resulting in an ingenious play of continuously changing forms and patterns.
Having always danced ›Fase‹ herself, Anne Teresa De Keersmaeker is now after 36 years passing the work on to two other dancers who will interpret this historic retake for the first time in Germany at PACT. 
Choregraphy: Anne Teresa De Keersmaeker Performance (alternating): Yuika Hashimoto, Laura Maria Poletti / Laura Bachman, Soa Ratsifandrihana  Creation:Michèle Anne De Mey, Anne Teresa De Keersmaeker Music: Steve Reich: ›Piano Phase‹(1967), ›Come Out‹(1966), ›Violin Phase‹(1967), ›Clapping Music‹(1972) Costumes (1981): Martine André, Anne Teresa De Keersmaeker Light: Remon Fromont Artistic coordination, planning: Anne Van Aerschot Technical direction: Joris De Bolle Production (1982): Schaamte vzw (Brussels), Avila vzw (Brussels) 
Co-production: De Munt / La Monnaie (Brussels), Sadler's Wells (London), Les Théâtres de la Ville de Luxembourg Thanks to: Ella De Vos, Stefano Scoli World Premiere: 18.03.1982 Beursschouwburg (Brussels)
Rosas is supported by the Flemish Community and by the BNP Paribas Foundation.