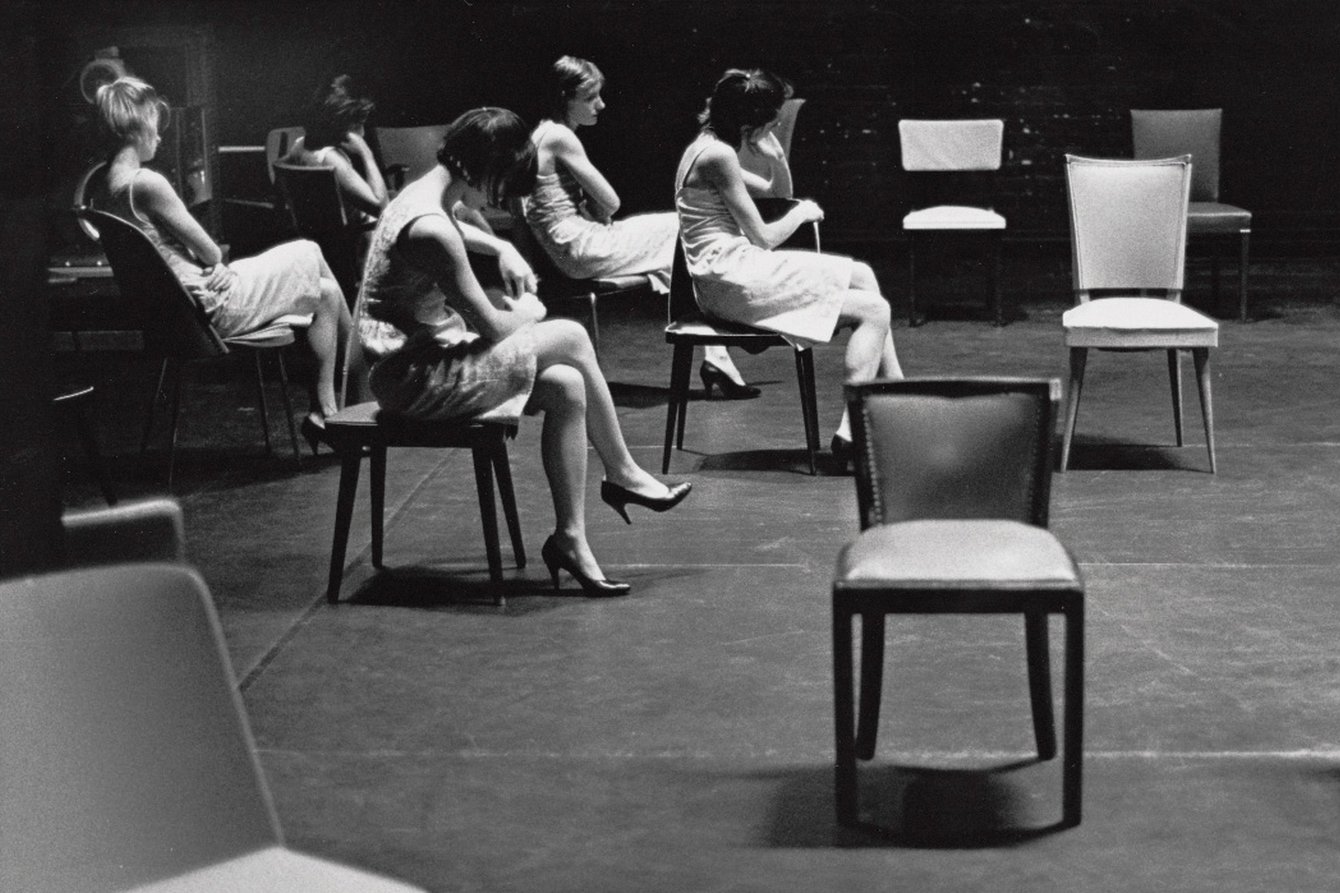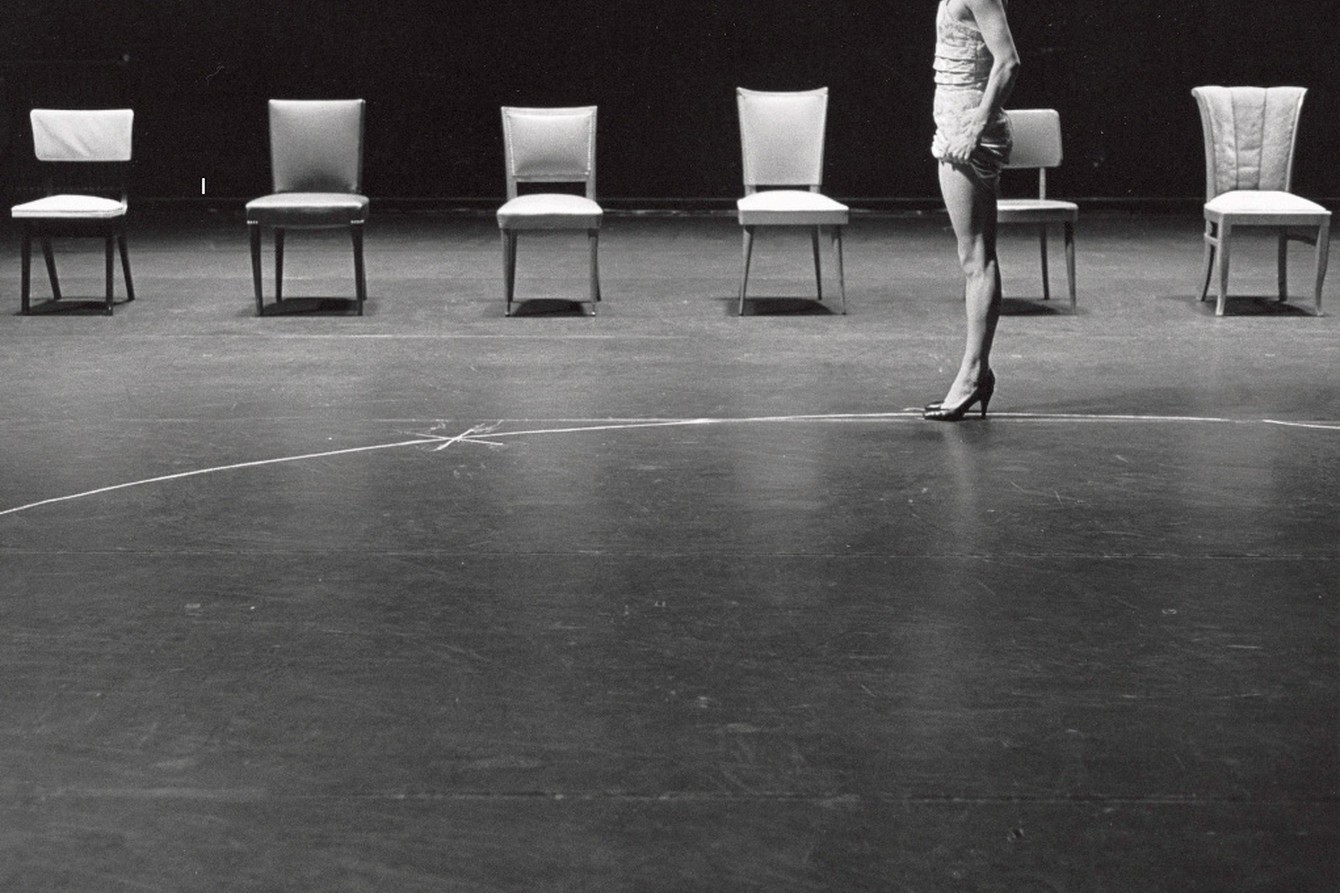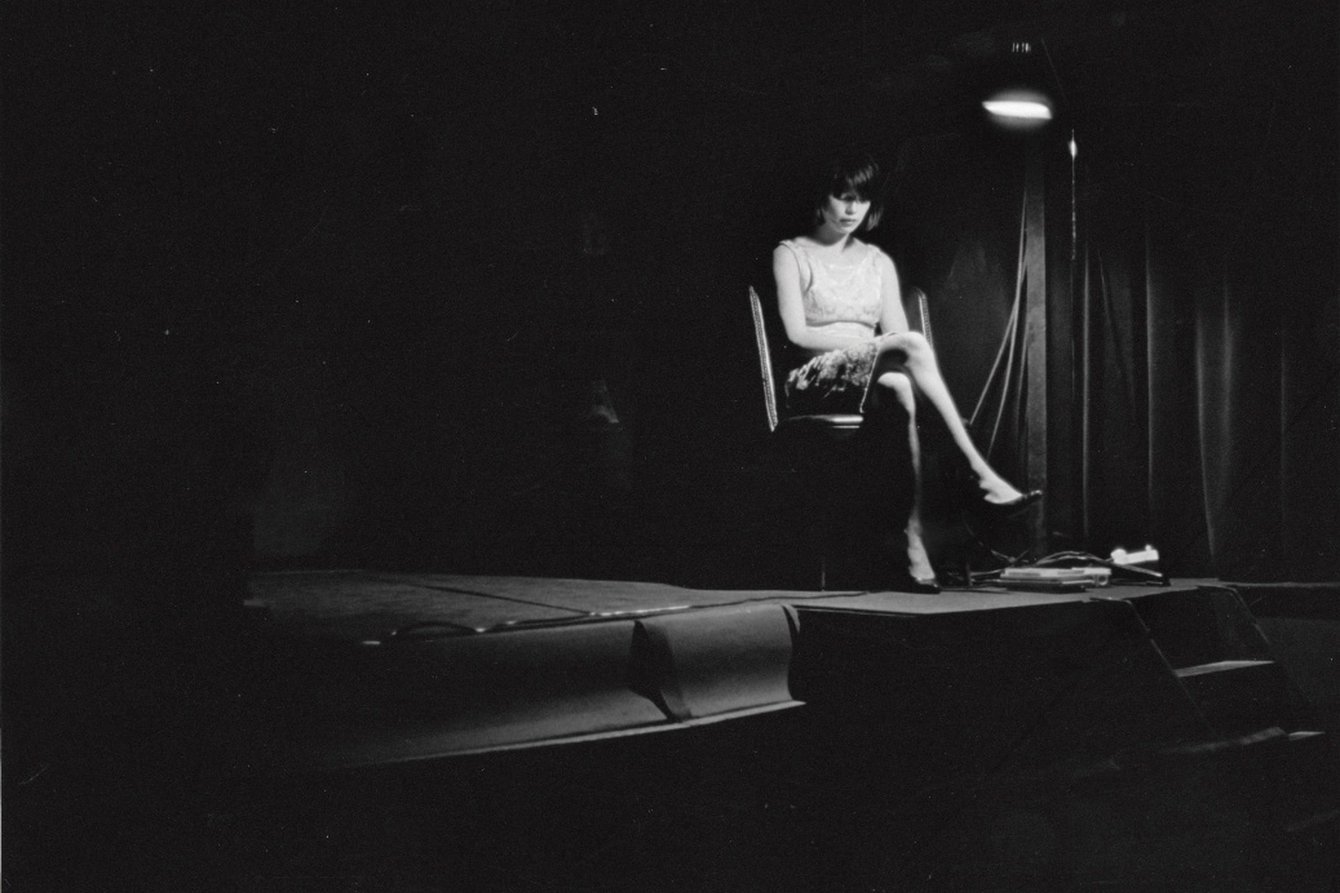 Info
After the success of ›ROSAS DANST ROSAS‹ presented during the European tour of her Early Works project in 2009 at PACT Zollverein, Anne Teresa De Keersmaeker returns to Essen this year with two more productions from the eighties. Both evenings, linked thematically by De Keersmaeker's congenial pairing of music and movement, allow us to look back at the early career of one of the most influential and lauded choreographers of her generation. In ›Elena's Aria‹ from 1984 which is set to arias from, amongst others, Bizet und Donizetti, the five dancers' movements have to find their own way without a foundation of music marked by repetitive figures which De Keersmaeker had predominantly worked with up until then. Also for the first time in Anne Teresa De Keersmaeker's work, film images are projected and the spoken word is given a place on stage.

Credits
Premiere: 18.10.1984, Koninklijke Vlaamse Schouwburg (Brussels)

Choreography: Anne Teresa De Keersmaeker

Danced by: Anne Teresa De Keersmaeker / Sue-Yeon Youn, Tale Dolven, Fumiyo Ikeda, Cynthia Loemij, Samantha Van Wissen

Created with: Anne Teresa De Keersmaeker, Michèle Anne De Mey, Nadine Ganase, Roxane Huilmand, Fumiyo Ikeda

Musik: E. Di Capua, Vieni sul mar, O sole mio, Santa Lucia; G. Bizet, Pêcheurs de perles; G. Donizetti, Lucia di Lammermoor; W. A. Mozart, Sonata c-dur KV 545 facile / andante, interpreted by Friedrich Gulda



Lighting design: Anne Teresa De Keersmaeker

Reconstruction film: Aliocha Van der Avoort

Costumes: 1984 : Rosas, Annette De Wilde; Re-run: Anne-Catherine Kunz

Rehearsal directors: Fumiyo Ikeda, Muriel Hérault, Nadine Ganase

Assistant to the artistic director: Anne Van Aerschot

Production management: Johan Penson assisted by Willem deCoster

Technicians: Jan Herinckx, Simo Reynders, Wannes De Rydt, Michael Smets

Production 1984: Rosas, Schaamte vzw (Brussels), Klapstuk (Leuven / Louvain) in collaboration with Festival van Vlaanderen

Co-production Early Works: Sadler's Wells (London)

Thanks to: Michèle Anne De Mey, Ann Driesen, Isabelle Errera, Valentina Nelissen, Herman Sorgeloos,

Serge Vandenhove, Frank Vandezande, Marianne Van Kerkhoven, Sue-Yeon Youn

www.rosas.be

Supported by the Flemish Government
The performances at PACT Zollverein are made possible by the support of the Ministry for Families, Children, Youth, Culture and Sports of the State of North Rhine-Westphalia.