Thu 20.09.01

00:59 h – 23:59 h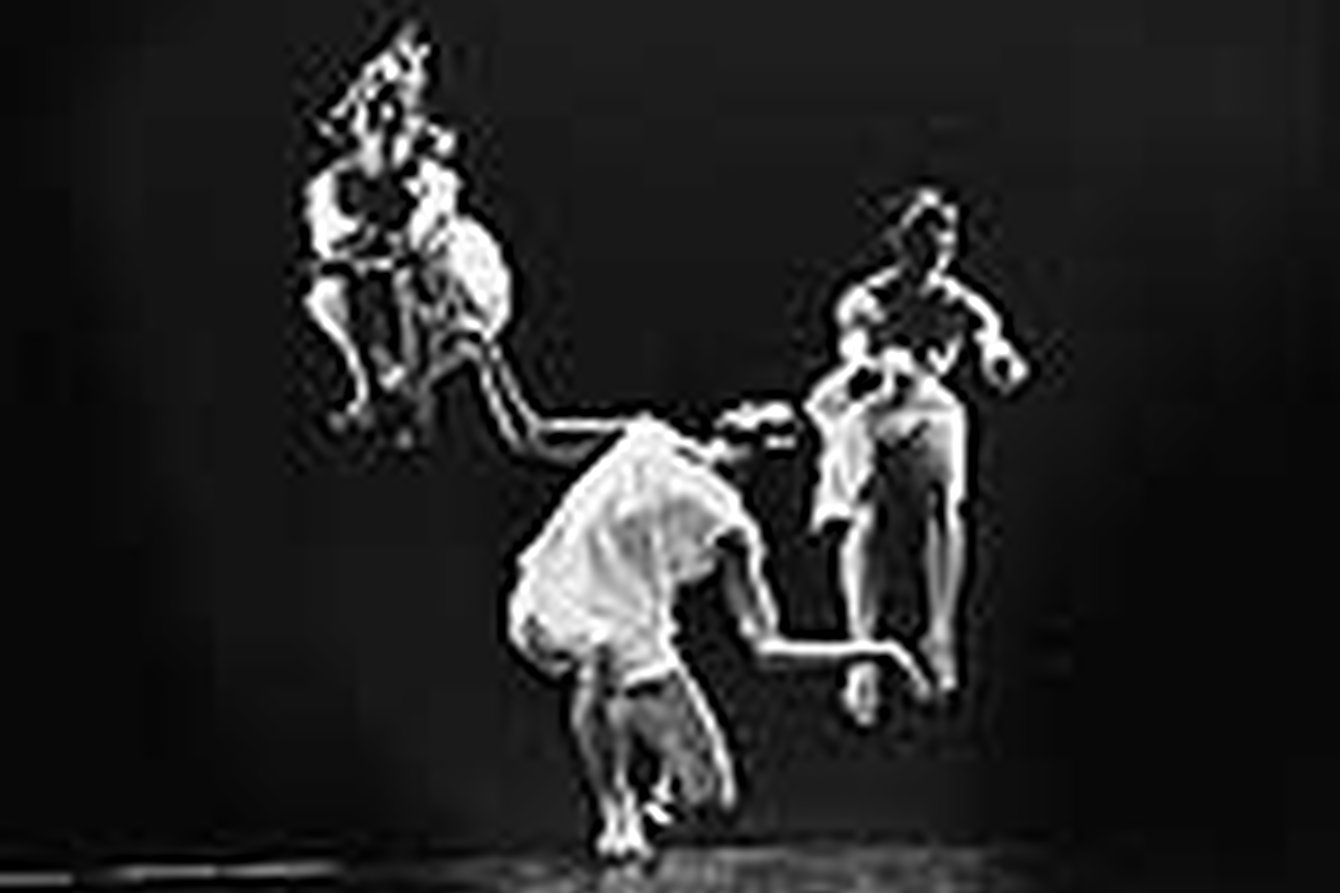 Dancers fly through space and dance with bodiless partners. The natural ways in which we move are turned upside down since dancers don't walk normally anyway.
Presentation as part of the festival›Meeting Neuer Tanz 2001‹
A co-production of the Kultursekretariat Nordrhein-Westfalen with the Ballett Schindowski, Musiktheater im Revier, Gelsenkirchen.