Atelier exceptionnel – Die Plattform für neue Kunst und Choreographie in einer Sonderausgabe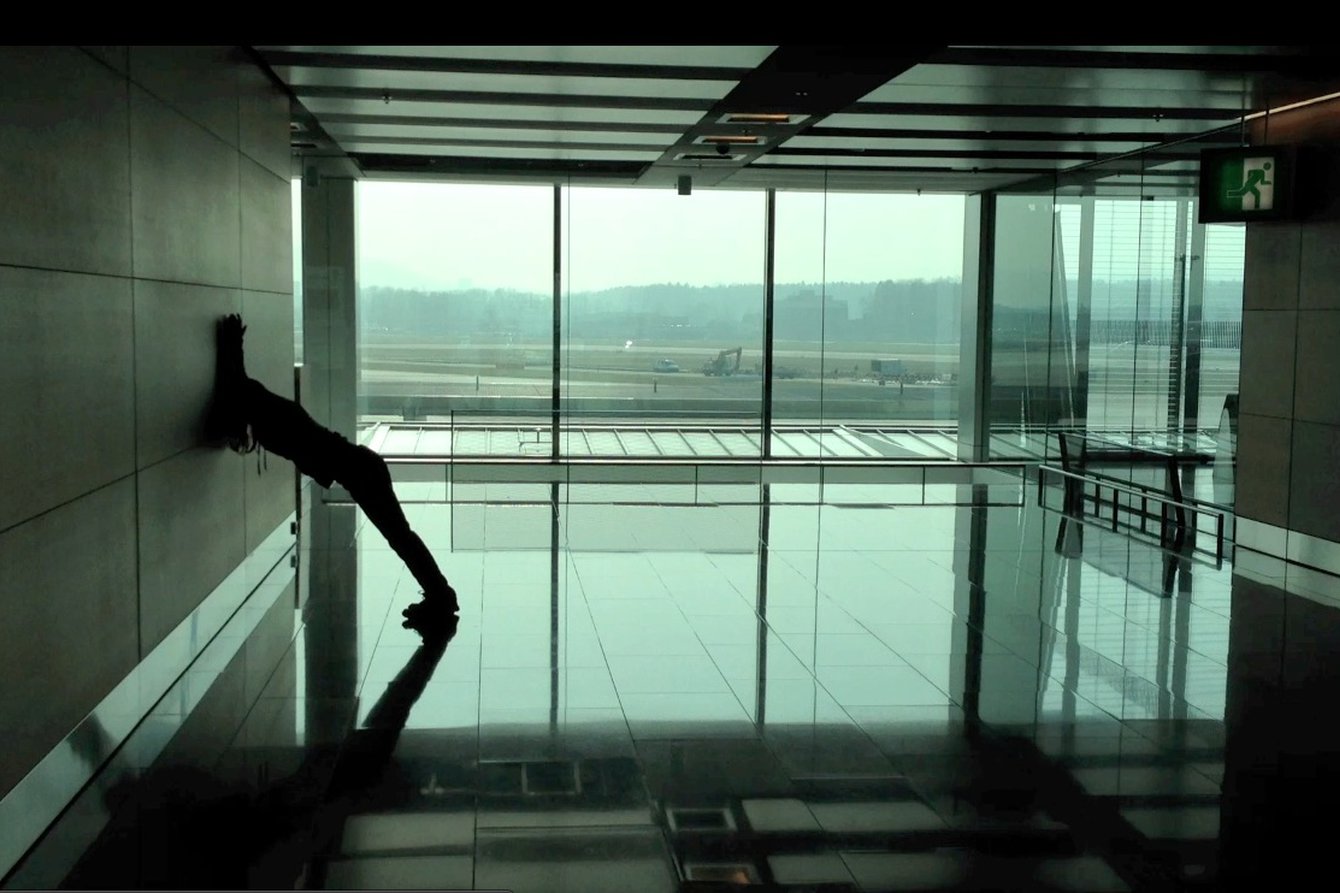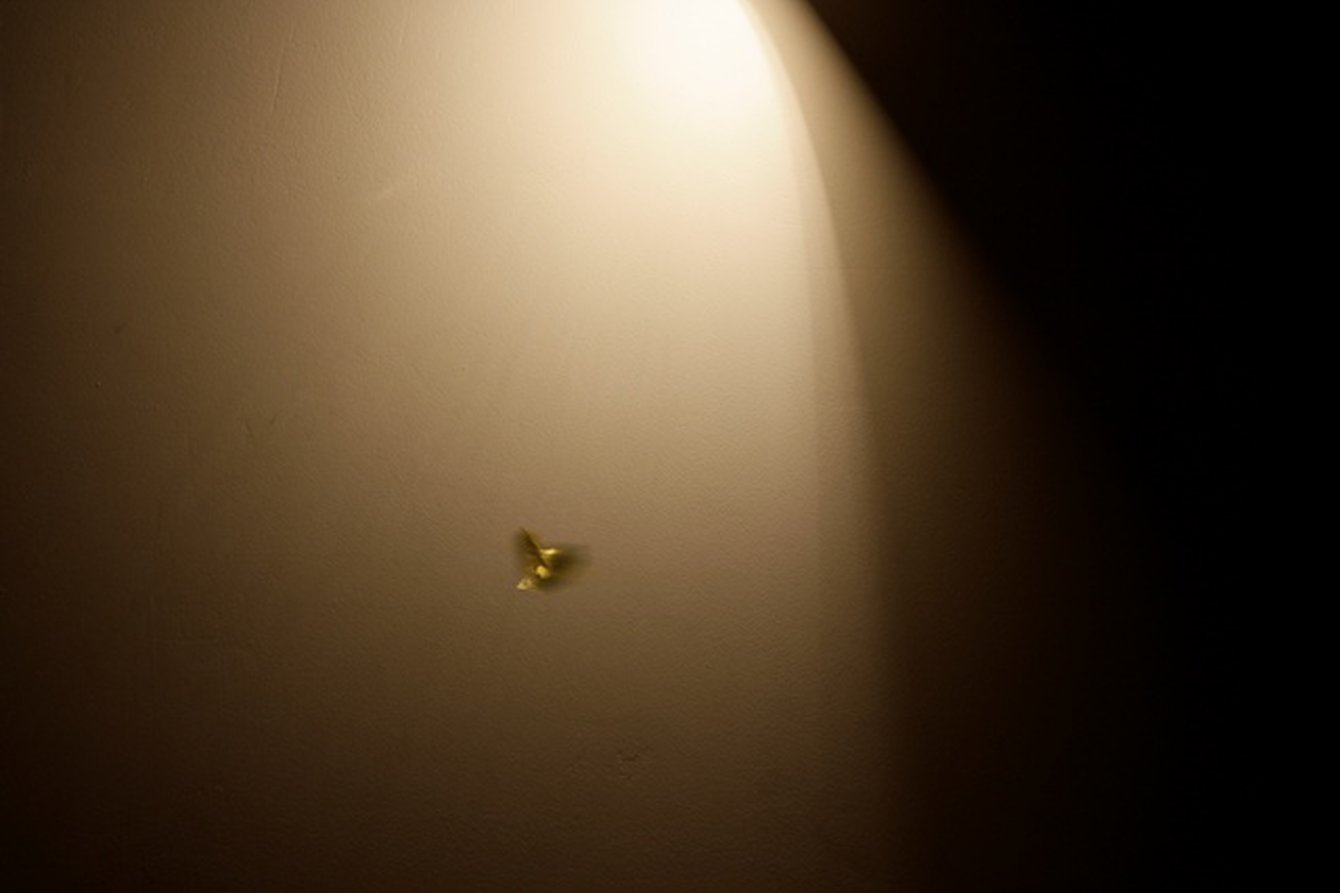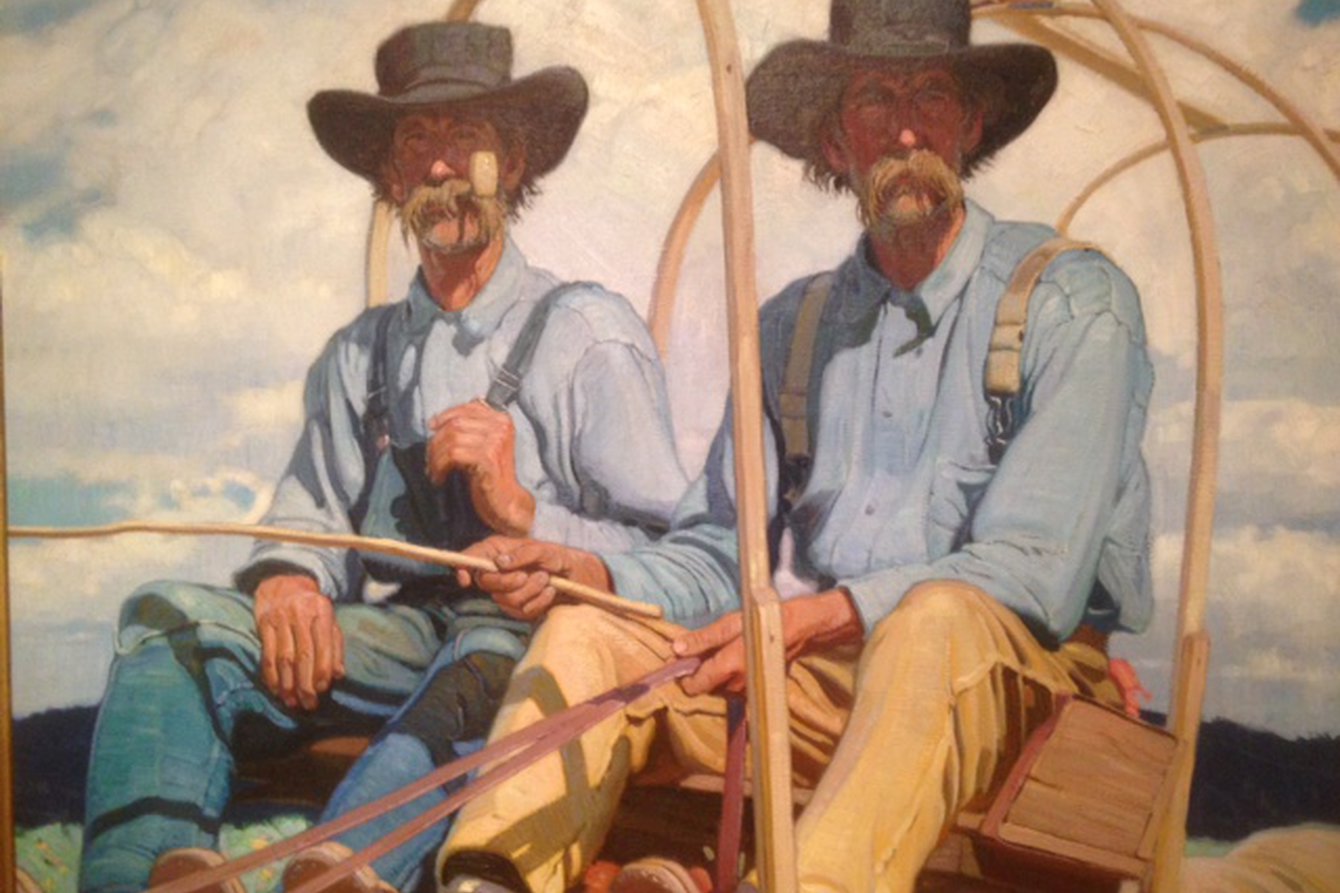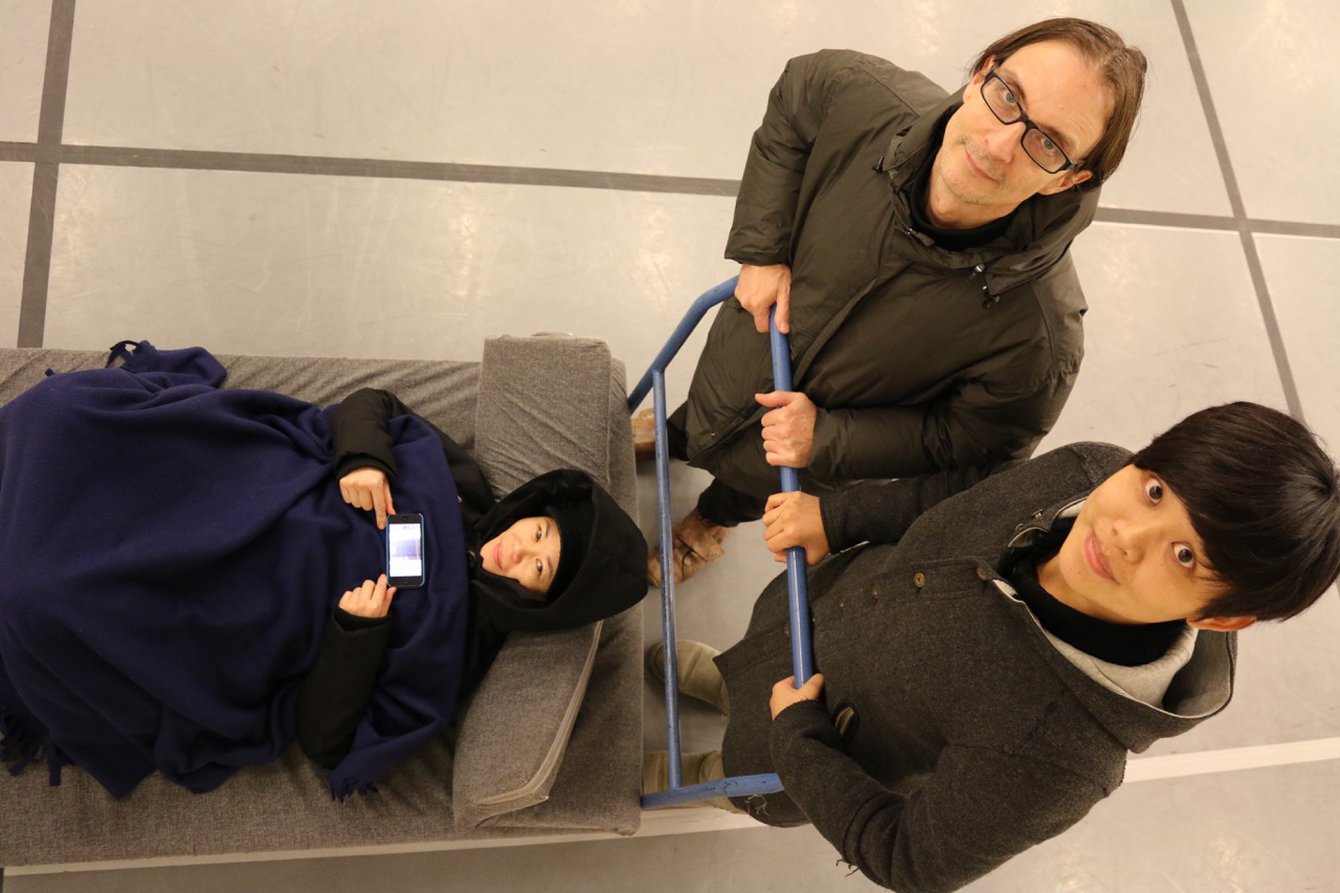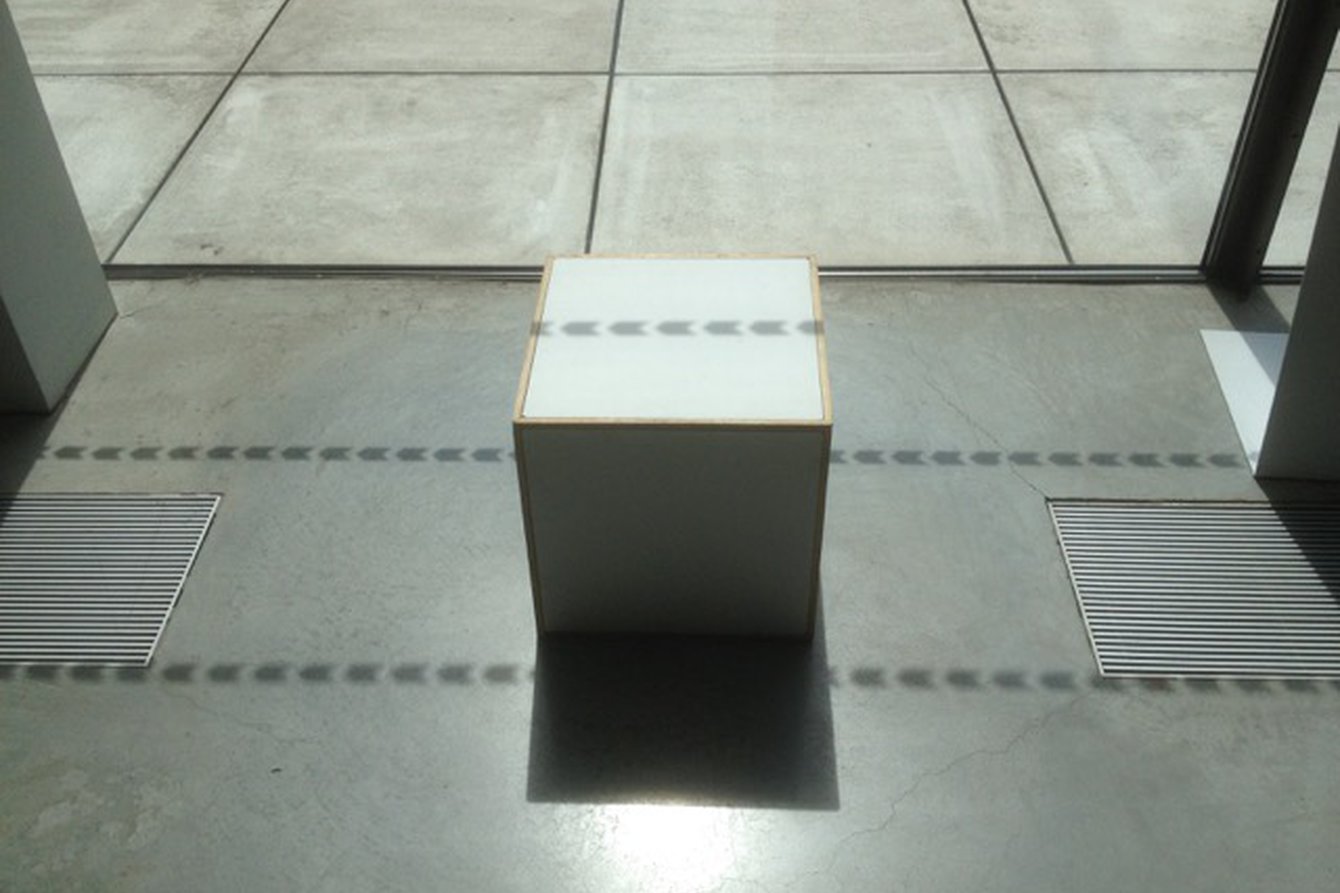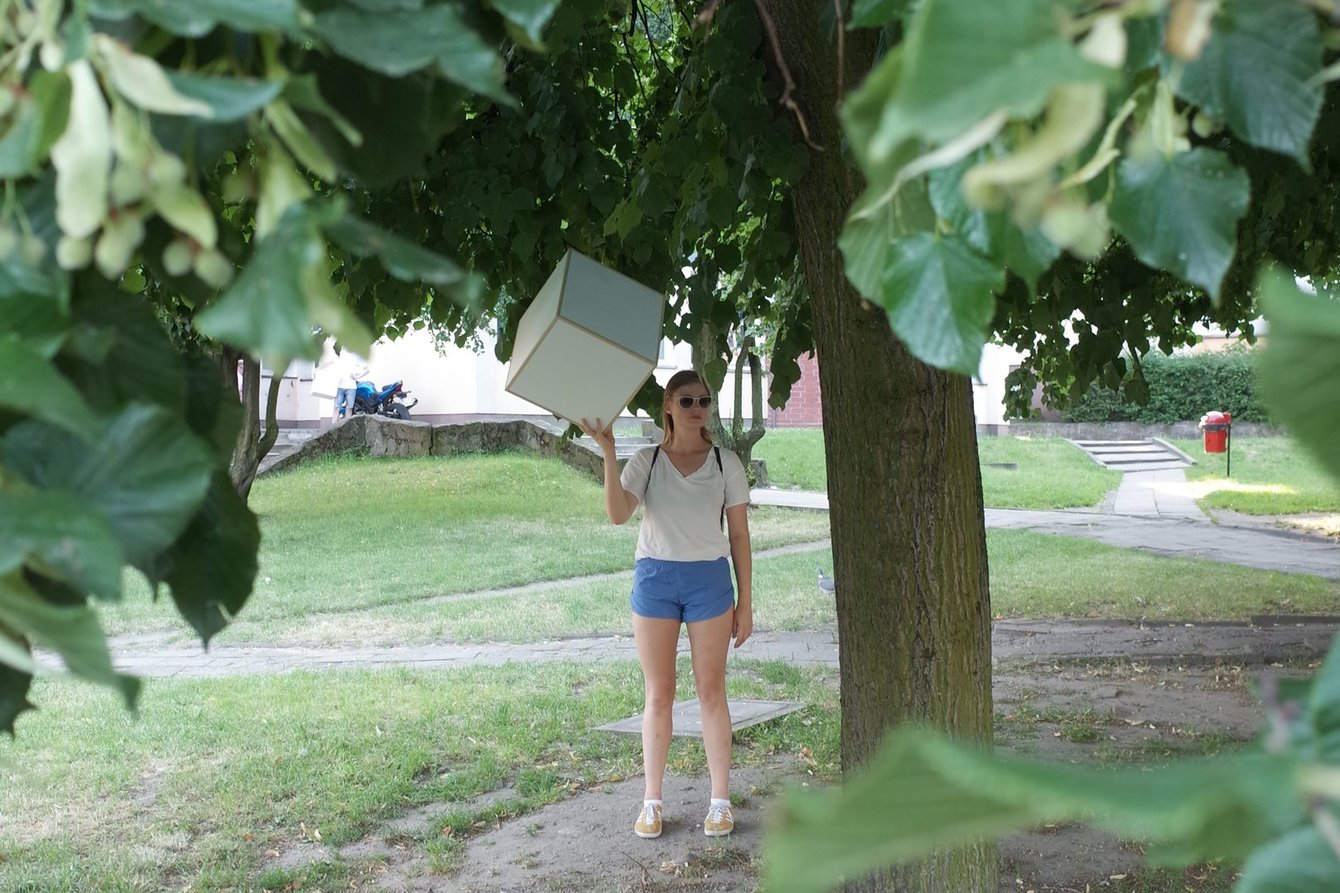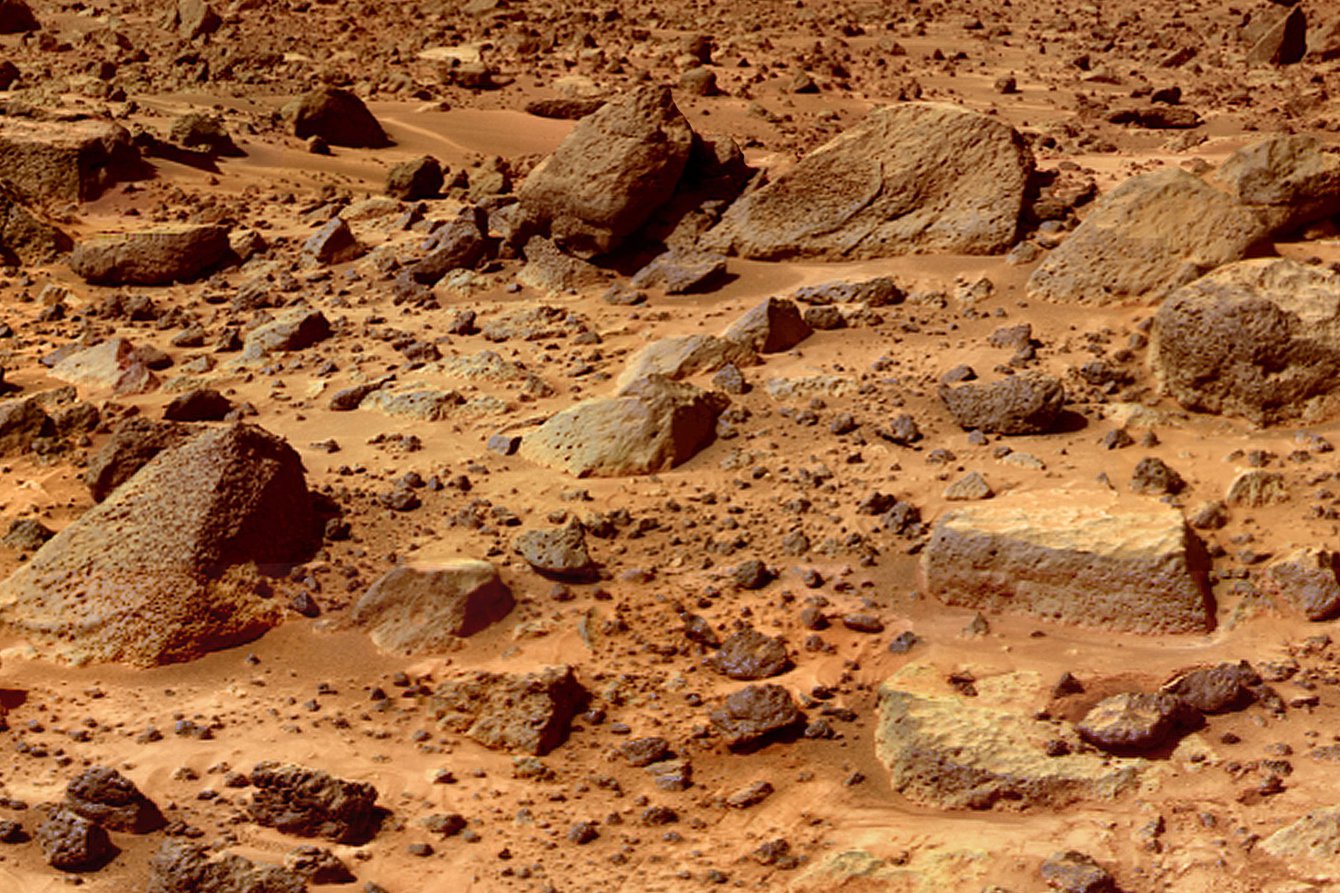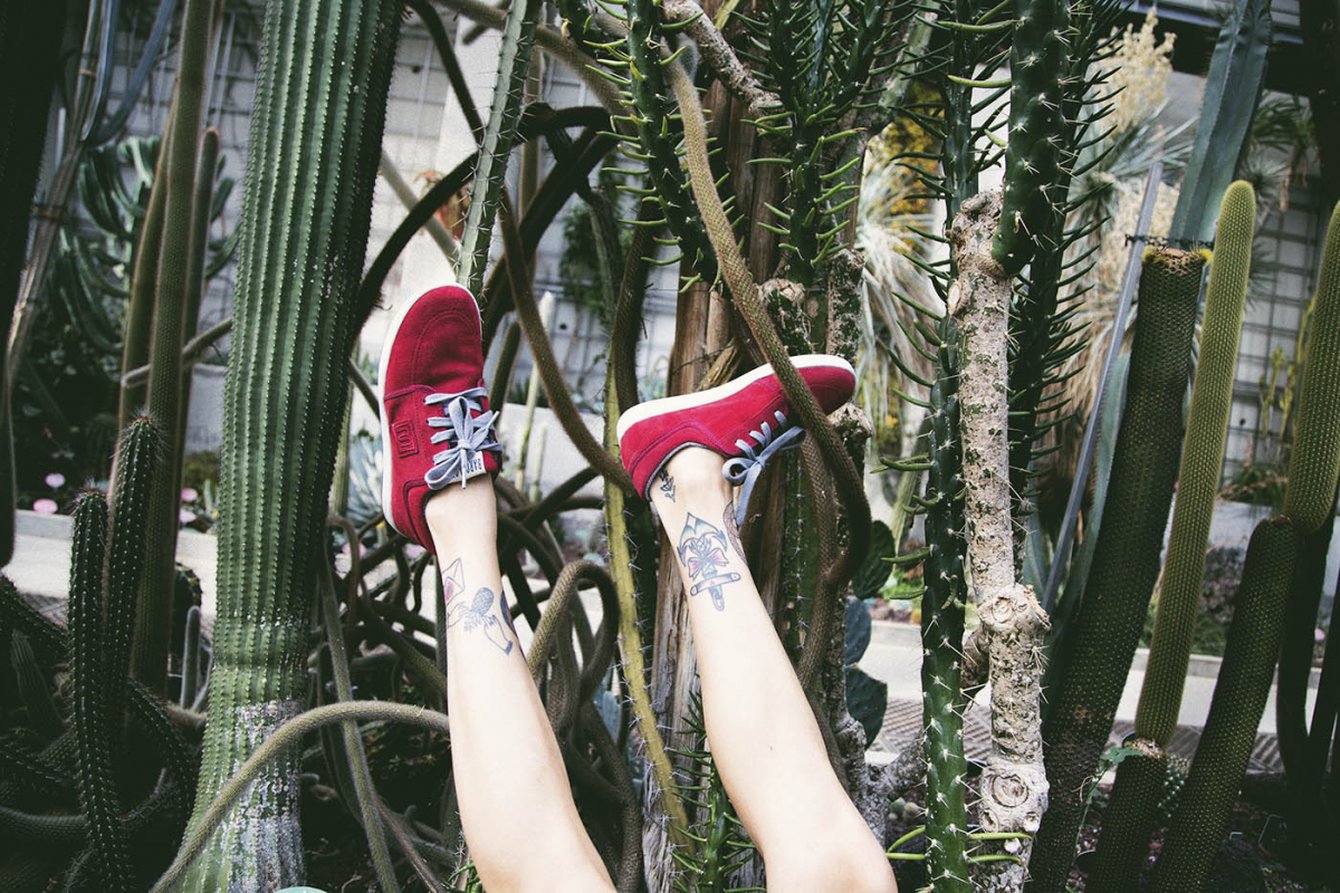 PACT's hugely popular Atelier series offers emerging and established artists from home and abroad a chance to present work, either finished or in process, to the general public during a shared evening length programme which traditionally takes over the whole house. 
In conclusion to our autumn season shifting the traditional boundaries of stage and auditorium, we've invited old friends and new acquaintances from PACT's 13 year history to contribute to a special Atelier edition bringing visual and performance art into a dynamic dialogue with its setting.
In keeping with the longstanding Atelier principle, both public evenings during this special edition exchange will give rise to freshly composed hybrid programmes of artistic and theoretical contributions of all genres. 
With free child minding fun group on saturday in our foyer!
Performances supported by: [DNA] Departures and Arrivals with funding from the Creative Europe Program of the European Union