Fri 01.09.23 – Sun 31.12.23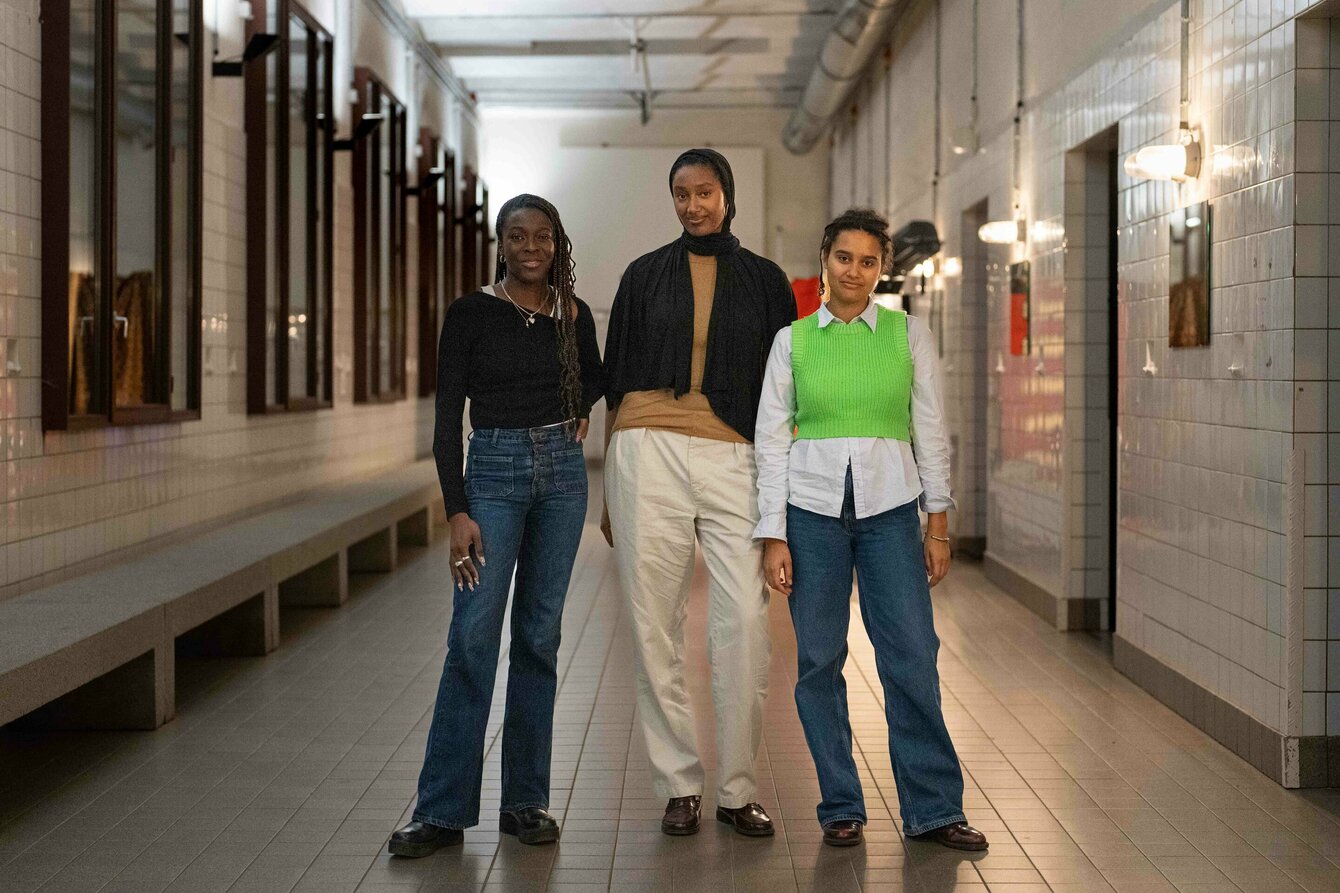 In the newly remodeled PACT Foyer, Marny Garcia Mommertz, Fayo Said and Princela Biyaa, founders of the Association for Black Art_ists e.V. and current PACT Fellows, have created an archive corner with a small library and audio station. The corner acts as a changing and developing archive representing their individual and collaborative work. Part of the installation are their findings, published works and works in progress that they have conducted over the last two years and takes form as a library and digital and audio station. Visitors are invited to take time to immerse themselves in the collected stories and projects of the three artists which are guided by the common goal of investigating and making accessible different forms of archiving in Africa and the African diaspora from a Black perspective. A central figure in their collaborative artistic research is the Black German singer-songwriter and peace activist Fasia Jansen (born 1929 in Hamburg, died 1997 in Oberhausen). The ›Archival Corner‹ offers the opportunity to listen to conversations with Fasia Jansen's black contemporaries.
The Association will offer various workshops in accompaniment to the ›Archival Corner‹ which will be installed at PACT from September to December. The first workshop Braiding Hair & Telling Stories will take place an 25 November.