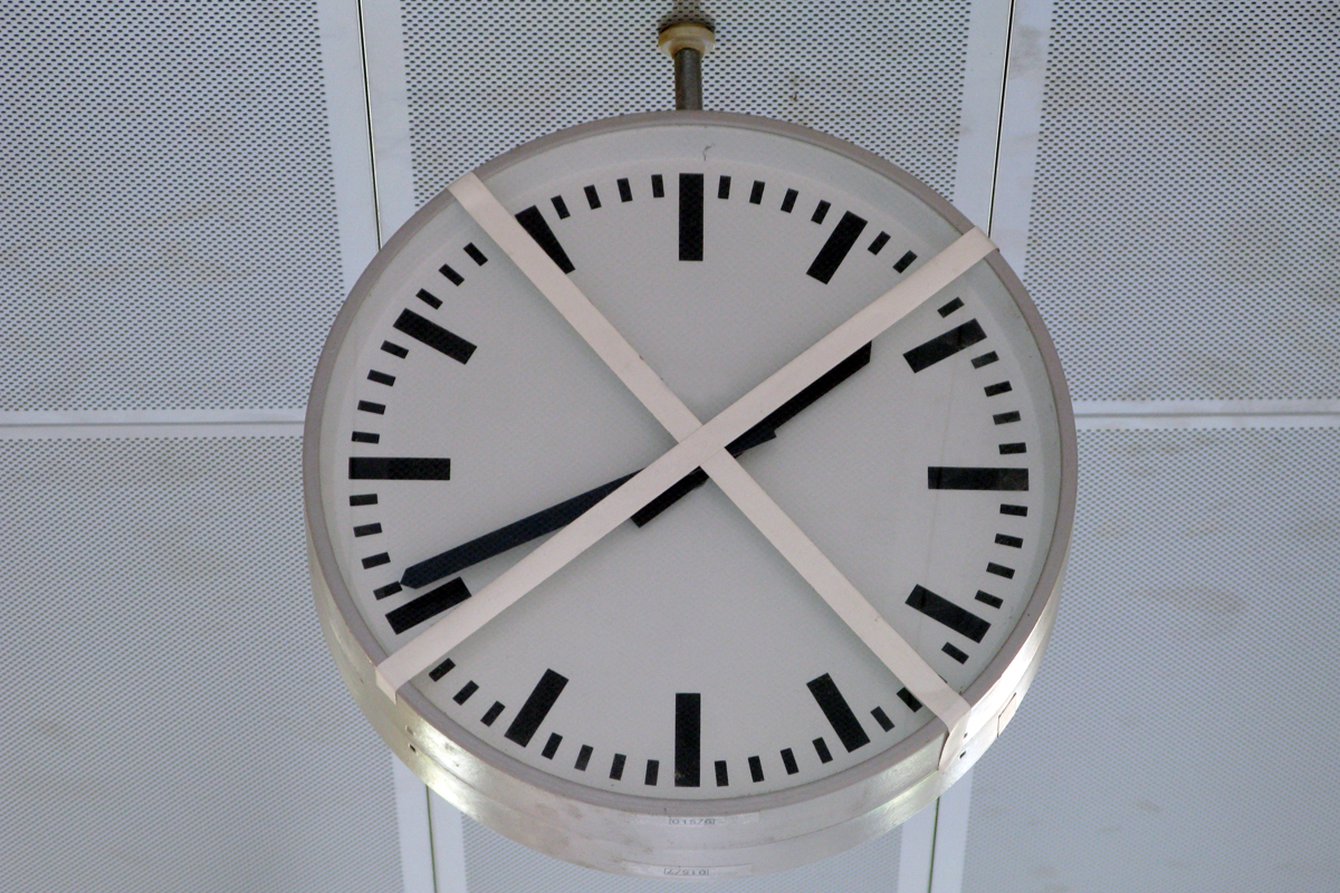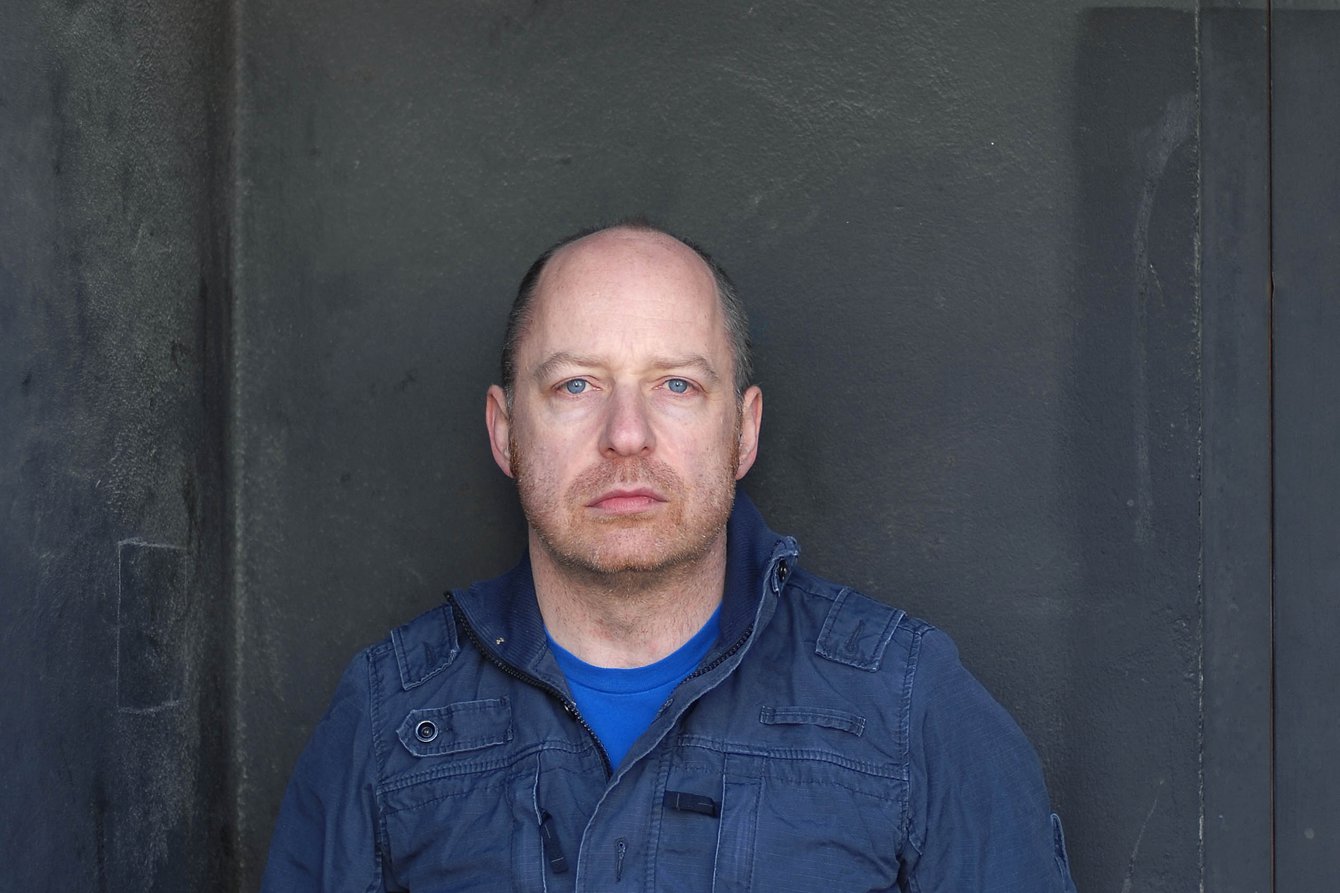 Info
›Although we fell short‹ is a speech for the performance artist Kate McIntosh created by writer and theater-maker Tim Etchells out of bits and pieces of other speeches. Etchells fuses scraps of text from historical and contemporary political campaigns, party congresses, debates, resignation speeches and revolutionary tracts into unexpected dialogues and collisions. Meanings are distorted and words twisted until they take on a meaning, lose it and then get it back again. ›Although we fell short‹ is comical and unsettling, subjecting the familiar rhetoric strategies of political speeches to a test of their linguistic breaking-point.

Credits
Text and direction: Tim Etchells

Performance: Kate McIntosh

Light design: Francis Stevenson

Production: Forced Entertainment

Commissioned by: Kaaitheater (Brussels) and Siemens Stiftung
The performance at PACT Zollverein is made possible by the support of the Ministry for Families, Children, Youth, Culture and Sports of the State of North Rhine-Westphalia.