Dance Platform

2018 in Germany
at PACT Zollverein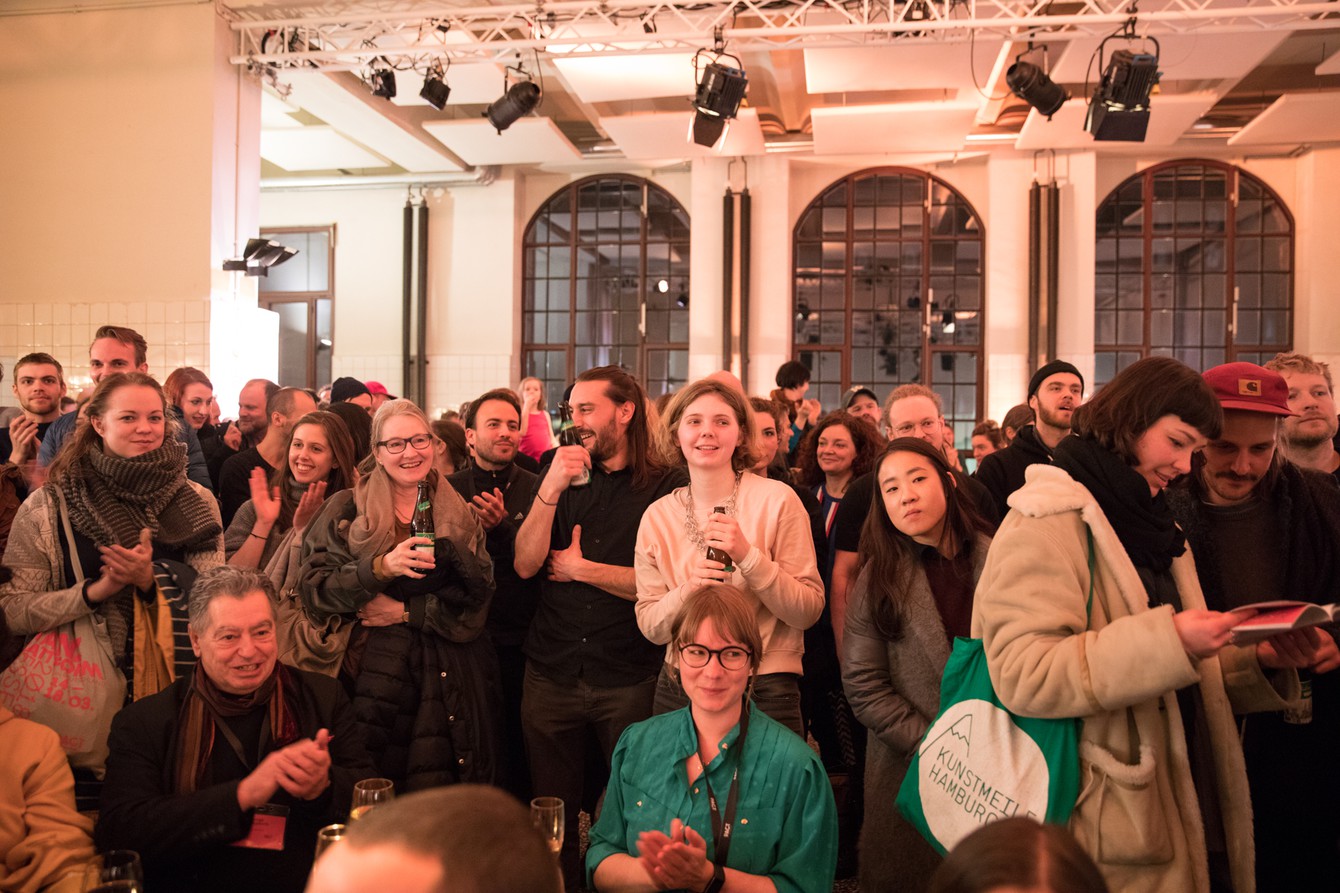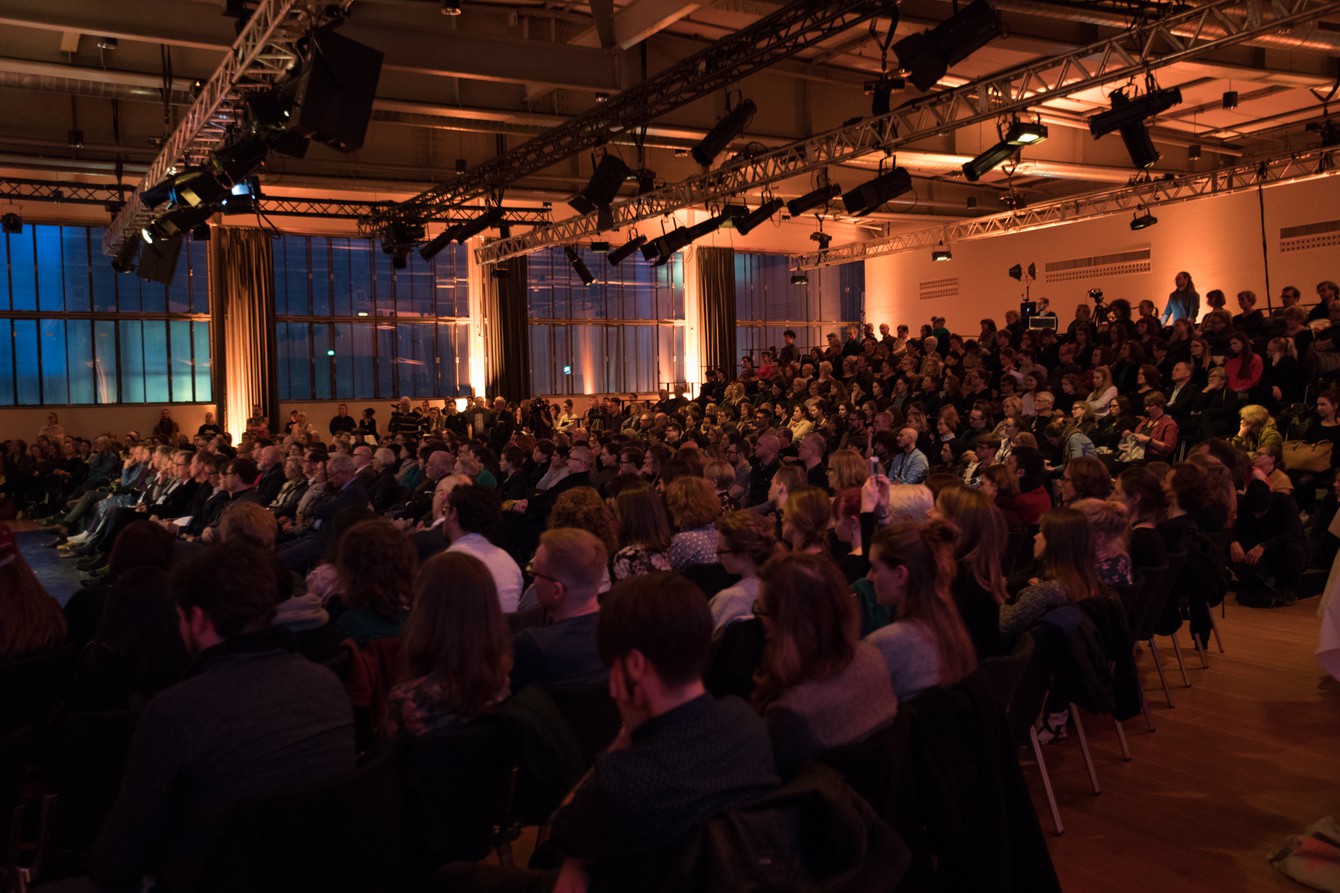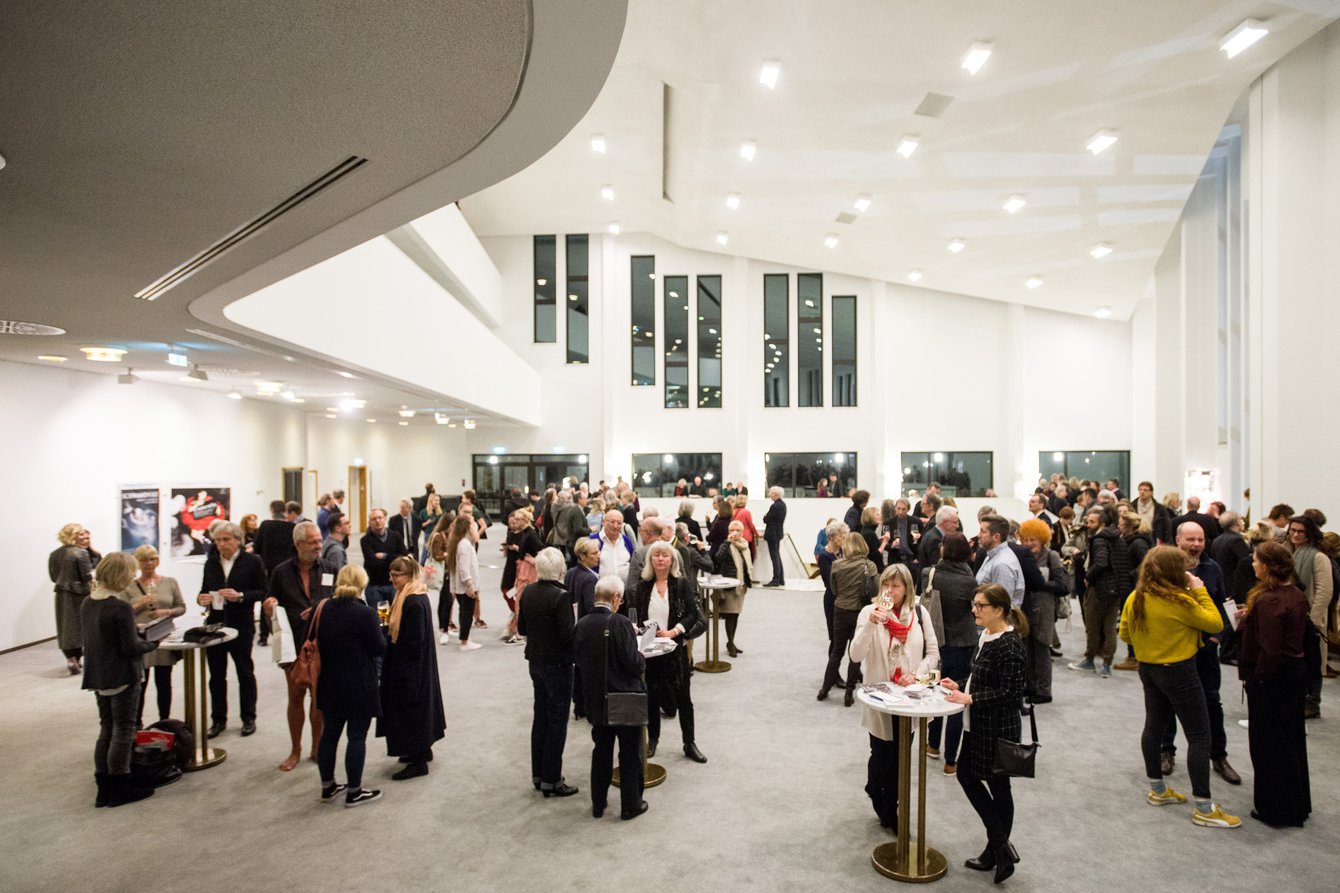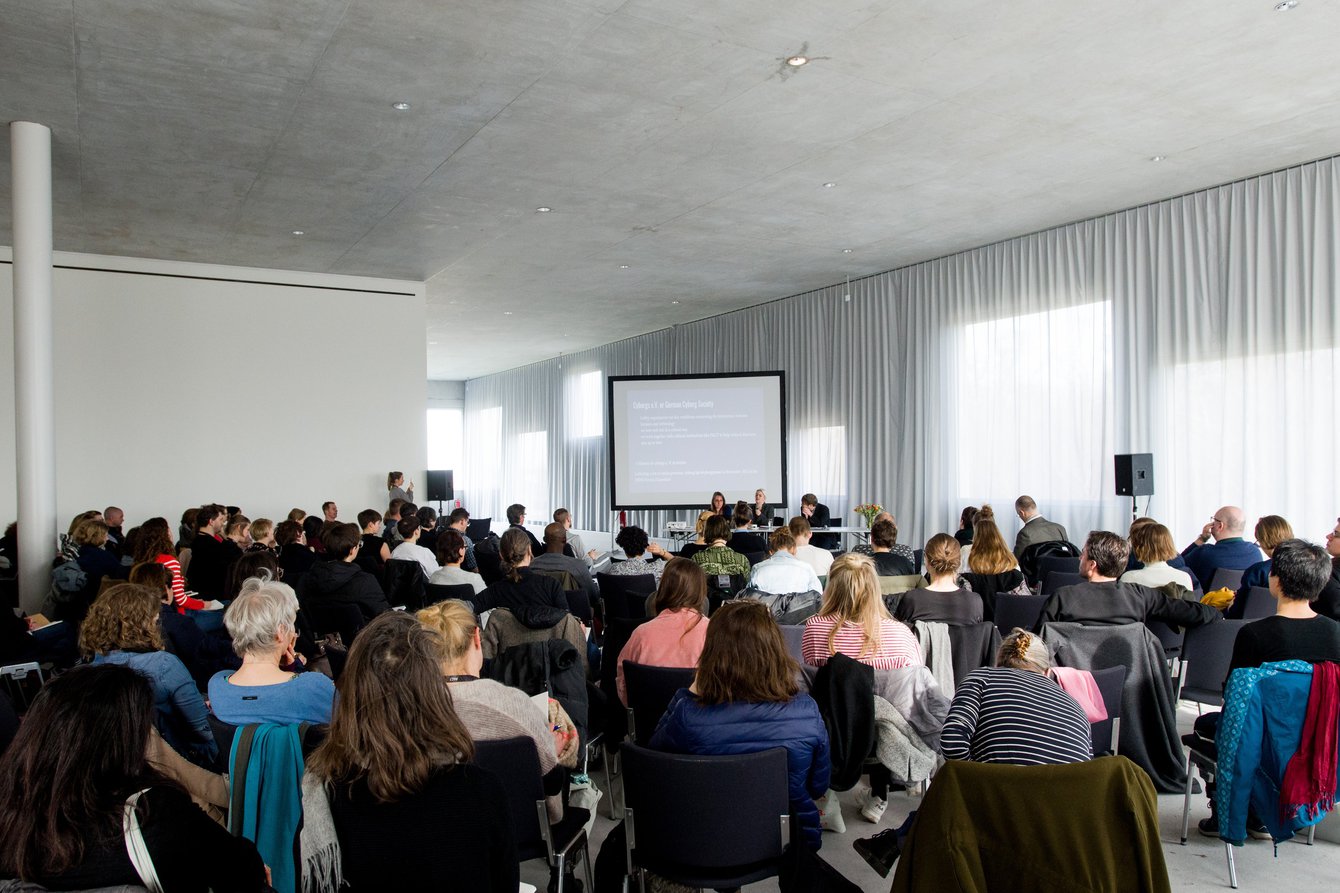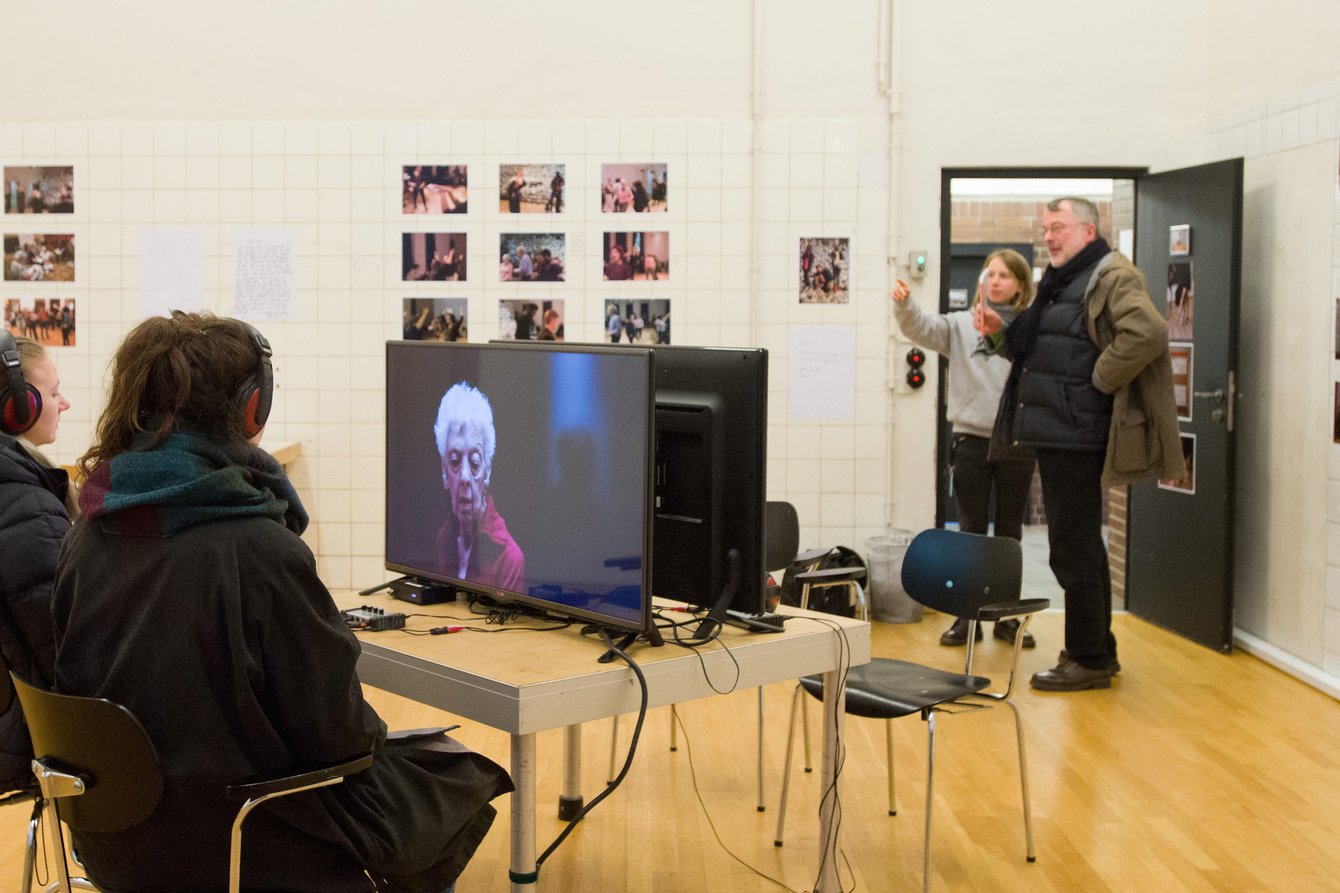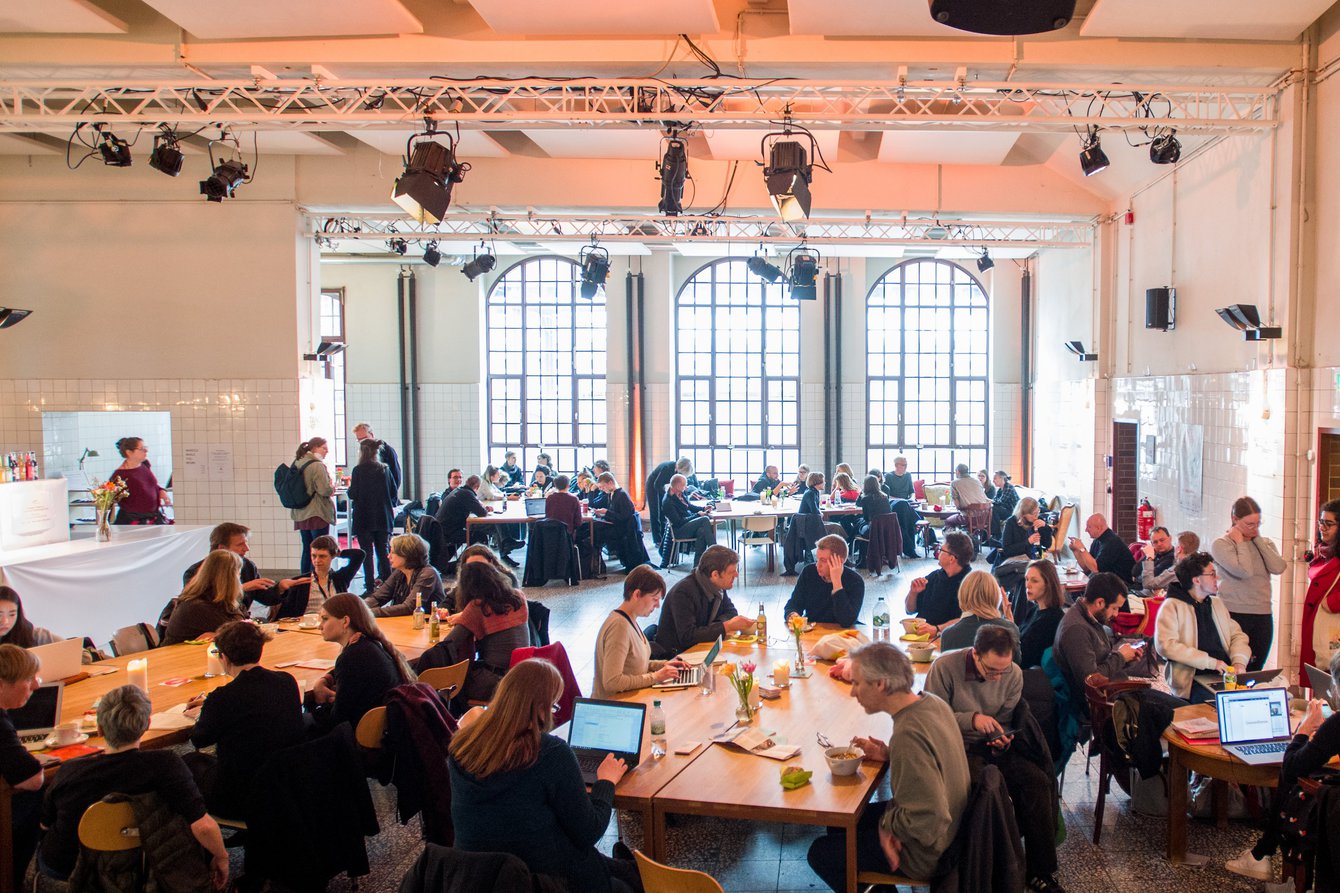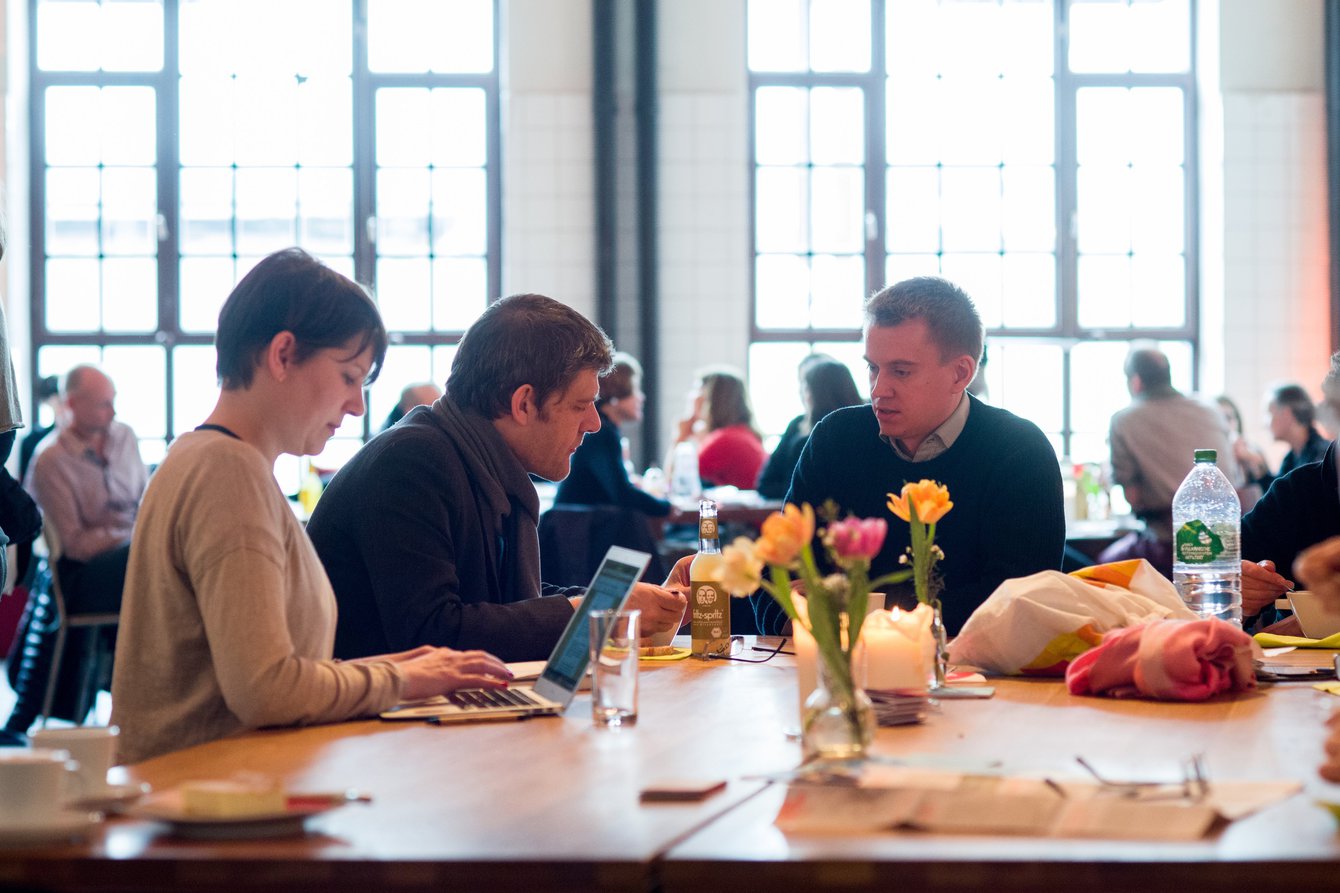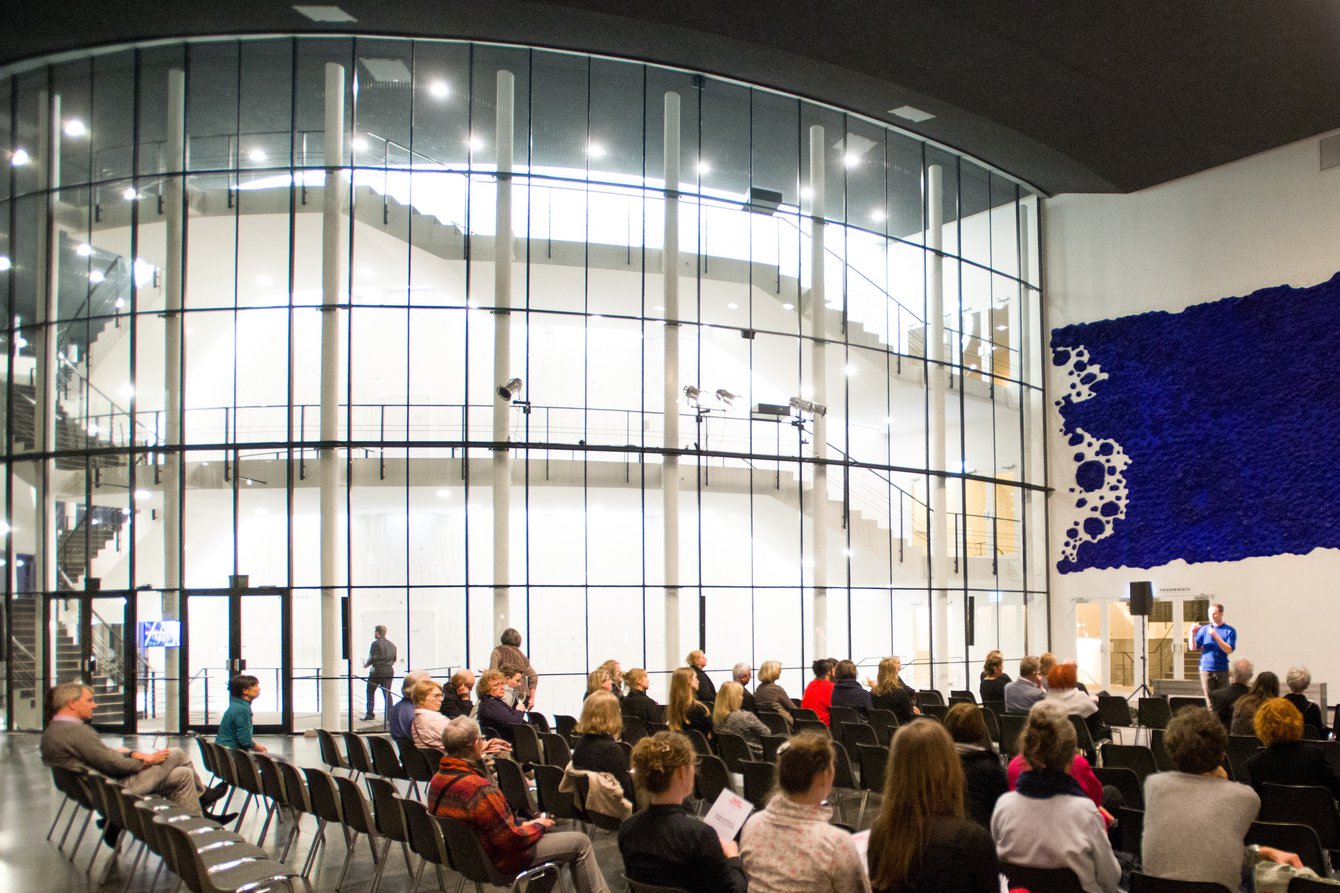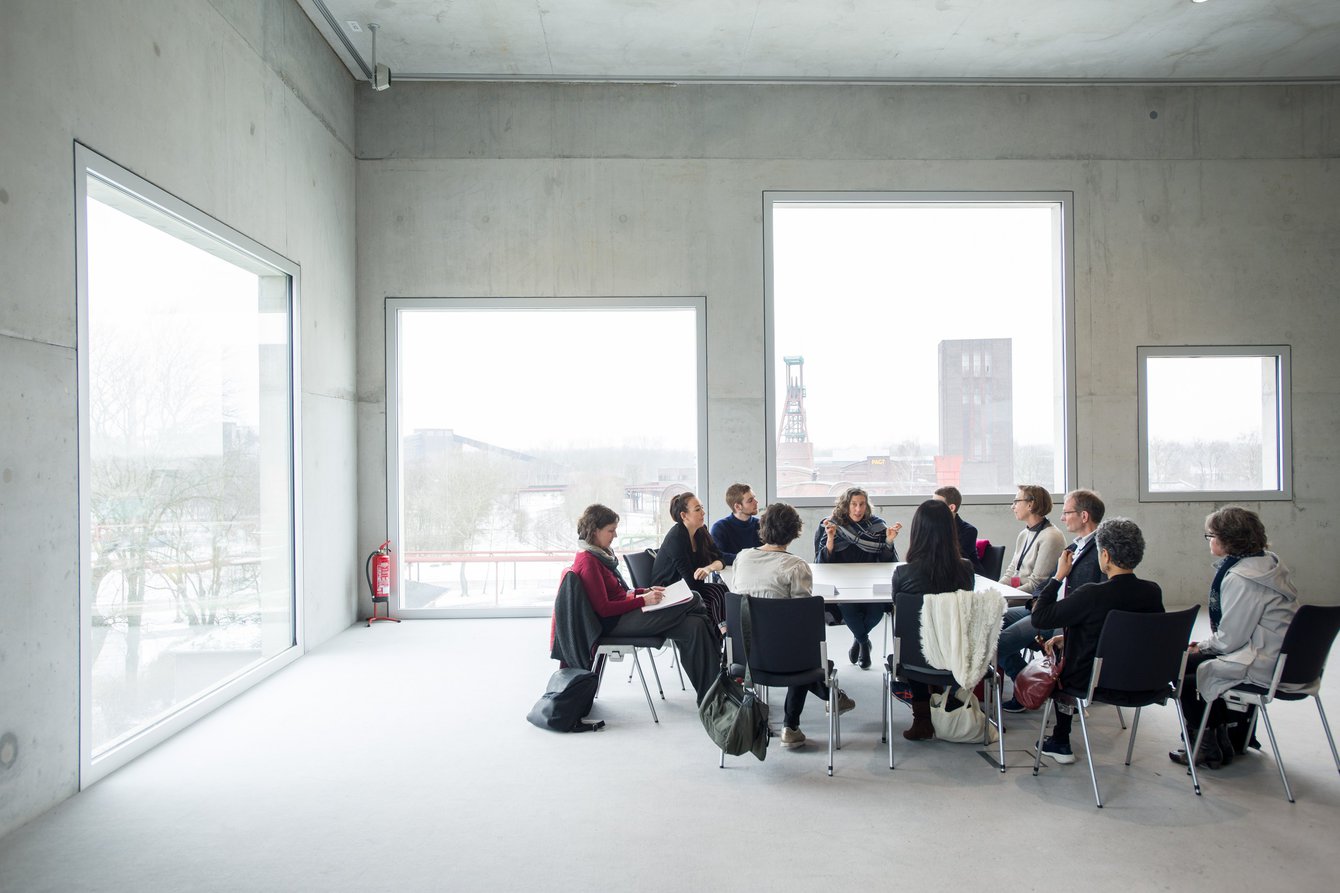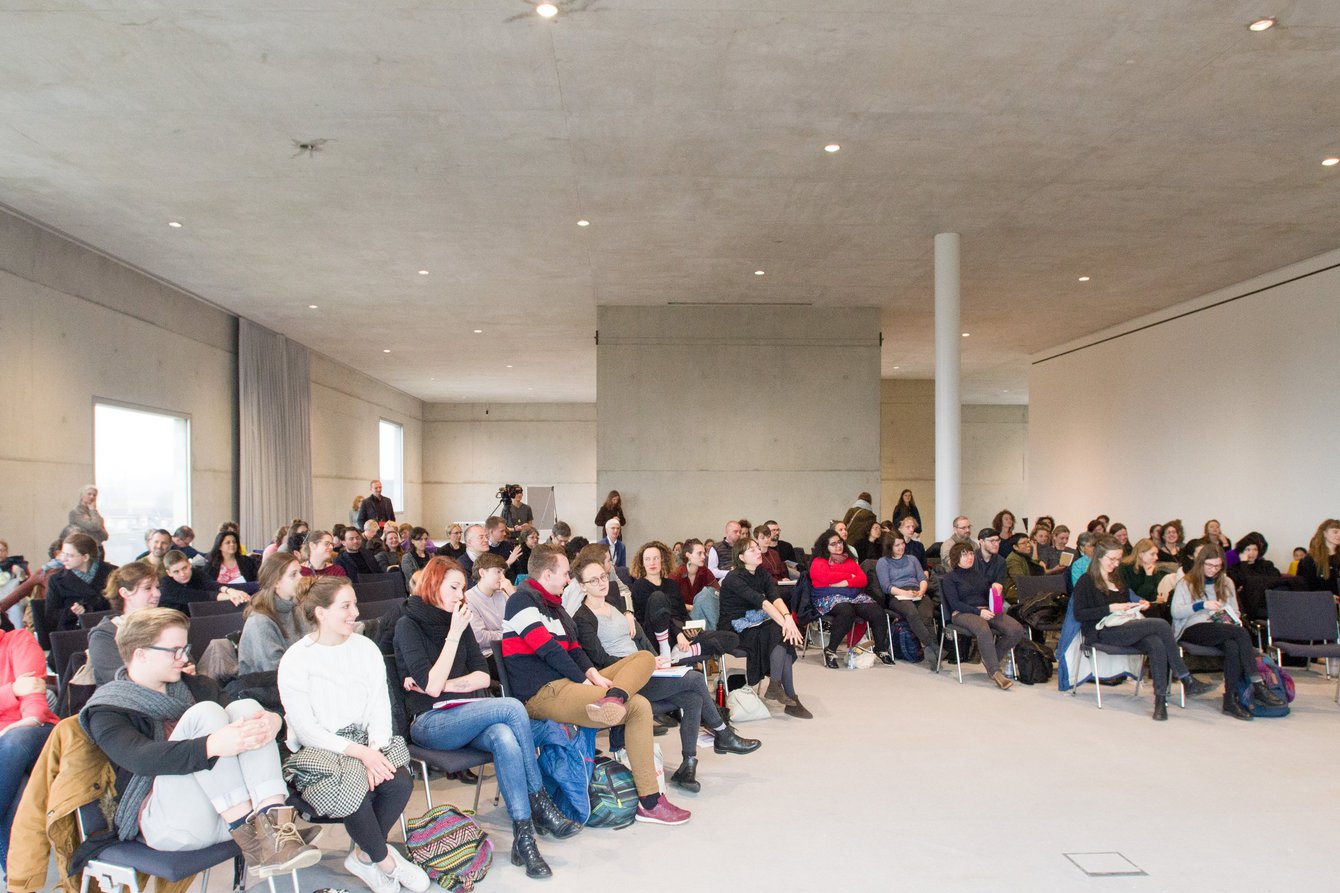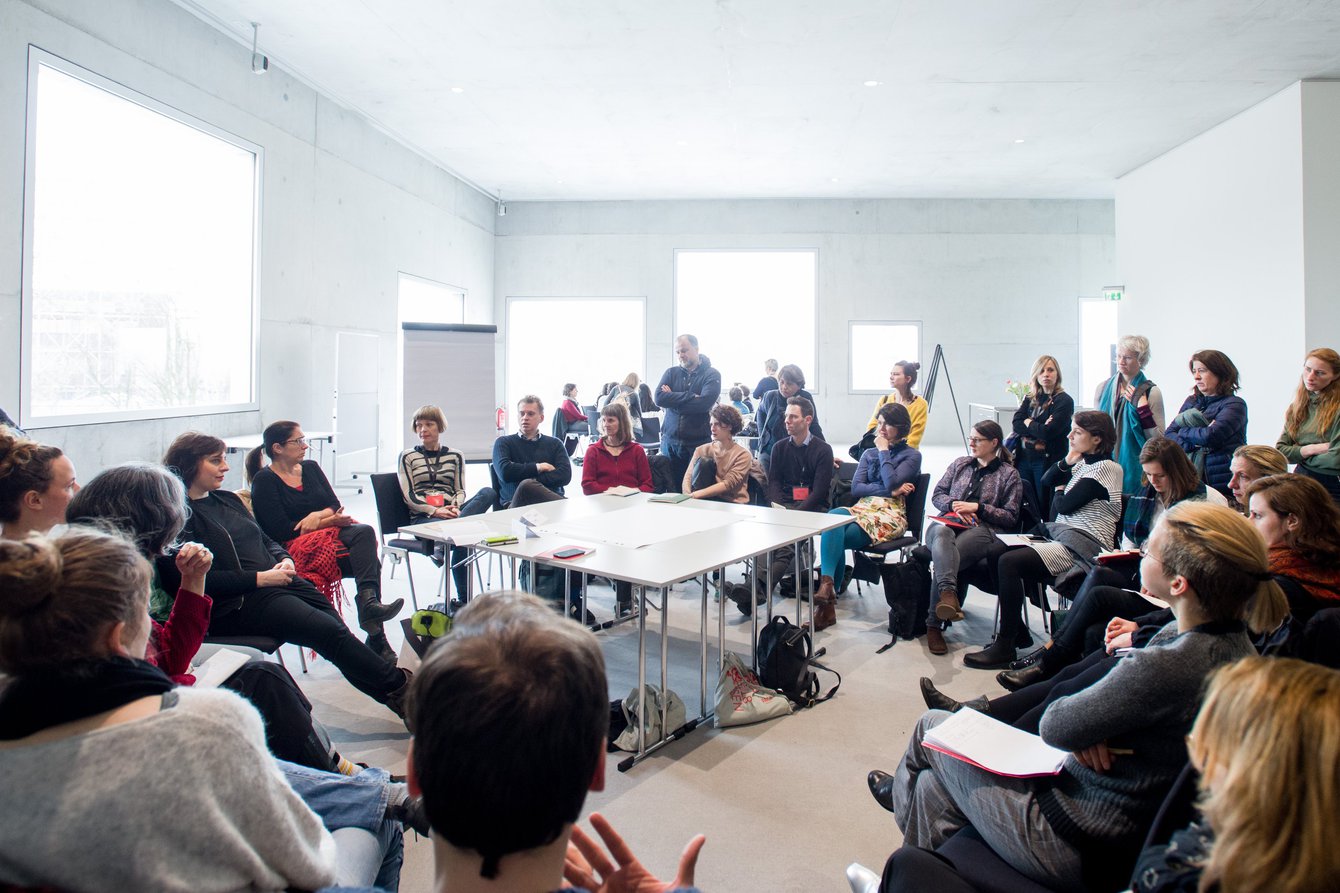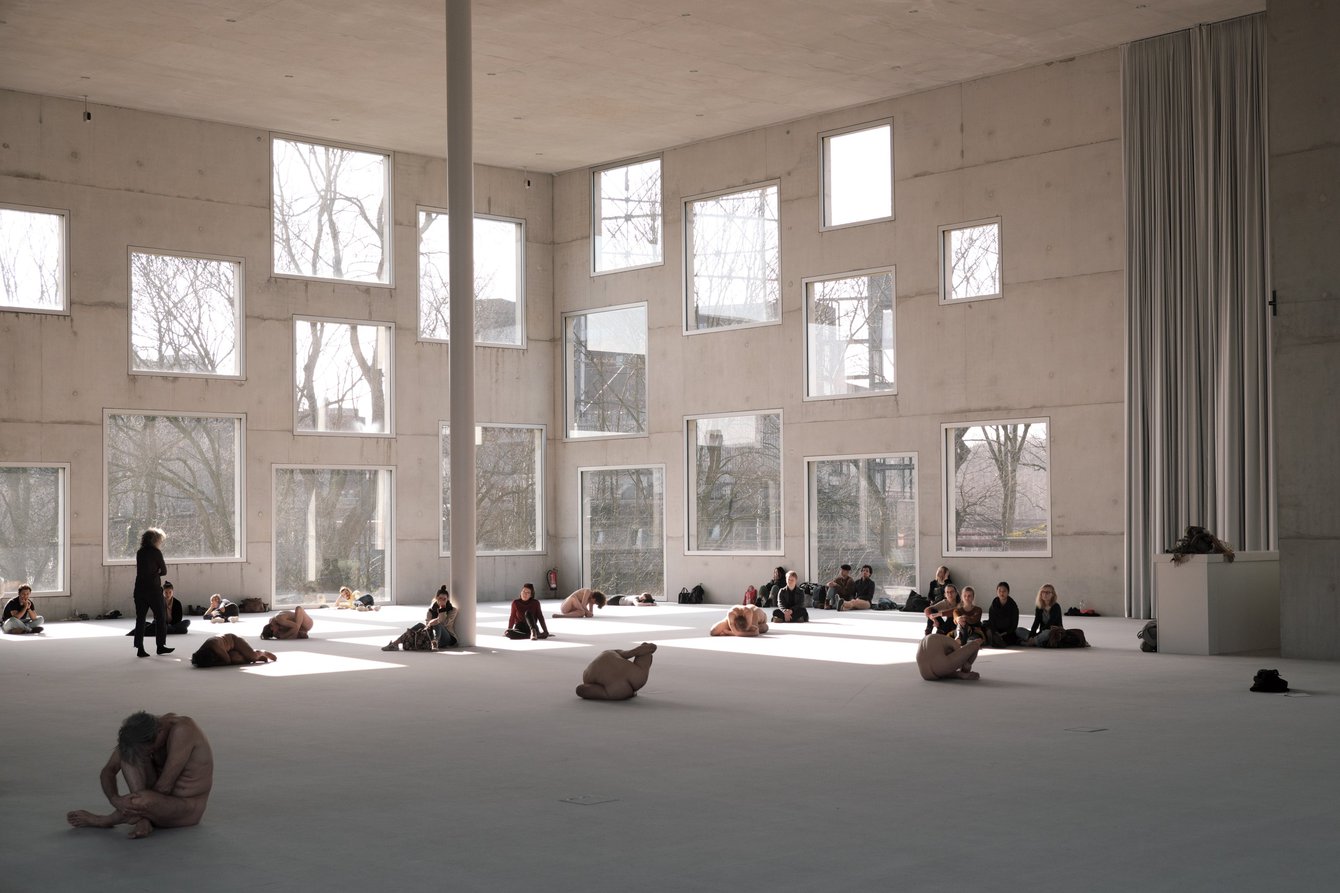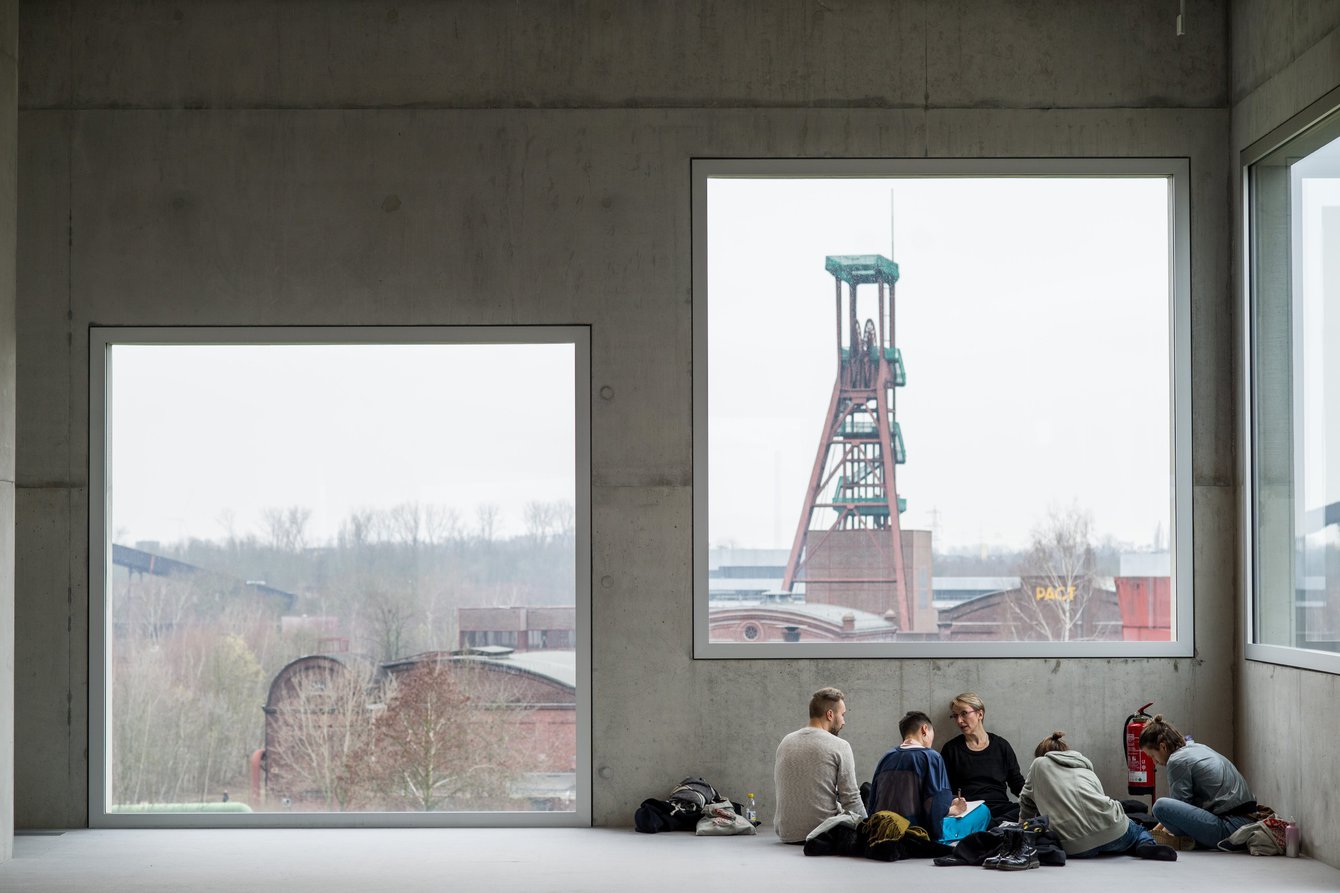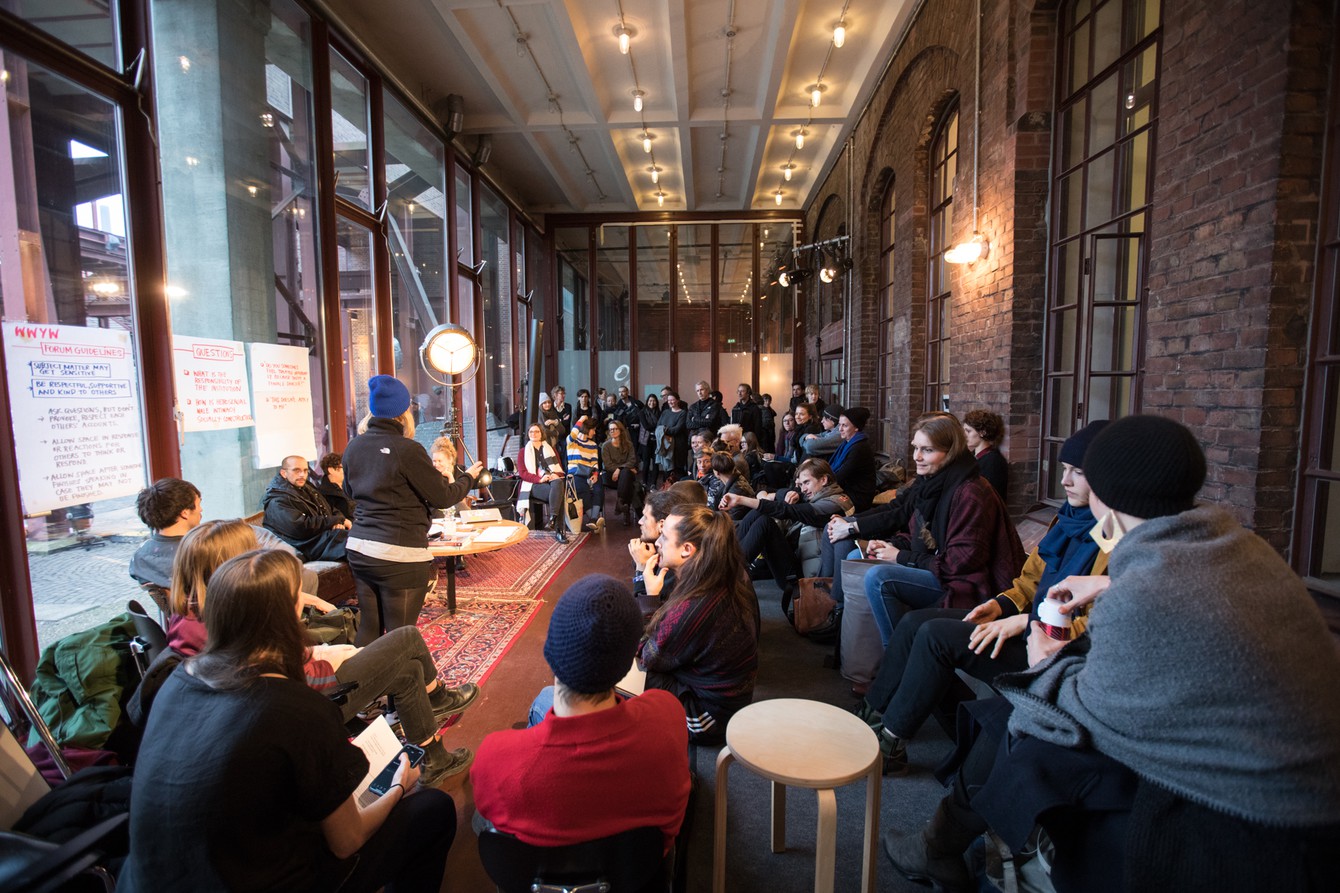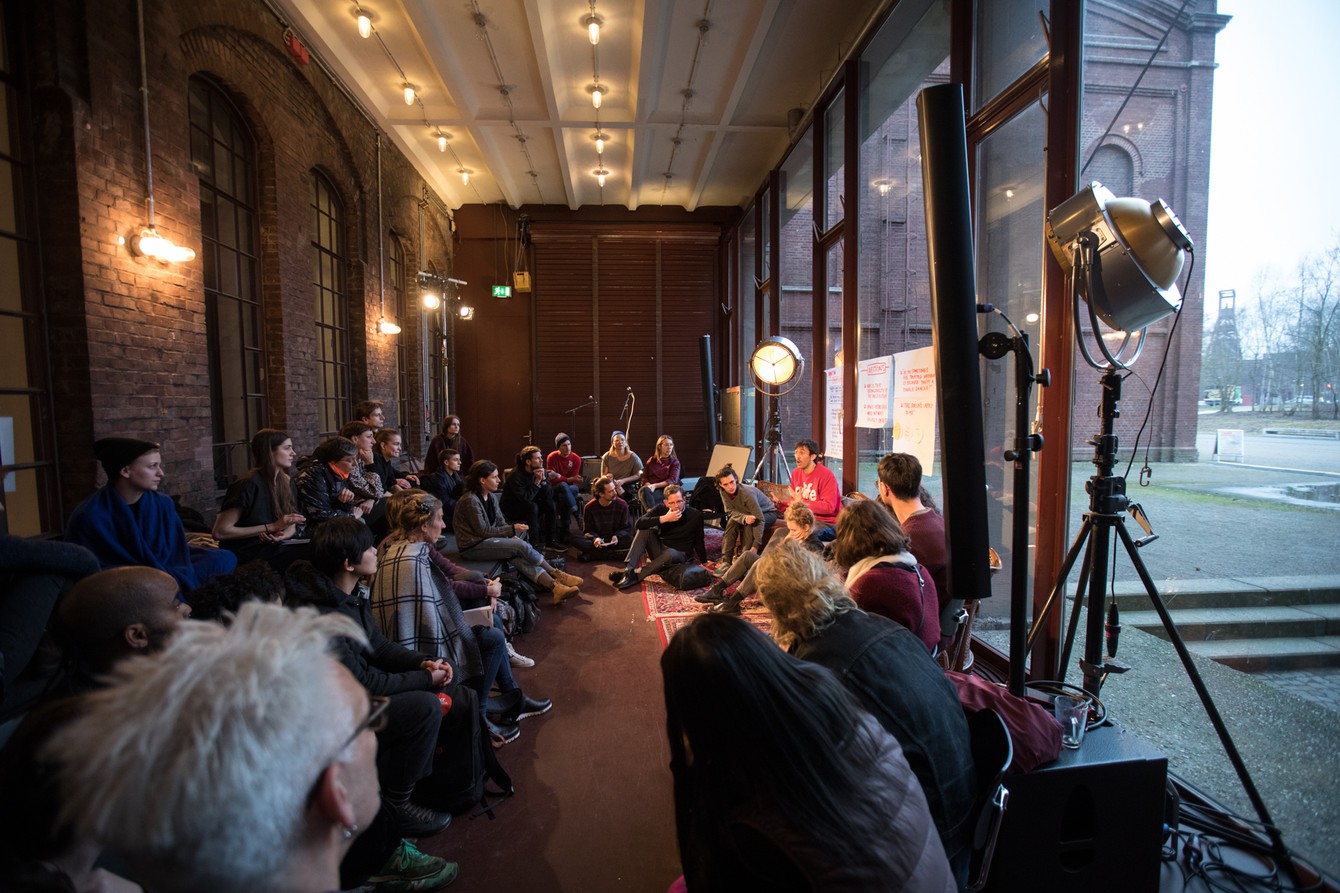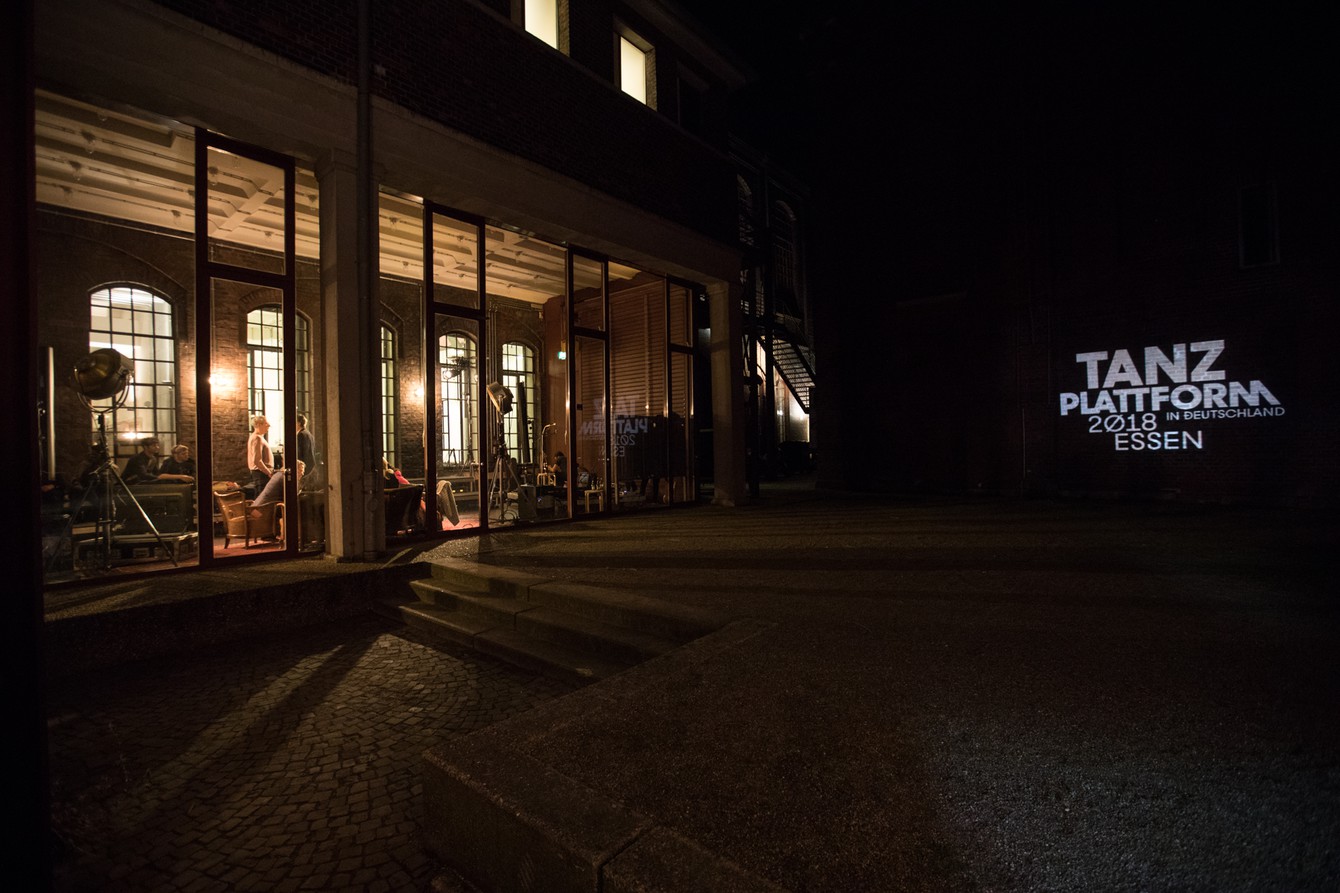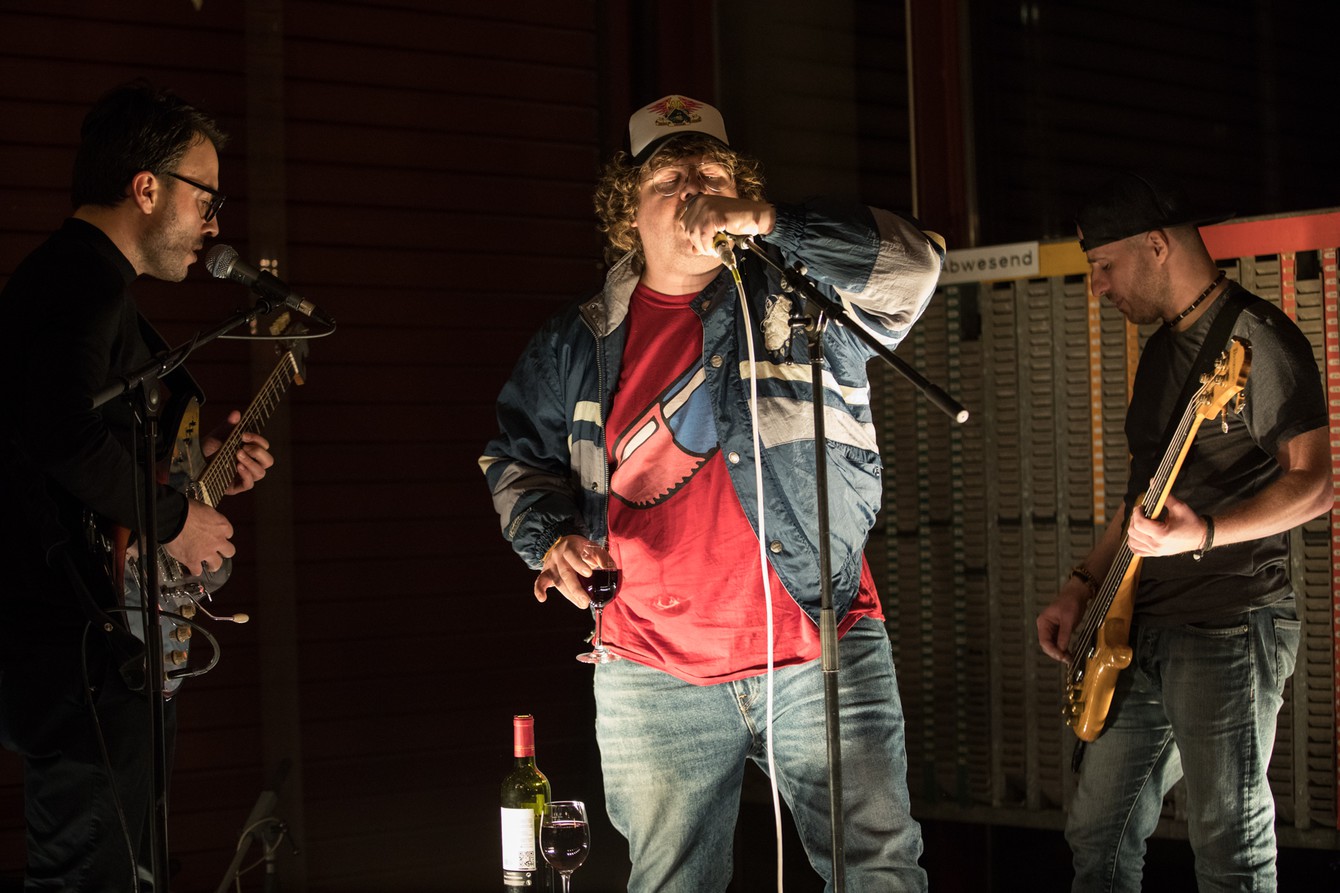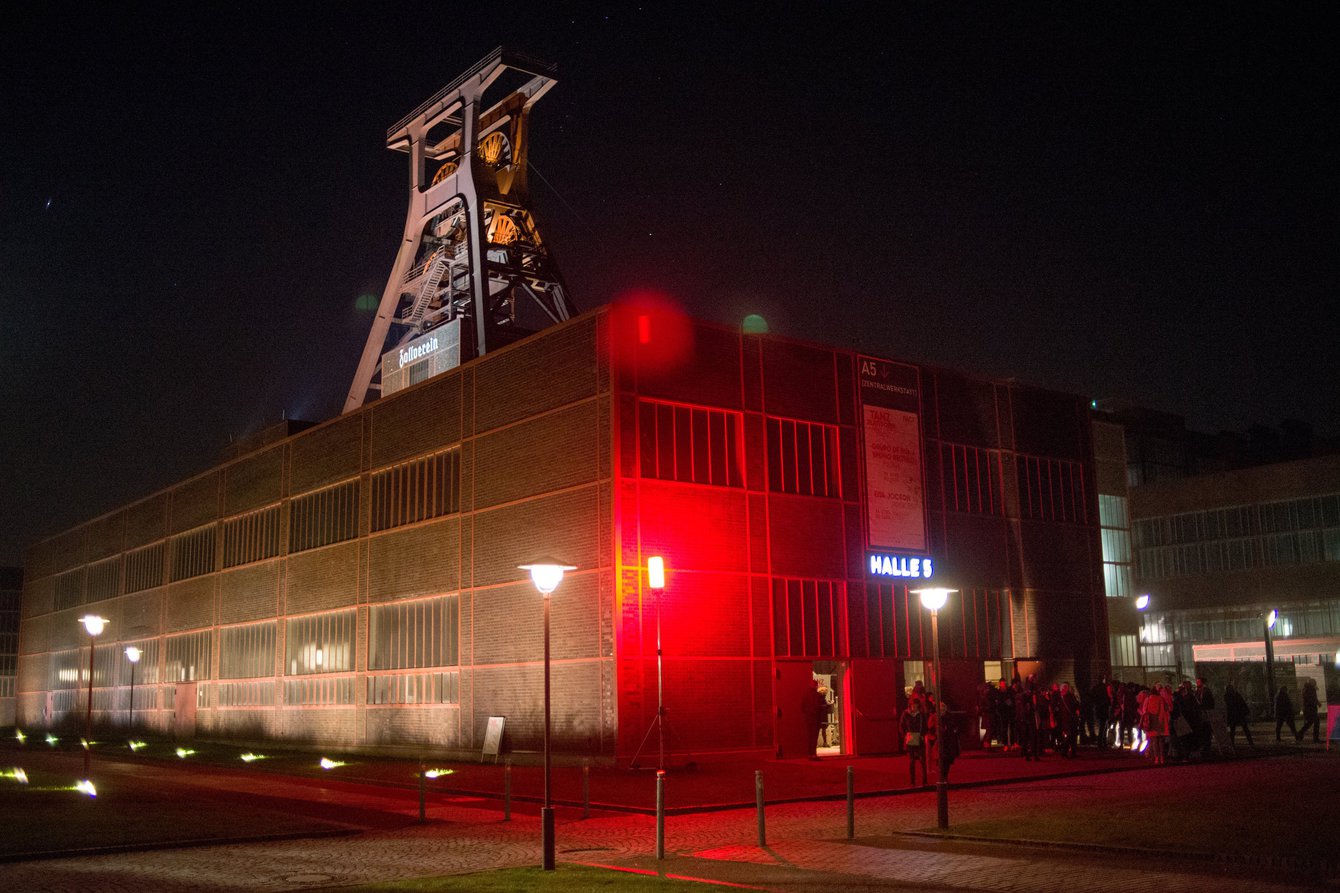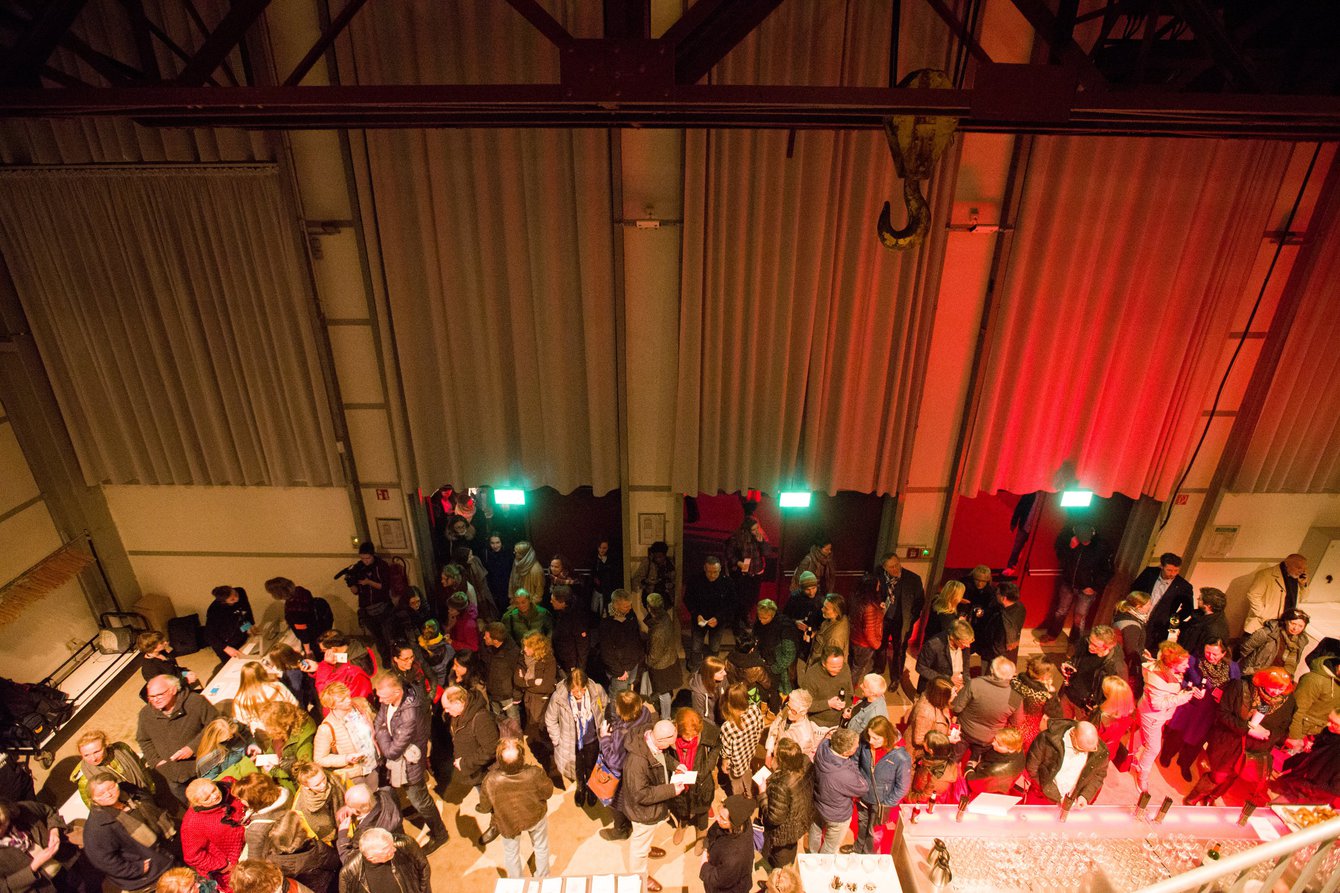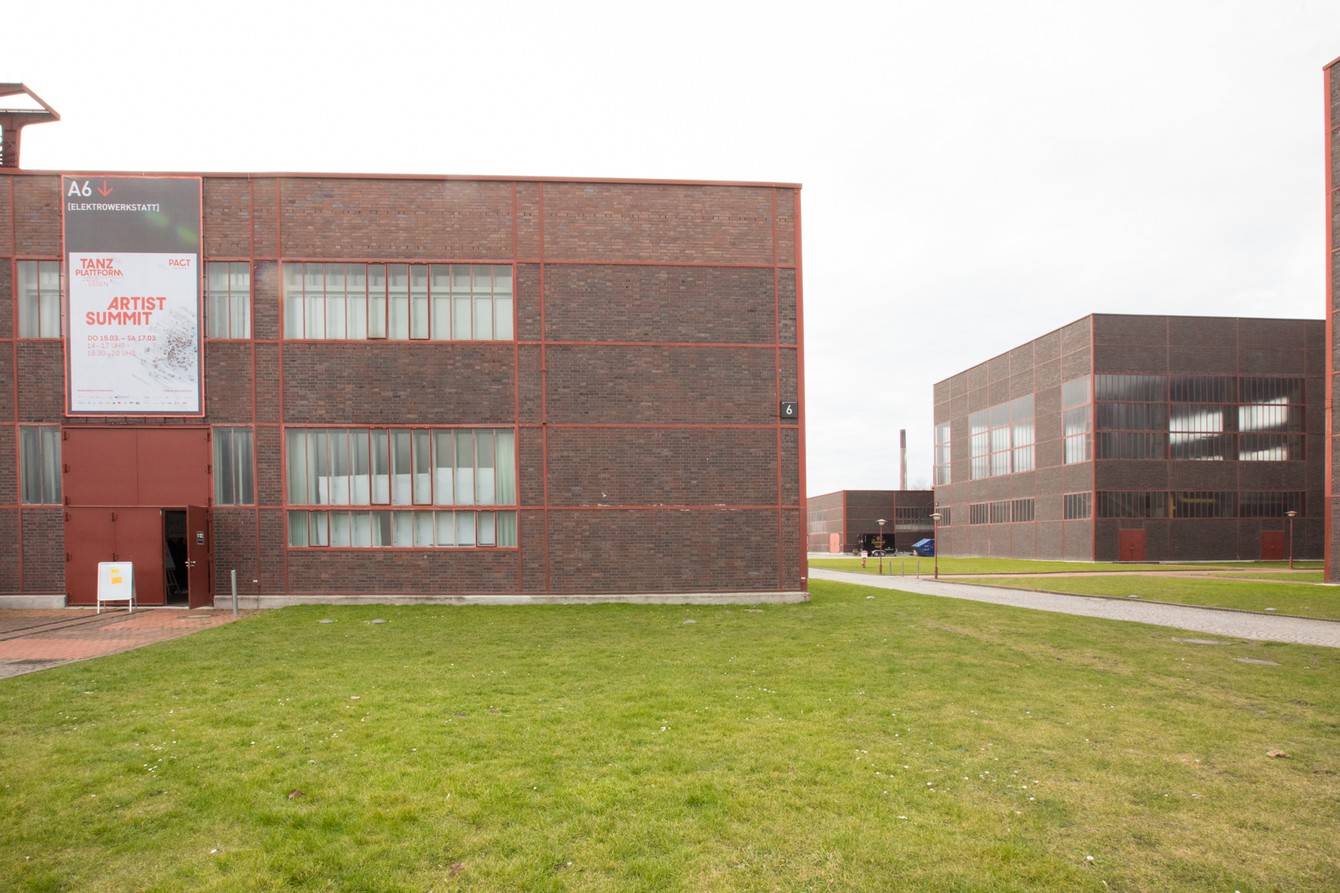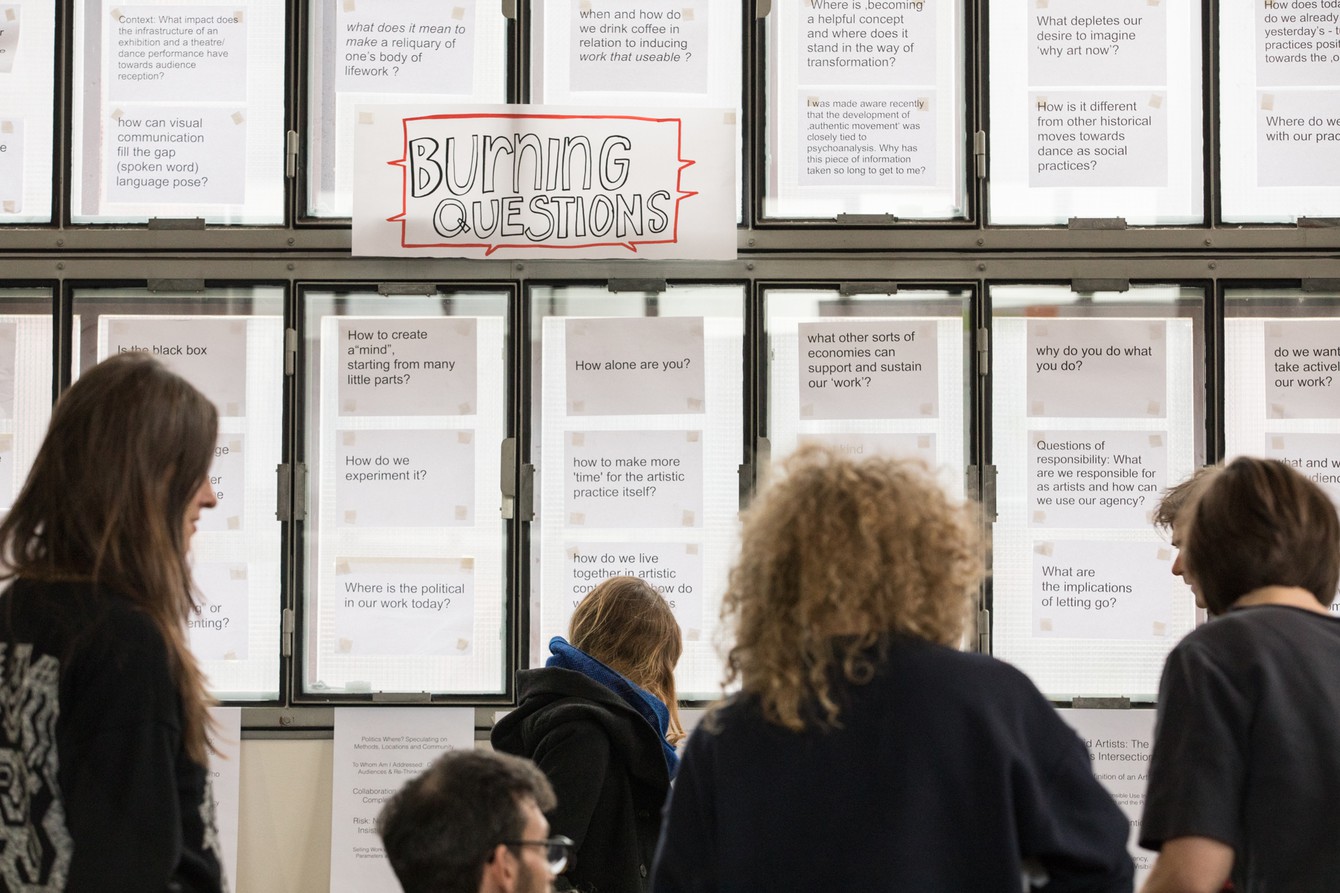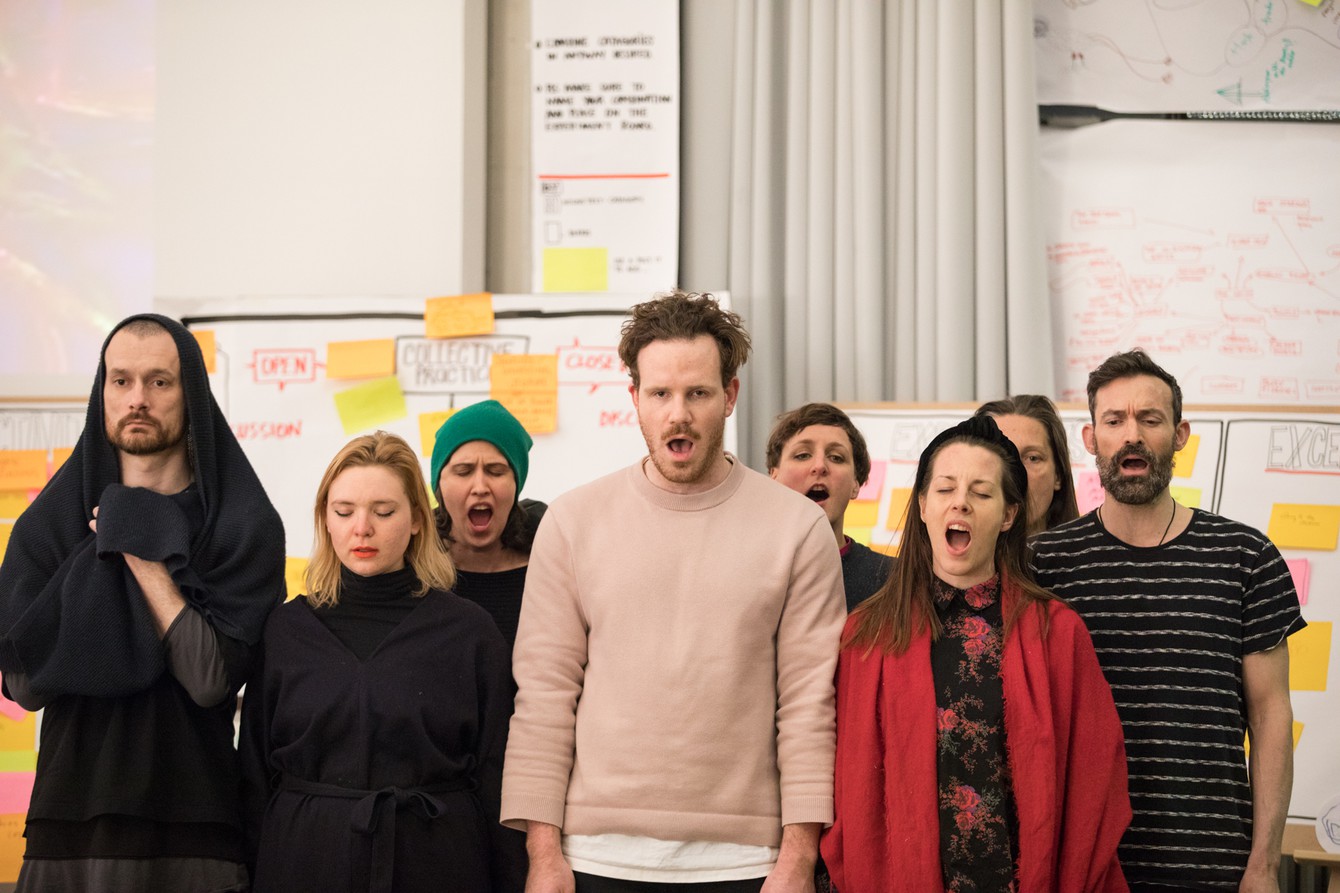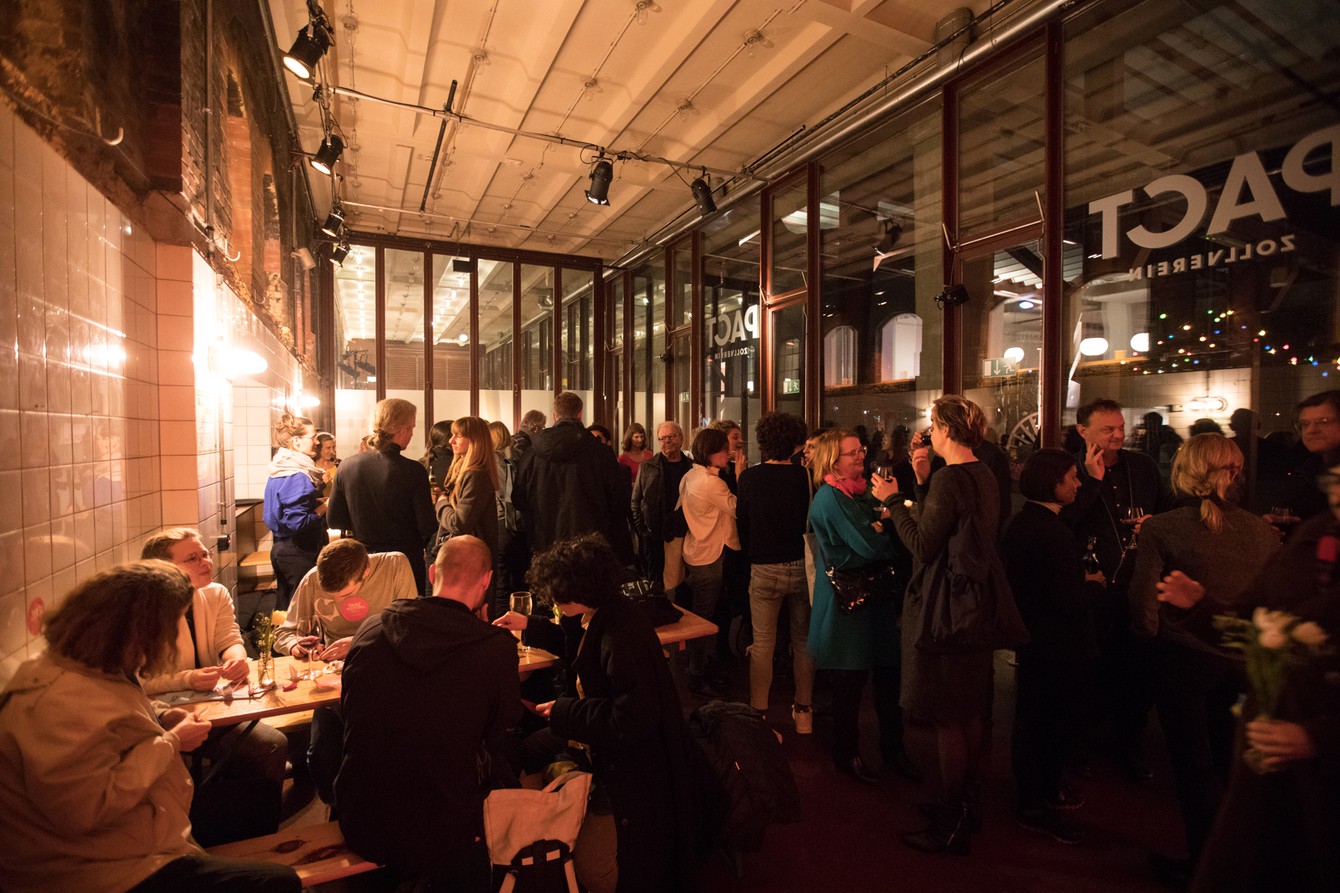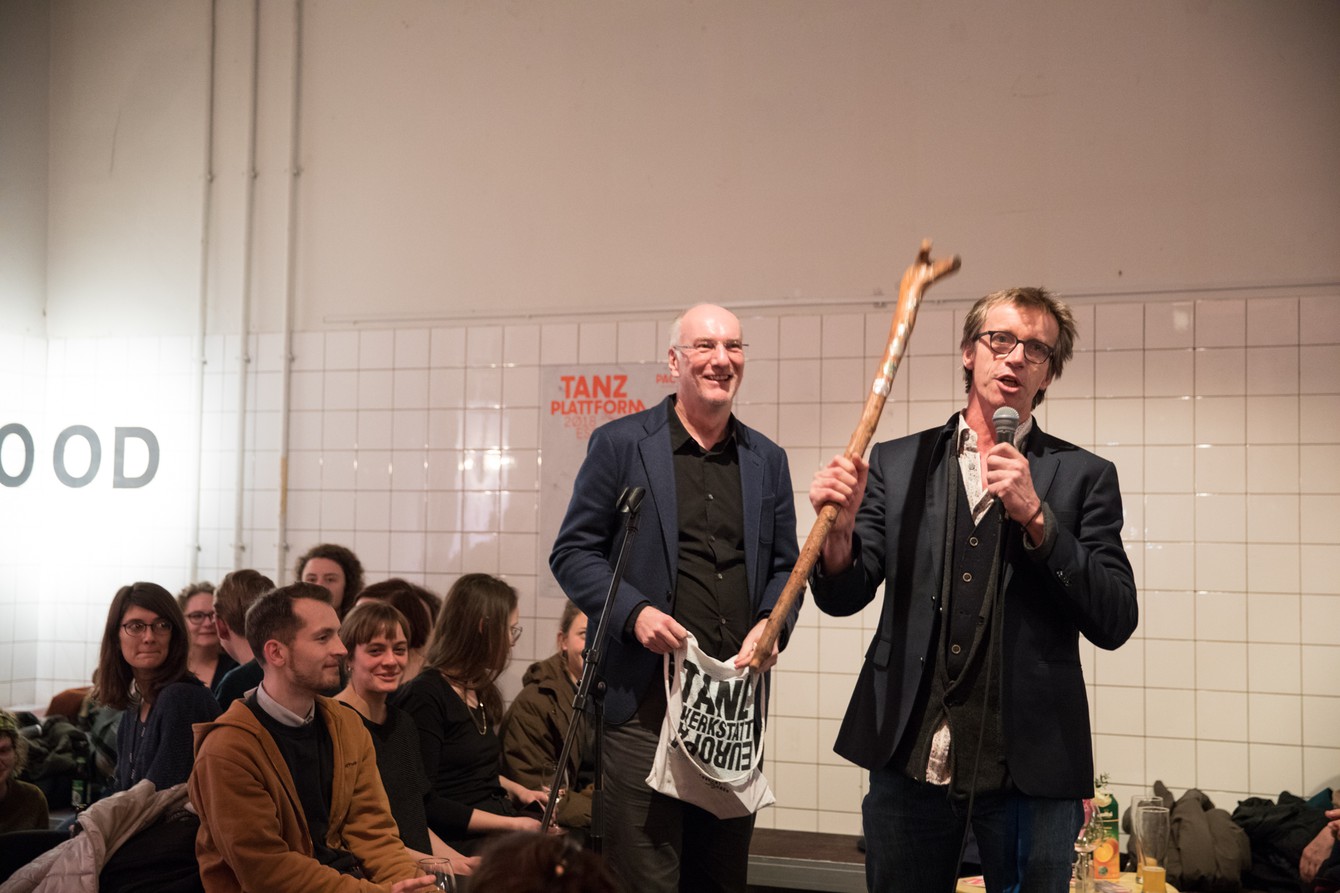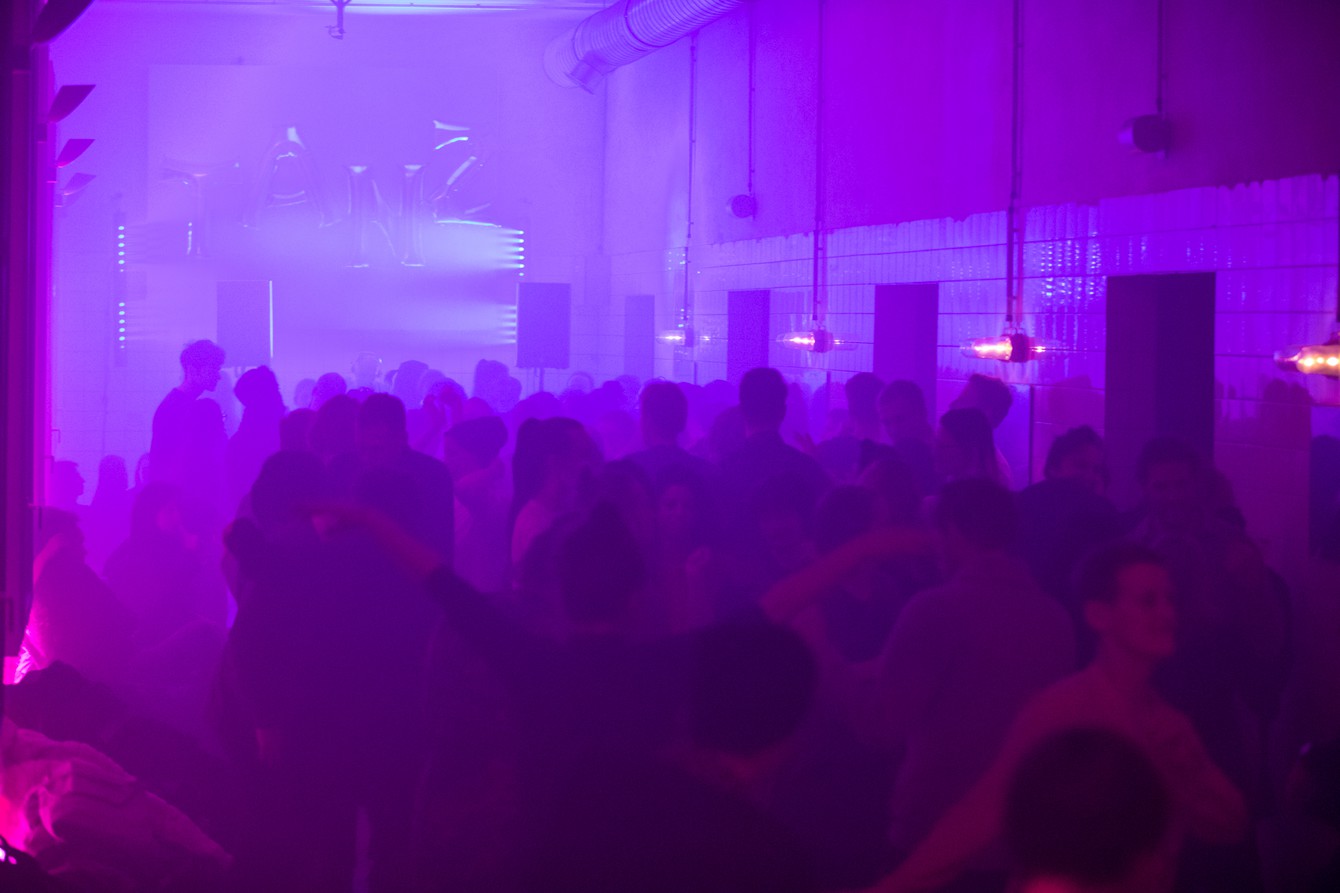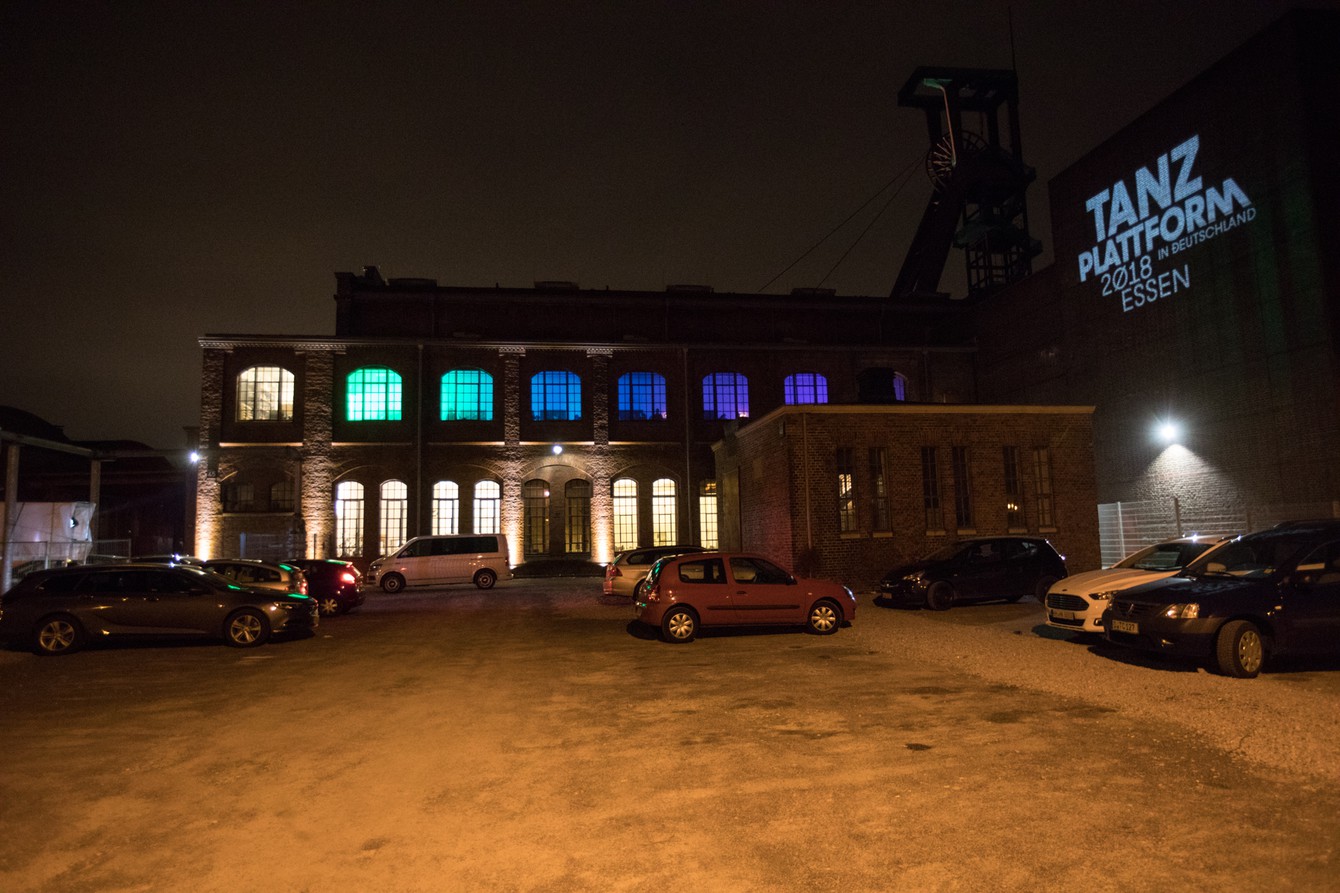 Over five days, the Dance Platform 2018, organised by PACT Zollverein, invited the audience to experience 13 most remarkable productions created in the past two years and to enter into dialogue with each other: Visitors from all over the world, including 492 accredited professional visitors from 48 countries, came together in Essen and Gelsenkirchen in the name of contemporary dance to experience the edition's selected works presented in a series of strikingly diverse spaces, atmospheres and spectator situations - from large stage situations to site specific performative installations. With an average attendance rate of 94%, responses to all the performances were resoundingly positive. From early in the morning until late at night, the Festival Centre at PACT Zollverein offered a magnetic setting for lively conversation and exchanges.
 


317 participating artists, students and experts from amongst others the fields of science, economics and social affairs, shared and offered insights into their work in public encounters and countless individual discussions and opened up new lines of questioning, thought and perspective.

Of equal importance to the performances, which took place not only at PACT and the UNESCO World Heritage Site Zeche Zollverein, but also at the Aalto Theatre, the Musiktheater im Revier and the SANAA Building, was a comprehensive supporting programme of exchanges targeted at addressing, examining and openly discussing urgent questions of our times.
The Assembly was a meeting place for diverse disciplines, an open forum that examined topics such as art and physicality in the age of digital technology, the social effects of art, dance from international perspectives, and the problems of art in the face of major political upheavals. The Artist Summit (conceived by HOOD) was a concentrated autonomous experimentation forum made up of 38 artists who, over the course of nine days, collaborated on drafting new working and cooperation models. In the evenings, the Late Night Studio Talks invited spontaneous approaches to virulent questions that surfaced during the Dance Platform in the live company of artists, activists, jury members and participants.

Background

The Dance Platform is co-organised by the community of institutions who have hosted it in the past and who actively support the promotion of contemporary dance in Germany. As of 2018, this includes PACT Zollverein. Since 2004, the Goethe-Institut and the International Theatre Institute are partners of the Dance Platform.

Initiated in 1990, the biennal Dance Platform constitutes the most important event on the contemporary dance calendar in Germany. Taking place in rotating cities, the occasion presents outstanding dance and performance productions from the past two years and brings together presenters, artists and the general public for a lively and informed exchange.