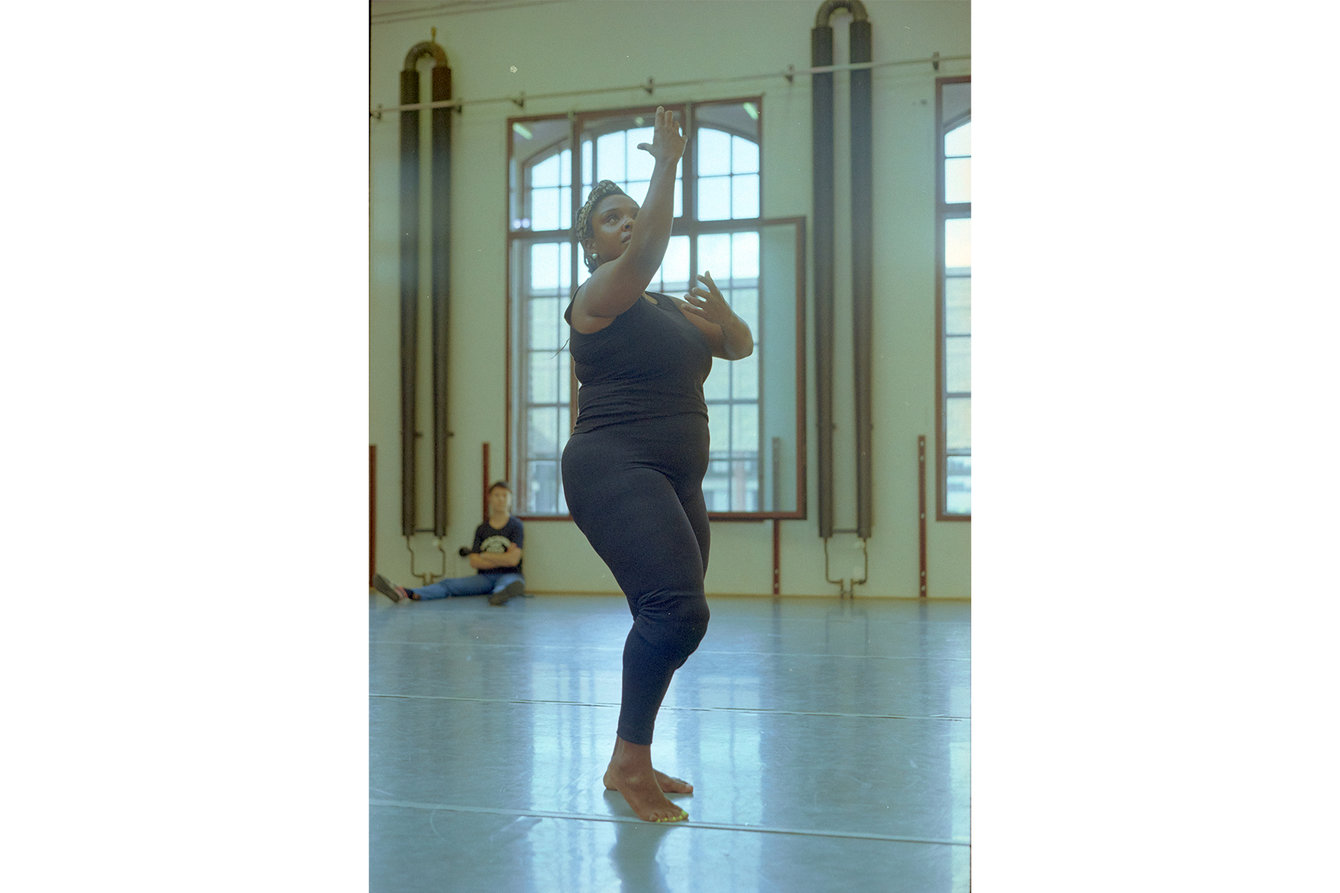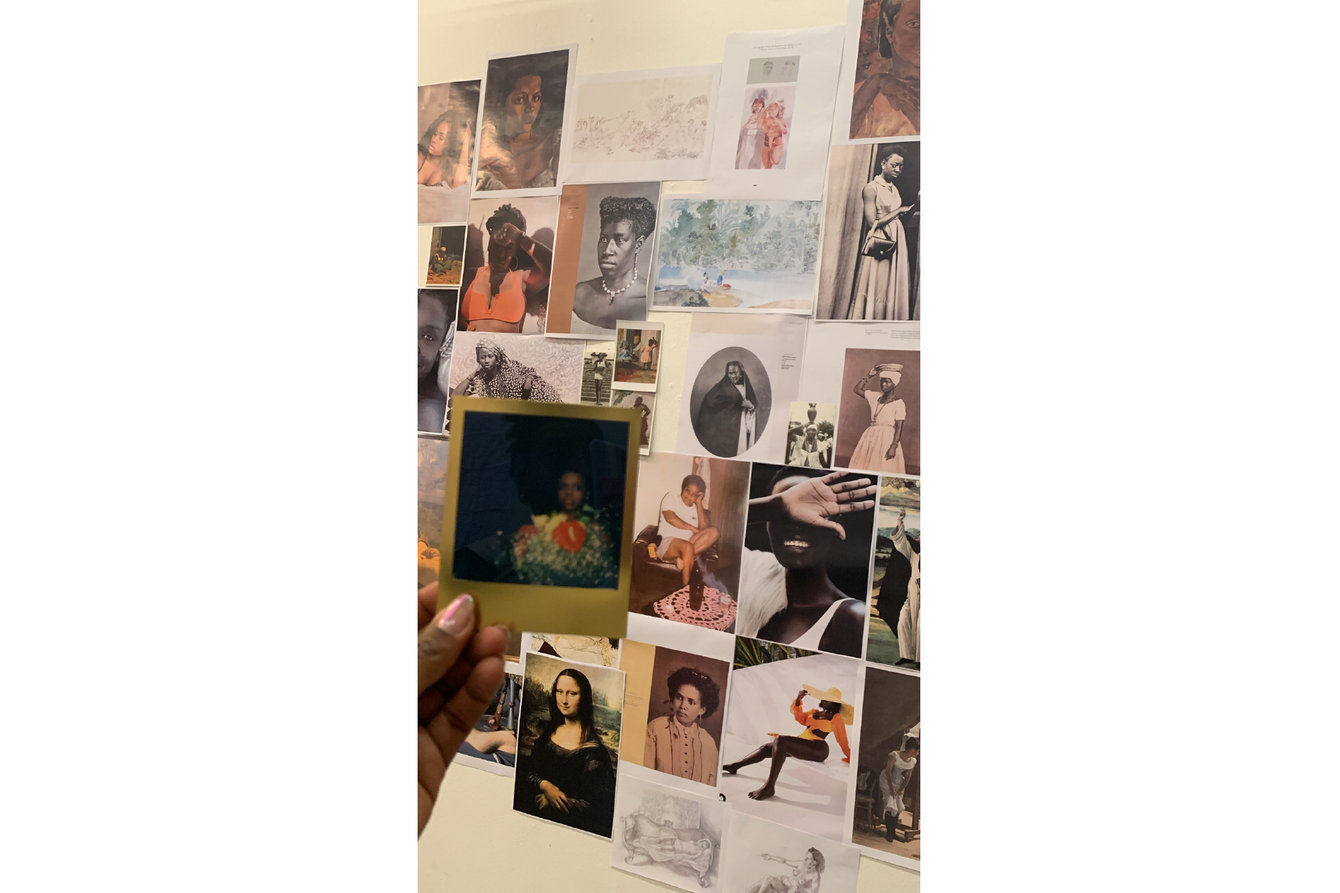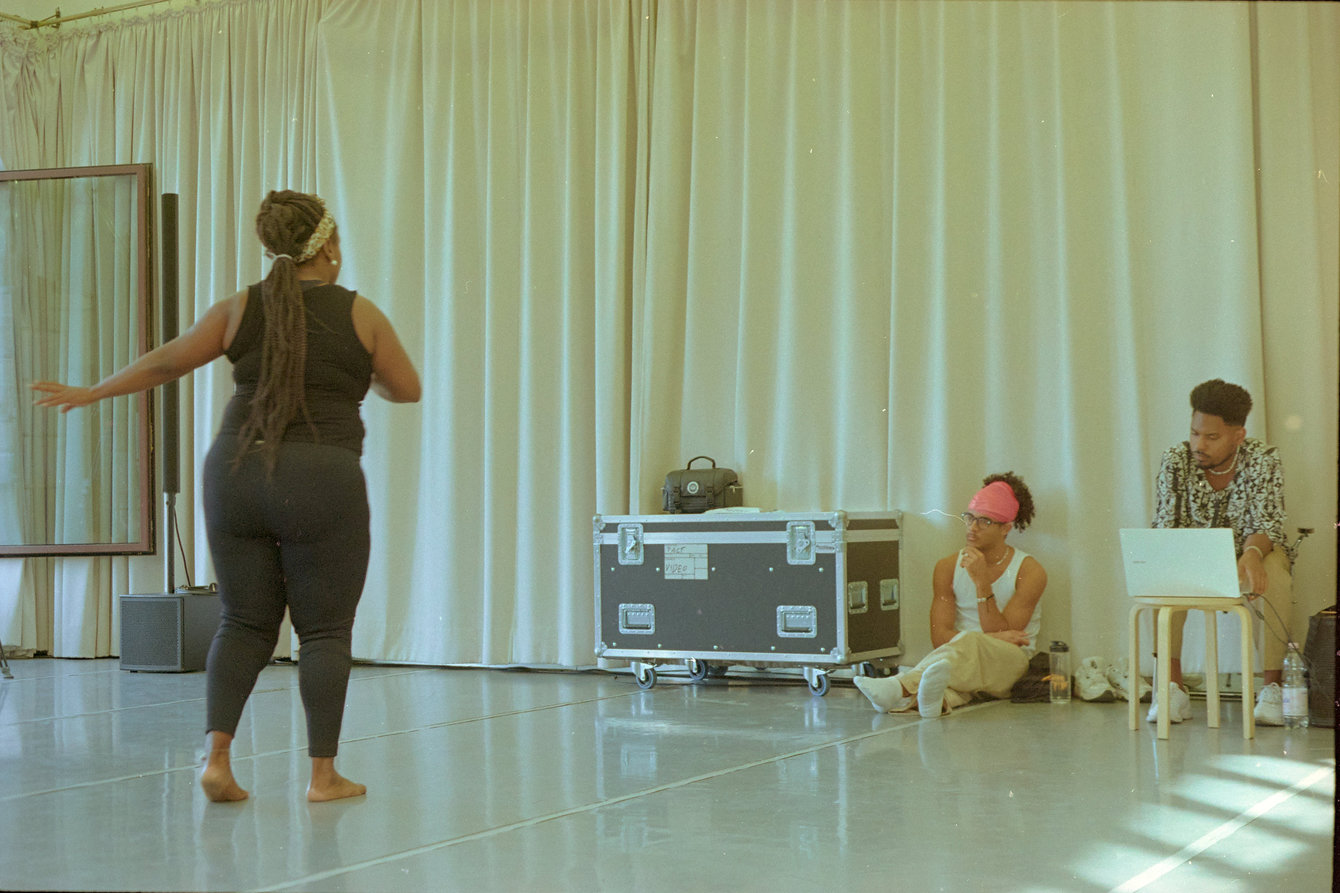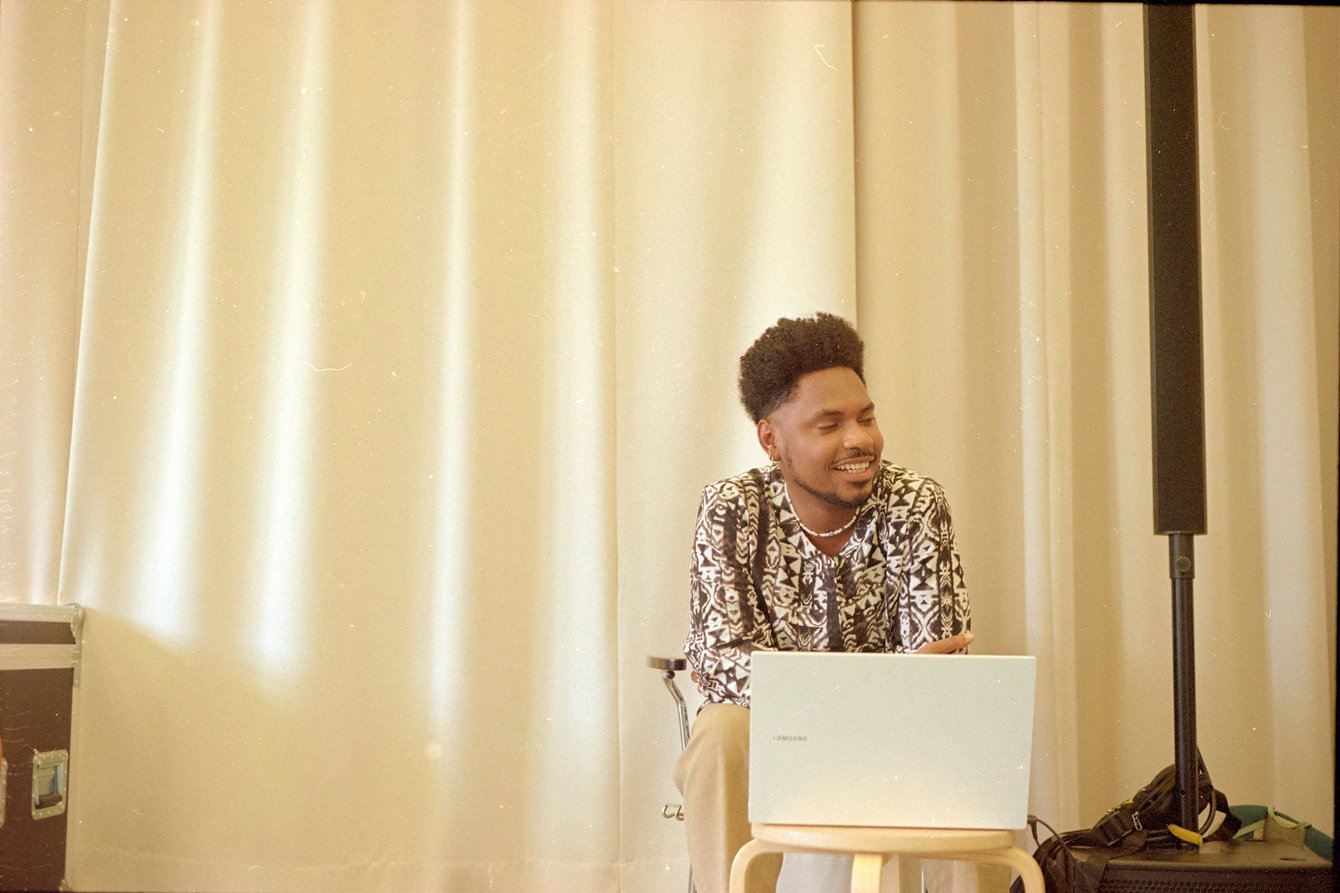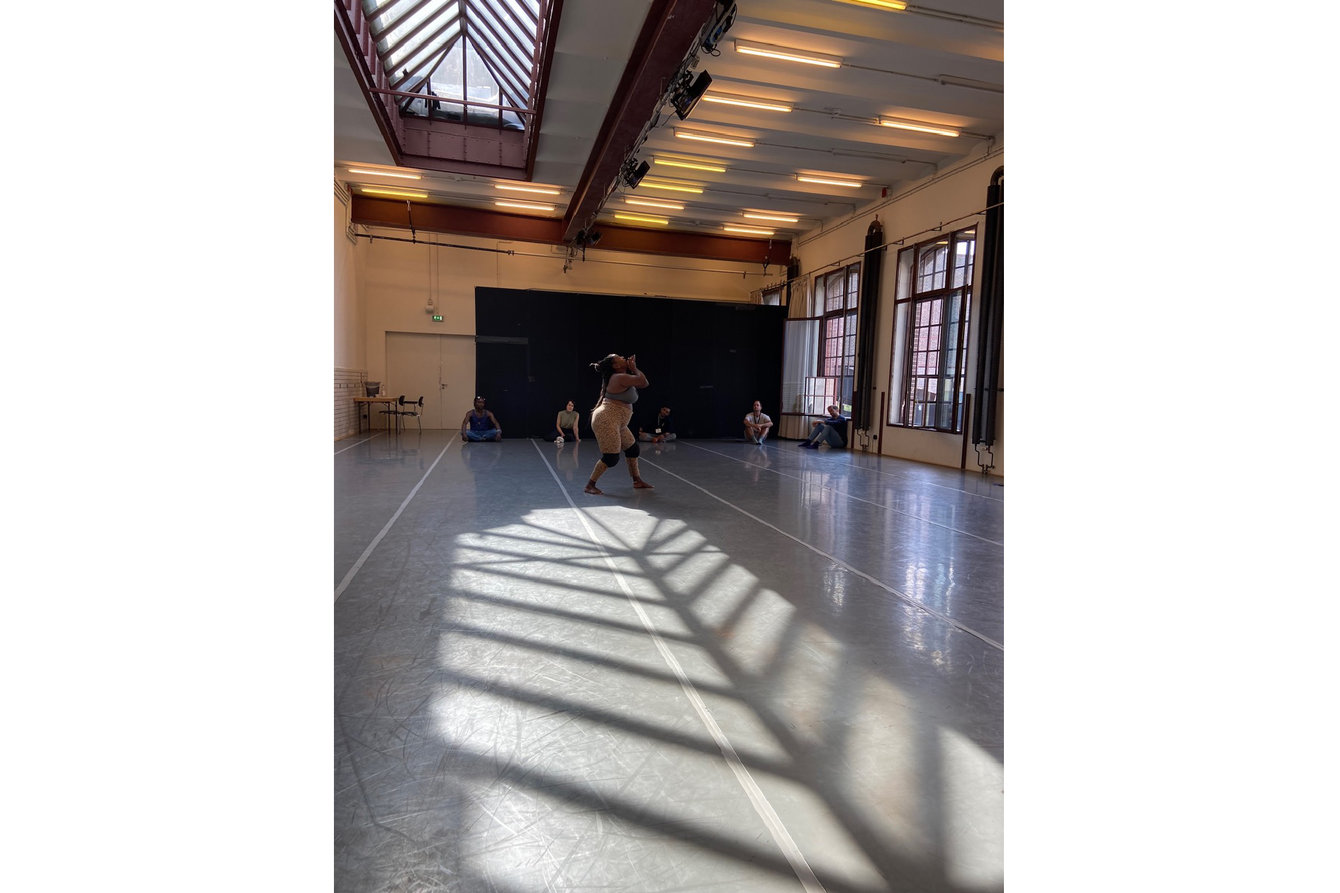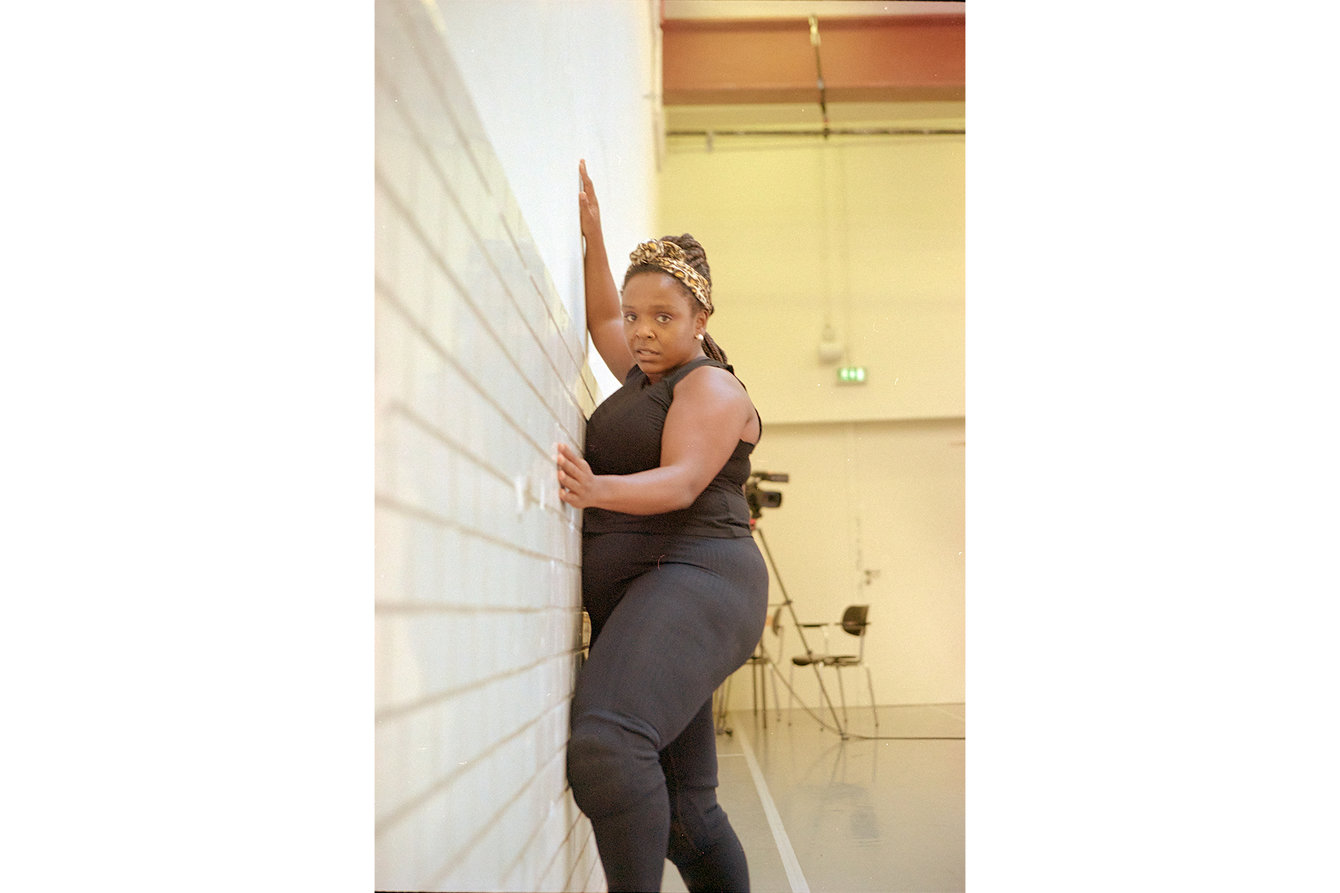 Let me tell you who is venus[1]?
The damp valley.
An overflowing spring.
Traces, signs, clues, traces, abbreviations. A noisy and vibrant paradise or a wild territory ready to e invaded, explored, conquered, penetrated, explored. A vast expanse of wilderness filled with the hidden savagery that needs to be civilized. Visual historical material territory. Does my sensuality bother you? It's because I dance like I have a diamond between my legs and your fearless trailblazer stumble around looking for a way to explore and invade. I do not fear my desires, they give me vigor, capable of refusing the impotence of the state such as self-effacement and denial. You look at me. You want me. And wait for the moment to invade my fortress. Does my shine bother you? Does my boldness disturb you? Centuries passed before I could speak my own language. My mouth oozes honey and is as smooth as oil. You can erase me from history or mark me with your bitter and twisted lies tossed into the air. You may try to crush me, but still, like the waves of the sea, I will rise.
Who is venus? How can we find her?
[1]This project was carried out with the support of the ZUM/IMS 2020 Photography Scholarship.
Continuing the investigation initiated through the ZUM/IMS 2020 Scholarship and convening different and varied sources of archives of iconographies of black women, Venus articulates the extensive selection of gestures present in the images and representations of black women of different origins and times, as well as Val's own self-portrait, that she has been collecting in what she has been calling the Venus archive about 5,000 thousand images, 2,000 self-portraits that can be a source of analysis about possible similarities in the way black women are portrayed and represented.
During my stay in Germany, I invited the Bahian choreographer Guego Anunciação to challenge my movements through questions such as: What is the smell that reminds you of your mother? How did your aunt dance? What is your image of love and beauty? When I answered them bodily, we set up a sketch of my new work.
»The articulation of an extensive selection of gestures presents portraits of black women from different sources and periods as well as her own self-portraiture of her, Val creates a live performance that will be based on the poses and gestures found in these images. These gestures are the conducting and choreographic source, mimicking and echoing different clichés. The artist proposes a game of metaphoric, activating images attributed to the place and body of a black woman by social imagination, which transforms her into a kind of aberration, an entity divided between the wonderful and the abject, between desire and rejection.«
Val Souza is a multimedia visual artist born in São Paulo, who lives between São Paulo and Salvador and whose work is predominantly developed in performance. She came to her artistic practice through the study of philosophy, cultural studies, and a strong interest in the history and iconography of black women, a fact that drives her work. Her practice incorporates photography, video, and installation through an ongoing exploration of self-exposure and subjectivity. In 2020 she received the ZUM/IMS 2020 Photography Scholarship of the Instituto Moreira Salles.
https://linktr.ee/valsouza_
Guego Anunciação is a Bahian choreographer and dancer with a bachelor's degree in arts with concentration in choreographic studies and specialist and master of dance at the Federal University of Bahia. He is the founding director of Reforma Cia de Dança and works on a national and international level.