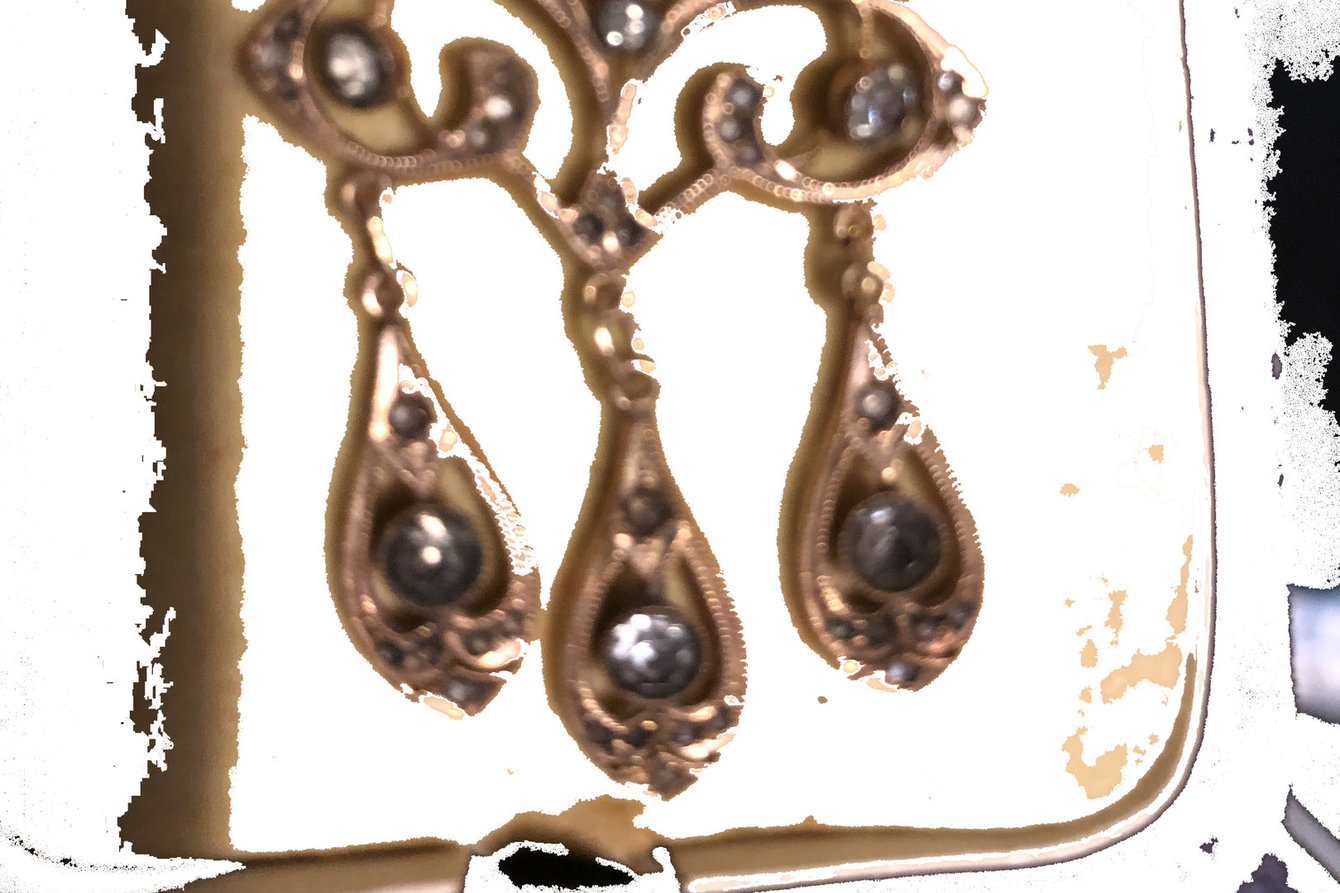 Small notes on history.
Why is history-(re)telling urgent today?
How is an un-learning of history necessary?
How do we learn to listen?
»›Small notes on history.‹ is part of my extended research ›From body to body‹ which focuses on the practice and lives of midwives during the population exchange between Greece and Turkey in 1924, as a result of the Treaty of Lausanne. My interest in this subject comes from my own family's history, their part in the exchange and my great aunt Despoina, a practicing midwife in both Turkey and Greece.
For my summer residency at PACT Zollverein I wanted to examine narratives of historiography. How is history told? How can abstraction and poetics be part of its narrative, and what would that mean? How do people from the second and third generation of immigrants think and feel about migration?
Prior to my arrival, I invited people from Greece to share with me their experience of being the second and third generation immigrants from the population exchange between Greece and Turkey. During my stay in Essen and in collaboration with Benjamin Melzer at PACT Zollverein, WerkStadt (Essen-Katernberg) we interviewed people from the neighbourhood that had migrated or asked for asylum to share their personal stories with us.
Parallel to the interviews I work on a series of publications called ›Notebooks‹. With ›Notebooks‹ I want to be able to share the process of the research and review it with the participants.«
Vasiliki Sifostratoudaki is a visual artist, graphic designer and educator. She holds a degree from the Athens School of Fine Arts and a M.A. in Fine Arts from Piet Zwart Institute, Willem de Kooning Academy. Her artistic practice initiates »mechanisms of curiosity« by attempting to reconstruct new perceptual environments through spatial and performative interventions/notes. Plastic gestures, fluid materialities, poetic improvisations and choreographies along with interdisciplinary practices and tools from anthropology, architecture and philosophy are used to create event clusters, trigger energetic processes and actuate polyphonic projects –such as Yellow Brick – that expand and complement (her) aesthetic and political perspectives.