#ResidencyInsights
Association for Black Art_ists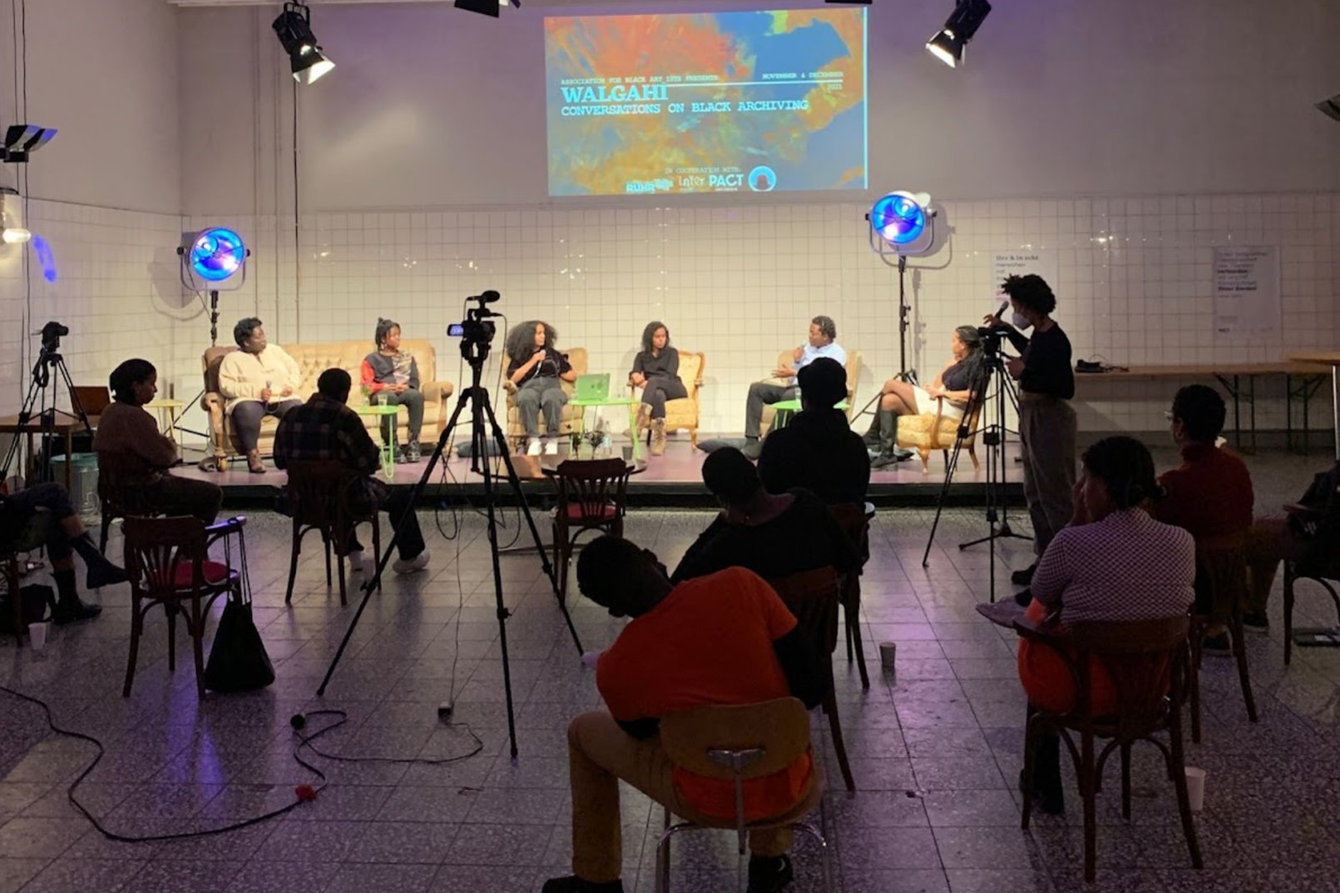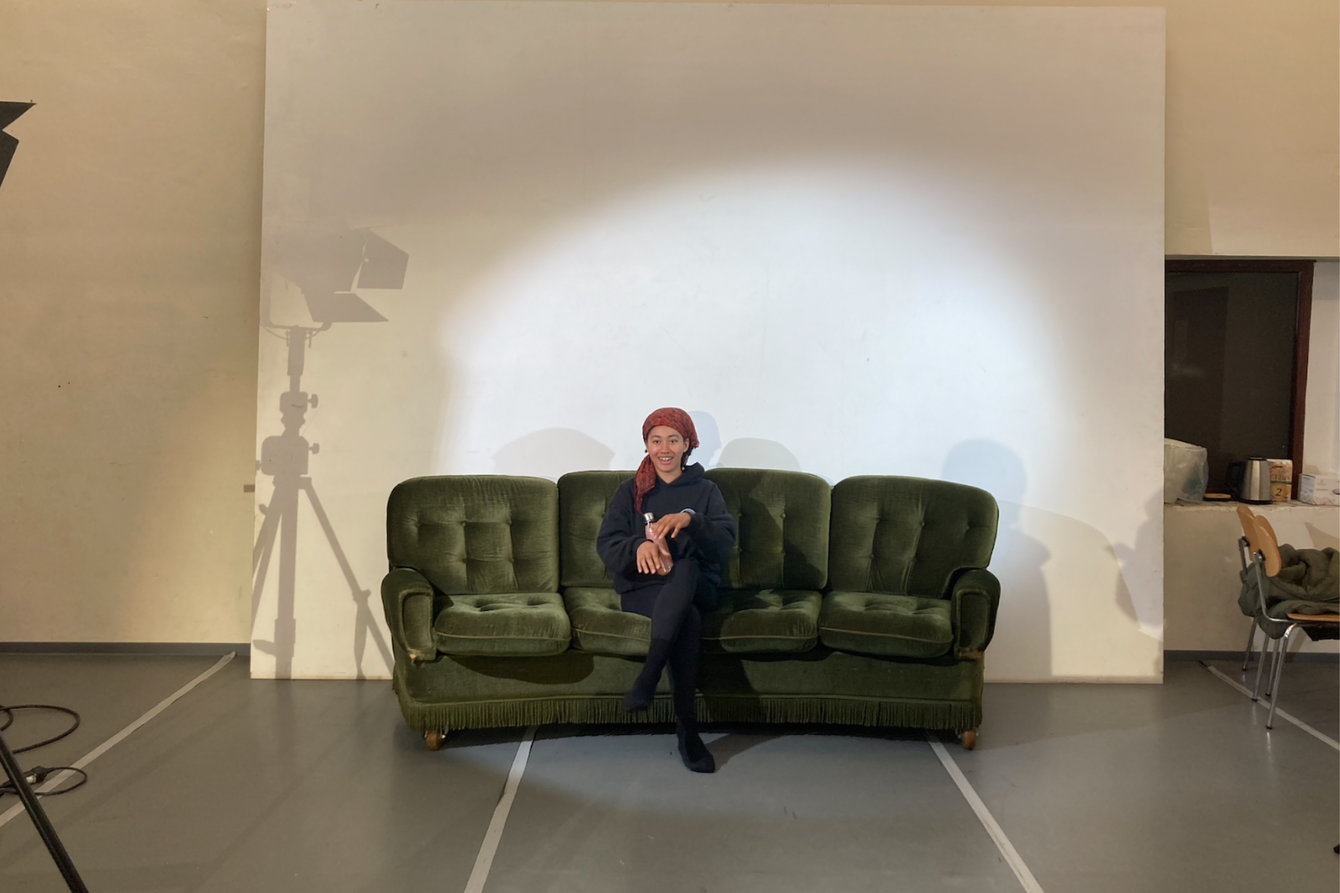 ›Walgahi Conversations on Black Archiving‹
The Association for Black Art_ists about their residency at PACT:
»During the Association for Black Art_ists (ASBA) residency at PACT, Fayo Said, Clémence Garcia-Lindenmeyer and Marny Garcia Mommertz spent three weeks in Essen. 
During the residency the conversation series ›Walgahi Conversations on Black Archiving‹ was initiated, which had previously been conceptualised by Princela Biyaa, Fayo Said and Marny Garcia Mommertz. For the series, a range of artists and cultural producers were invited in order to connect with each other, but also to discuss how their practises are related to the topic of archiving. Next to online conversations, ASBA also hosted an in-person event to which the self-organised groups Schwarzes Haus (Düsseldorf), Verein Kamerunischer Ingeneur*innen (Dortmund) and Afro Diaspora 2.0 (Munich) were invited. The event was moderated by Tmnit Ghide and was a safer space for Black people. 
The time at PACT offered members of the association the invaluable opportunity to engage with local artists, but also to rethink and reevaluate how the ASBA can support the individual careers of its members whilst working as a collective.«