Your Dance My Dance
Dance Workshop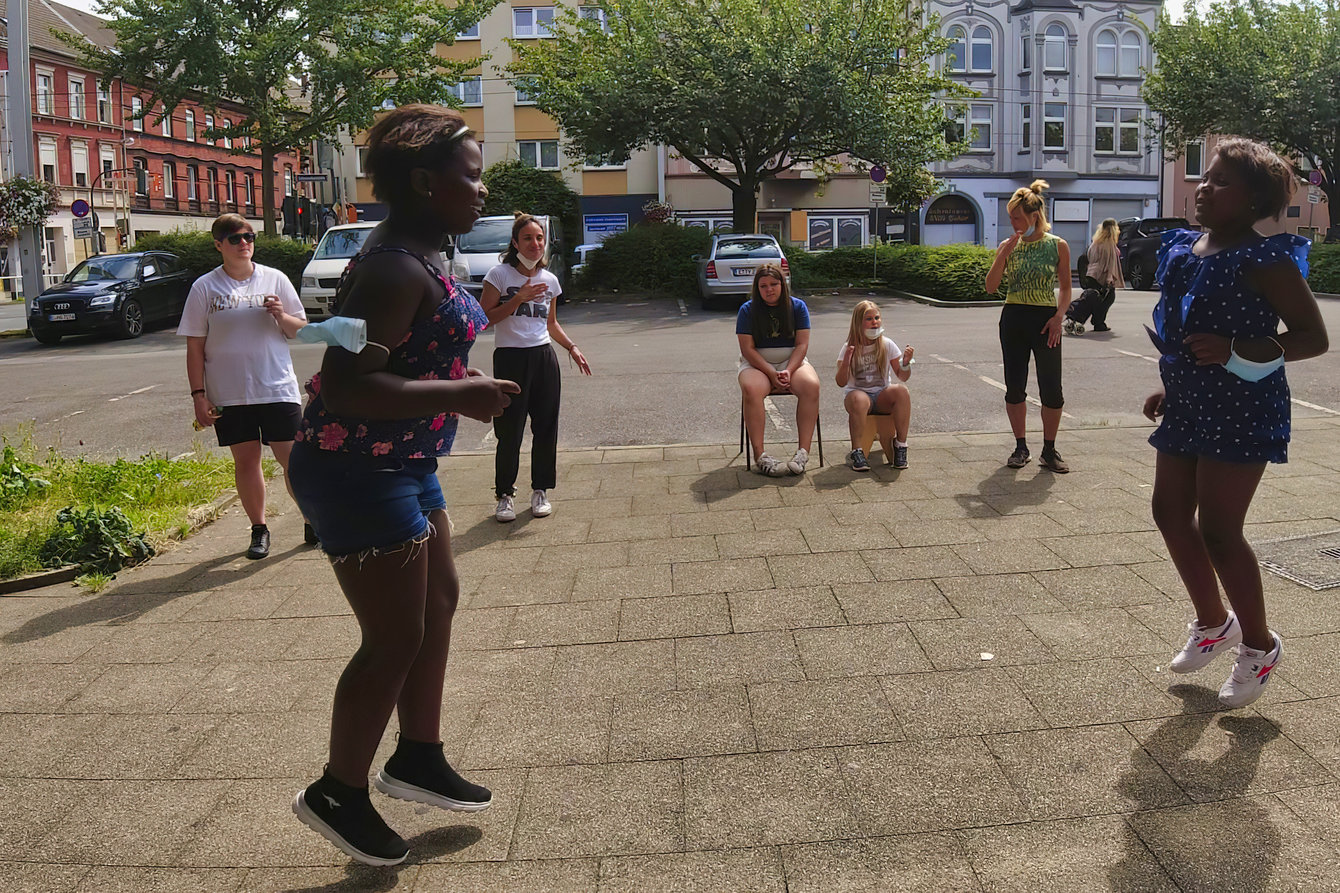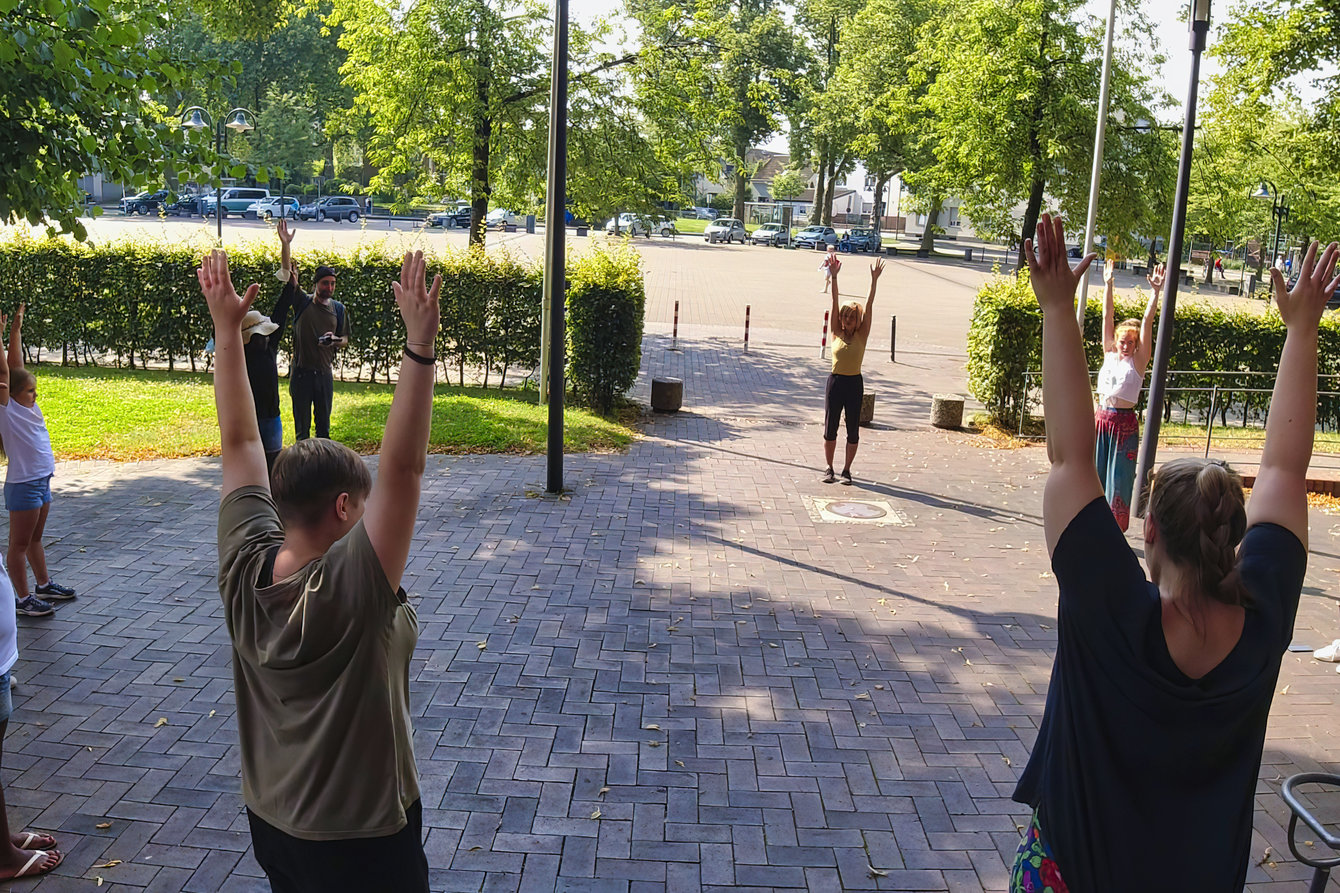 Free admission
Fully booked.
Unfortunately, the event on Dec 7 has been cancelled due to the current pandemic situation.
Du bist zwischen 12 und 17 Jahre alt? Du tanzt gerne zu TikTok Videos? Magst du Dabke, HipHop oder Reggaeton? 
Zeig uns deinen Tanz und wir zeigen dir unseren! Im Workshop mit den Tanzpädagoginnen Bianca Pulungan und Cinthia Nisiyama lernen wir voneinander neue Tanzstile kennen, entwickeln unsere Technik weiter und erfinden neue Tänze.
Der Workshop findet monatlich statt.
Verbindliche Anmeldung an: werkstadt@pact-zollverein.de
+49 (0) 171.9766389
Das Angebot ist kostenlos.
Corona-Hinweis:  Für die Teilnahme ist ein Nachweis über die Immunisierung durch Impfung oder Genesung notwendig für Menschen ab 16 Jahren. Bitte halte diese Nachweise sowie deinen Personalausweis beim Einlass bereit.