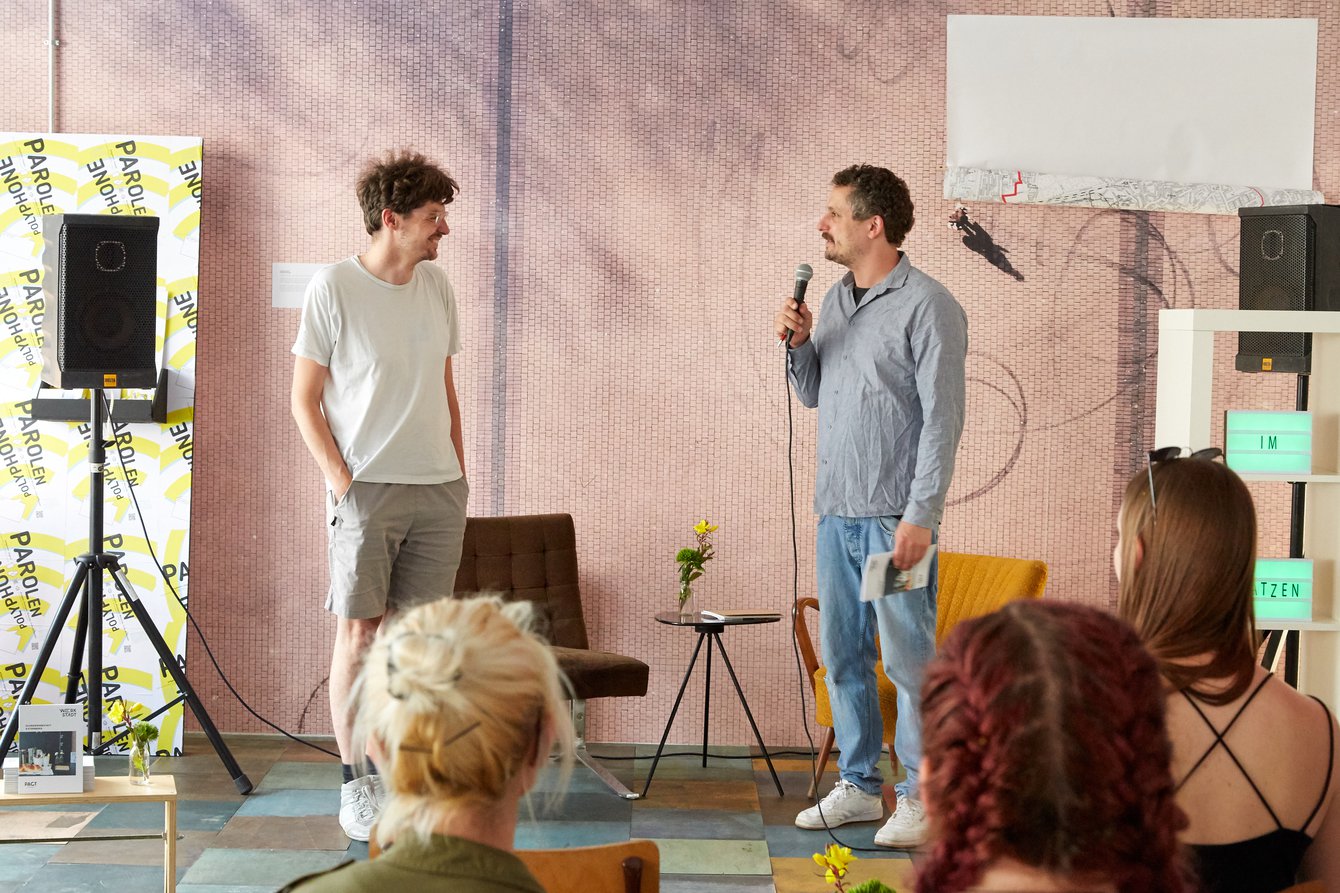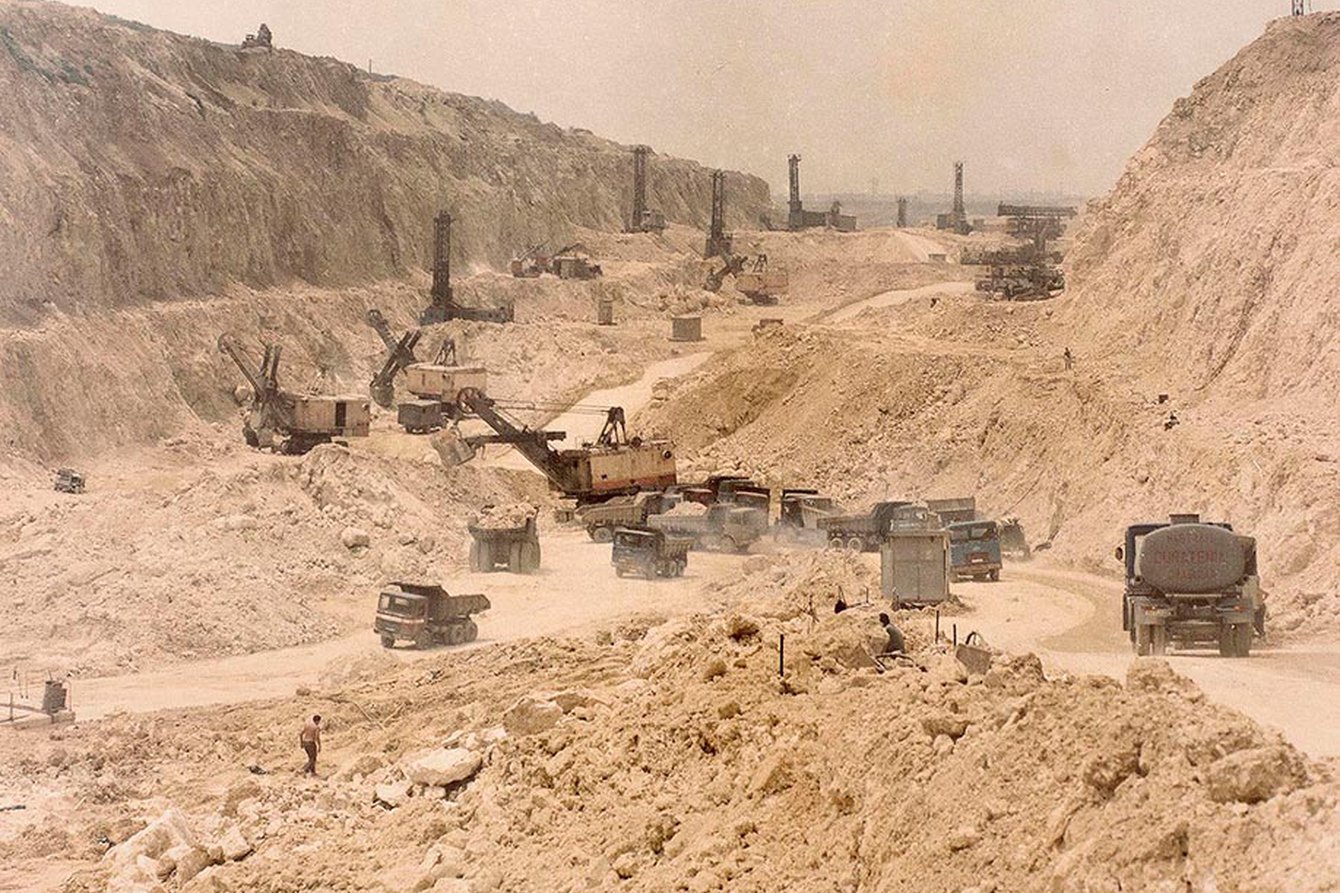 The World WerkStadt offers a platform for experts, scientists, educators and locals to get into conversation; to inform each other, report, explain, activate and make a difference – in their own languages including German, Arabic, Turkish, Romanian - local, regional, national and transnational!
Programme: Lecture with artist Axel Braun 
In German 
The long-term project ›Disturbed Harmonies‹ is a collection of case studies on landscapes in the Anthropocene. Axel Braun perceives controversially discussed infrastructure projects as examples of man-made landscapes that illustrate mankind's path into a new earth age.
In the history of mankind, depictions of landscapes have been of interest above all when the object portrayed could be used or possessed. In turn, the complex discourses surrounding the planning and construction of infrastructure projects make it clear that they touch on more than just ecological or aesthetic problems: transformed landscapes are often the result or the cause of political, economic and social conflicts.
Changing the environment to satisfy growing needs is a core human activity. So it is no surprise that other human characteristics such as greed or the striving for power are also repeatedly mixed up with ethically less suspicious goals such as protection against natural disasters or the provision of vital resources.
In his lecture, Axel Braun will present excerpts from his case studies and set them in relation to global and local perspectives.