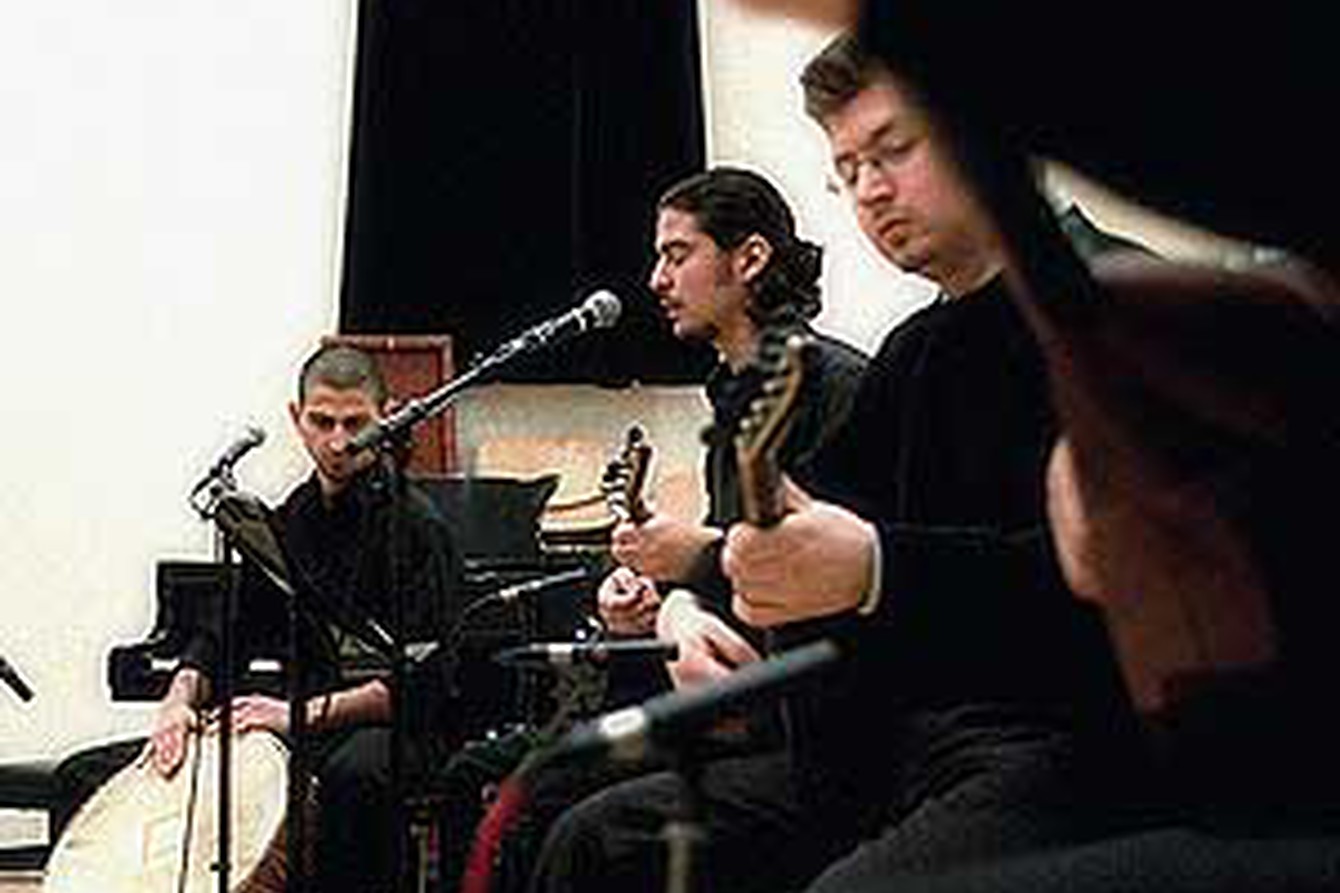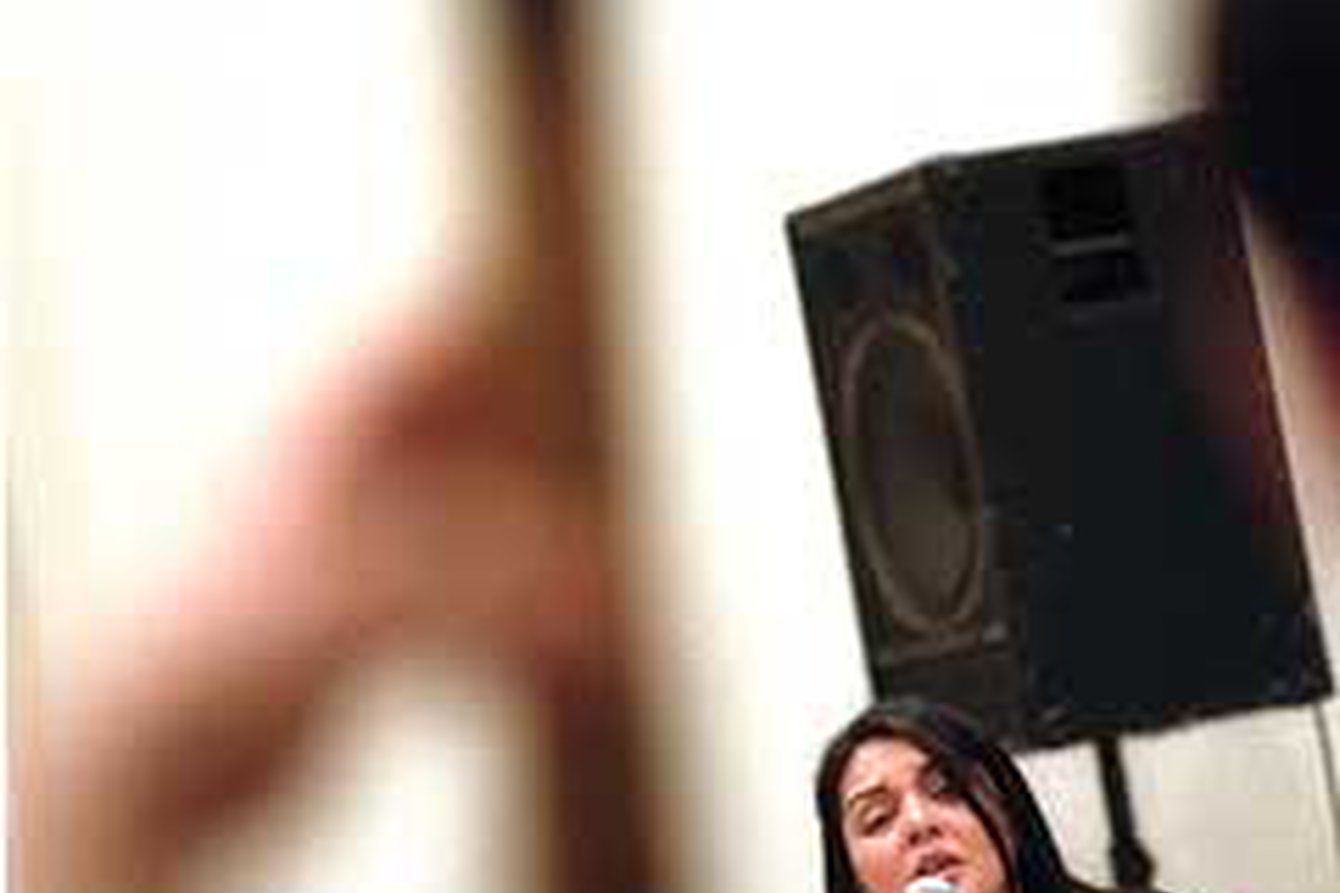 PACT Zollverein has invited the entire department of World Music at the Rotterdams Conservatorium to programme a World Music weekend here in Essen. The five music streams which make up the Conservatorium's World Music Department are Flamenco Guitar, North Indian Classical Music, Latin Music (Brazilian and Caribbean Music), Argentinian Tango and Turkish Music.
CONCERT


SATURDAY 05.06. 19.00 h
Part 1: from India to Turkey (65 Min.) 


INDIAN ENSEMBLE (Teachers of the Department "Indian Music")


Talbla: Ted de Jong


Sariod: Kaustov Ray


Sitar: Siddarth Kishna
TURKEY ENSEMBLE (direction: Nahim Avici)


Laute, Yayli Tamurin: Nahim Avci


Voice, Saz, Tar: Nurten Ates


Voice, Divan Saz, Bass Saz: Cengiz Tutar


Voice, Saz: Ahmet Erdogan


Voice, Saz: Mehmet Uludag


Voice, Saz, Mey: Deniz Payzin


Curasaz, Mini Saz: Mehmet Turhan


Voice, Saz, Kemane, Bass Saz: Sendar Demirbas
Part 2: Contratiempo y Canyengue; Gitarren Spanish and Argentinean guitar (65 Min.)


TANGOENSEMBLE "Guitarras Porteñas" (direction: Kay Sleking)


First Guitarre: Kay Sleking


Second Guitarre: Max Herzog


Guitarrón: Simon Dekkers


Bass: Wouter Muste


Voice: Maria Jose Ortiz
FLAMENCO-GUITARRENENSEMBLE (coaching: Ricardo Mendeville, Hans van Goch)


Guitarre: Alexander Preuss, Max Herzog, Philip Adi, Arturo Ramon


Dance: Cora Weggeman


Voice: David Pino
Part 3: Latin American Ensemble: Brazilian and Cuban rhythms ( 50 Min.)


LATIN ENSEMBLE (direction: Annaelis de Jong)


Piano: Danny van Kessel


Voice: Maga Mendes Neves Goncalves, Rebecca Lobrij


Bass Guitar: Andreas Rodosthenous


Percussion: Mark de Jong


Percussion: Jeanne Schmartz


Percussion: Pedro Kelly


Guitarre: Stylianos Papazoglu


Piano: Annaelis de Jong
SUNDAY 06.06. 11.00 h
Music continues in the relaxed atmosphere of our main foyer featuring numerous smaller ensembles and vocalists drawn from all five Conservatorium departments.
Part 1: Indian and Turkey Ensembles (50 Min.)

Part 2: Tango and Flamenco (ca. 50 Minuten)

Part 3: Brasil and Cuba (ca. 40 Minuten)
www.wereldmuziekcentrum.nl
The Rotterdams Conservatorium is currently the only place in Europe where World Music can be studied. »It is the changed constitution of the population in European countries which justifies the place these music styles deserve within the west-European, professional music education.« Leo Vervelde, Head of Department.
Director of the Department World Music: 
Leo Vervelde


Technical Direction: Cro Lampe


Sound technician: Katrien Karimoen


Project co-ordination: Kay Sleking, Asia Ross


Photographs: Rotterdamse Conservatorium
This weekend project is a co-operation with the Hogeschool voor Muziek en Dans, Rotterdam