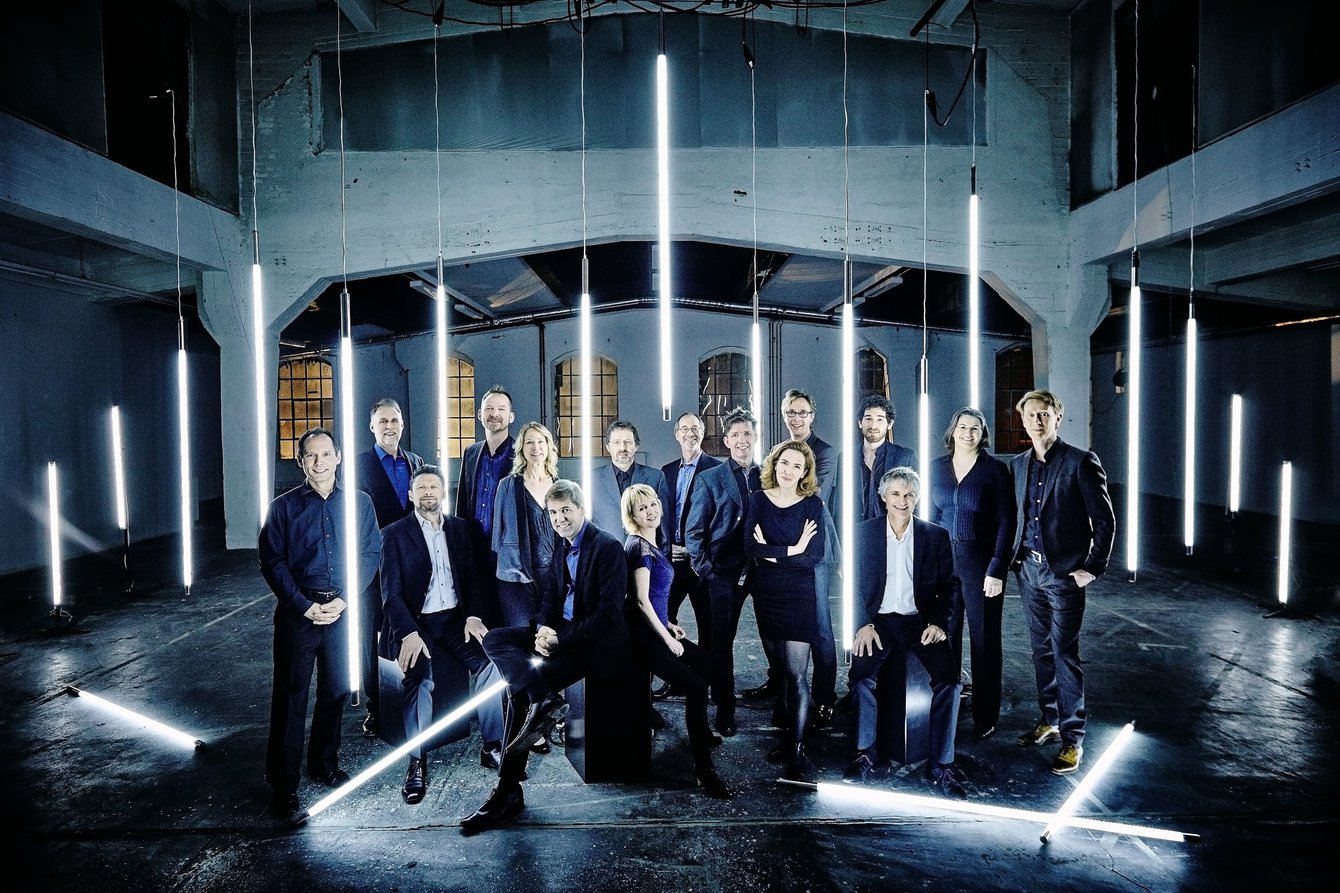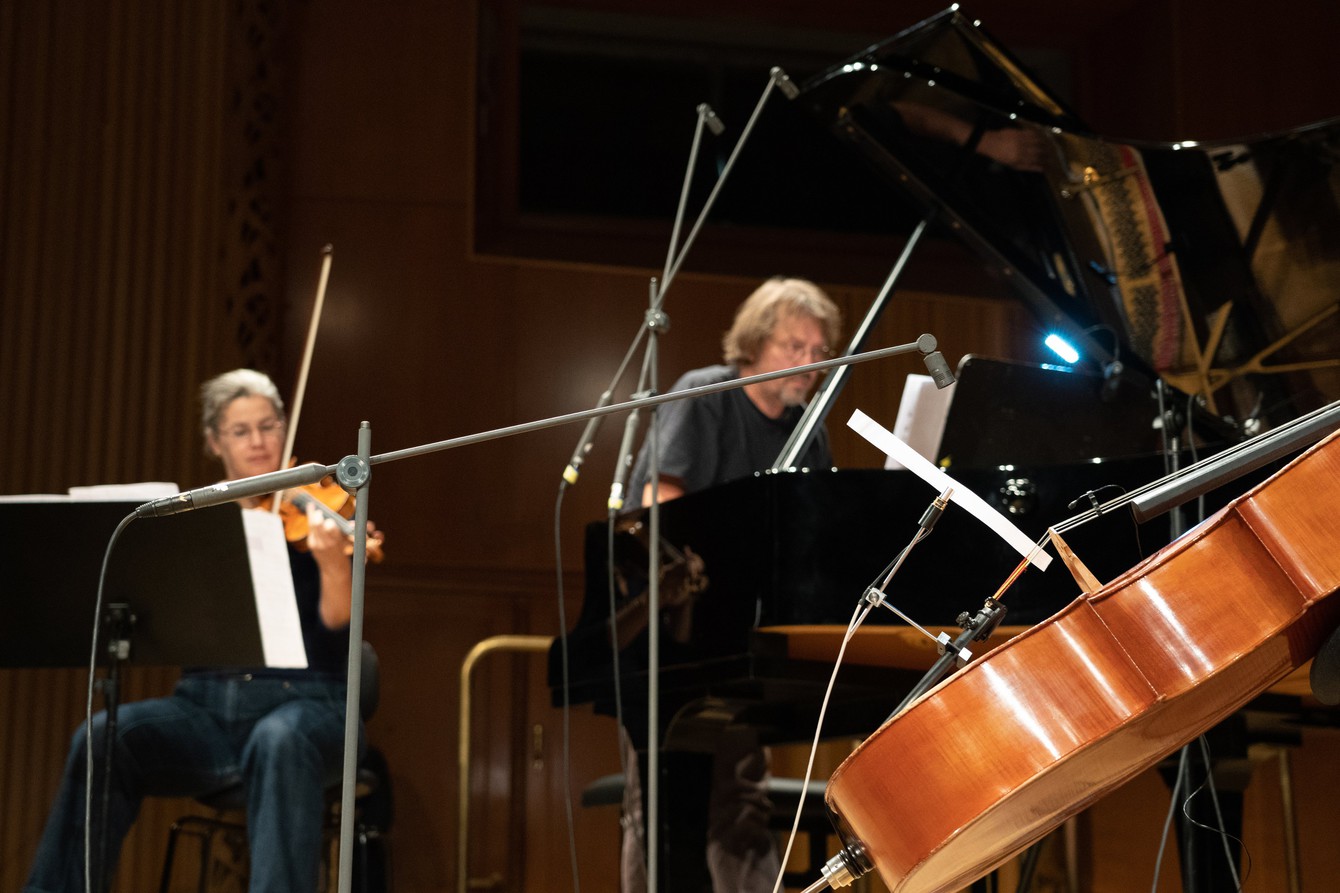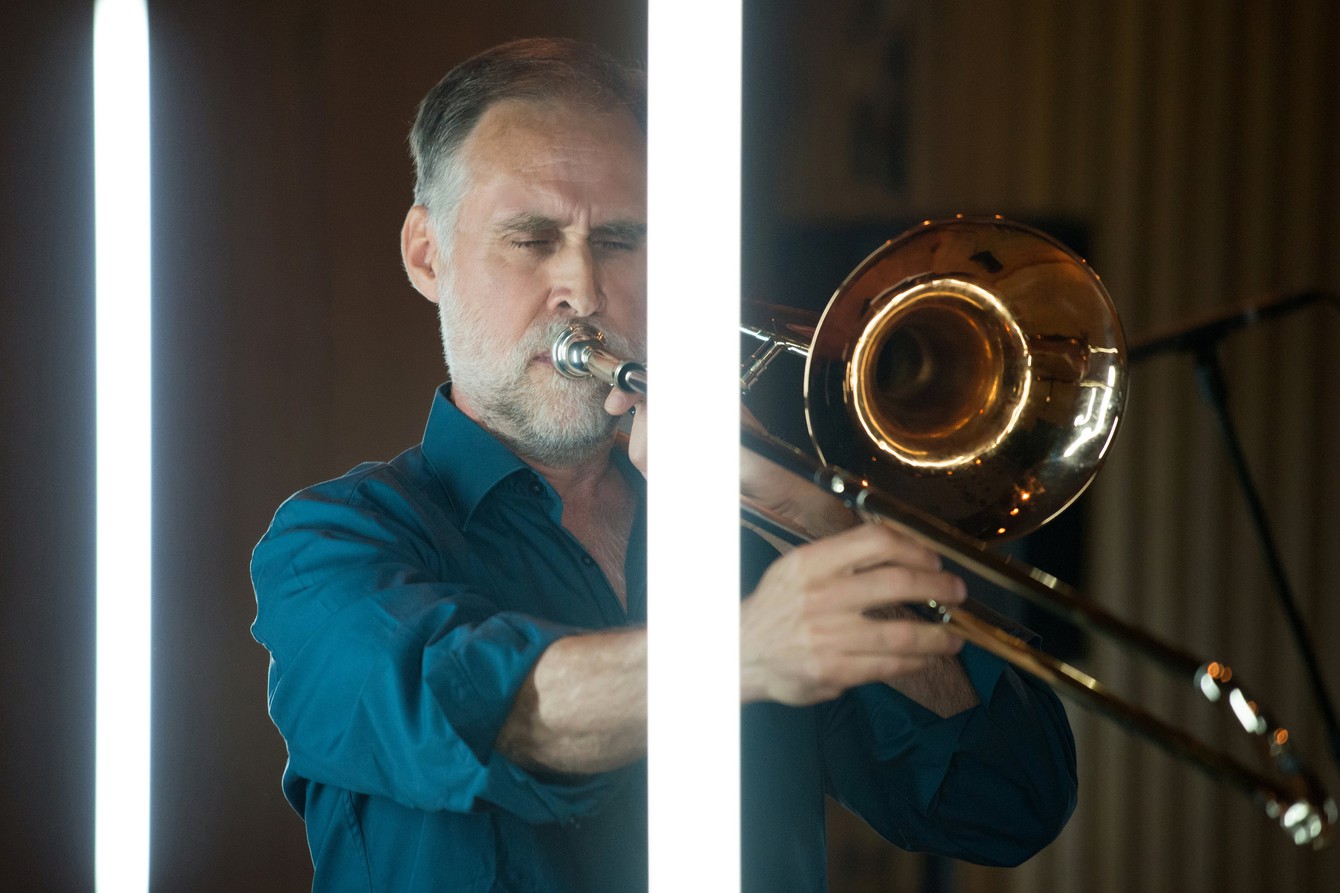 Entrance is pay what you like at the box office
Free child-care service available during the concerts
PACT x Ensemble Musikfabrik - on five Sundays in 2019, the Cologne-based ensemble will perform a special chamber concert series at PACT. Curated by individual ensemble members, the concerts take up on the popular ›Monday Concerts‹ that the ensemble has been presenting in its Cologne studio since 2011. The audience is invited to get to know the musicians and their personal, artistic and aesthetic focal points. The respective programme curators appear as solo performers and offer insights into their reasons for selecting the featured pieces.

PACT enjoys a long-standing, creative collaboration with the Ensemble Musikfabrik. Founded in 1990, it is one of the leading ensembles of contemporary music and works at the interface between experimental possibilities of expression and performative art. Firmly carrying the new, courageous and out of the ordinary in its DNA, the ensemble operates on a democratic basis whereby all decisions are made by the musicians themselves.
First concert afternoon (24.02.): ›A View from Afar‹
The 60s were a period of upheaval and the redrawing of boundaries. What remains of all that today, half a century later? Do the values created at that time still apply? What is a concert? What is music? Curated by Melvyn Poore, this chamber concert by the Ensemble Musikfabrik shows that the revolutionary questions of that time have lost none of their significance today.
Jackson Mac Low – ›Hotel* Movie‹ (1961/71)

Alvin Lucier – ›I Am Sitting In A Room‹ (1969) – für Stimme und Tonband

Yoko Ono – ›Body Sound Tape Piece‹ (1964)

John White – ›Drinking and Hooting Machine‹ (1968)

Yoko Ono – ›Number Piece II‹ (1961)

Frederic Rzewski – ›Les Moutons de Panurge‹ (1968)
Saxophone, voice: Carl Rosman Trombone: Bruce Collings Tuba, Voice: Melvyn Poore Keyboard: Ulrich Löffler Keyboard: Benjamin Kobler Violin, voice: Hannah Weirich