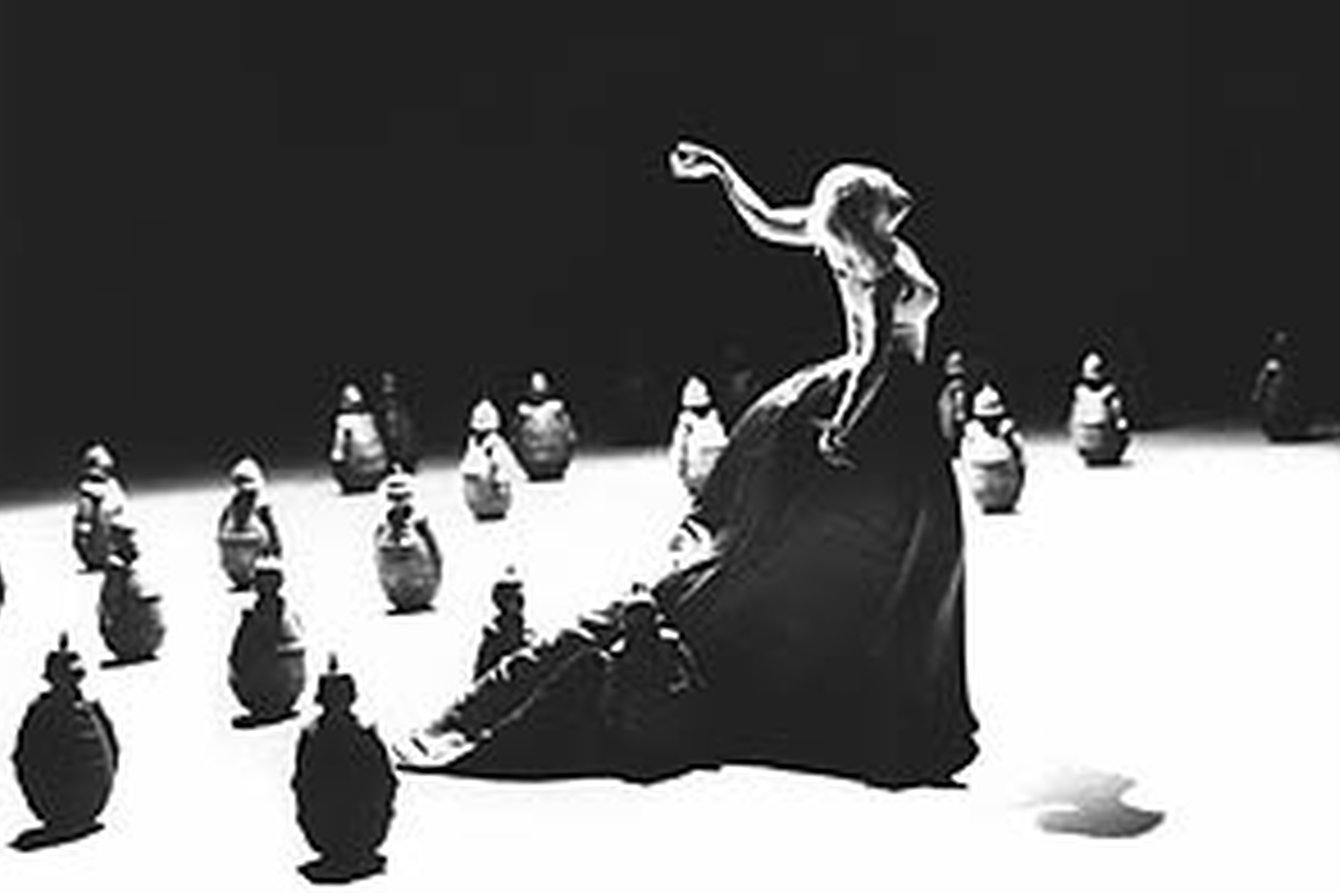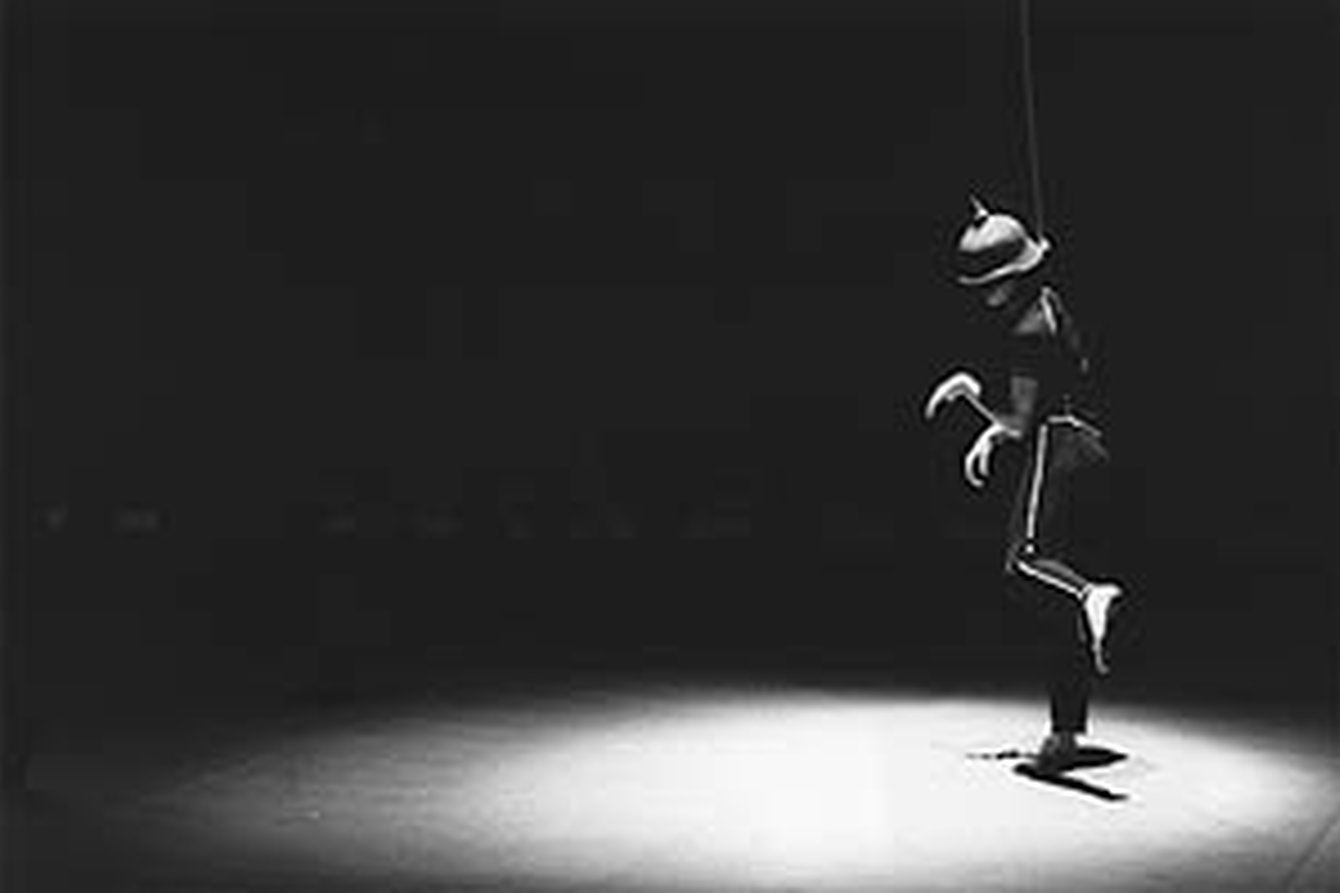 Uncollected Work is a two-part exploration of the creative process as seen from the perspective of an author. Choreographer and performer Crystal Pite traces the writing impulse and it's development through her own deeply personal perspective as a creator and performer, translating the wonderment and consternation for the act of writing through her own media of dance and theatre. 
Crystal Pite's full-length work is made up of two pieces: the newly created Farther Out, and the critically acclaimed Field: Fiction, originally produced by Ballett Frankfurt. In collaboration with performer Cori Caulfield and composer Owen Belton, Uncollected Work integrates choreography, improvisation, original music, text, and innovative set and costume design, making a compelling testimony to writers and writing.
»Fine writing is not a mirror, not a window, not a document, not a surgical tool. It is an artefact and an achievement: it is at once an exploratory craft and the planet it attains; it is a testimony to the possibility of beauty and penetration of written language.« Annie Dillard, from her essay ›Contemporary Prose Styles‹.
Choreographie, Design, Direction:

Crystal Pite

Dancers: Cori Caulfield, Crystal Pite

Text: Annie Dillard

Original music composed by: Owen Belton
International touring of this project is undertaken with the support of the Department of Foreign Affairs and International Trade of Canada and the Province of British Columbia through the BC Arts Council.
Photo: Agnes Noltenius