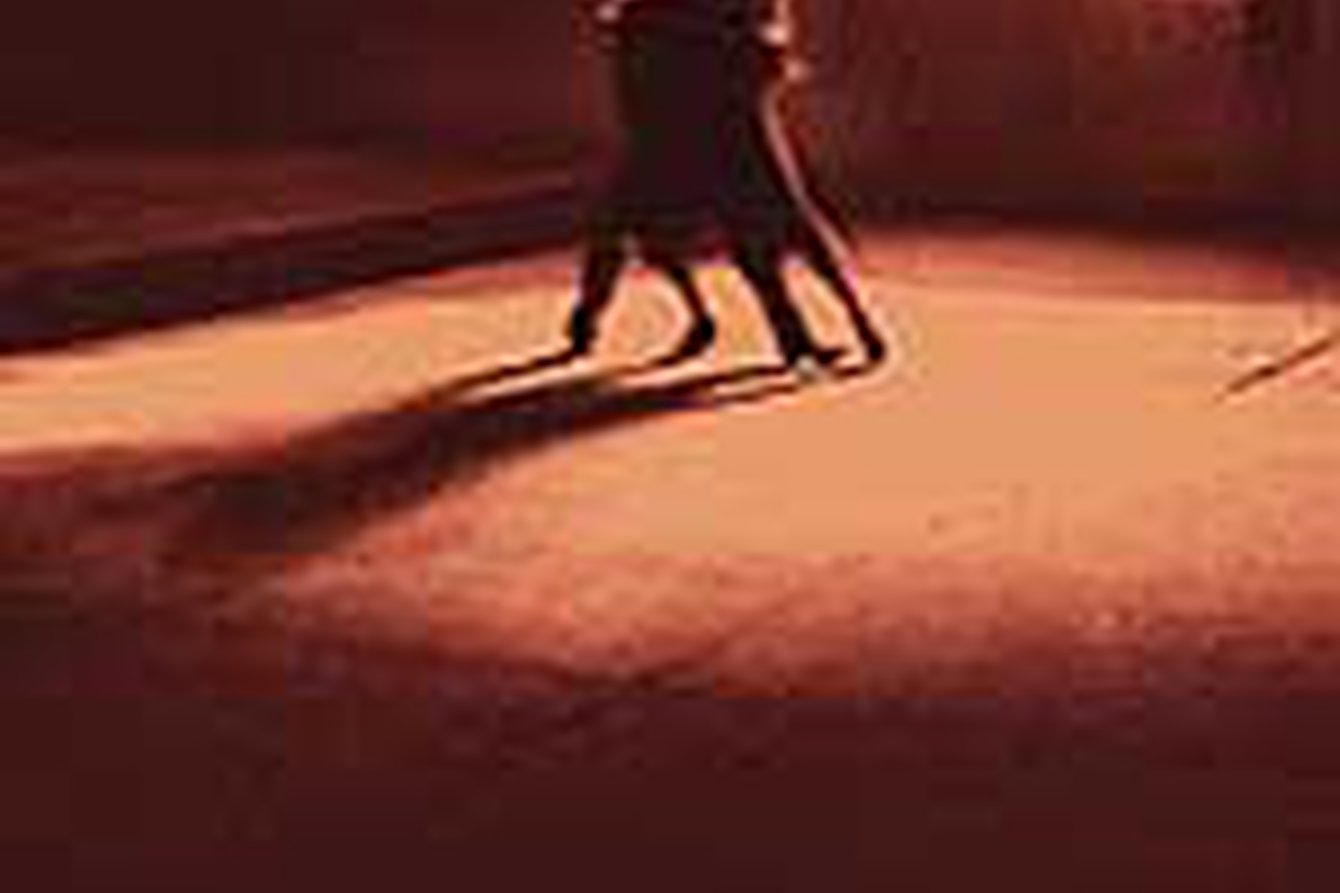 Over 30 musicians and our whole team warmly invite you to PACT Zollverein's Tango event of the year 2003.
GRAN ORQUESTA TÍPICA OTRA , GUITARRAS PORTEÑAS AND DJ CARSTEN


CONCERT AND BALL in the main theatre


Saturday 13.12.2003, 20.00 h


Following a concert featuring the Gran Orquesta Típica OTRA (big band formation), the Guitarras Porteñas ensemble and Coco Nelegatti of the Rotterdam Conservatory the floor will be opened for tango enthusiasts to dance the night away to the live accompaniment of our guest musicians supported by tango DJ Carston (Wuppertal). 
Food and drinks are available from 18.30 til late from our house gastronomy Otto.


Produktion: PACT Zollverein, in co-operation with Tango Tango, Wuppertal
UN TANGO MÁS, DJ CARLOS VALLEJOS AND BAR OTTO


CONCERT & SALON & BRUNCH in our foyer and winter garden


Sunday 14.12.2003, 11.00 - 16.00 h


Dancing continues in our main foyer on Sunday morning to the accompaniment of the Un Tango más ensemble from Essen and DJ Carlos Vallejos from Buenos Aires. In addition to this, you can enjoy a generous brunch buffet served in the adjoining Winter Garden which offers fabulous views of the Zeche Zollverein industrial heritage site.