Fri 24.11.17

20 h

Sat 25.11.17

20 h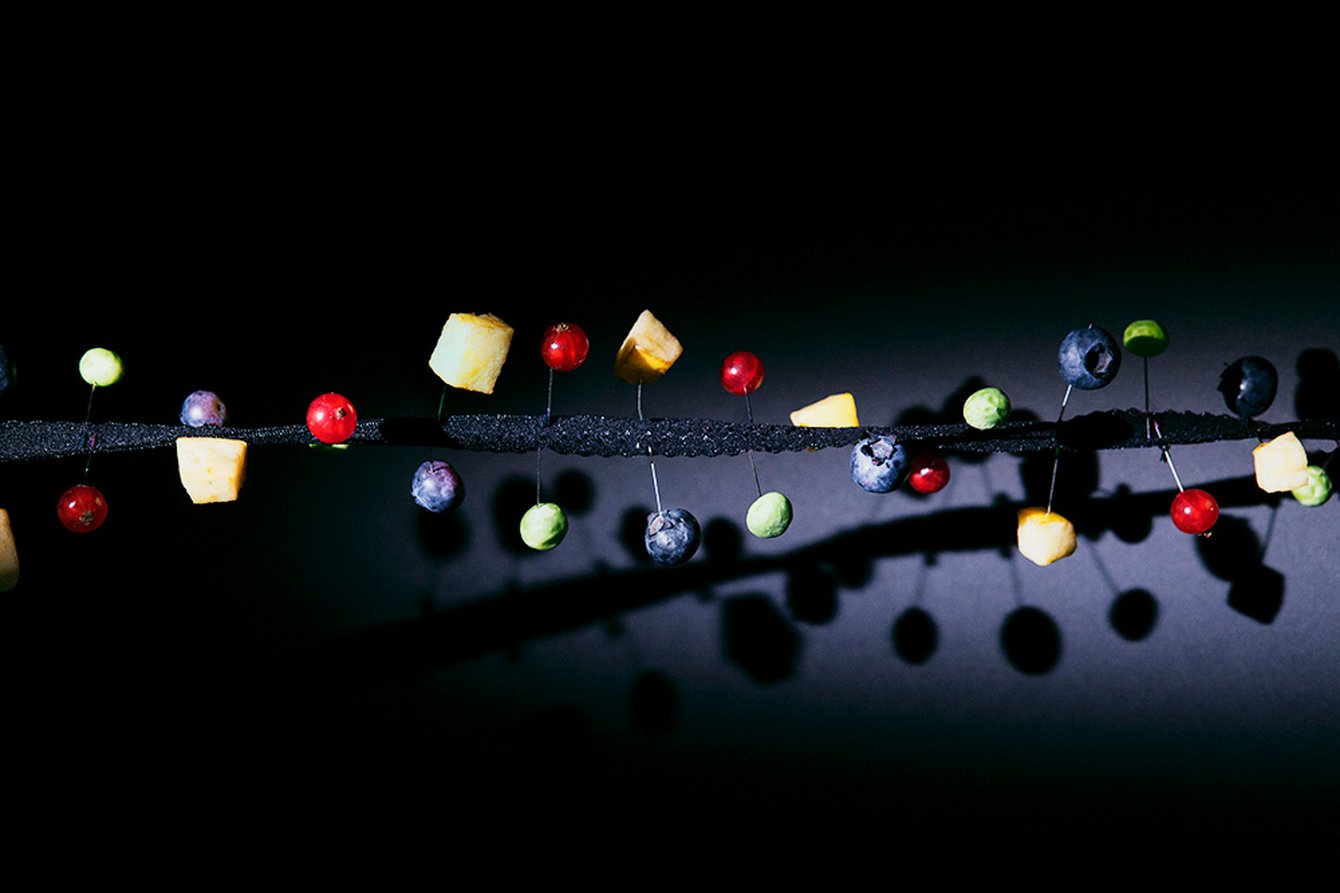 She's brutally executed cherries, cooked up catastrophes in which you can literally taste the end of the world and even taught theatre props to dance: In her internationally presented acclaimed works, Eva Meyer-Keller repeatedly examines the relationship between art and science. In her latest production, she appropriates a series of scientific paradigms or models in mathematics and the natural sciences as performative scores for expansive, choreographed scenarios carried out in collaboration with three other performers and the help of everyday household objects.
Models as a method to at once simplify and abstract reality — such as the double helix structure of human DNA — are examined in terms of their physicality and involuntary performative potential and challenged in their complexity by the playful simplicity of the staging.
›Some significance‹ is a choreographic game with the received meanings of 'banal' objects and the highly complex abstract systems we create to help us better understand the world around us.
PACT-Package#3
for students
SAT 25. 11. 12—15 h
Workshop with Eva Meyer-Keller
+
SAT 25. 11. 20 h
Performance
Concept, performance: Eva Meyer-Keller
 Co-creation, performance: Sheena McGrandles, Tamara Saphir, Annegret Schalke
Dramaturgy: Constanze Schellow
Scientific collaboration: Alexander Carmele
Music: Rico Repotente
Light design: Annegret Schalke
Technical direction: Björn Stegmann
Assistance: Emilia Schlosser


Production: Alexandra Wellensiek
Co-production: PACT Zollverein (Essen), Sophiensaele (Berlin)
Support: Hauptstadtkulturfonds
A project within the framework of the Alliance of International Production Houses supported by the Federal Government Commissioner for Culture and the Media.