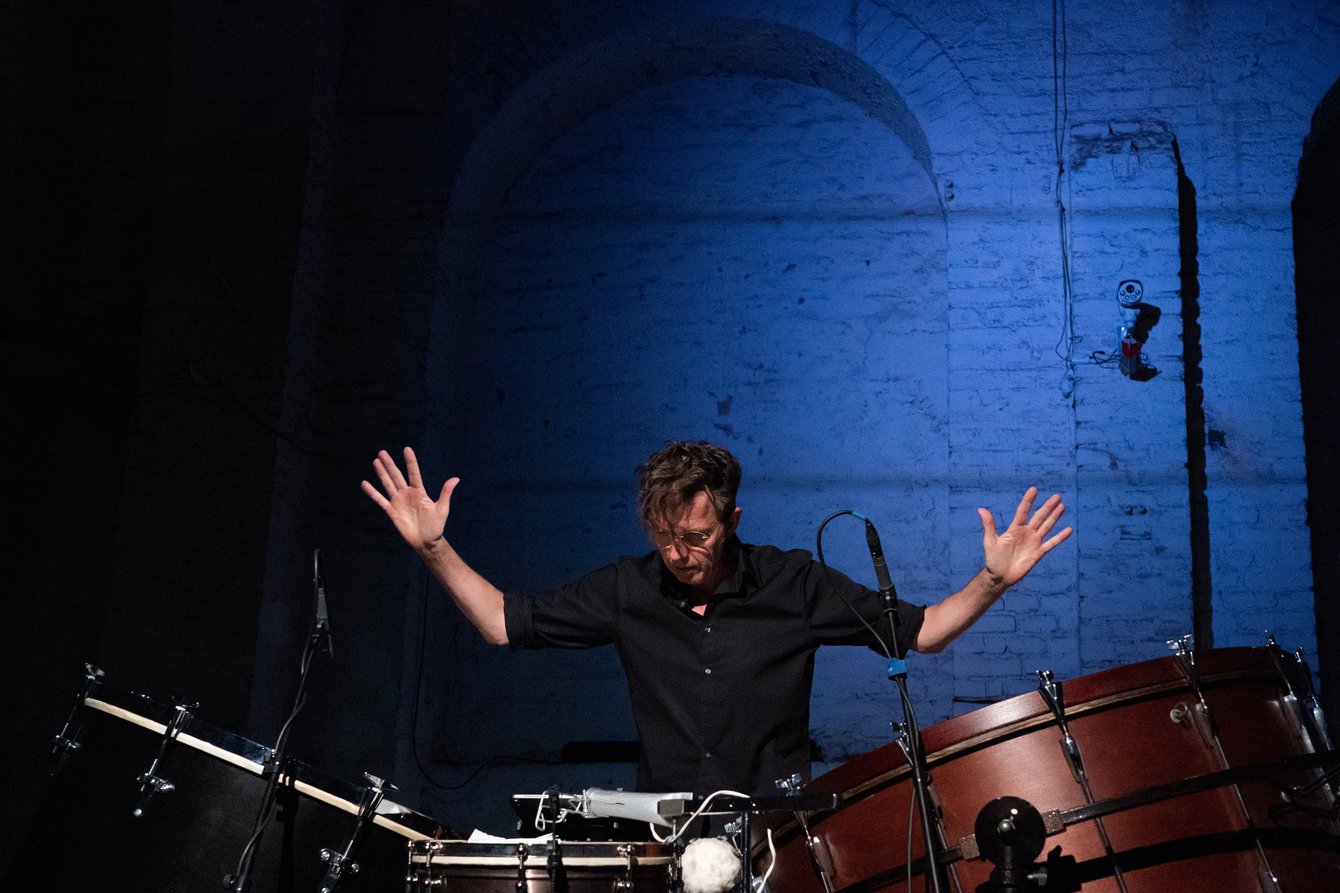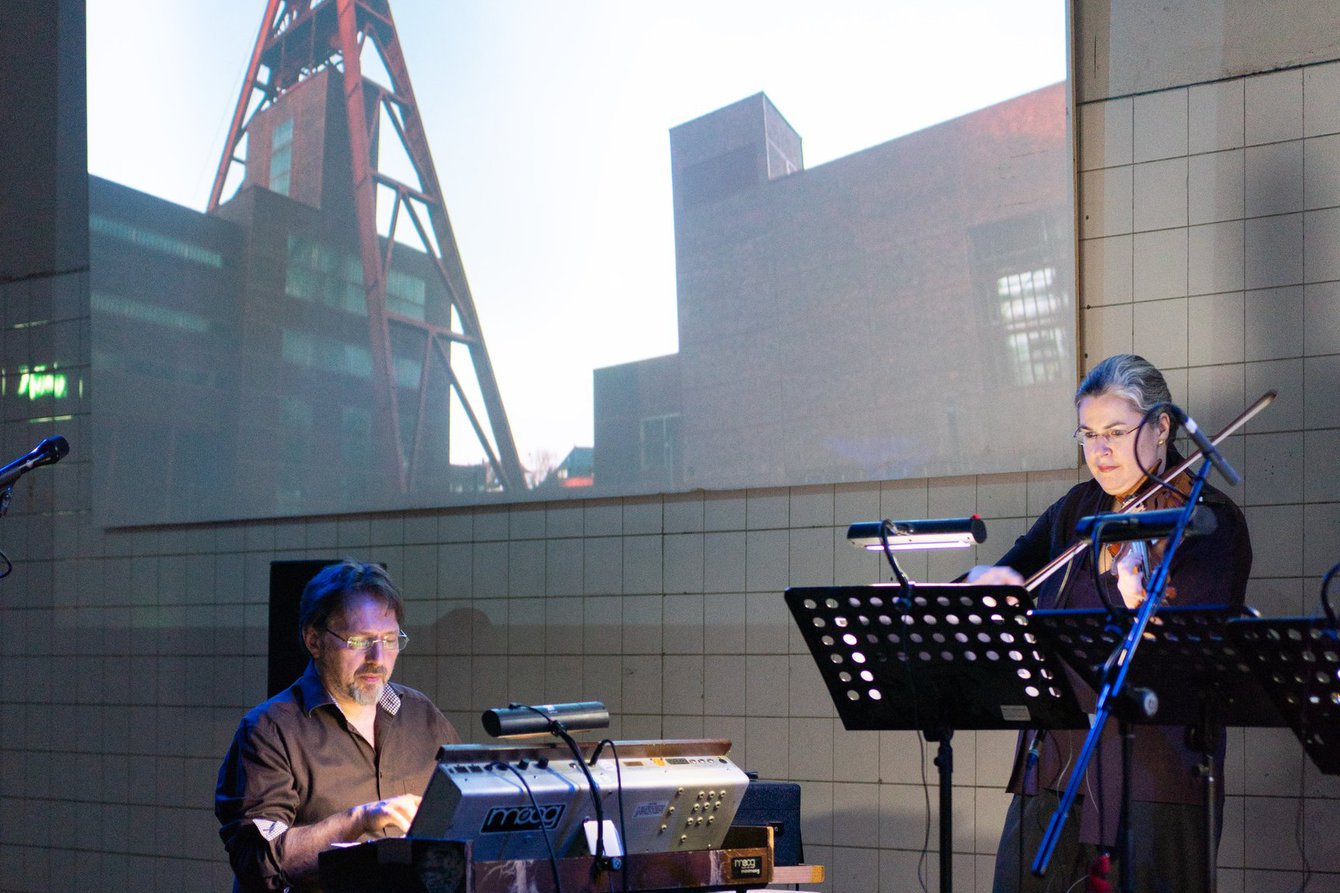 Entrance is pay what you like at the box office
Artist talk after the concert
In order to curb the spread of the corona virus and protect our audience and the people we directly work with, PACT and its satellite space, the WerkStadt, are suspending all public events until the end of April in accordance with the decree of the Ministry of Labor, Health and Social Affairs of the State of North Rhine-Westphalia and the recommendations of the Robert Koch Institute. We are exploring alternative non-audience based formats – but more about this soon! In the meantime, we thank you for your understanding and if you have any questions please don't hesitate to contact us at service@pact-zollverein.de.
Ticket refunds: Tickets can be returned to the advance booking offices where they were originally purchased only. Visitors who have purchased tickets through the TUP should contact the TUP TicketCenter, II. Hagen 2, 45127 Essen, Germany, by post or by e-mail at tickets@tup-online.de. Online-ticket holders should also contact the TUP-TicketCenter. If you have any questions regarding refunds, please call the TicketCenter at +49 (0) 201.81 222 00.
///
Treating each component as an equal partner, Dirk Rothbrust has curated a diverse programme of chamber music for electronic percussion and keyboard instruments. Karlheinz Stockhausen's compositions for percussion instruments from the 1950s and 60s are ground-breaking, trend-setting and still highly topical. From a simple 'crack' Stockhausen created in ›Kontakte‹ (1958-60) a completely new universe of sounds, frequencies, tones and structures - the first trio in music history for percussion, piano and tape. In Steffen Krebber's duo for Moog synthesizer and drum set, the instruments filter each other electronically. 
Programme
Karlheinz Stockhausen - REFRAIN (1959) for 3 players
Steffen Krebber - Amphiference (2019) for drum set, minimoog and two amplifiers
Karlheinz Stockhausen - KONTAKTE (1958-1960) for piano percussion and tape
Curator, percussion Dirk Rothbrust Piano, percussion Benjamin Kobler Celesta, Minimoog Ulrich Löffler Sound direction (›Kontakte‹, ›Refrain‹)  Kathinka Pasveer Sound direction (›Amphiference‹) Steffen Krebber Scenography, light Lea Letzel