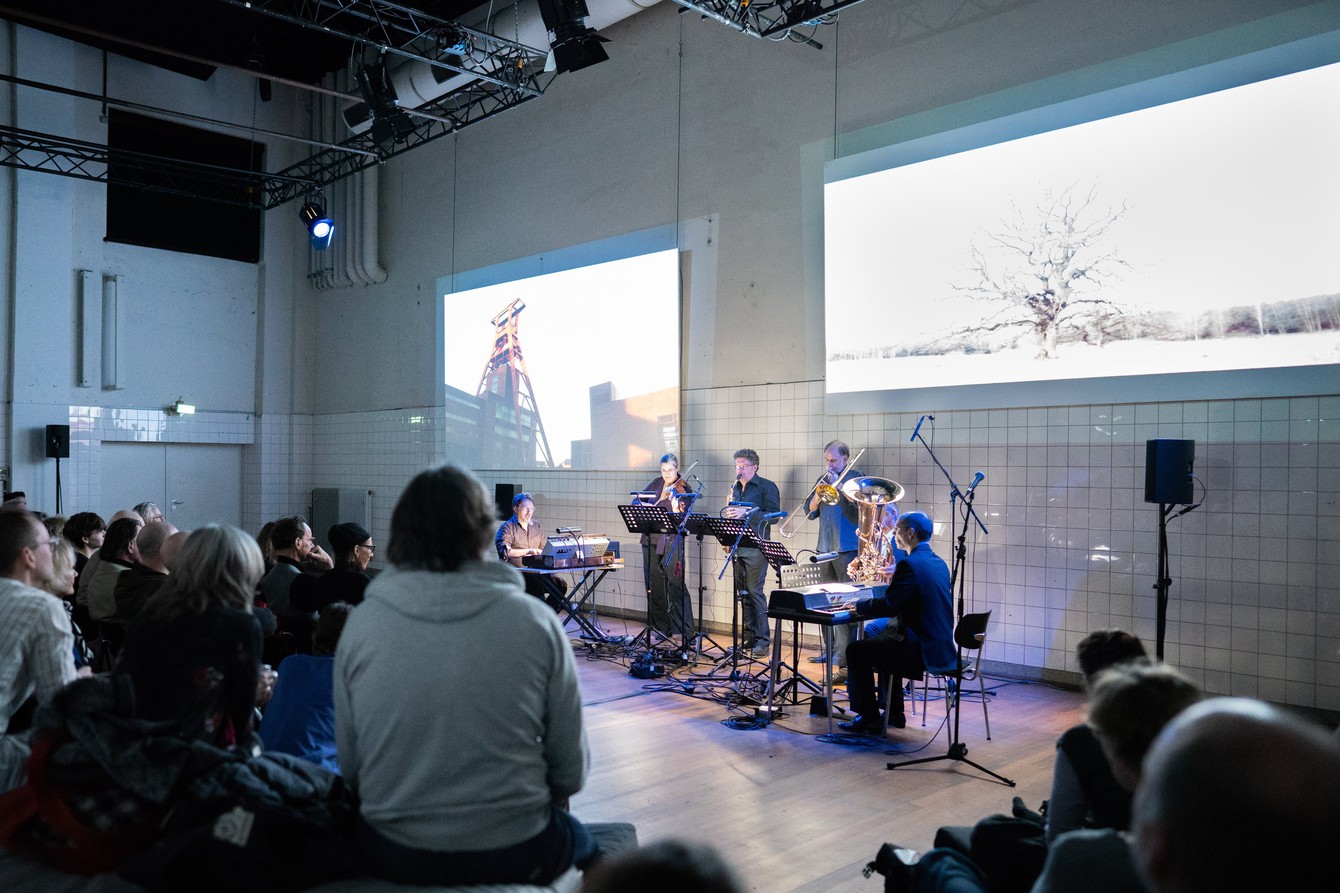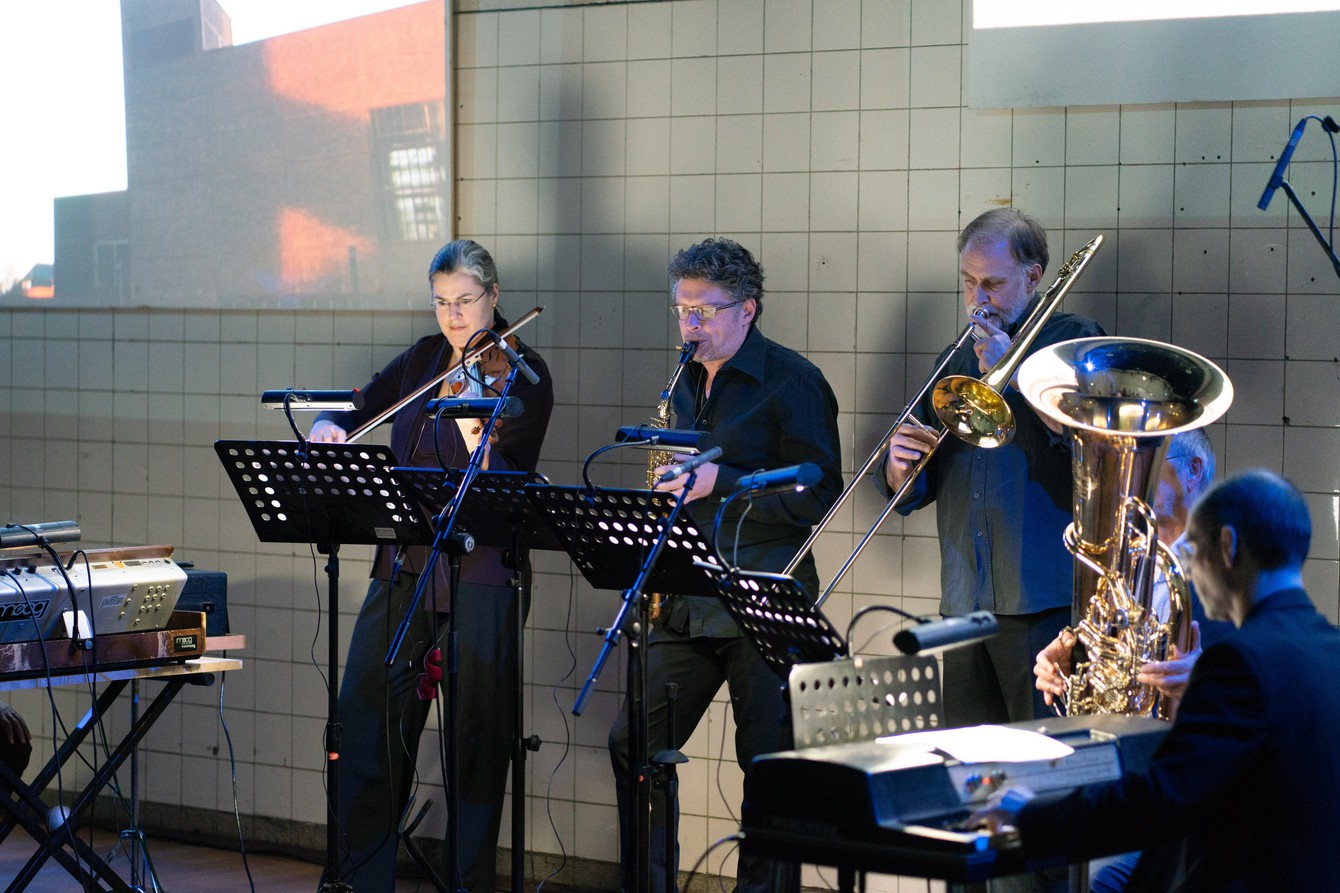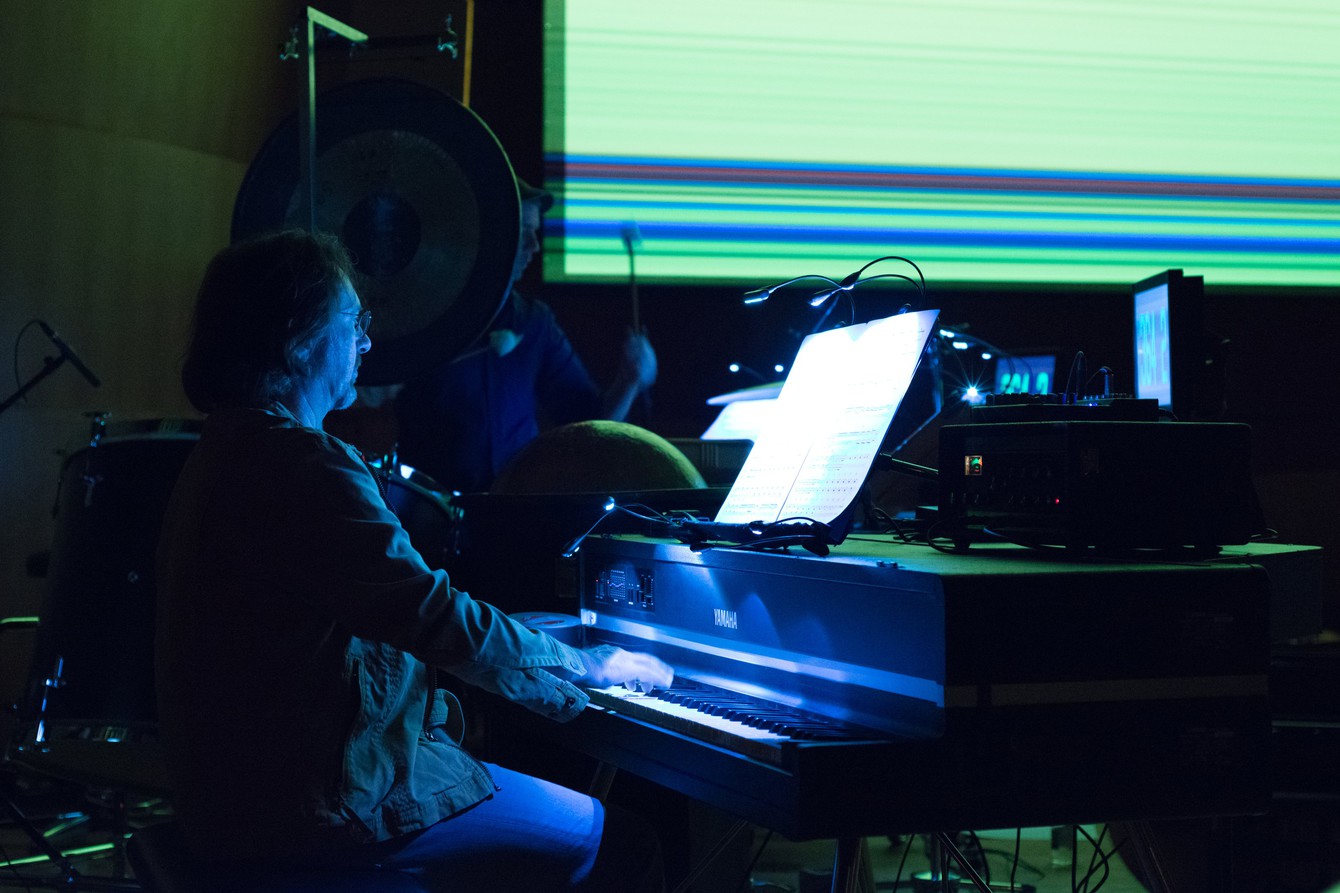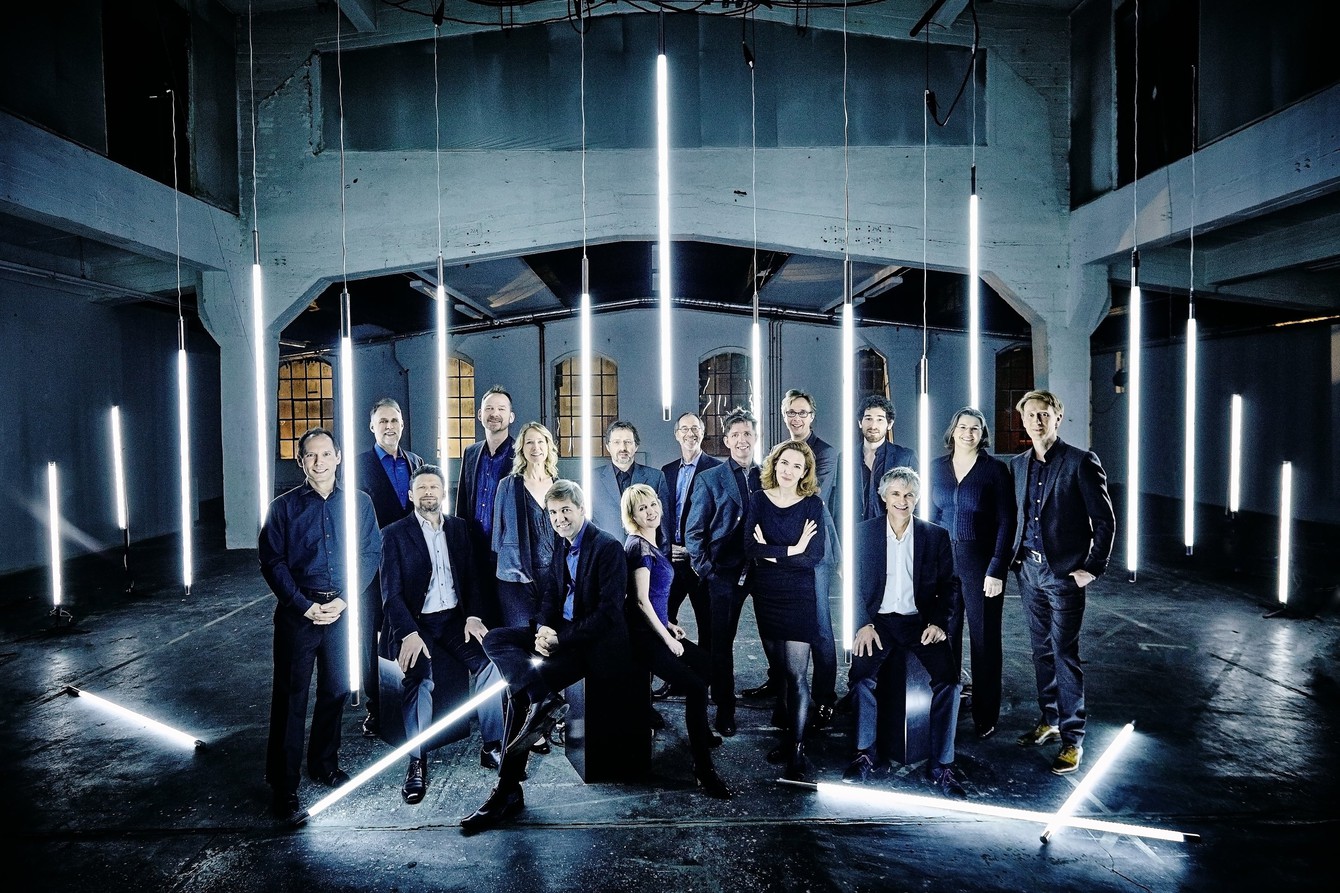 Entrance is pay what you like at the box office
Free child-care service available during the concerts
PACT x Ensemble Musikfabrik - on five Sundays in 2019, the Cologne-based ensemble will perform a special chamber concert series at PACT. Curated by individual ensemble members, the concerts take up on the popular ›Monday Concerts‹ that the ensemble has been presenting in its Cologne studio since 2011. The audience is invited to get to know the musicians and their personal, artistic and aesthetic focal points. The respective programme curators appear as solo performers and offer insights into their reasons for selecting the featured pieces.

PACT enjoys a long-standing, creative collaboration with the Ensemble Musikfabrik. Founded in 1990, it is one of the leading ensembles of contemporary music and works at the interface between experimental possibilities of expression and performative art. Firmly carrying the new, courageous and out of the ordinary in its DNA, the ensemble operates on a democratic basis whereby all decisions are made by the musicians themselves.
II. Concert afternoon (07.04.): ›piano - forte – insideout‹
This chamber concert performed by the Ensemble Musikfabrik and curated by pianist Ulrich Löffler proves that the piano can by no means be played only on its keys. Long ago, in 1924, Henry Cowell composed the short piano piece entitled ›Aeolian Harp‹, in which the notes are played solely on the strings, as on a harp. This 'inside' playing technique also plays an important role in the new piece by Joseph Lake on the programme. In ›shadow‹, Rebecca Saunders makes the strings sound without being played, while Lisa Streich uses specially manufactured motors to produce sounds in ›SAFRAN‹. The programme ends in a furious climax with Enno Poppe's piano trio ›Trauben‹. 
Henry Cowell ›Aeolian Harp‹ (1923)
Joseph Andrew Lake ›epiphanous, dim‹ (2019) – Premiere for piano, violin and violoncello
Rebecca Saunders ›shadow‹ (2013) - for piano solo
Lisa Streich ›SAFRAN‹ (2017)
Enno Poppe ›Trauben‹ (1997)
Violin: Hannah Weirich Cello: Dirk Wietheger Piano: Ulrich Löffler Spatial design, lighting: Lea Letzel