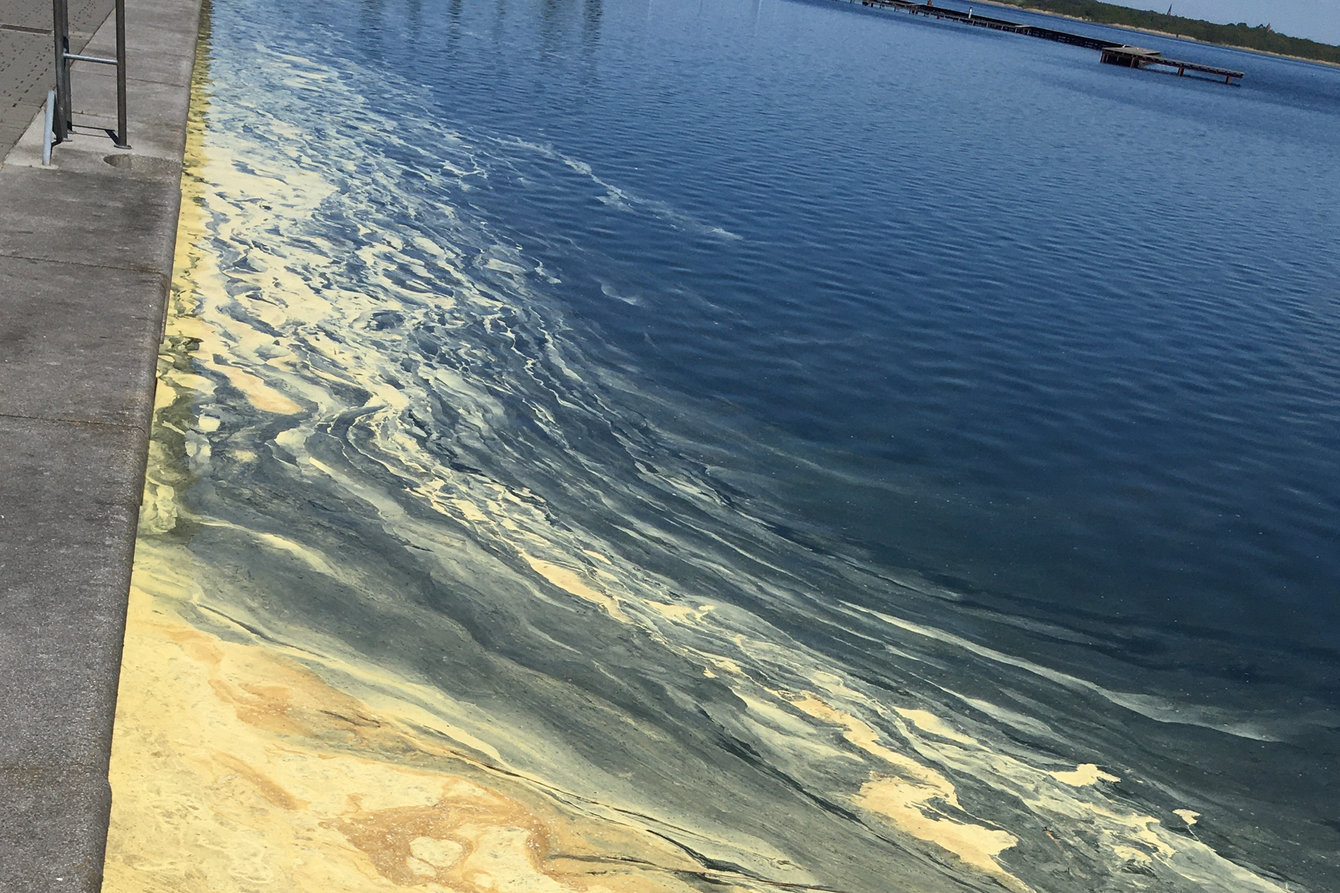 Free admission
In German language
Registration: service@pact-zollverein.de
The event will take place at PACT WerkStadt:
WerkStadt
Viktoriastrasse 5
45327 Essen
In the Ruhr region, pumps work forever and ever. That's because the Ruhr region is borrowed land. Almost one fifth of it is below the water table due to mining and is kept artificially dry by approximately 180 pumps operated by the Emschergenossenschaft. The pumping costs fall under the so-called perpetual burdens of coal mining. In what condition are the waterbodies and groundwater of the Ruhr region? Are there alternative narratives for a post-industrial region? What do local people think?
These are amongst the questions that will be explored in the workshop ›Fishing in Troubled Waters‹ (›Fishing in the Doldrums‹). There will be opportunity to question and test possible narratives, evaluate research material, look at historical sources and debate the concept of ecological legacies.
In German language.
Registration: service@pact-zollverein.de
The event will take place at PACT WerkStadt:
WerkStadt
Viktoriastrasse 5
45327 Essen
Tipp: 
The 360° film screening WATER by Daniel Kötter at PACT also deals with the eternal consequences of raw material mining in the Ruhr area. 
Sat 25. 06. & Sun 26. 06. from 12 p.m.
Every hour on the hour