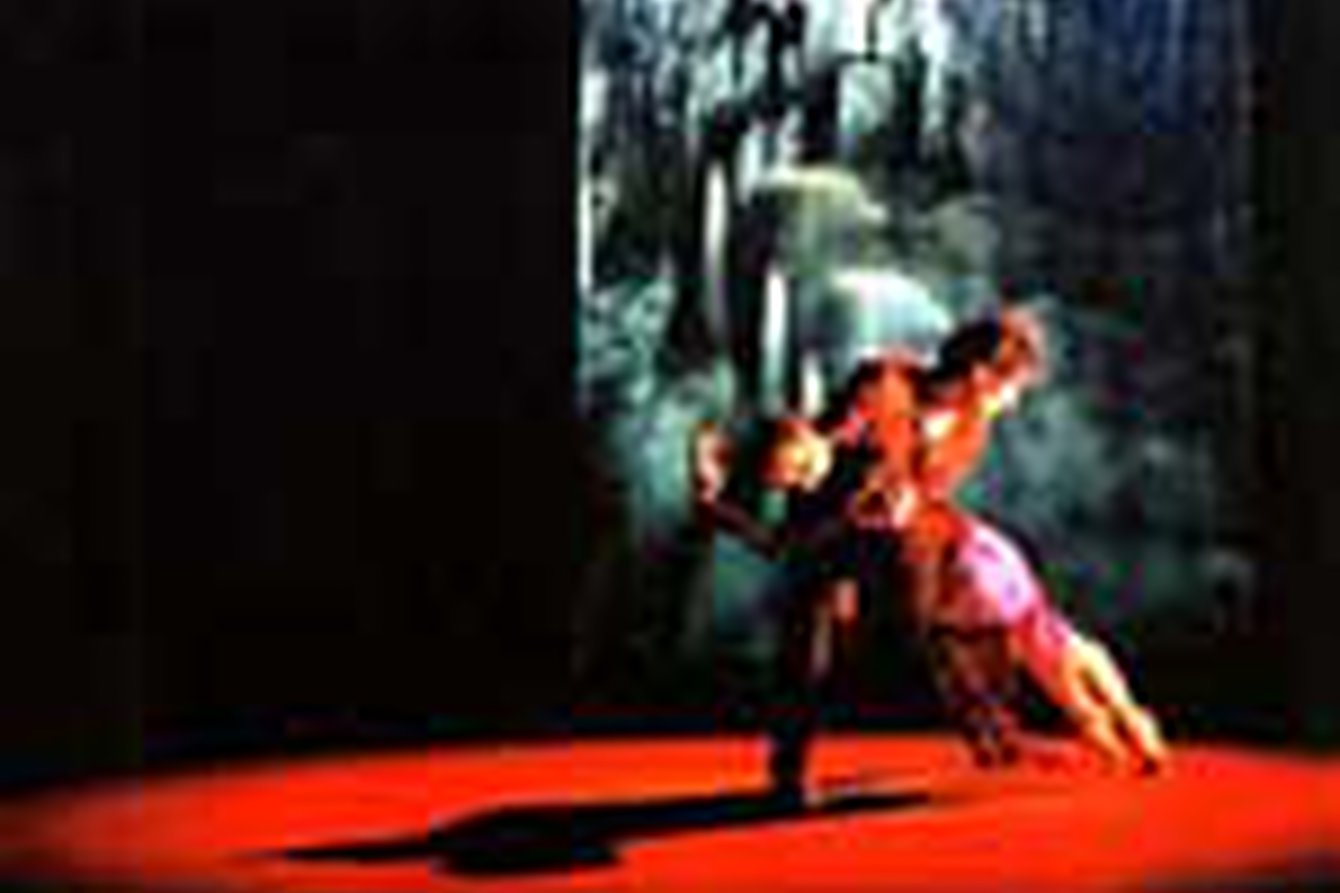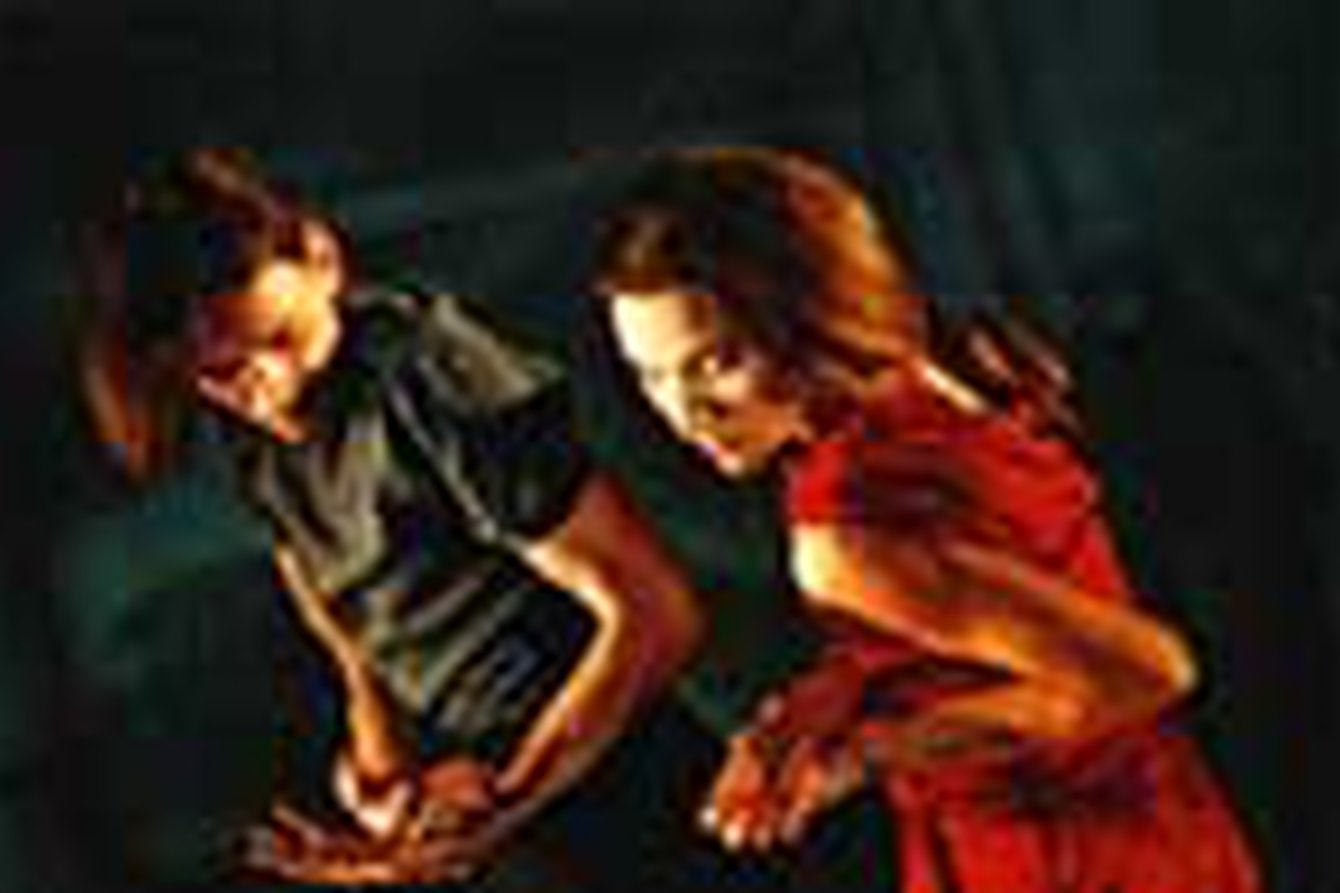 ›into dissolving‹ is a performance in two parts. The first part, the duet ›Inner breath‹, takes a subtle look at the relationship between two dancers. The second part draws on material and motifs from ›Inner breath‹ but approaches them from shifting perspectives. In combination with new elements, an altered sense of space occurs. Where as in ›Inner breath‹, Dietmar Janeck's slide projections create a spatial opening on the floor, in the second part, the opening is elevated and provides the dancers with new depths to explore in movement.
›into dissolving‹ by Regina van Berkel and Dietmar Janeck is produced by Tanzlandschaft Ruhr at the Choreographisches Zentrum NRW with the generous support of Leica Camera AG and AV Stumpfl
REGINA VAN BERKEL, DIETMAR JANECK


AN ›AUDIOVISUALCULINARY‹ ARTIST'S OPEN DAY
Regina van Berkel (choreography/dance) and Dietmar Janeck (photography/dance) hosted the first ›artist's open day‹ in Tanzlandschaft Ruhr's new series devoted to introducing audiences and artists to one another in a relaxed atmosphere. Perceptively taking up on the unique surroundings of the Choreographisches Zentrum NRW, the artists ›audiovisualculinary‹ afternoon included dance extracts, photographs, slide projections, live music, good food and lots of time for questions and conversation.
This performance by Regina van Berkel and Dietmar Janeck is produced by Tanzlandschaft Ruhr at the Choreographisches Zentrum NRW with the generous support of Leica Camera AG and AV Stumpfl
into dissolving

Choreography, Dance, Music: Regina van Berkel

Photographs, Projections, Dance: Dietmar Janeck

Soundproduction: Niels Lanz
An ›audiovisualculinary‹ artist's open day
Choreography, Dance, Music:
Regina van Berkel
Photographs, Projections, Dance:
Dietmar Janeck
Live Music, oboe, cor anglais: Michael Sieg
Soundproduction: Niels Lanz