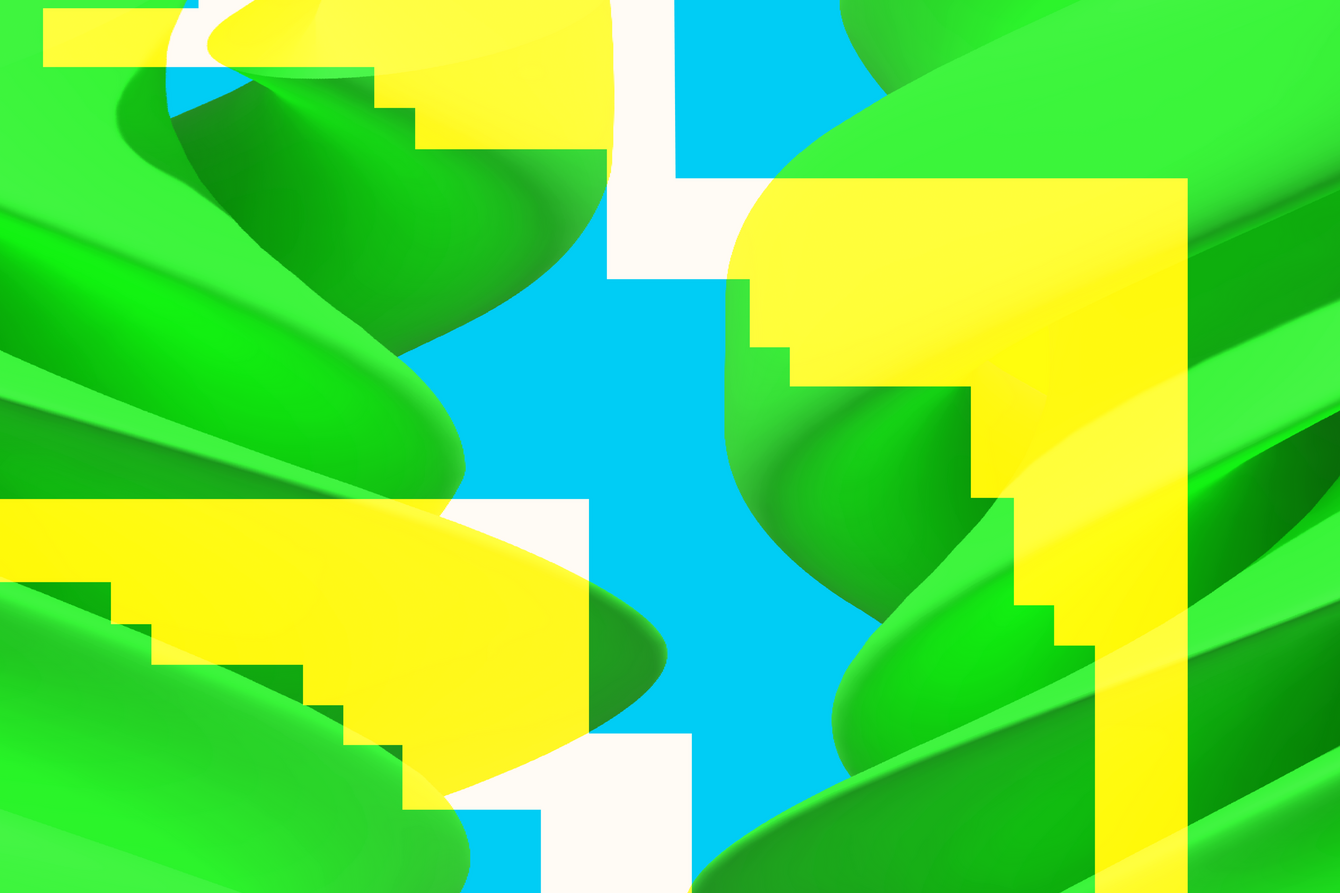 The public congress presents the outcomes of four years of funding in the Culture Digital program of the Federal Cultural Foundation and explores avenues for further progress: What current topics and developments are museums, memorial sites, opera houses, theaters and international production houses concerned with, what recommendations do they have for future transformation processes?
The congress looks at the experiences of the funded cultural institutions against the horizon of a radically changing public sphere: digital media enable new forms of participation, but also make disparities and exclusions recognizable. How do cultural institutions establish a new relationship with an increasingly pluralized audience, navigating the delicate balance between mediation and participation.
How can they contribute to making cultural conflicts and social issues productive for the public? What role does the digitization of collections and archives play for collective memories and narratives? In what ways can new modes of work and digital literacies facilitate societal transformation and foster social innovation? What can common good-oriented algorithms accomplish? These and other questions are explored in the congress, which marks the culmination of the Culture Digital program.
Hosted by the German Federal Cultural Foundation.