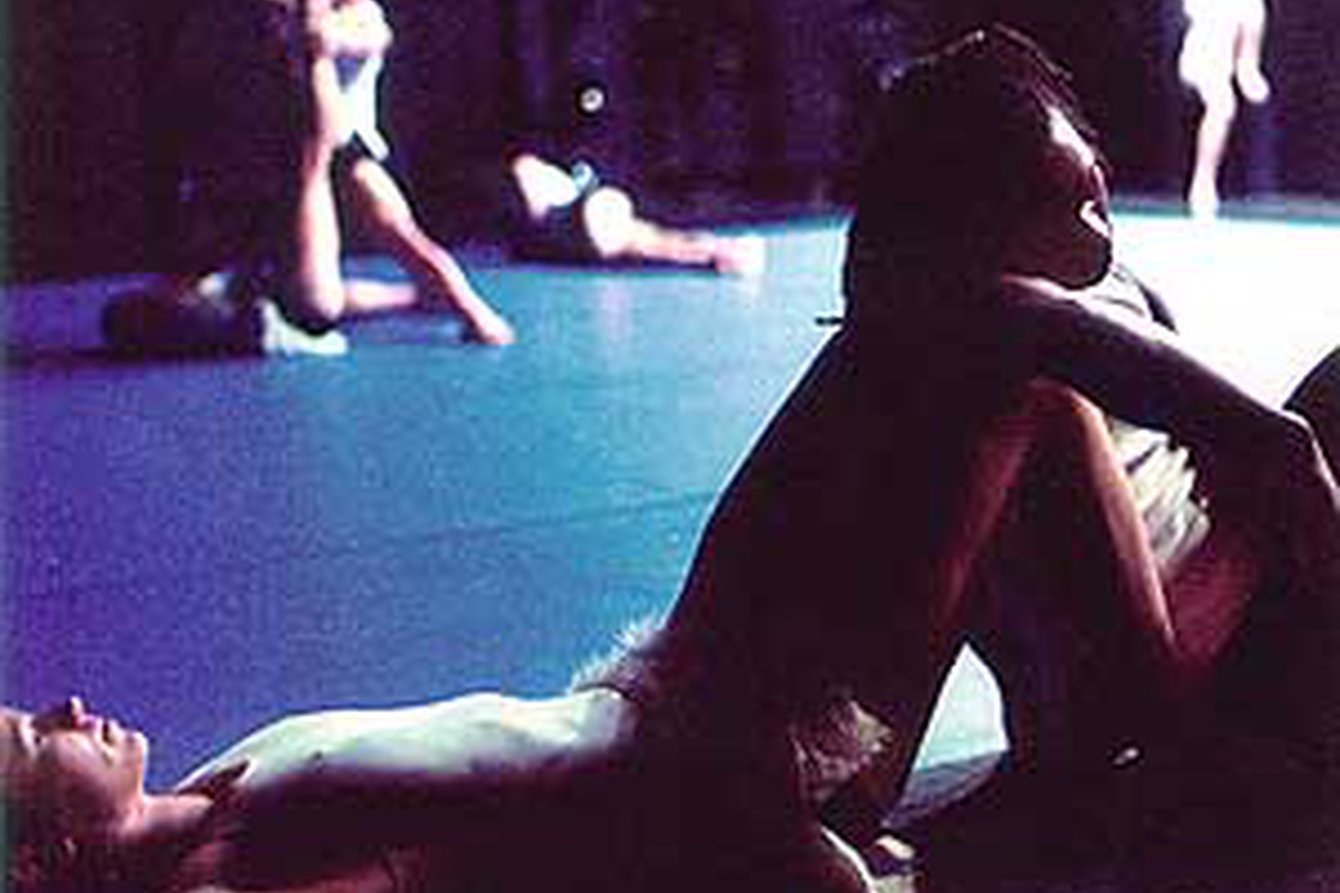 Random Dance has become a creative frontrunner on the British and international dance scene, renowned the world over for its extraordinary innovations in dance. This May sees them returning to PACT to take up a production residency in preparation for the world premiere of Wayne McGregor's latest work AtaXia in London on the 3rd of June. Random's residency here culminates in two exclusive preview showings of AtaXia.


AtaXia [Greek ataxi, disorder: a-, not; see a-1 + taxis,] redraws the traditional hierarchies of dance to generate a fresh and radical look at human physicality. With Random's usually sophisticated ability to co-ordinate muscular movement surprisingly and intimately interfered with AtaXia explores a dislocating loss of control. Drawing on a new team of expertly attuned associates from the diverse worlds of neuroscience, composition, psychology, design, and computer programming Ataxia challenges the very fabric of collaboration. Its a creative friction that confounds expectation.


Ataxia with music by Michael Gordon recorded by the revolutionary collective ICEBREAKER.
»When Wayne McGregor formed Random Dance Company in 1992, few predicted his impact on Britain's contemporary dance scene. The independent dance maker had seemingly come from nowhere, but his bold innovations drew more attention - and won more awards - than most established dance makers put together.« Evening Standard (London)
www.randomdance.org
www.sadlers-wells.com
Choreography: Wayne McGregor in collaboration with the dancers
Dance: Claire Cunningham, Laila Diallo, Fred Gehrig, Khamlane Halsackda, Léo Lérus, Ngoc Anh Nguyen, Matthias Sperling, Hilary Stainsby, Antoine Vereecken, Amanda Weaver
Rehearsal director: Odette Hughes
Design: John Warwicker
Lighning Design: Lucy Carter
Costumes: Ursula Bombshell
Music: Michael Gordon, recorded by Icebreaker
Production: AtaXia is co-commissioned by Sadler's Wells and PACT Zollverein. Random Dance is supported by Arts Council England and is in Residence at Sadler's Wells.