IMPACT09

Von Cowboys, Helden und Spurensuchern
13. – 15.11.2009
with:
ROMEO CASTELLUCCI (IT)
STEALTH.UNLIMITED (NL/RS)
BERLIN (BE)
For the fifth time in succession, the transdisciplinary symposium IMPACT09 invites artists, practitioners, theorists and advanced students in the fields of dance, theatre, visual arts, new media and architecture to take part in a critical discussion of artistic strategies and working methods presented by prominent guest artists. IMPACT encourages its participants to test the premises introduced by these artists in action and examine them in relation to their own backgrounds
By inviting Romeo Castellucci (IT), artistic director of the theatre company Socìetas Raffaello Sanzio, architects Ana Dzokic and Marc Neelen / STEALTH.unlimited (NL/RS) as well as the group Berlin (BE), IMPACT09 has selected artists, who in their work dissect today's reality from the perspective of their respective disciplines.
All have come to the conclusion that the world of theatre, media and construction must itself be questioned and rethought. As a result, they create images revealing the multiple relationships between mankind, society and culture which are magical as well as disturbing, intimate as well as universal.
In the spaces that lie between visual arts and theatre, narration and documentation, concept and implementation, these three artistic positions expose the unfathomable depths of human nature, social evil and crippling ironic paradoxies, but not without also redefining these as starting points for promising new beginnings.
IMPACT09 offers a concentrated and motivating space for exchange, action and reflection beyond one's own genre and perspectives. Each day's agenda is devised and led by the invited guests and informed by all the participants.
The working language at the symposium is English.
IMPACT09 is sponsored by the Kunststiftung NRW
PUBLIC PROGRAMME
THU 12.11.09 18:00 h
STEALTH.UNLIMITED (NL/RS)
›Out of Context‹
Lecture Presentation
SAT 14.11.09 20:00 h
BERLIN (BE)
›Bonanza‹
Documentation for five screens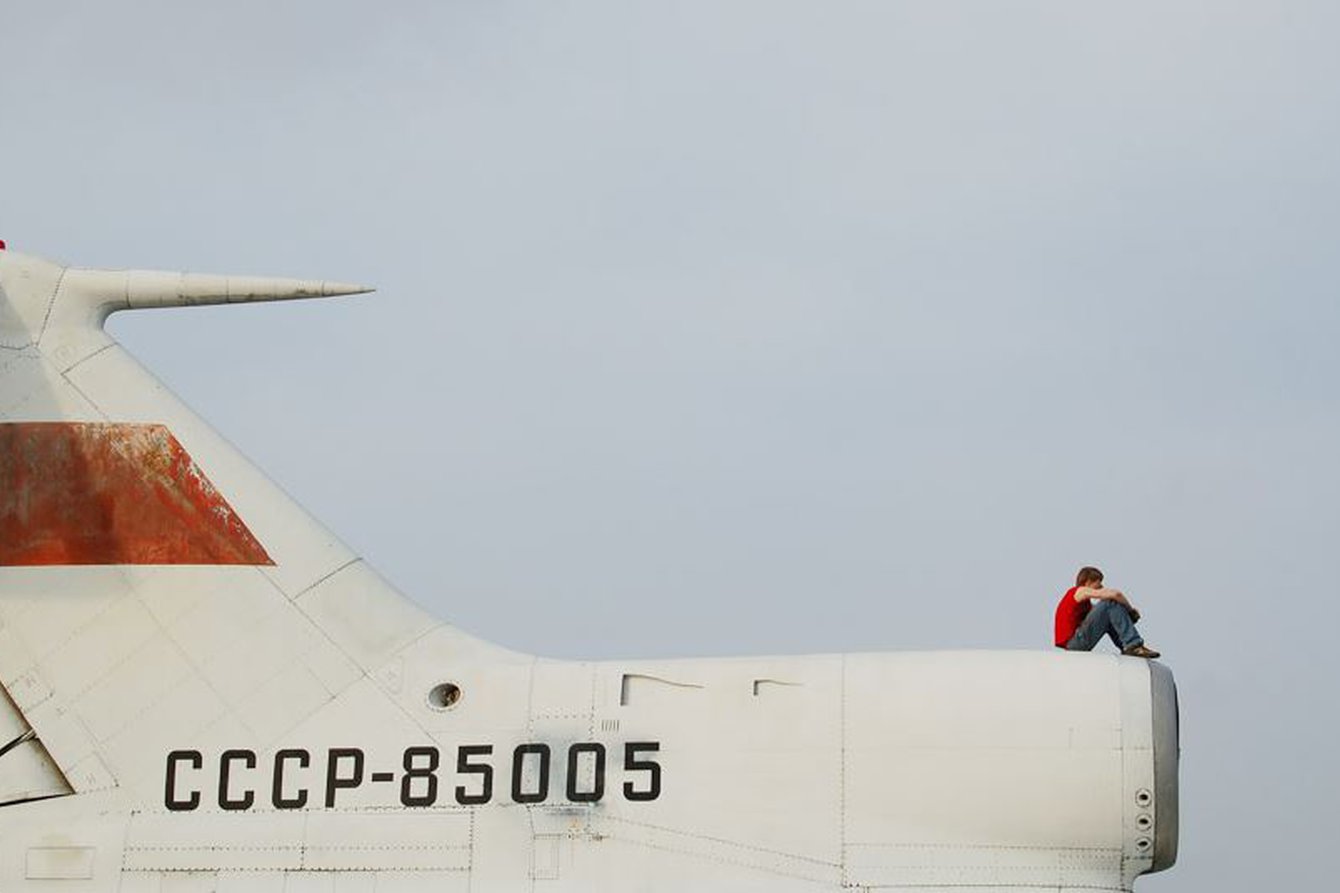 Symposium Episode 1
FRI 13.11.09
ROMEO CASTELLUCCI (I)
Ignazio di Loyola
In 1981 Romeo Castellucci co-founded the theatre company Socìetas Raffaello Sanzio. The company is one of the most radical representatives of ›nuovo teatro‹ in Italy and defines theatre as the art form that unites within it all other forms of art. Over the last years, the company has created a worldwide stir with its elaborate contemporary adaptations of classical material. As artistic director, Castellucci has developed a visually and acoustically stunning stage aesthetic that works suggestively and largely without dialogue. The company's works continuously question the key elements of theatre making: from the concept of the actor as a mere body, to the relationship with the audience or the complete transcendence of the well-understood word in the classical sense. Aside from the publication of numerous theoretical writings on theatre, Castellucci has also carried out several video and film projects. As director of the 37th Theatre Festival of the Venice Biennale in 2005, he opened up the festival for new forms of theatre. In 2008, Romeo Castellucci was named associate artist of the Festival d'Avignon.
Is it possible to imagine a world that does not exist? How can we visualize starting with nothing? Can we conceive of a non-existing object between two existing ones? A performance without subject matter that dispenses with actors? Time as sculpture? In this workshop, the intellectual exercises of Ignazio di Loyola will serve as both model and starting point for our powers of imagination.
Symposium Episode 2
SAT 14.11.09
STEALTH. UNLIMITED (NL/RS)
Imagination Set in Grey
The architects Ana Dzokic and Marc Neelen have been collaborating since 2000 as STEALTH.unlimited between Rotterdam and Belgrade on projects concerned with the complexity and inconsistency of today's cities. STEALTH's projects grasp the city as a research laboratory: for instance they have developed a method to read a city and its underlying unauthorized processes such as black markets, illegal construction, etc. and to analyze their inherent potential. Applied as a matrix to other cities, architects and urban planners can use this tool to describe spatial and organisational changes that are taking place. Other projects that STEALTH has developed deal with the dynamics of today's cities through specific interventions in physical spaces, like one in which specifically required ›rooms‹ can be simply cut out of a 1100 m3 grid structure of larger-than-man size cardboard sheets, as well as the design of a research and discussion platform as co-curators of the Dutch Pavilion at the Venice Biennale of Architecture 2008. A central aspect of their work is the constant change in perspective – between visual culture, urban research and spatial interventions up to cultural activism.
During IMPACT09, STEALTH will focus ist attention on the impressive but equally mysterious Zollverein School building – examining it together with the participants on the basis of their working strategies. While the building's design at first gives no hints to its use, the large grey cube is full of imaginative potential, which we will together speculate on.
Symposium Episode 3
SUN 15.11.09
BERLIN (BE)
[in]visible
In 2003, the Belgian group Berlin came together with the idea of developing a series of city portraits: the project ›Holocene‹ – the current geological era – now encompasses four such portraits. Berlin's work is strongly characterised by their interdisciplinary working methods. They move in various artistic and academic fields and combine film with other media depending on the personality of the cities being portrayed. But intense research and immersion into the rhythm and life of the places that have been chosen are also fundamental to their work. The results are extremely emphatic pieces that can always also be read as revealing social and cultural portraits. ›Jerusalem‹ as cradle of three world religions and centre of global politics; ›Iqaluit‹, the capital of Inuit territory in north-eastern Canada, chosen by the Inuit themselves and symbolic of an attempt to bring together old traditions and modern life; ›Bonanza‹ the smallest city in the US-state of Colorado with a mere seven inhabitants as a microscopic reflection of society; ›Moscow‹ the Russian metropolis as a circus of extremes.
While IMPACT09 is taking place, Berlin will be working on the latest work in their Holocene series based on the Ruhr region. During the workshop, they will give insight into this process and, together with the participants, work with invited experts, conduct interviews and gather film material that, in turn, may be incorporated in the new creation.