IMPACT05

Tracing translation
30. October -
02. November 2005
with:
XAVIER LE ROY (FR/DE)
ANTONI MUNTADAS (ES/US)
MRIANDA PENNELL & JOHN SMITH (GB)
IMPACT05 invited four outstanding artists: Xavier Le Roy (FR/DE), Antoni Muntadas (ES/US), Miranda Pennell & John Smith (GB) to jointly "trace translations" in contemporary artistic production in the fields of dance, theatre, film, and New Media. Taking different approaches, the artists not only addressed subtle shifts in the relationship between public and private spheres but were also concerned with investigating artistic translation strategies between the fields of documentary and fiction.
 
Spaces both in and around PACT Zollverein generated an inspiring atmosphere for experimenting and reflecting - for lectures, live and multimedia presentations as well as group discussions and actions. 
36 selected participants including students, curators, dancers, choreographers, directors, theatre academics, musicians, dramaturges, performers, media artists, journalists and art critics took part. Participants came from Germany, Great Britain, the Netherlands, Belgium, France, Switzerland, Italy, Austria, Lithuania, Latvia and Australia.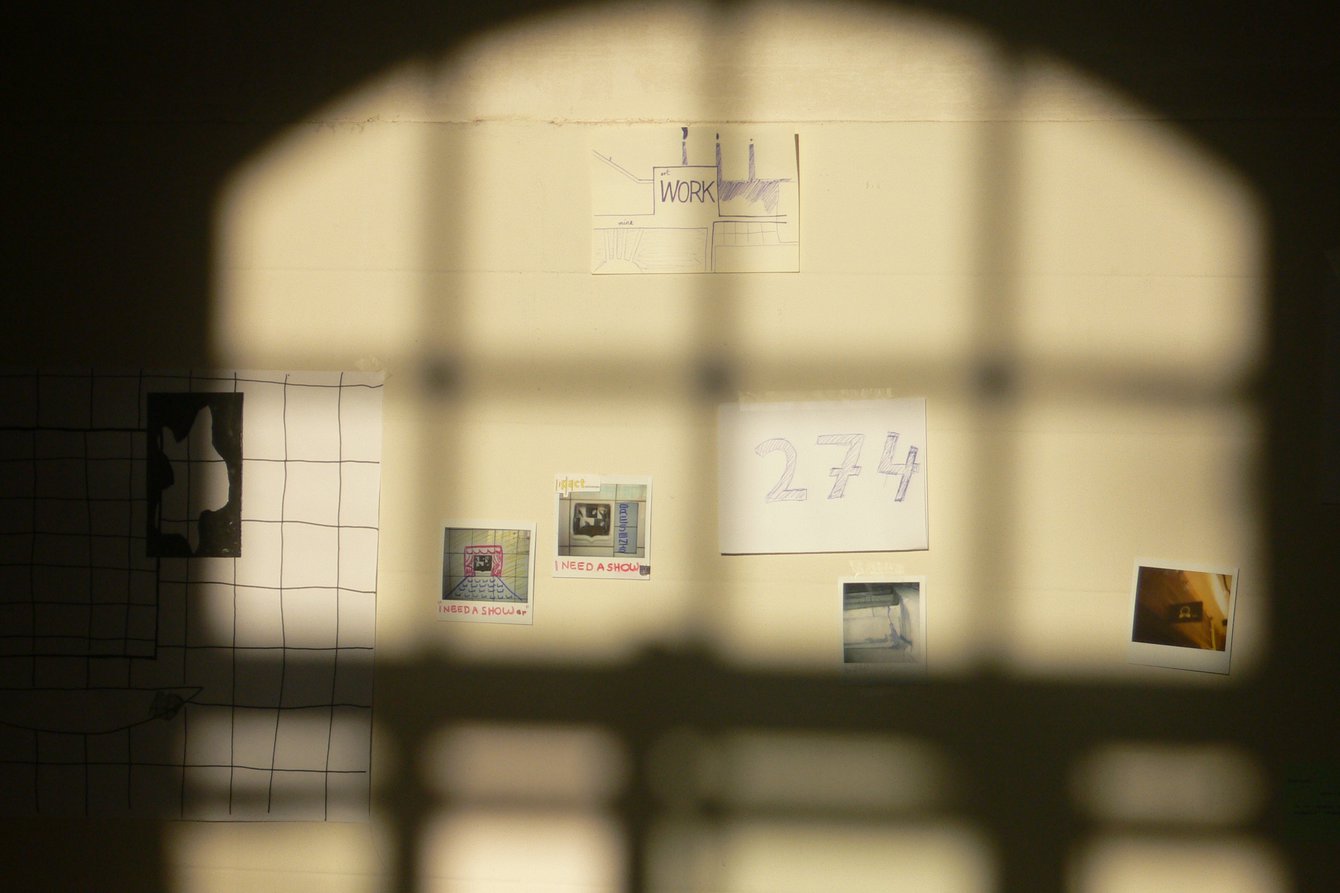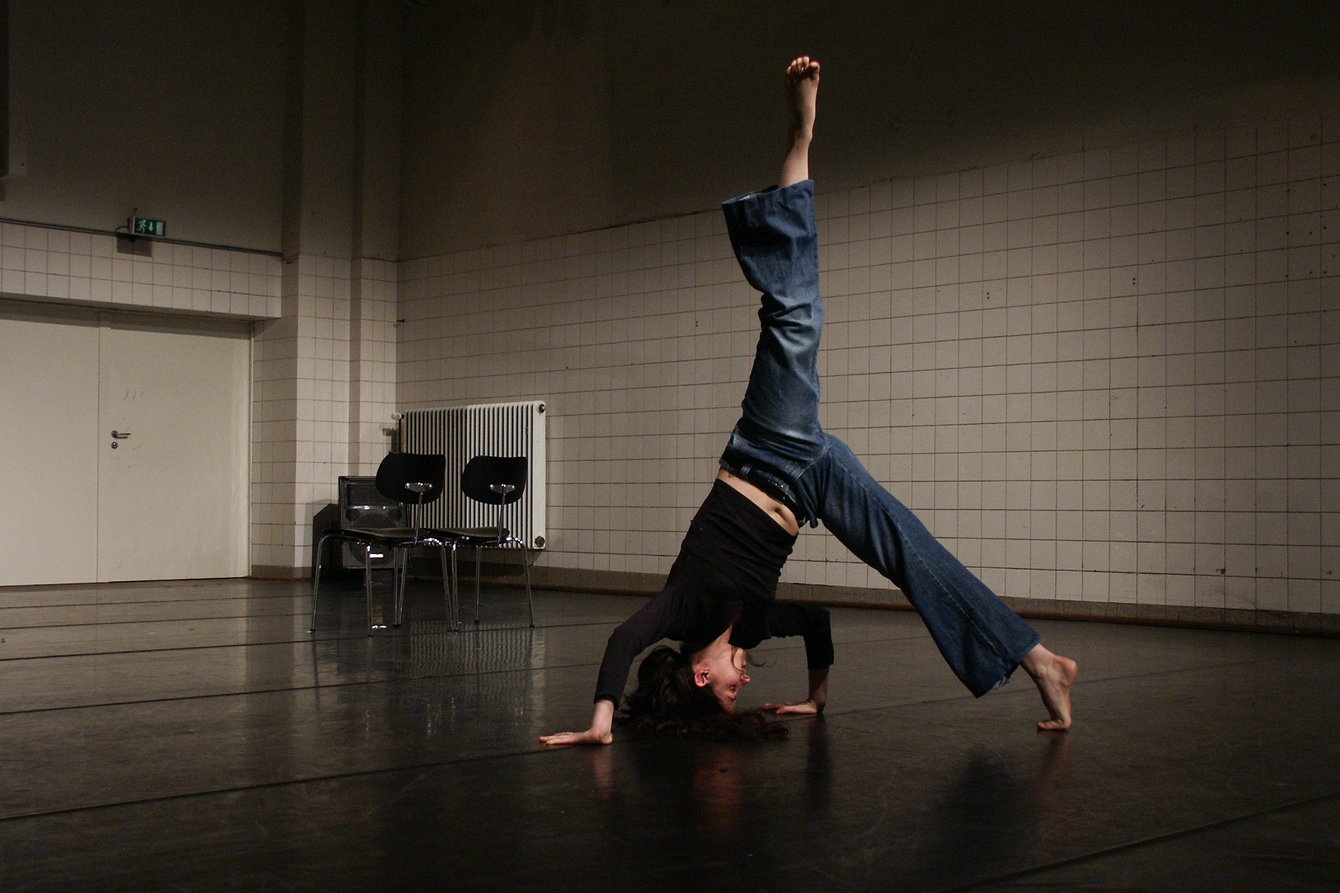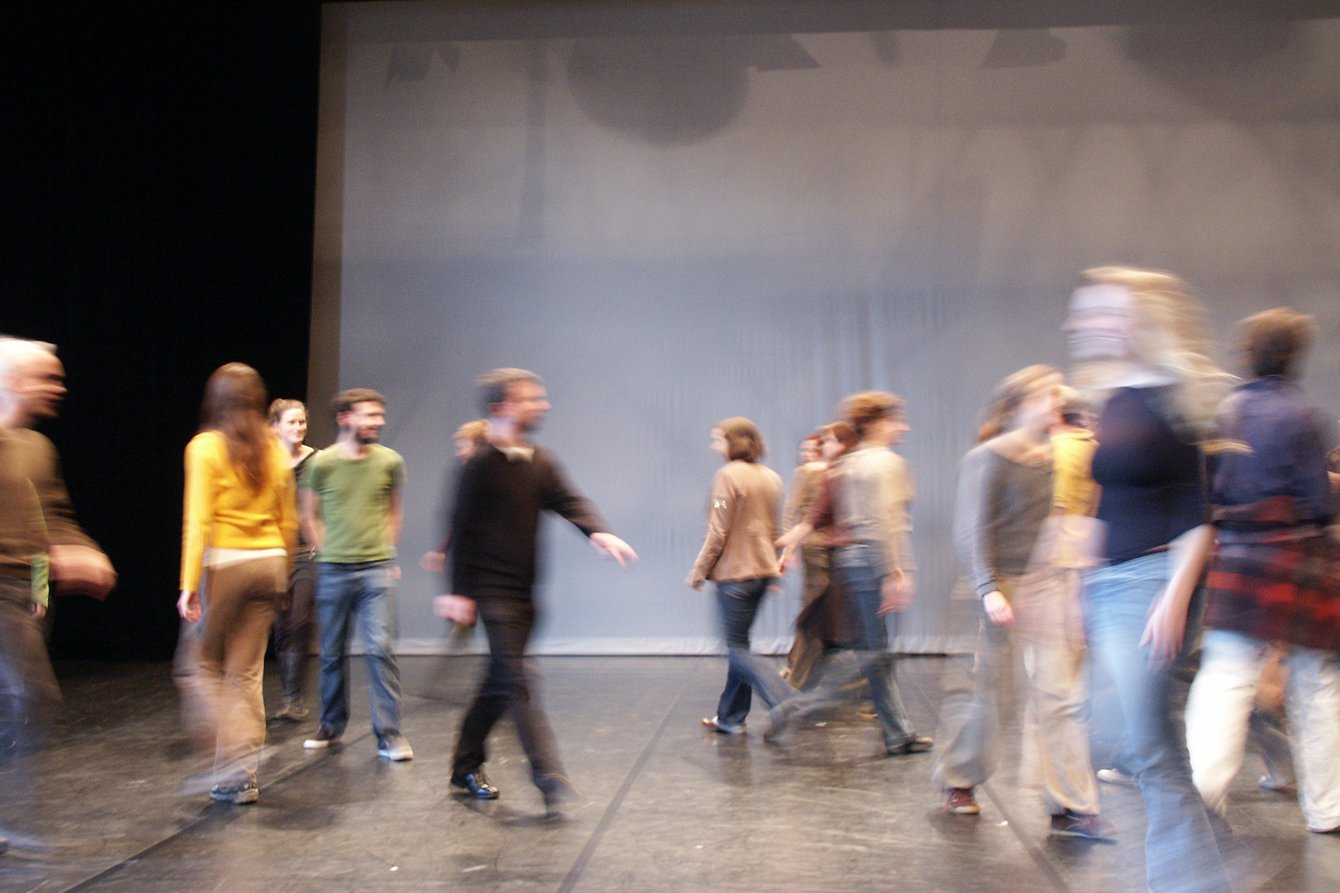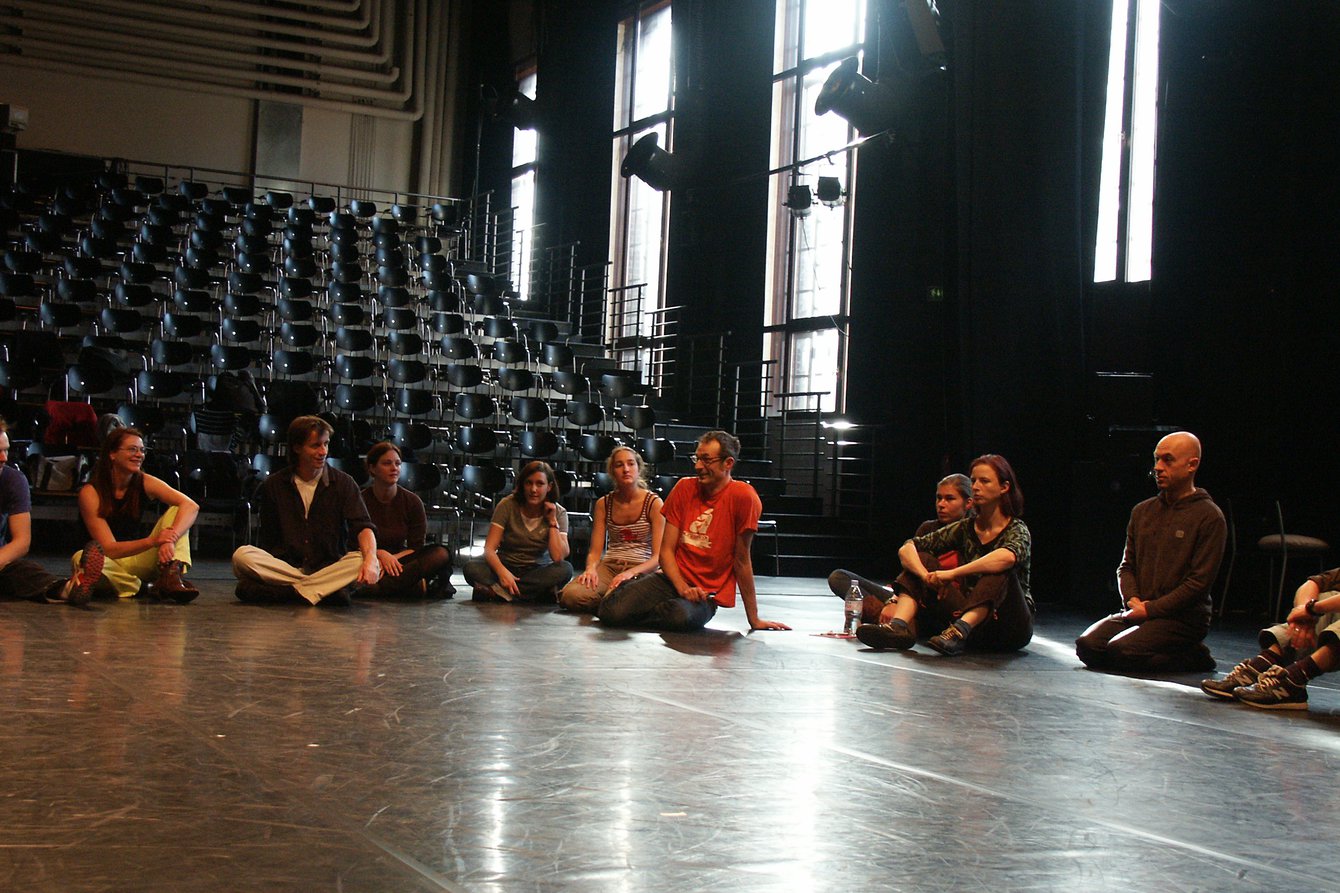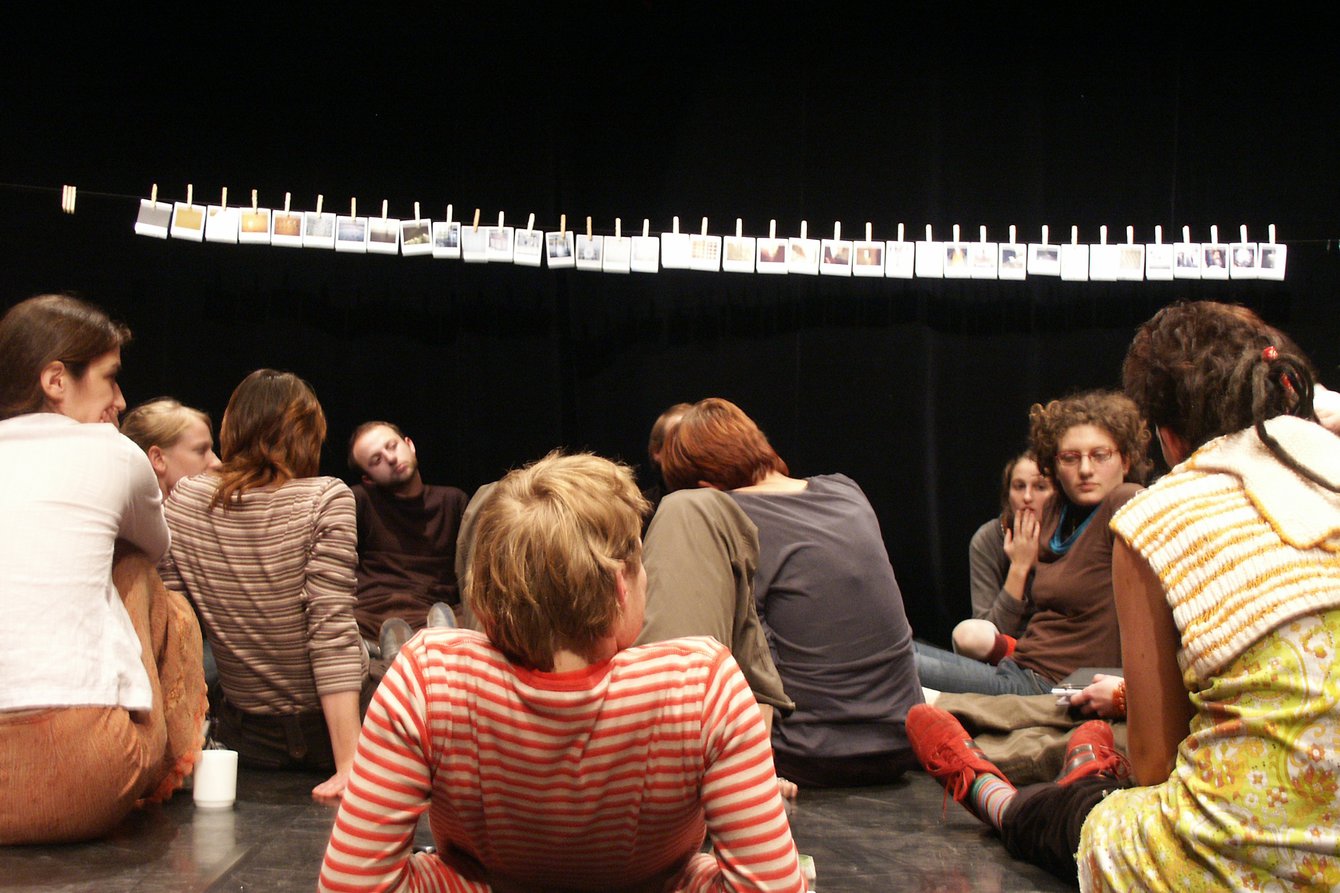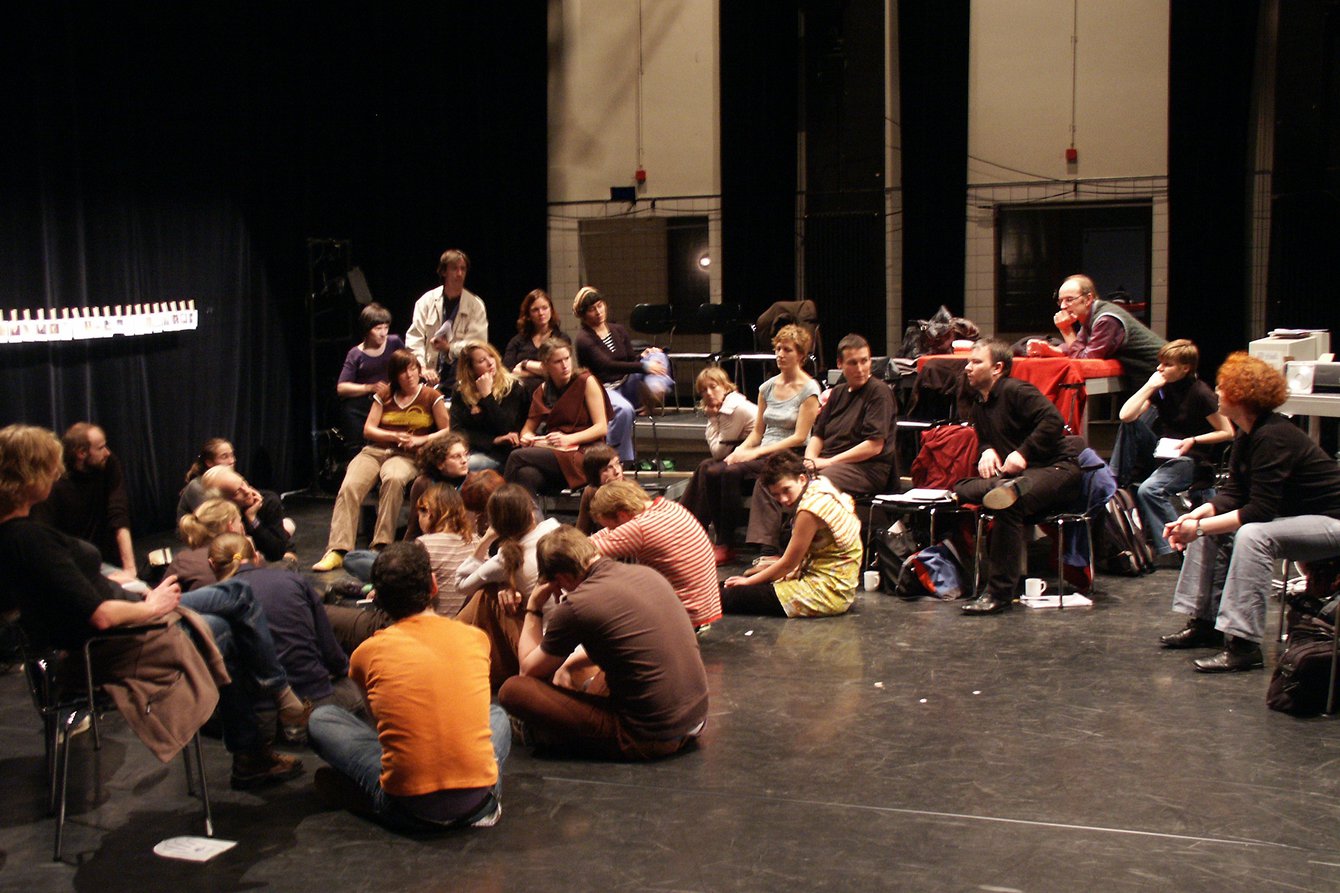 EPISODES
Symposium Episode 1
MON 30.10.05
XAVIER LE ROY (FR/DE)
"The lecture-performance (...) entices onto the slippery ice of biographical explanation. It casts a seemingly innocent glance in the rear-view mirror of the self and at the paradoxes of the science and art worlds." (Die deutsche Bühne)
Xavier Le Roy (*1963) gained a Ph.D. in Molecular Biology in 1990 and has worked as a choreographer since 1991. He is currently staging "Mouvements für Lachenmann", a concert evening with music by Helmut Lachenmann, commissioned by Wien Modern 2005. Through his solos "Self Unfinished" (1998) and "Product of Circumstances" (1999) he has opened new perspectives for dance and his individual approach has radicalised academic discourse about the body.
WORKSHOP
About Translation?
During the symposium his focus will be negotiating with the rules and conventions of the creative process, on translating instructions for movements and on experimenting with transferring information in order to generate diverse forms of understanding as well as misunderstanding.
Symposium Episode 2
TUE 01.11.05
ANTONI MUNTADAS (ES/US)
Antoni Muntadas (*1942) is a multimedia artist who lives and works in New York City and Barcelona. His work has been widely exhibited throughout the world at museums and festivals including the current Venice Biennale and Documenta VI and X (1977 / 1997). He is the recipient of numerous awards, including the Prix Ars Electronica 1995 in Linz for "The File Room" and currently teaches at the Uni-versità IUAV di Venezia (I) and at the Visual Arts Program of the MIT (Massachusetts Institute of Technology), Cambridge (US). Muntadas has produced an important body of installations, public art projects and videotapes and focused his artistic activity on a critique of the media, namely systems of representation and information.
WORKSHOP
A Space of Memory
During IMPACT05 Muntadas presents his series "On Translation" that he began in 1995 and which currently comprises more than 35 individual projects.
On Translation is a series of works
exploring issues of transcription,
interpretation, and translation.
from language to codes
from science to technology
from subjectivity to objectivity
from agreement to war
from private to public
from semiology to cryptology
The role of translation/translators as a visible/invisible fact.
(Antoni Muntadas, 1995)
Symposium Episode 3
WED 02.11.05
MIRANDA PENNELL & JOHN SMITH (GB)
Miranda Pennell's dance-films often set stylised, fictional worlds, against naturalistic observations and real places. The thematic and formal collision of the 'real' and the staged, will be the subject of a presentation, screening and discussion. Pennell (*1963) will show extracts from her recent research project, as well as some historic film footage that has informed her thinking. She will be joined by UK film-maker and collaborator, John Smith, who is responsible for the sound-design and picture edit of her most recent film, "Fisticuffs".
Over the past thirty years John Smith (*1952) has produced a body of film work which deftly subverts the perceived boundaries between truth and fiction, documentary and narrative construction. Smith will introduce his work, and talk about some of these key ideas.
WORKSHOP
Coincidence and Contrivance
Pennell and Smith will begin a discussion of comparative approaches, in particular with regard to ideas to do with the real / the staged, chance / contrivance, and giving form to 'found' materials within both choreographic and film practice.