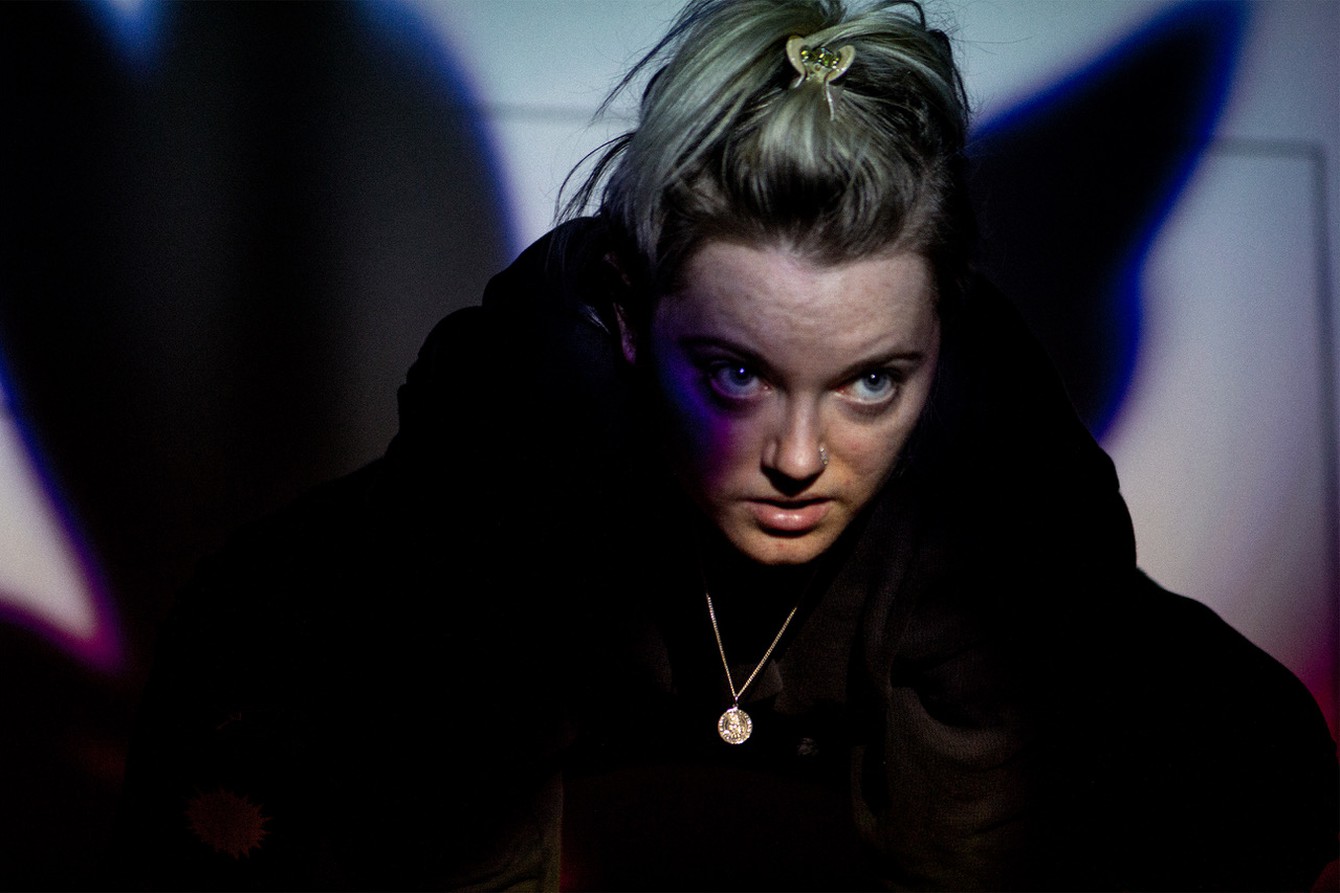 #ResidencyInsights// Studio 1
During their residency at PACT Anna West and David Callanan of idontloveyouanymore have been working on their new project ›Even Fruit Flies Get Frustrated‹.
In February 2009 a study in California, forced Fruit Flies to fly off course by delivering puffs of air into the box they were held in. The Fruit Flies became more and more agitated with each puff of air as they lost more and more control over their direction. 
Inspired by this study idontloveyouanymore have been exploring the similarities and blurring the lines between the lives of flies and the lives of women, comparing the strength and fragility in each.