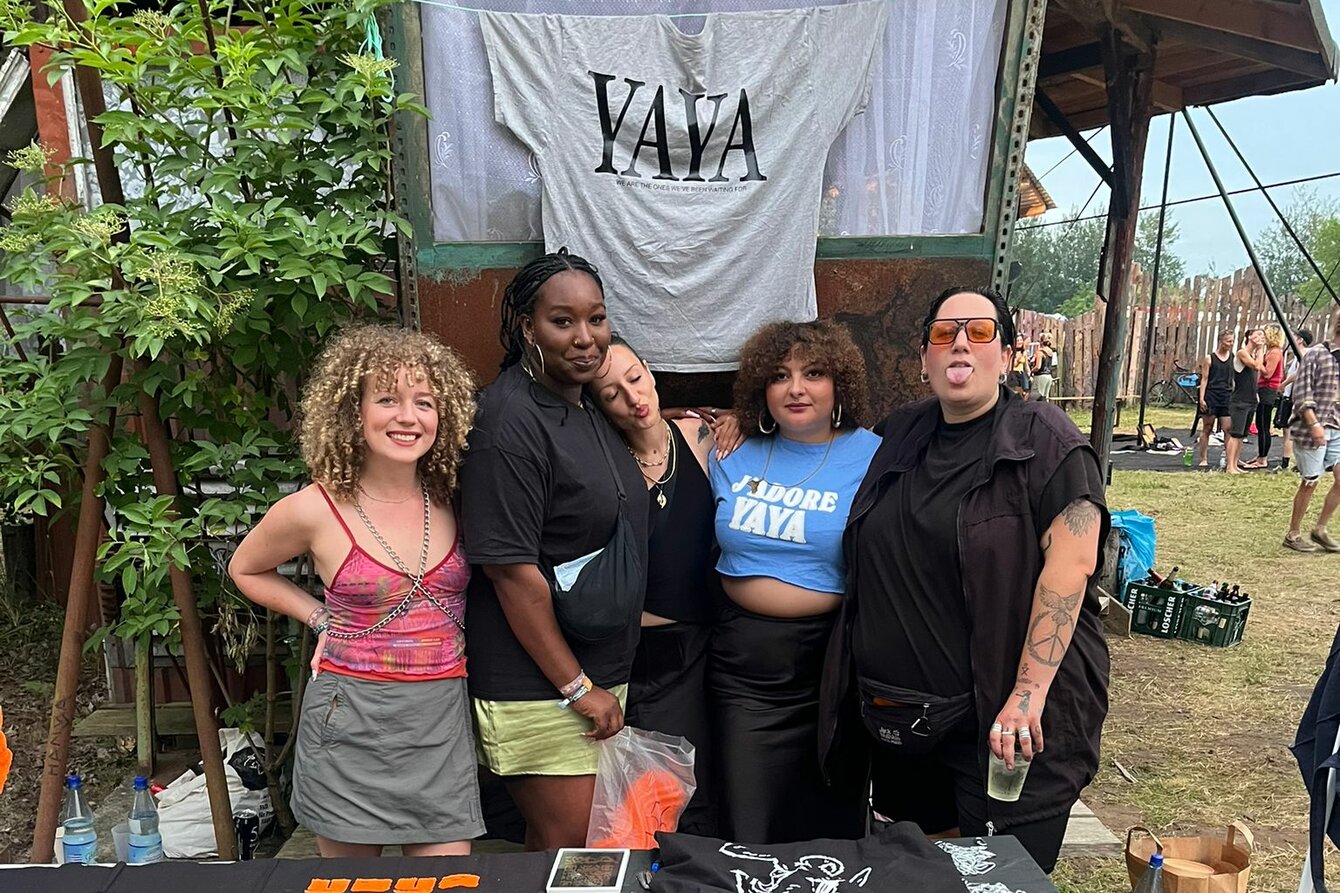 YAYA is not a who 
YAYA is not a what 
YAYA is a need, for you and me. 

YAYA is a crew, a platform that provides space and voice for club andpop culture. YAYA is a solidarity space with a focus on BIPOCfemmes. In September, YAYA are musical companions* of the P2P month of media art. We listen to the sounds of this interesting formation at all four locations.

Line-Up
Dj Sedaction
Visuals by whosluluxfluppe42
The DJ set starts after the performance ›I Am Your Body‹ by Marco Donnarumma.
As part of PEER TO PEER – A Month of Media Art in NRW.