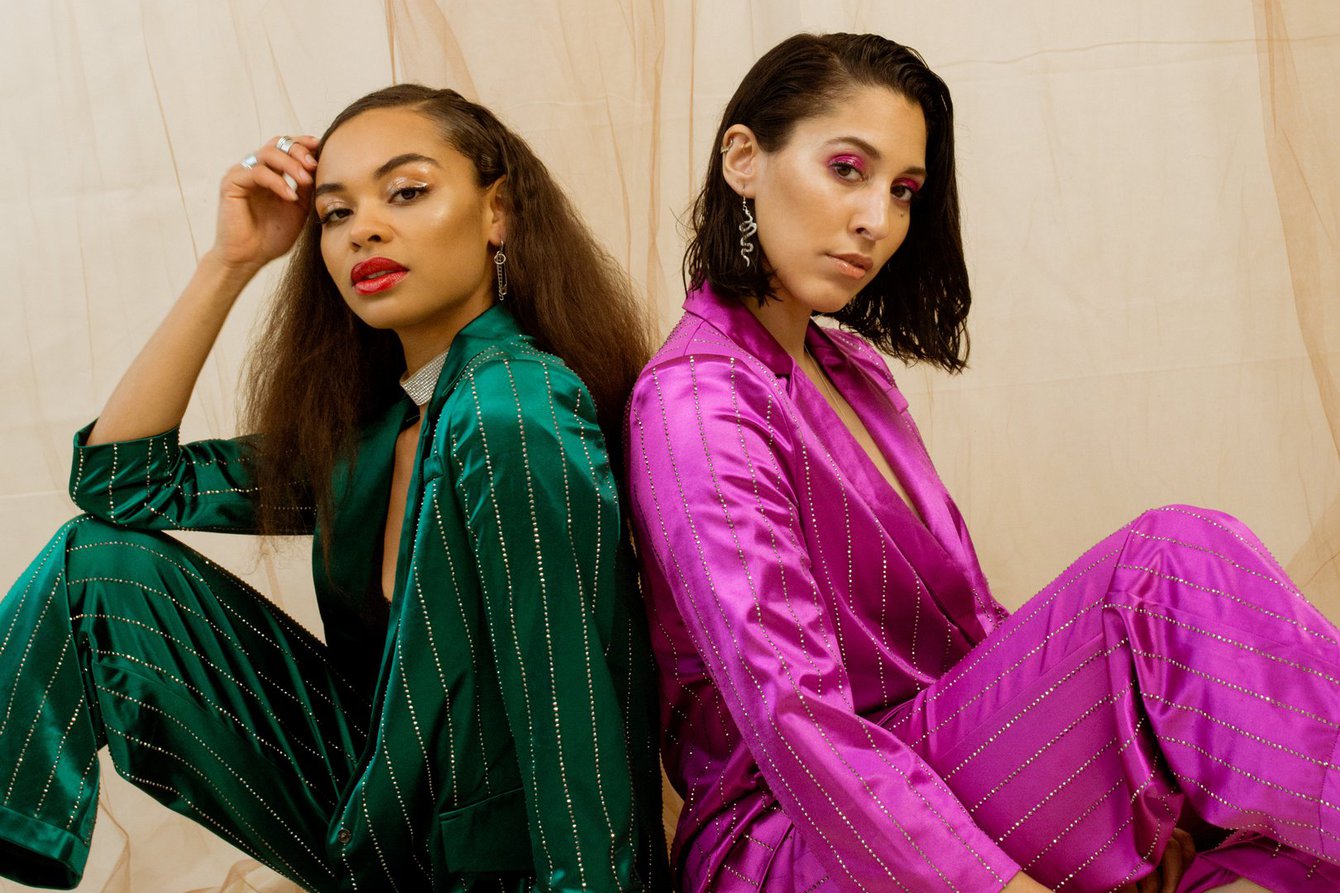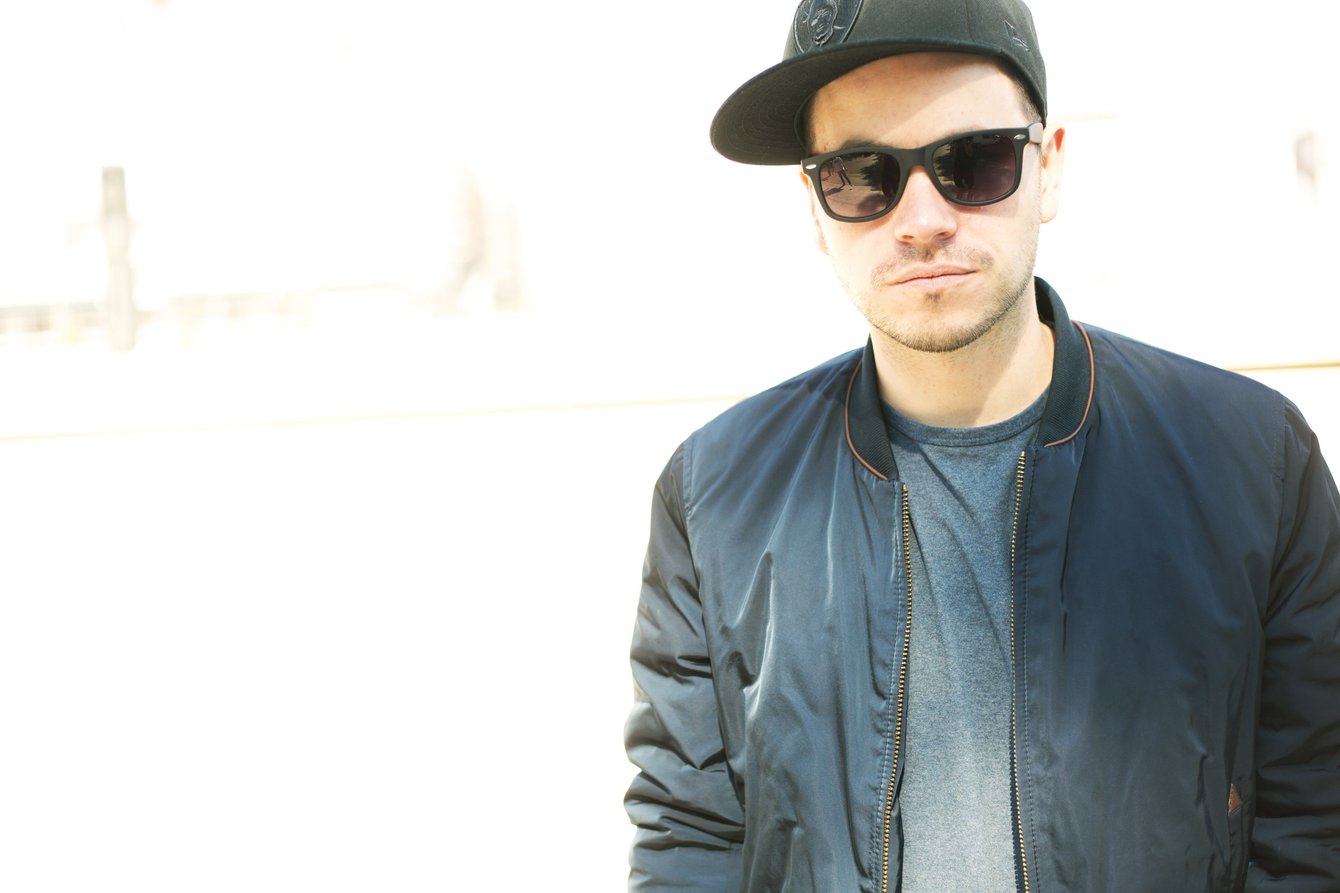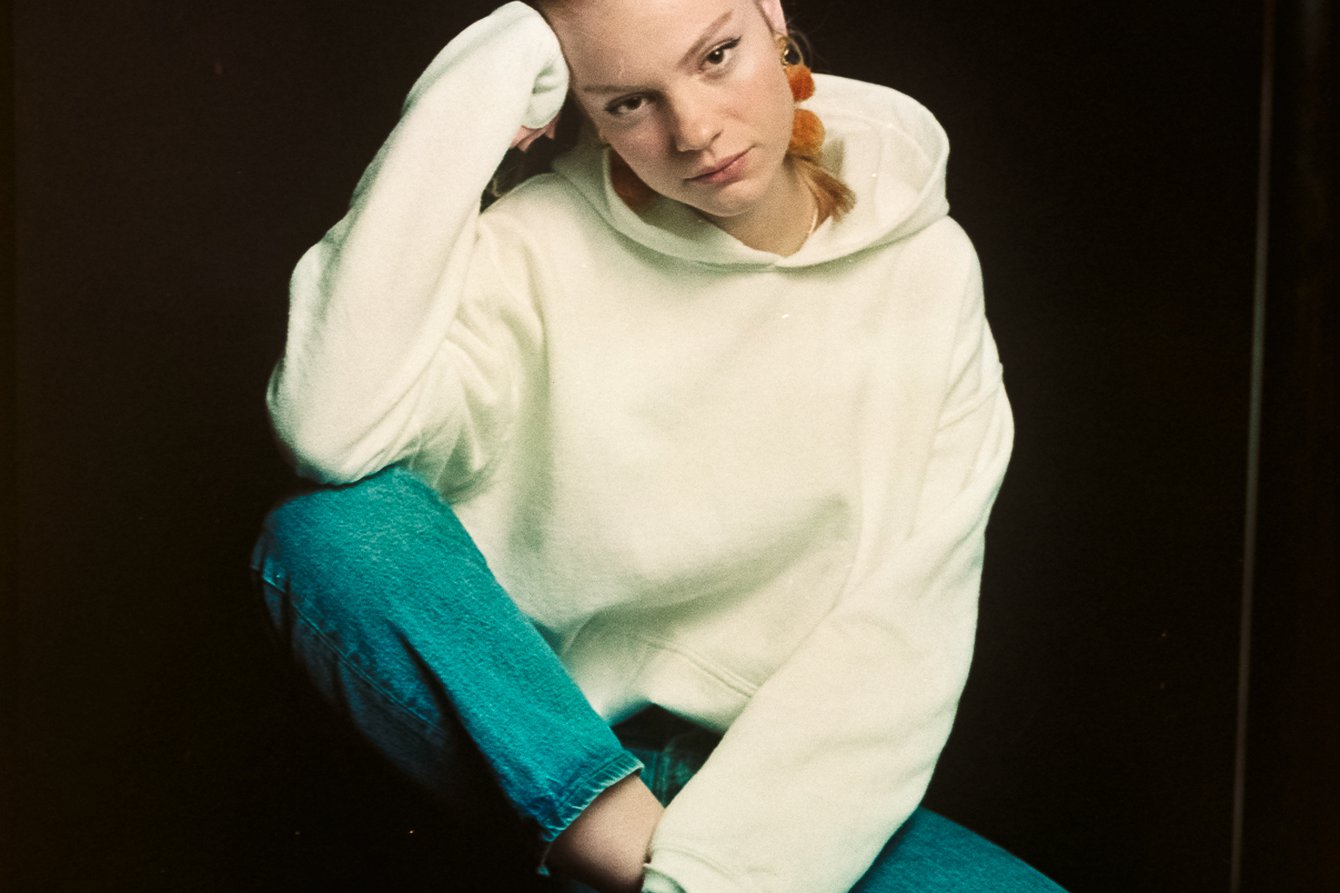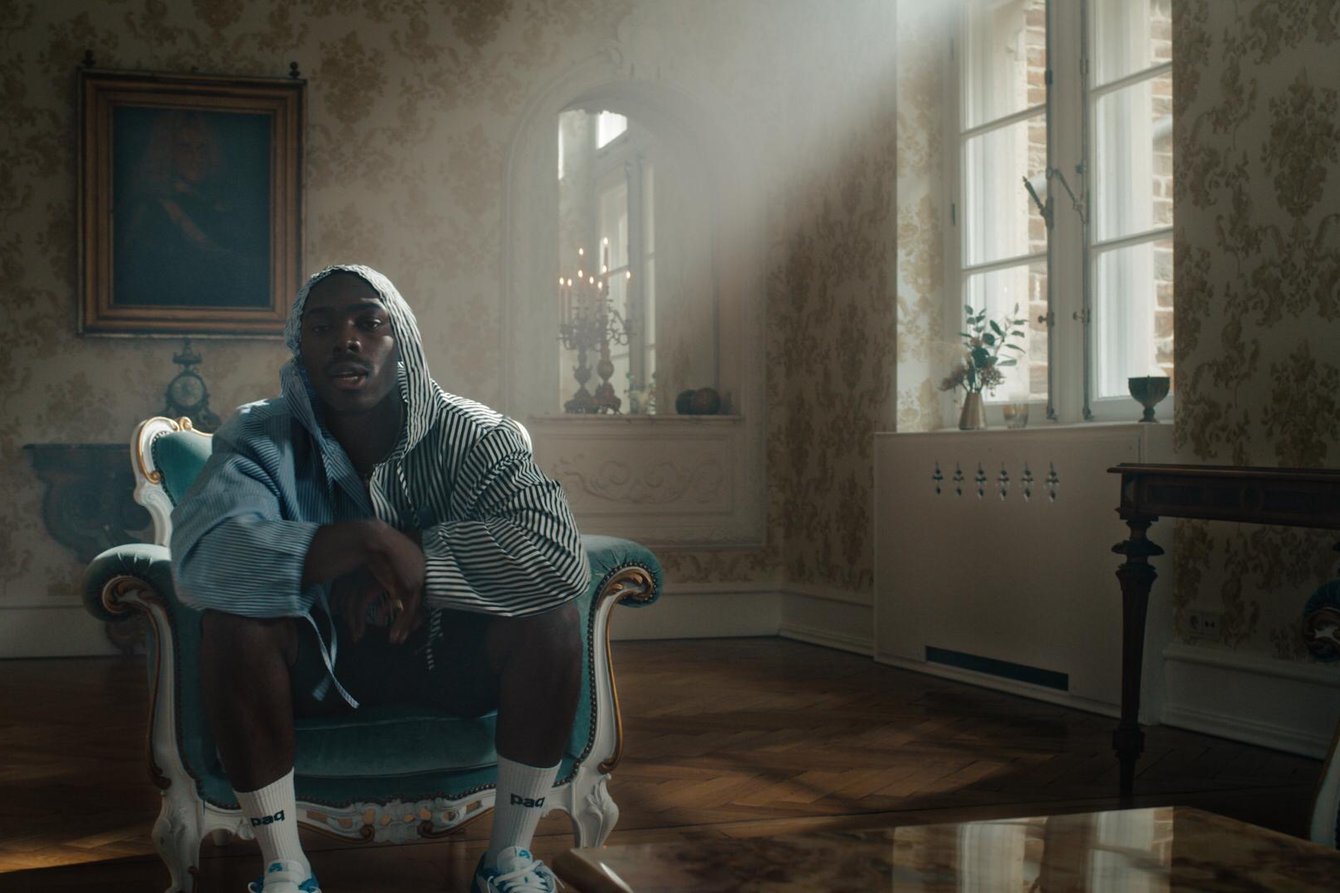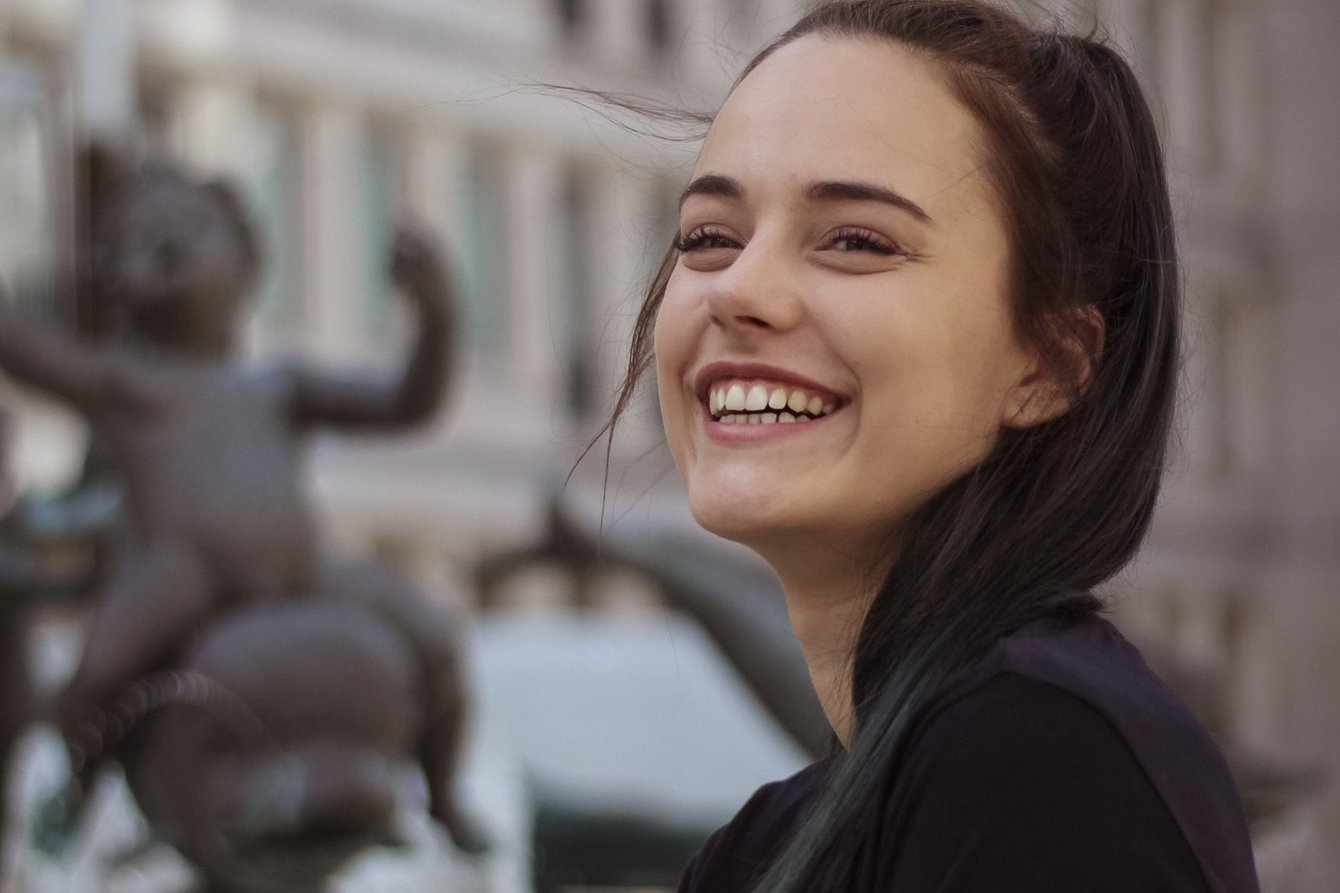 Free admission
Venue:
PACT Zollverein
Bullmannaue 20a, 45327 Essen
FRI 14.02. 10 – 18 h Academy
SAT 15.02. 11 — 19 h Academy
PUBLIC PROGRAMME:

SAT 15.02.
from 19 H concerts with Amilli & the participants
from 20.30 H DJ sets by Raffi Balboa, hoe__mies & the participants
New York, Paris, London, the Ruhr District. Spot the odd one out? Why only look towards famous international artists when the next big talents live right next door? ›SOUND ON‹ builds a bridge between Ruhr artists who have made it onto international stages and music-hungry young Ruhr people. Participants can take part in one of the following four workshops: song writing with Amilli and Serious Klein (rap, melody and lyrics), producing with Raffi Balboa (beat making and sound recordings), social media with Naina (strategy development, technical tools), DJ-ing with Hoe__mies (working with control desks and turntables; mixing, transitions).
Who's taking part?
19-year-old singer Amilli (Bochum) is Germany's RnB hope who has already stood on stage with the stars of AnnenMayKantereit and is the winner of the 1LIVE Krone Förderpreis (2018) and the popNRW-Newcomer-Preis (2019). RnB icon Alicia Keys introduced Serious Klein (Bochum) as »One of the hottest urban newcomers in Germany.« The 28-year-old rapper with Ghanaian roots tours internationally and was awarded the popNRW Prize for 'Outstanding Artist' in 2019. Raffi Balboa (Cologne) is no stranger to big stages after years of touring with his band OK KID. His tracks combine his Chilean roots with contemporary electro beats. »I'm almost 18 and have no idea about taxes, rent or insurance. But I can write a poetry analysis. In four languages.« With a single tweet, Naina Kümmel catapulted herself into the world of talk shows and print media and became the mouthpiece of a generation. Today she is working for 1LIVE, writes on topics such as body-positivity and feminism and has helped to build up the channel ›Mädelsabende‹. A unique blend of Trap, Dancehall, Baile Funk, Neoperreo, 90s & 2000s Classics, Rap-House and Jersey Club paired with the spirit of queer feminist conviction: Hoe__mies is a sound system whose party series has quickly conquered Berlin and serves as a platform for DJs and performers often overlooked by the mainstream. In October 2018 the combo won the Red Bull Music Culture Clash.
›SOUND ON‹ is curated by radio presenter Tilmann Köllner (1LIVE).
How can I take part?
Send a short application video by 24.01.2020 via Instagram to werkstadt.pact or by mail to caroline.wolter@pact-zollverein.de
A public presentation of the academy as well as concerts from and with the participating artists and young people will take place on 15 February at 7 p.m. in PACT's foyer.