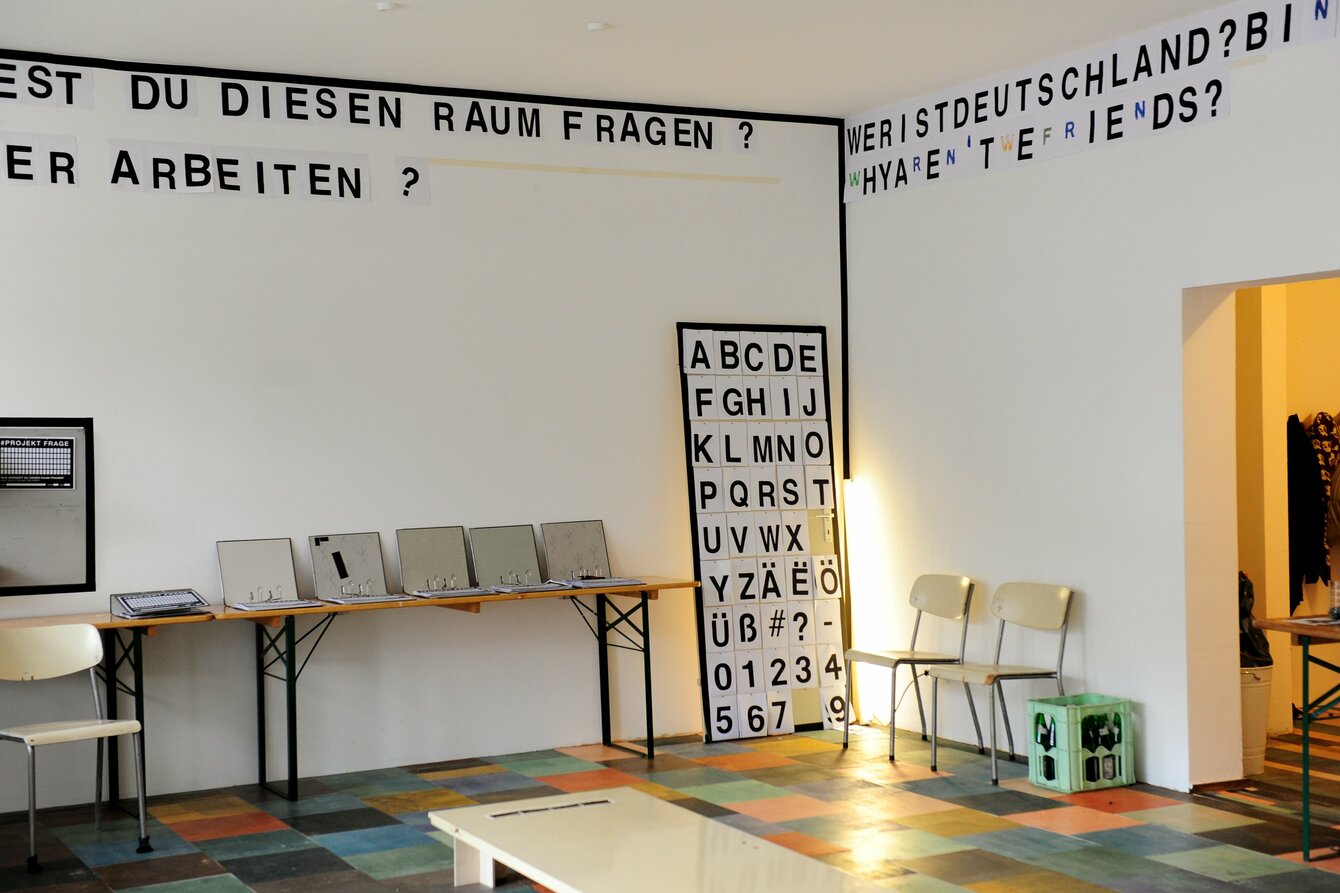 Welcome to the writing workshop! From the WerkStadt we are setting out on writing excursions in the surrounding area. We will explore the north of Essen and write texts about extraordinary and everyday things that we encounter in Katernberg - or could encounter, because creativity is expressly welcome. So pack your notebooks and let your imagination run free! 
BLOCK 1 — WRITING ABOUT PLACES:
TUE 02. 04., WED 03. 04., THURS 04. 04., 16.30 — 19.30h
BLOCK 2 — WRITING ABOUT THINGS:
SAT 06.04, SUN 07.04, 14—17h
BLOCK 3 (Easter holidays) — WRITING ABOUT PEOPLE:
SAT 20.04., SUN 21.04., MON 22.04., 14—17h
You can take part in one, two or all three of the workshop blocks.
At the end of the writing workshop all the texts created will be published in a professionally bound book that will be presented as part of a final reading at the WerkStadt.
FINAL READING: SAT 22. 06., 18.30 — 20h
If you'd like to join in please contact us at: schreibwerkstatt-norden@posteo.de

PARTICIPATION IS FREE OF CHARGE.
MEETING POINT
WerkStadt
Viktoriastraße 5
45327 Essen
(Close to bus stop Katernberger Markt)