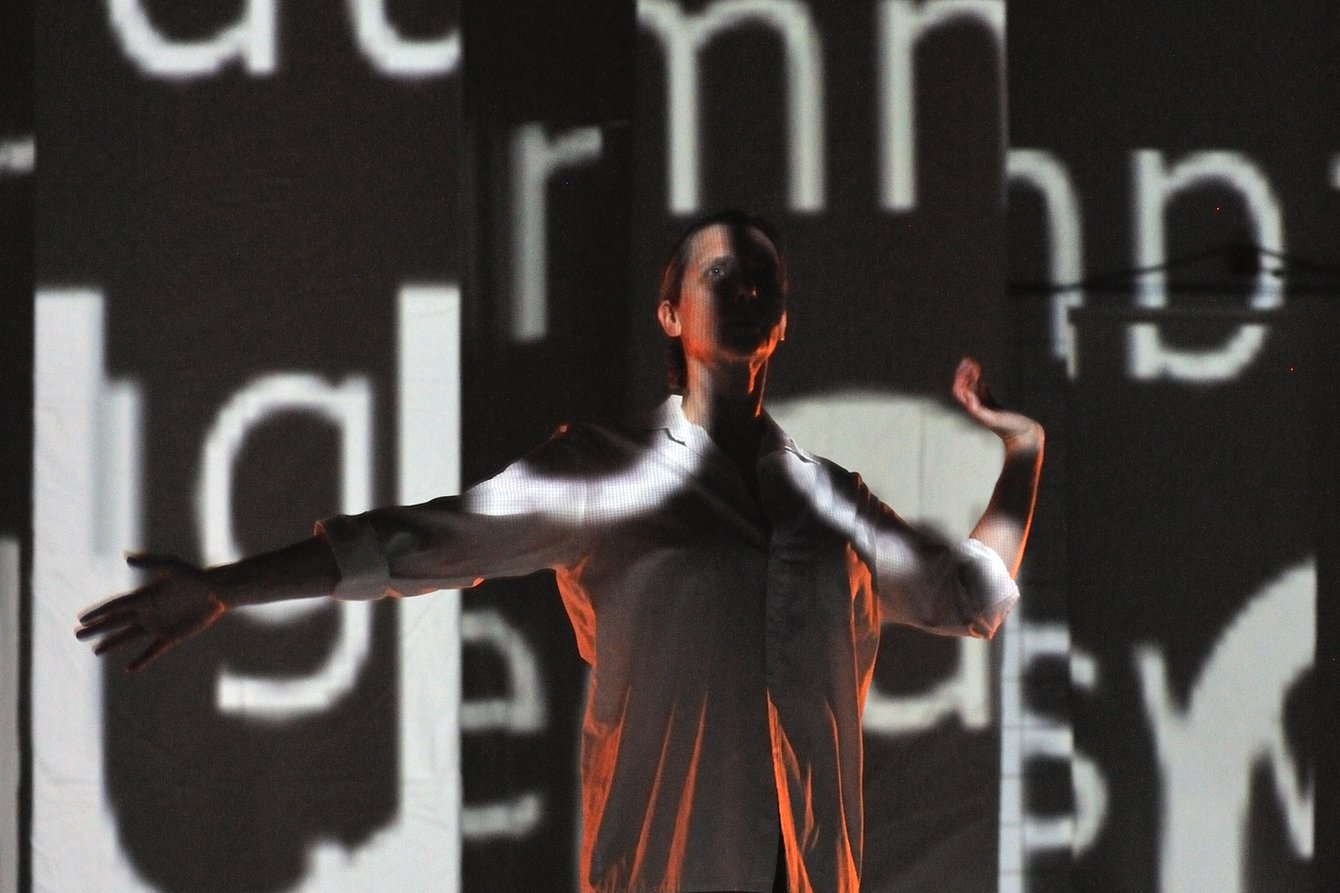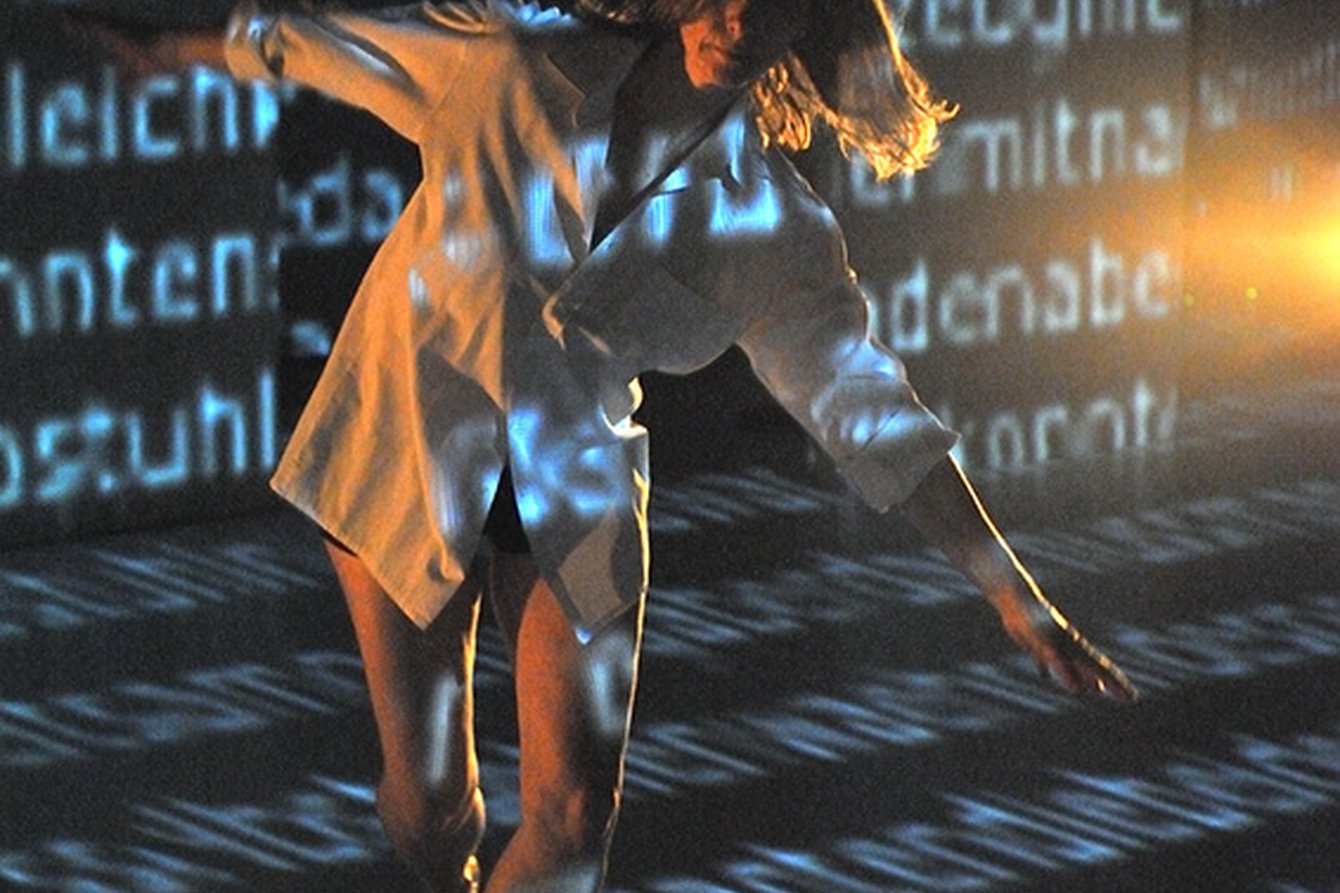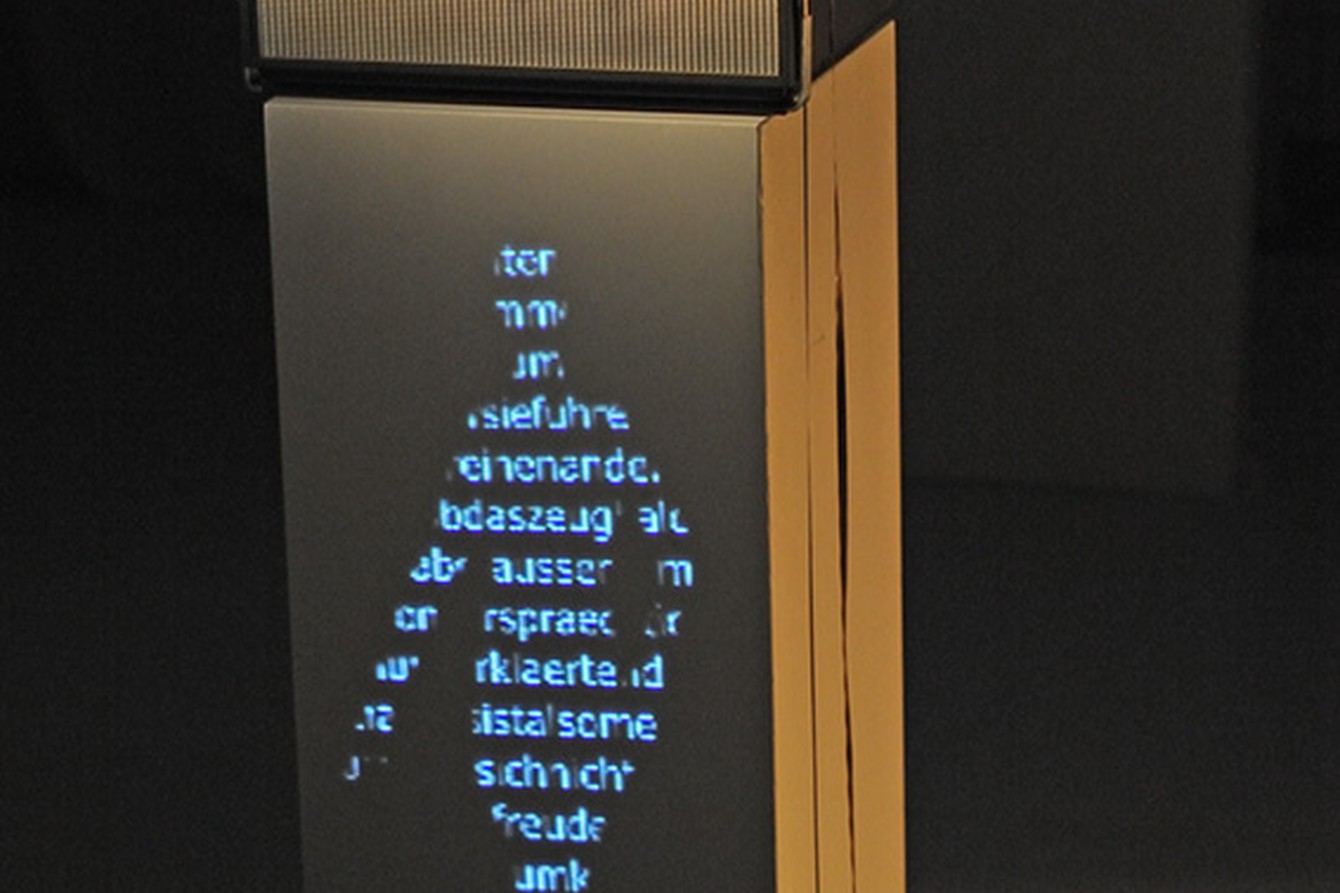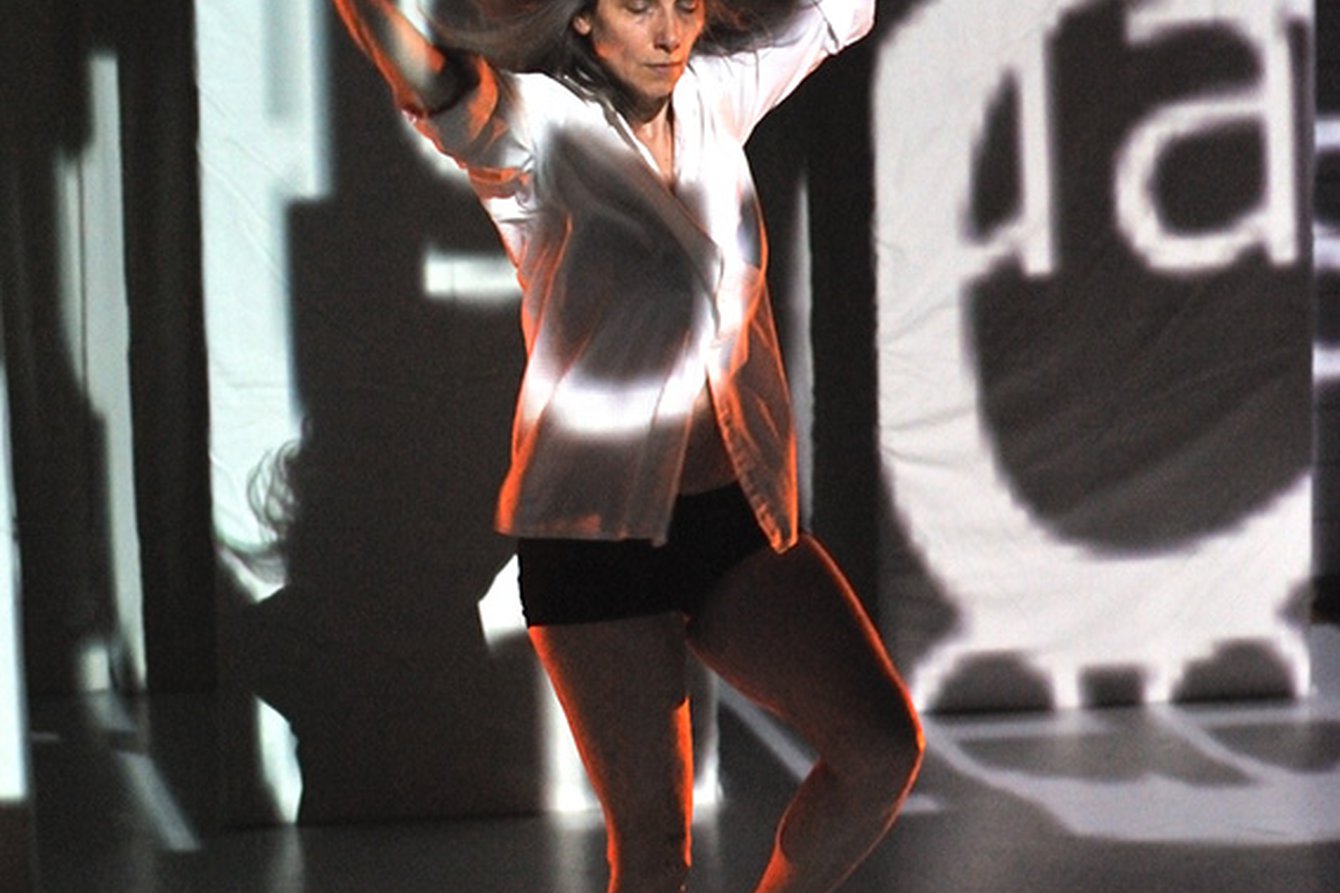 In ›Kaiserkleider‹ choreographer and former director of the Folkwang Tanzstudio Company, Henrietta Horn explores the artistic possibilities of a seemingly randomly generated process in collaboration with sound and media artist, Frank Schulte, and video artist and light designer, Reinhard Hubert. Taking Hans Christian Anderson's fairy tale, The Emperor's New Clothes as their departure point, the trio abstract and expand on the tale's inherent motifs of truth and lies, cunning, deceit and breakdown. Questioning structures in chaos and order, selective and objective perception, reality and fiction, they shift the text into ever new contexts whereby the abstracted shape and form of the words form the basis of the musical interpretation and movement material.
PACT Packet for students:
workshop with PACT artist in residence Claire Vivianne Sobottke on Saturday 29.10. at 16:00 h plus a ticket for that evening's performance of ›Kaiserkleider‹ for 5€.
In this workshop we will explore the relation between body and voice and use the voice as a catapult into playfull states, physical qualities, situations and sensations. The voice as a medium, much more flexible then the body itself, allows us to unfold strange and unknown realities and to develop a very personal way of singing.
Registration deadline 25.10 by email to residenz@pact-zollverein.de
Concept, choreography, dance: Henrietta Horn
Sound: Frank Schulte
Light, video: Reinhard Hubert
Management: Alexandra Schmidt
Production: Henrietta Horn
Co-production: PACT Zollverein (Essen)
Supported by: The Ministry for Families, Children, Youth, Culture and Sport of the State of North Rhine-Westphalia, Cultural Office of the City of Essen, Baedeker Foundation, Sparkasse Essen
www.henrietta-horn.de