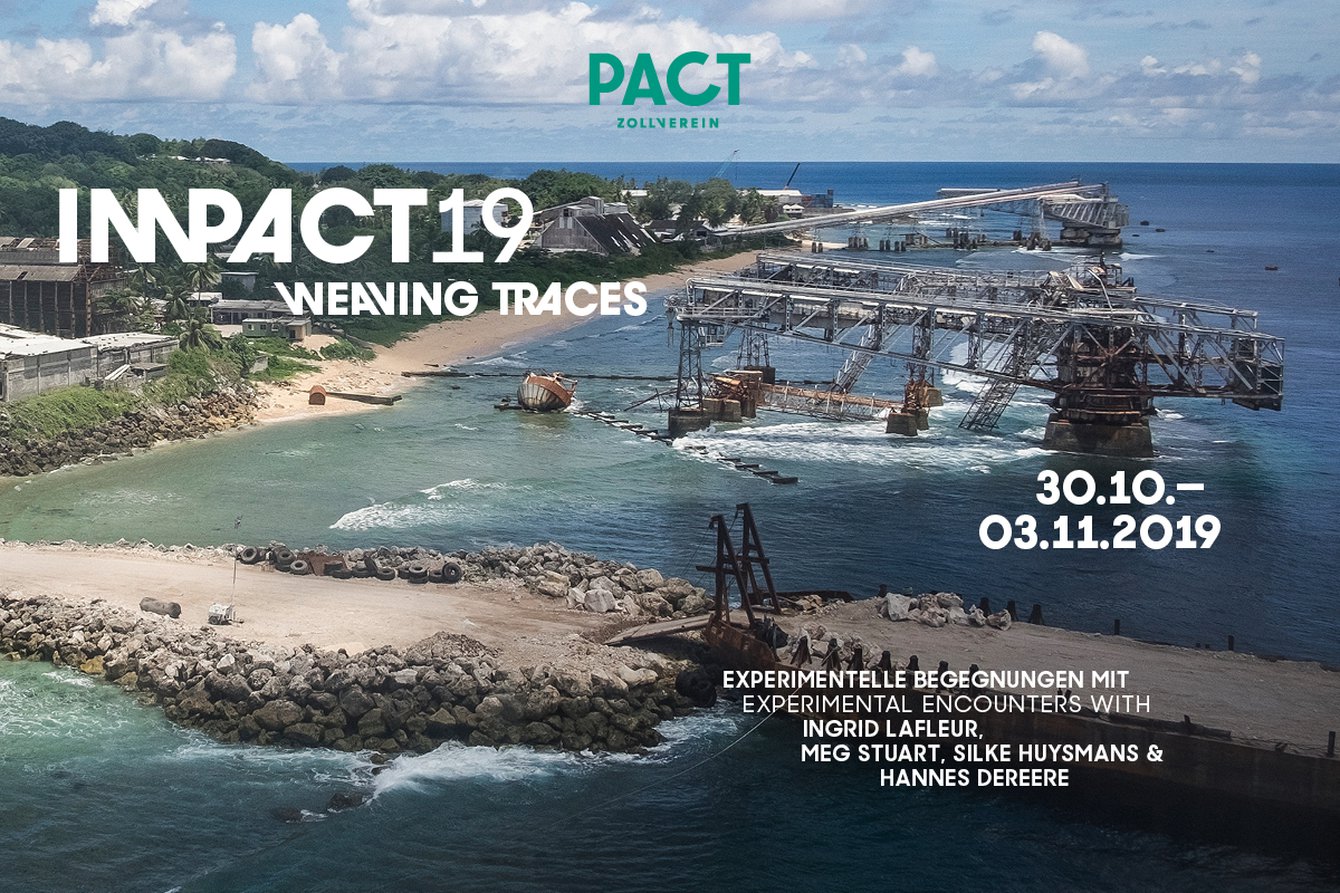 IMPACT19 – WEAVING TRACES
Experimental Encounters with Ingrid LaFleur, Meg Stuart, Silke Huysmans & Hannes Dereere
A transdisciplinary symposium with talks, workshops, lectures & performance
At the heart of ›IMPACT19 – Weaving Traces‹ are positions which, through very different practices, initiatives and actions expose interventions and discrimination in the political sphere, in urban and island structures, in ecological contexts, as well as in the body.
The invited artists Ingrid LaFleur, Meg Stuart, Silke Huysmans and Hannes Dereere use advanced activist and investigative, spiritual and physical as well as political and technological practices in their work. They all mobilise spaces for action and trigger the conception of essential utopias.

Coming together, thinking together and discussing new ways of taking action – the artists of IMPACT meet the participants in a concentrated and open-minded atmosphere.
What do strategies of empowerment and transformation look like – collectively and individually? Where does artistic work interface with urgent ecological and ethical questions of our time? Episodes will be freely developed by the artists together with the participants.
Lecture by Ingrid LaFleur and video documentation
Gallery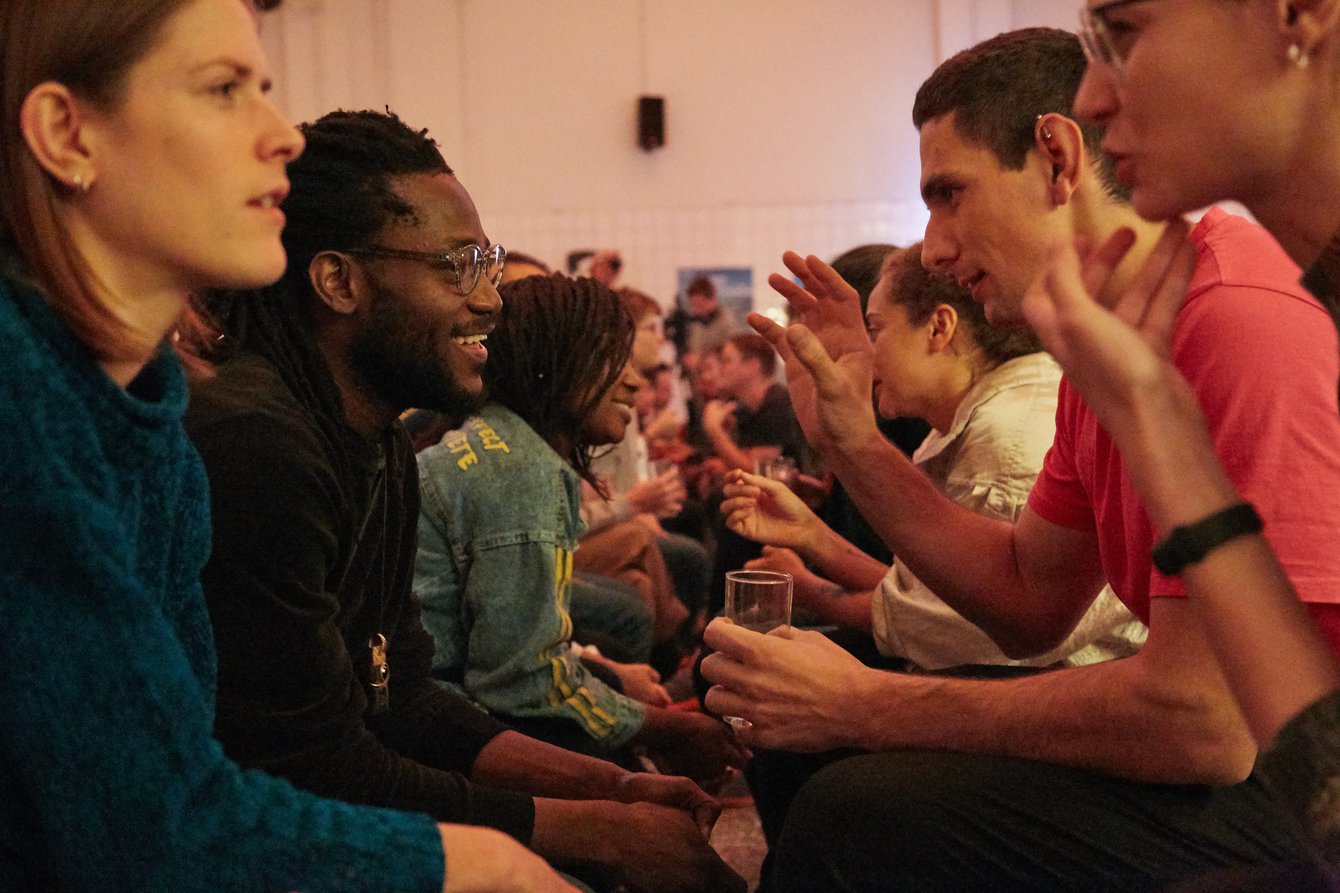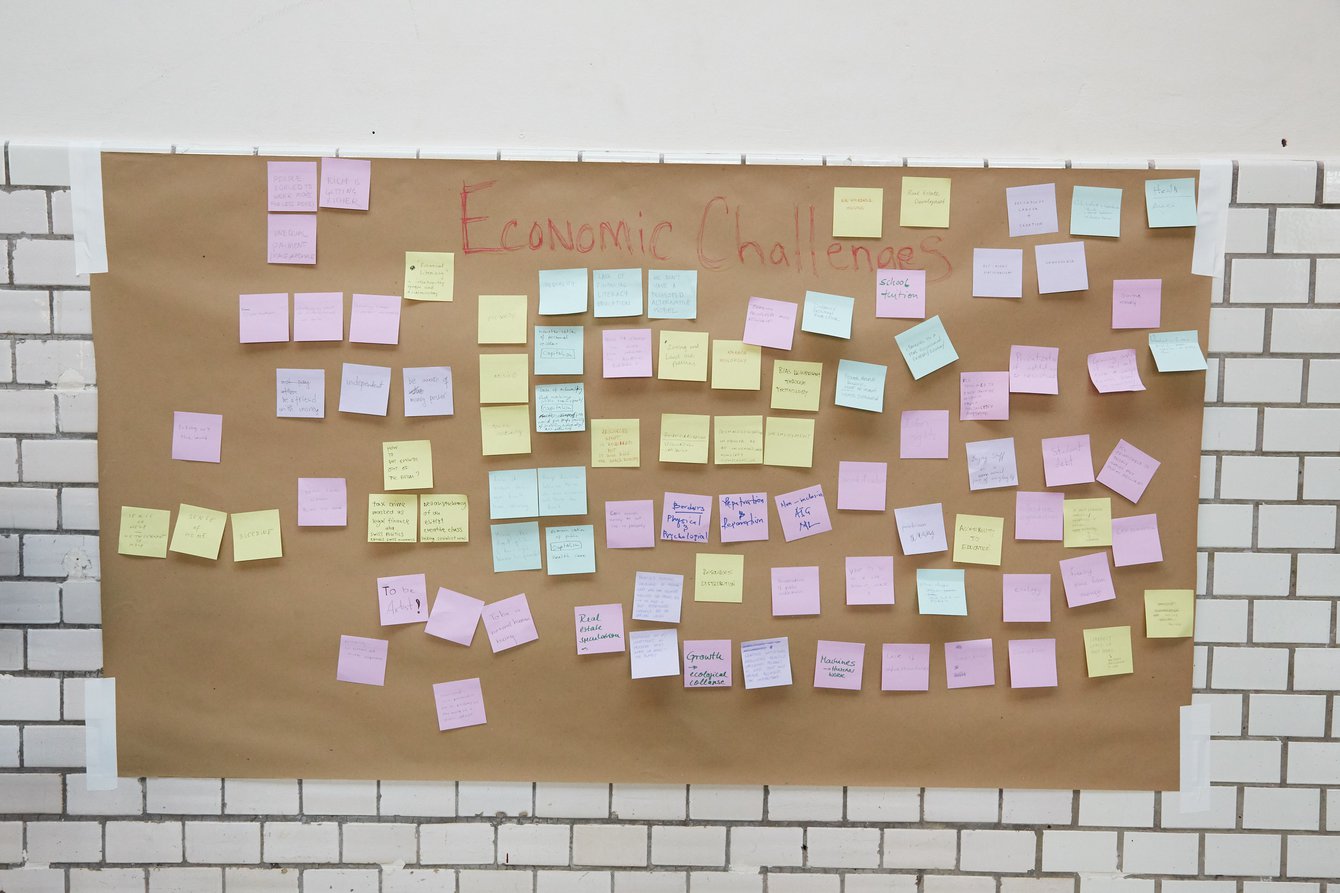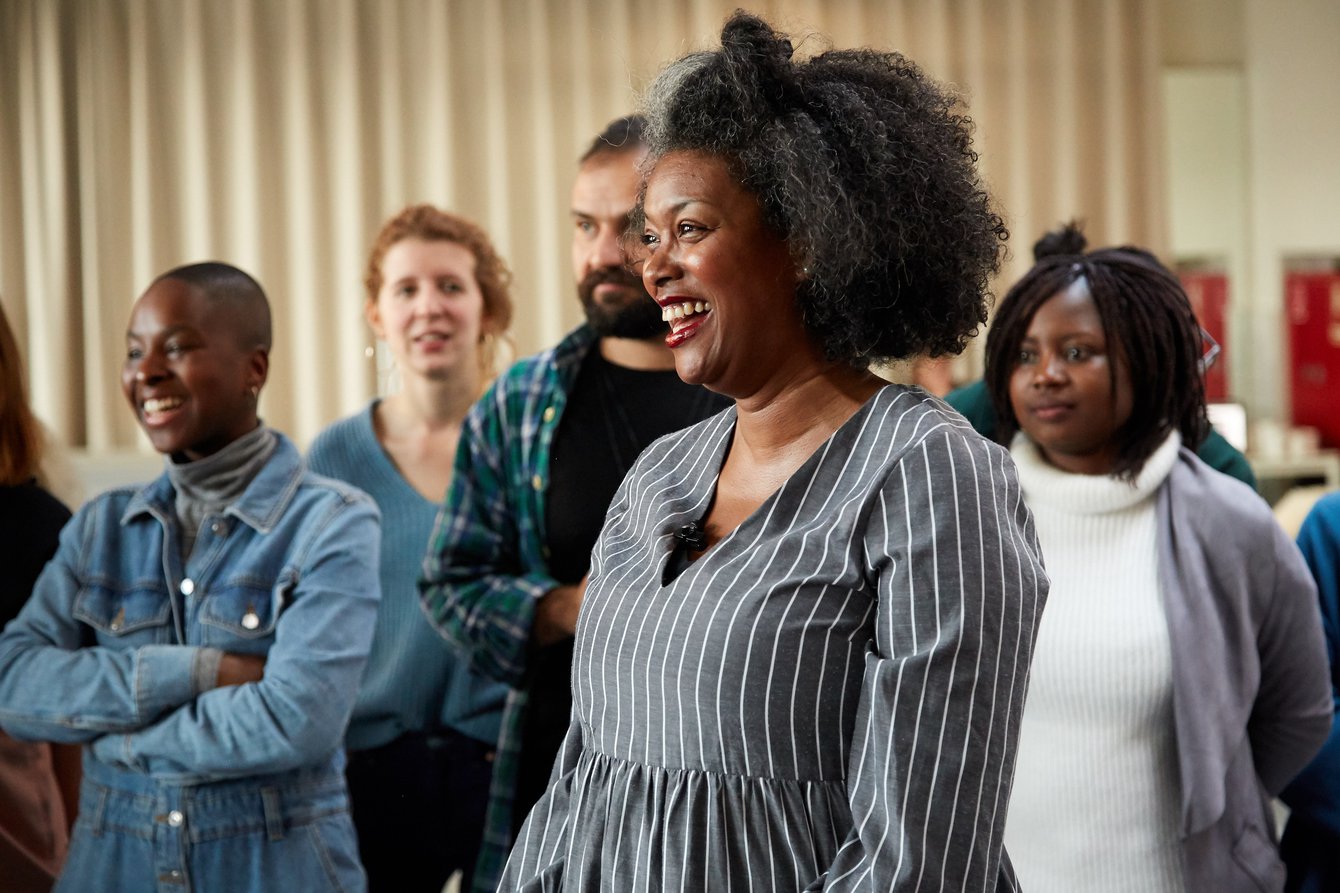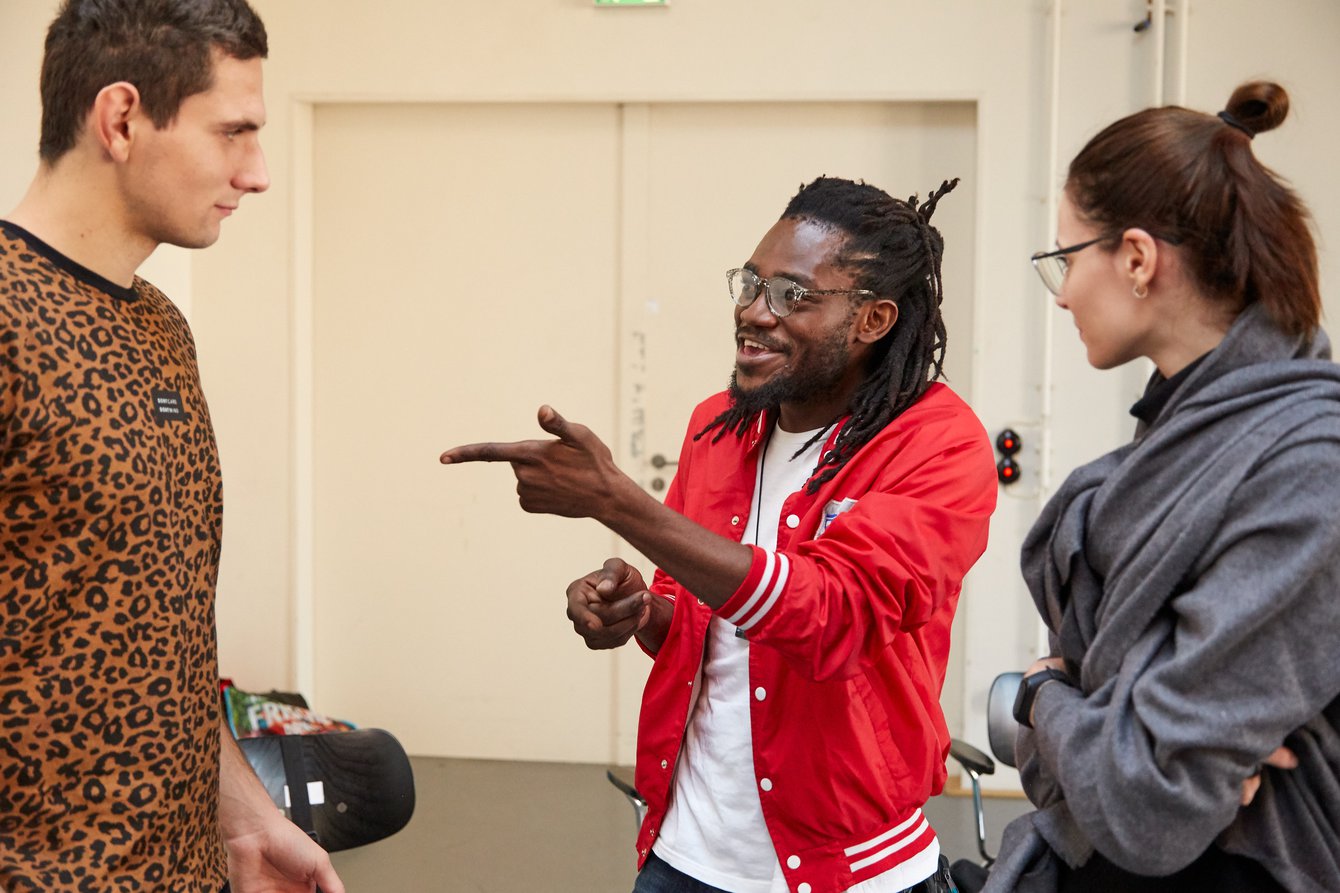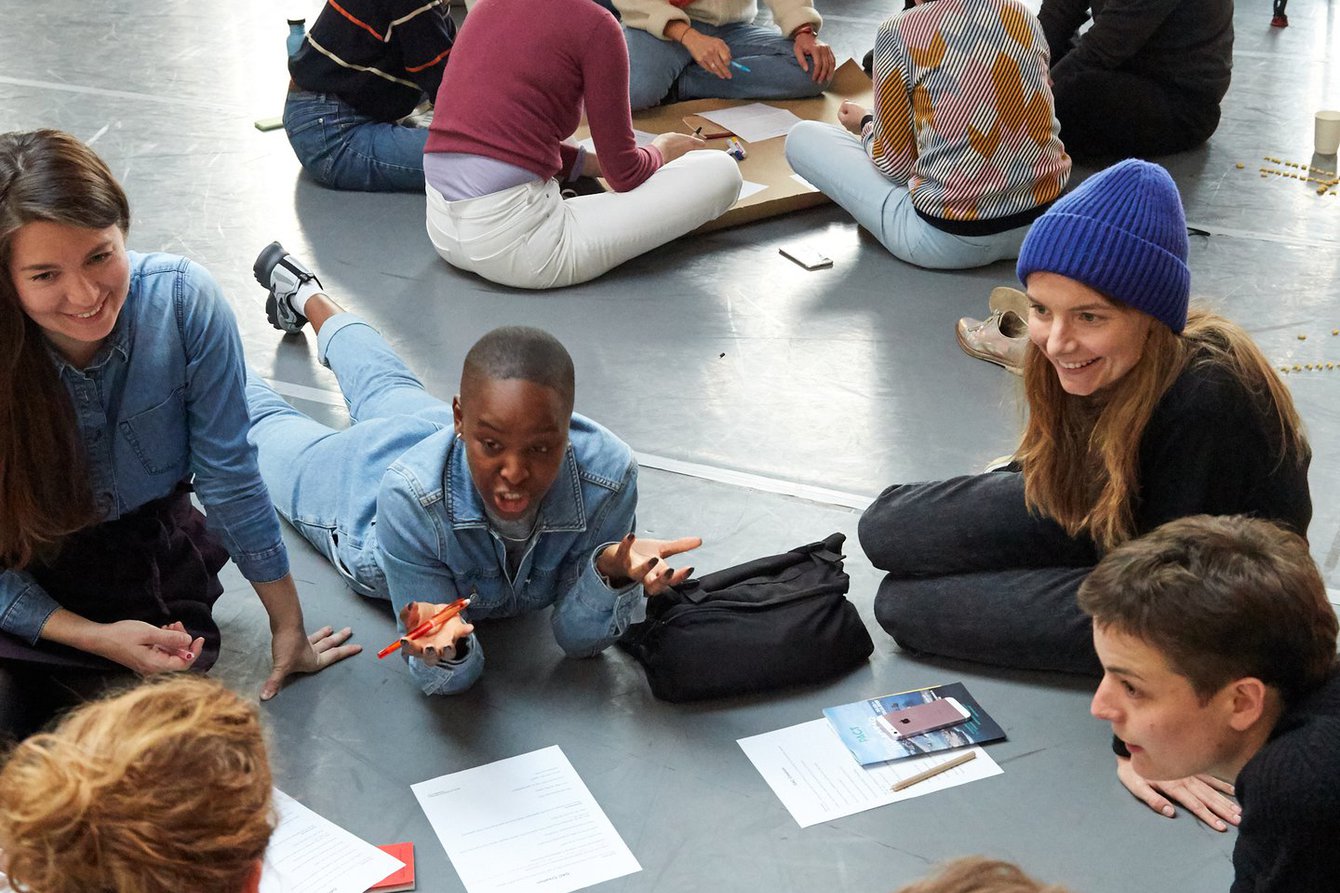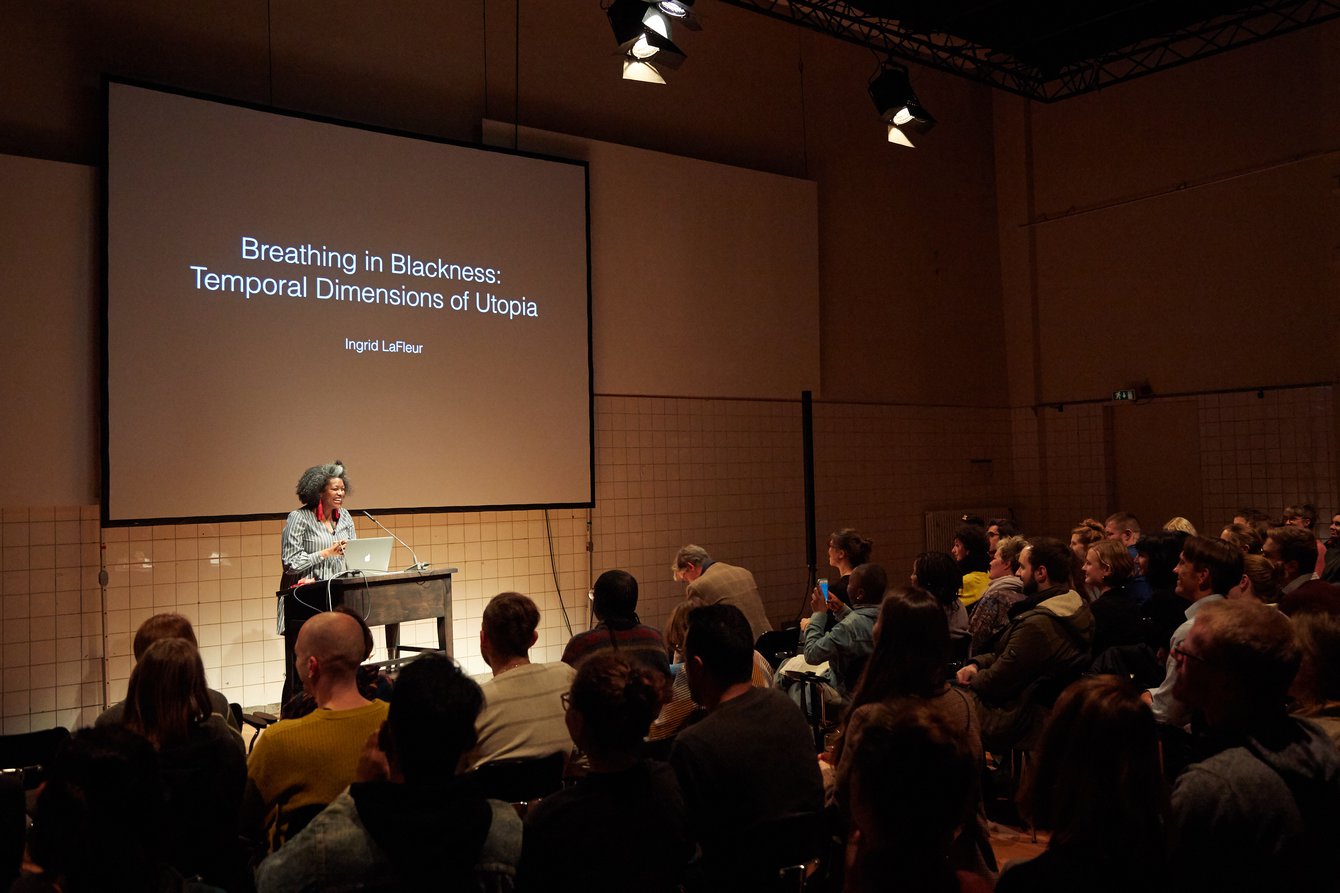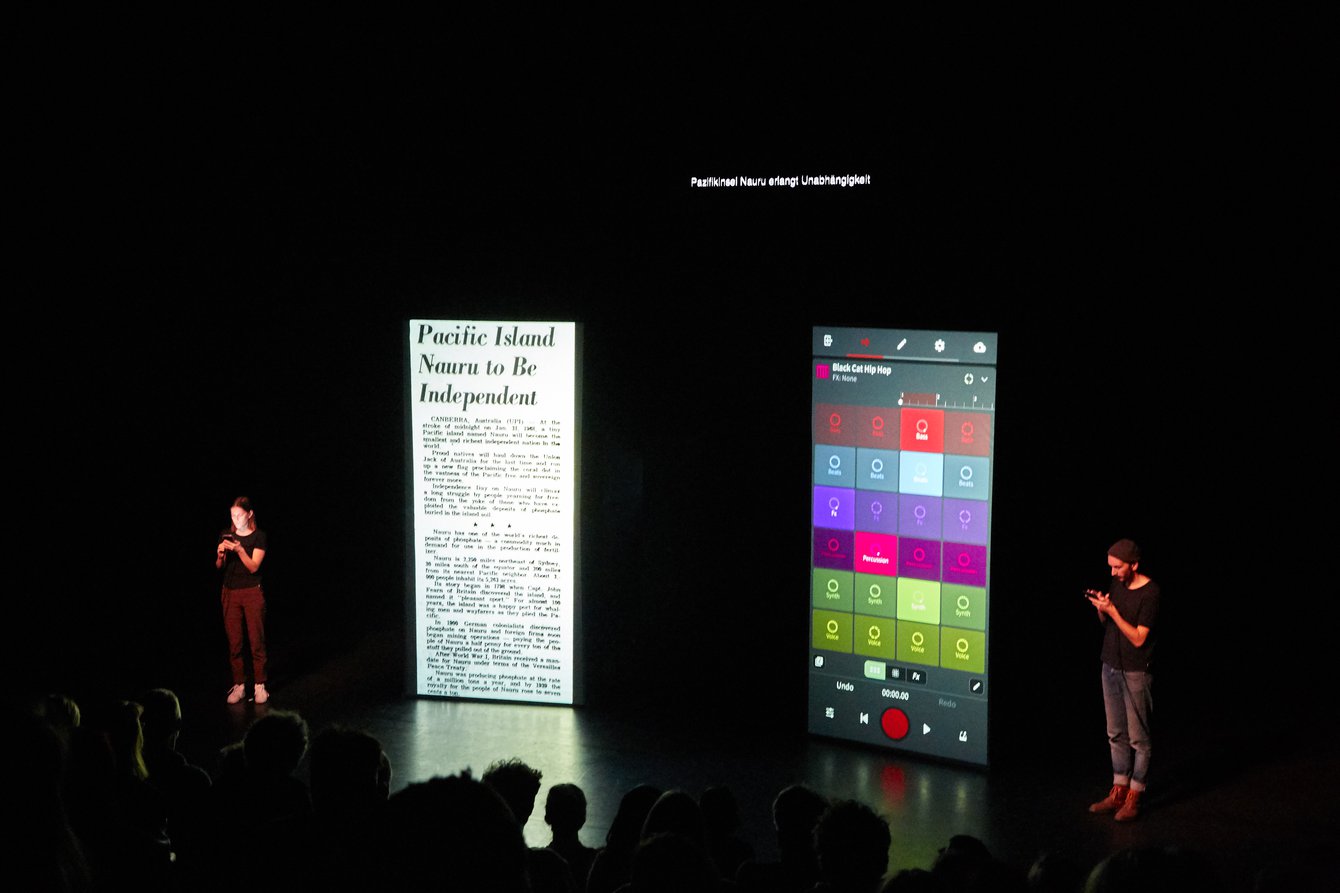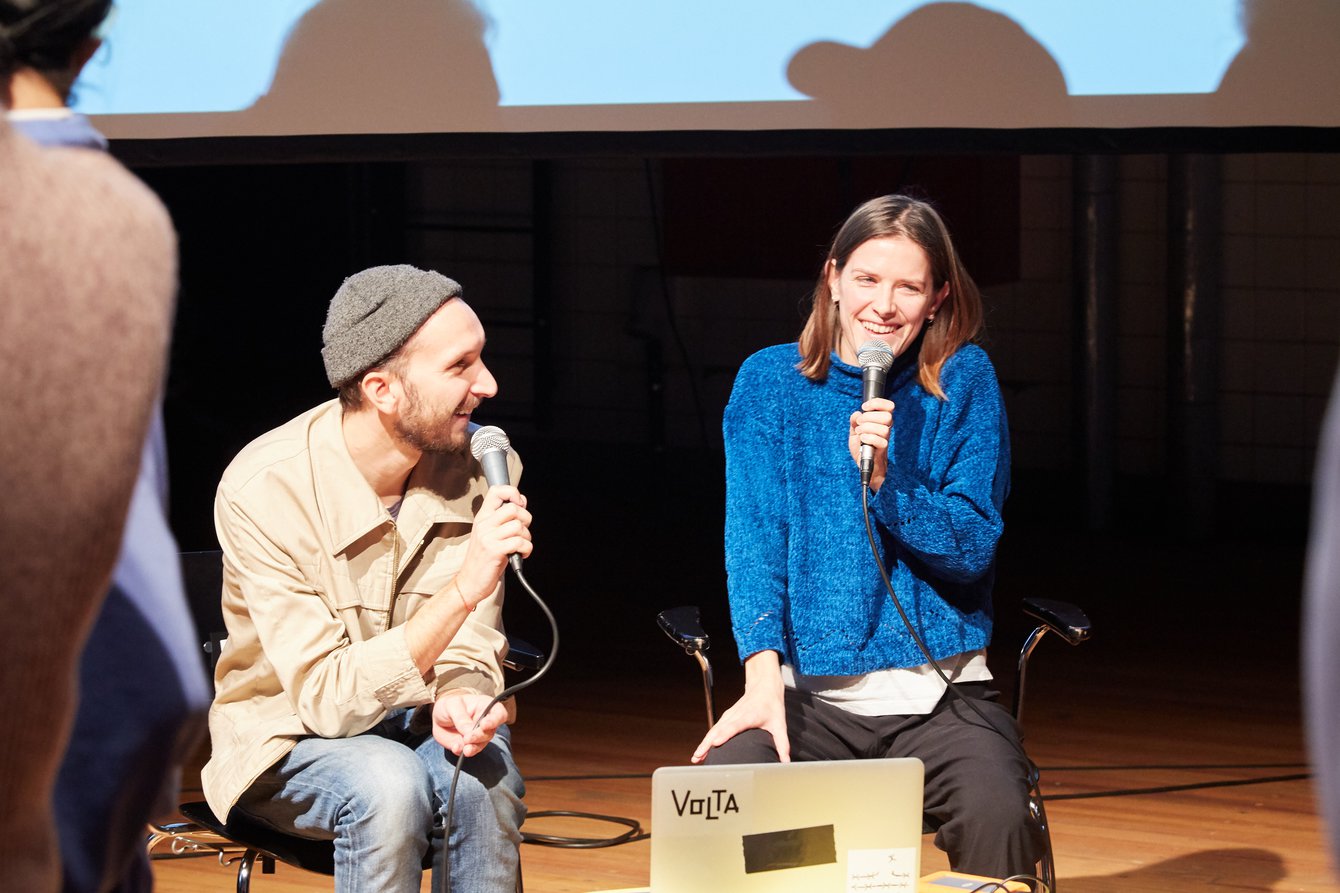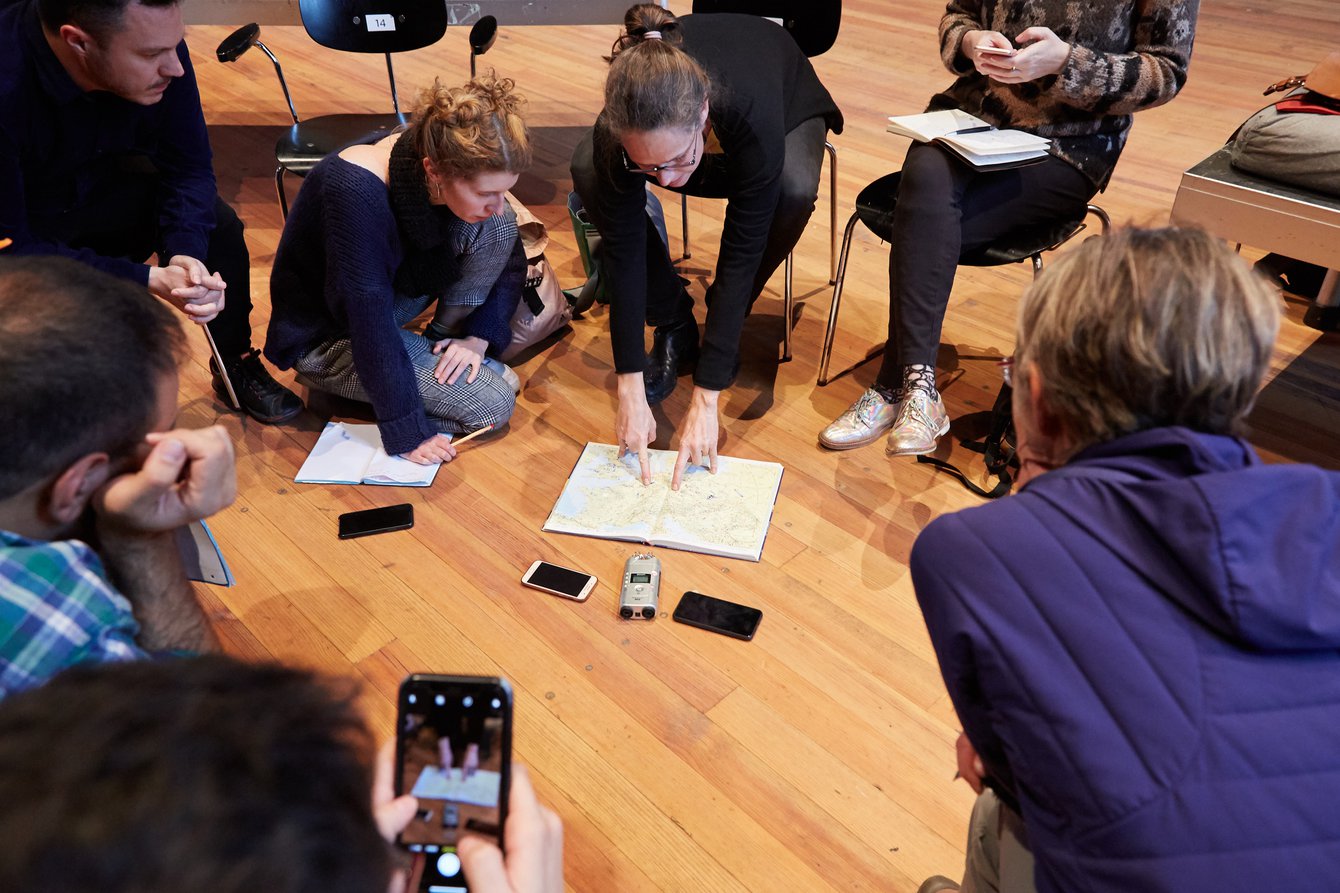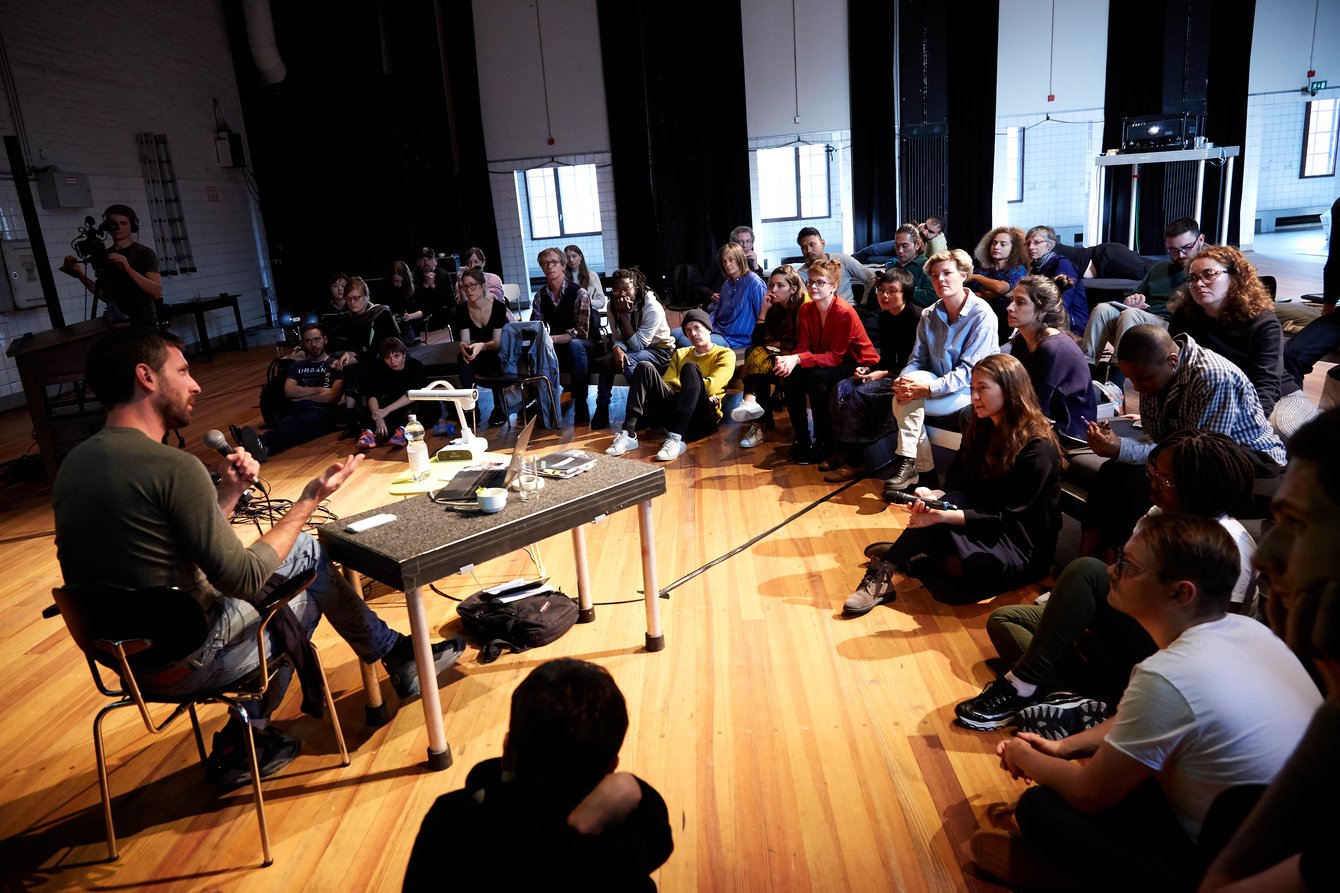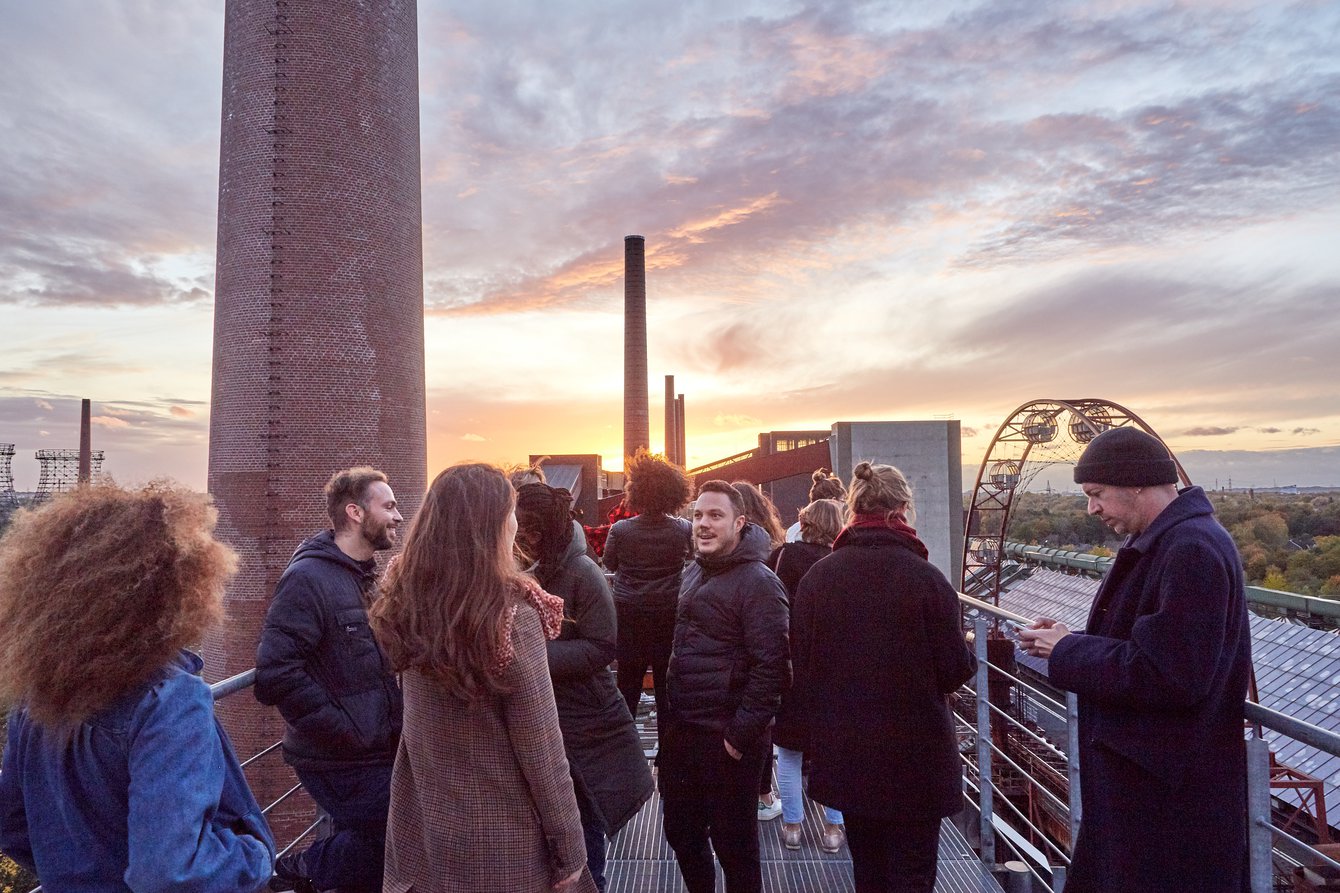 THU 31.10. 
10—17.00
EPISODE I
INGRID LAFLEUR
Open to the participants of the symposium 
Ingrid LaFleur is a curator, pleasure activist and Afrofuturist. Her mission is to ensure equal distribution of the future, exploring the frontiers of social justice through new technologies, economies and modes of government.
As a recent Detroit Mayoral candidate and founder and director of AFROTOPIA, LaFleur implements Afrofuturist strategies to empower Black bodies and oppressed communities through frameworks such as blockchain and universal basic income. Ingrid LaFleur is currently the co-founder and Chief Community Officer of EOS Detroit. As a thought leader, social justice technologist, public speaker, teacher and cultural advisor she has led conversations and workshops at Centre Pompidou (Paris), TEDxBrooklyn, TEDxDetroit, Ideas City, New Museum (New York), AfroTech Conference, Harvard University and Oxford University, among others.

 
FRI 01.11.
10—17.00
EPISODE II
SILKE HUYSMANS & HANNES DEREERE
Open to the participants of the symposium 
The documentary and polyphonic work of young theatre-makers Silke Huysmans and Hannes Dereere is based on concrete social, political and ecological situations, events or places that reflect broader global themes. What characterises the duo is how they carry out their research – by means of scientific examination, interviews and fieldwork. Their first piece, ›Mining Stories‹ (2016), explored the impact of a recent mining disaster in the south of Brazil, the region where Huysmans grew up. Huysmans and Dereere used field recordings to collect witness accounts and brought those together on stage. It resulted in a theatrical polyphonic analysis of the destruction caused by the disaster.
Silke Huysmans completed the drama programme at the KASK School of Arts in Ghent in 2013. Hannes Dereere obtained his degree in theatre studies at Ghent University. Since then, each work has further advanced their strong interest in the documentary parameters of theatre.

 
SAT 02.11. (Timing tbc)
SUN 03.11. (Timing tbc)

EPISODE III
MEG STUART*
Open to the participants of the symposium 
In collaboration with artists from different creative disciplines, Meg Stuart strives to develop a new language for every piece and to navigate the tension between dance and theatre. Her work revolves around the idea of an uncertain body, one that is vulnerable and self-reflexive. It is analogous to a constantly shifting identity and perpetually redefines itself while searching for new presentational contexts and territories for dance.
Meg Stuart is an American choreographer and dancer, working and living in Berlin (D) and Brussels (B). She founded her own company, Damaged Goods, in Brussels through which she has realized over 30 productions, ranging from solos to large-scale choreographies, site-specific creations and improvisation projects. She received various awards amongst others a Bessie Award in 2008 and the Konrad-Wolf-Preis in 2012. Recently, La Biennale di Venezia awarded her the Golden Lion for Lifetime Achievement in the category of dance. Meg Stuart/Damaged Goods has an on-going collaboration with Kaaitheater (Brussels) and HAU Hebbel am Ufer (Berlin).
*As Meg Stuart is unfortunately unable to attend, we are very pleased that Jozef Wouters from Damaged Goods is leading the workshop on her behalf.
SAT 02.11.
SUN 03.11.

ASSEMBLY
Open to the participants of the symposium
Assembly gives the 30 participants time and space for lively exchanges in order to present, discuss and relink their multi-facetted ways of working. A deep interest in transdisciplinary artistic, scientific and activist or other research practices is what links all the participants. Initiating new collaborations is a fundamental objective of IMPACT.
Participate
Application for IMPACT19 expired 
This transdisciplinary symposium is aimed at practitioners and theorists from the fields of the performing and visual arts, science, journalism, technology, political activism, social work and architecture.

Applicants can apply via the online application form. Please highlight in your letter of motivation how your own research interests or projects connect to the positions proposed by IMPACT19.

Selected applicants receive:
- Full accreditation for the symposium and public programme
- Travel costs*
- Local hotel accommodation
- Full catering

If we can facilitate participation through individual support (e.g. audio description, live transcription, simultaneous translation in sign language), we would be happy to clarify our options in a personal consultation and look forward to receiving details in the application form.

*Essentially, the least environmentally harmful means of transport available should be chosen.
Number of participants is limited to 30.

The working language is English.
Contact:
Juliane Beck 
Tel.: +49 (0)201.28947 12
juliane.beck@pact-zollverein.de

A project within the framework of the Alliance of International Production Houses supported by the Federal Government Commissioner for Culture and the Media.