German premiere / Co-production

German premiere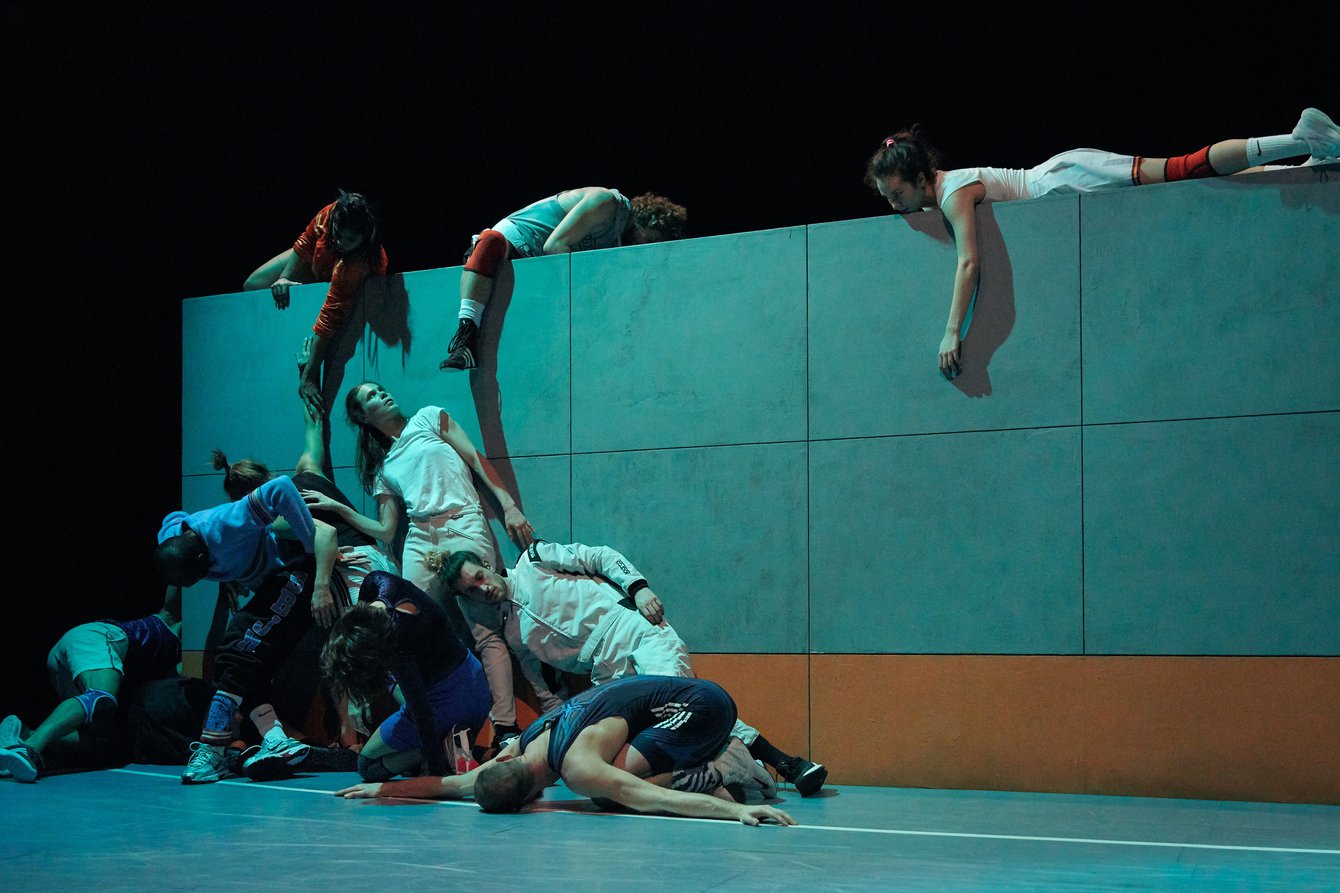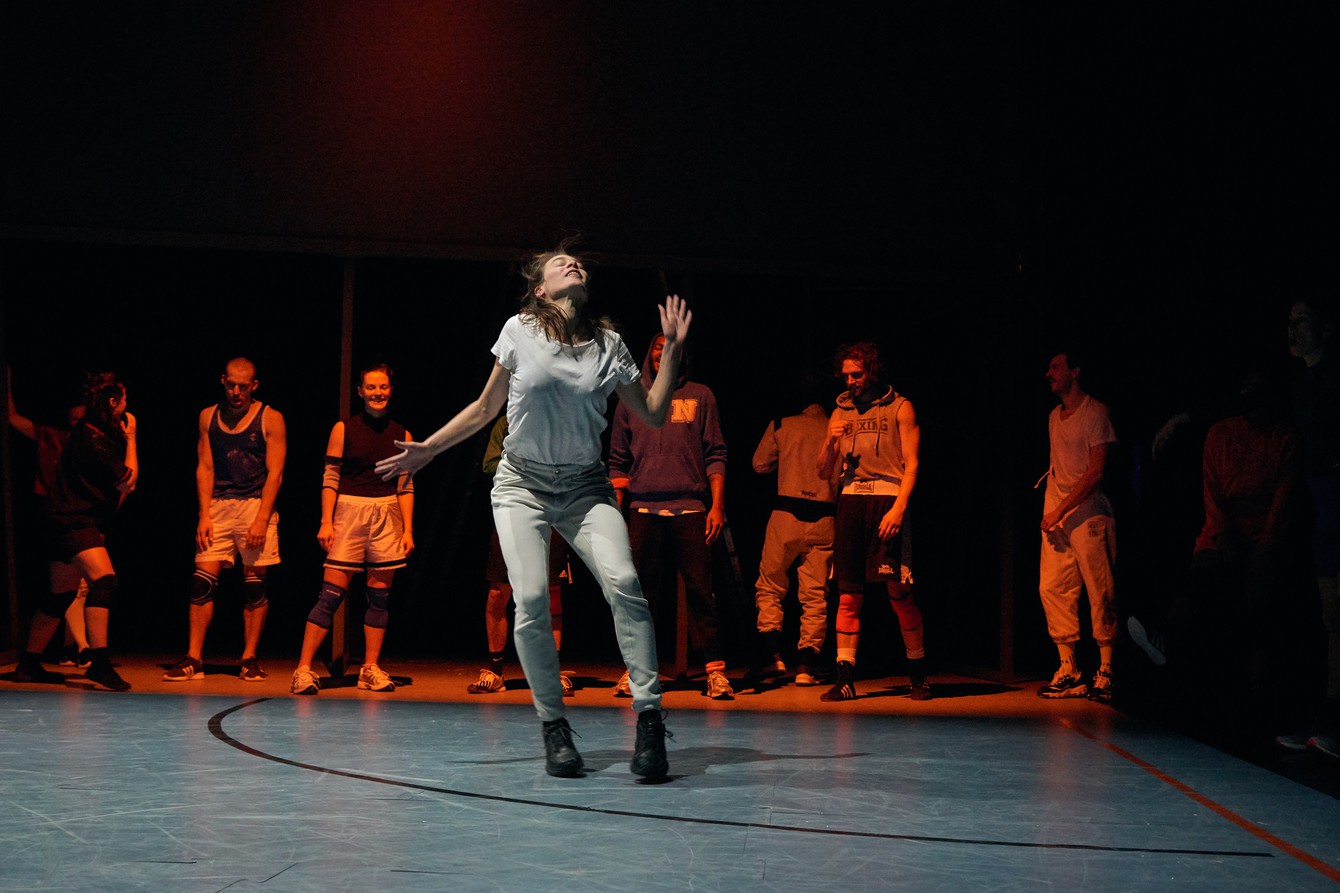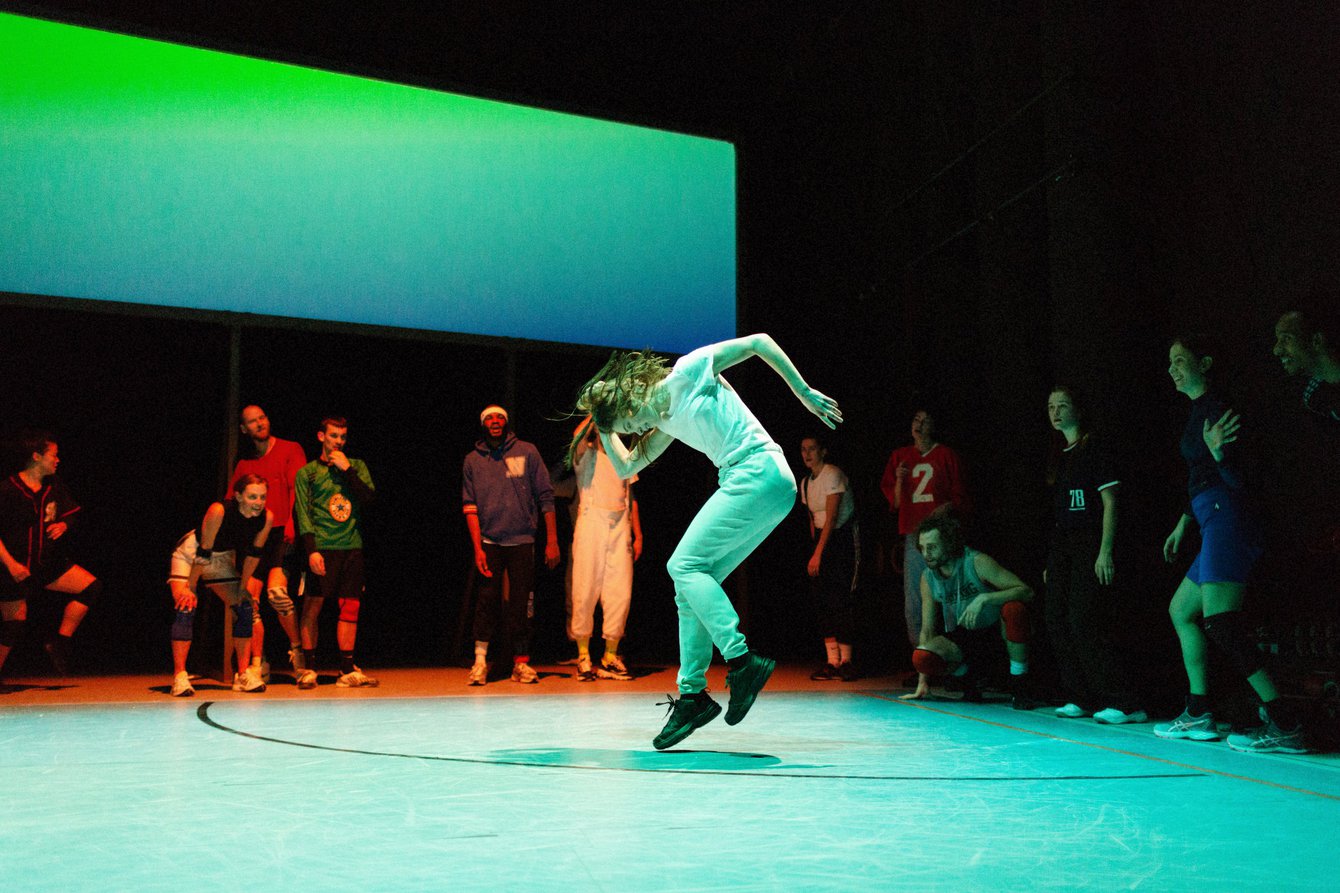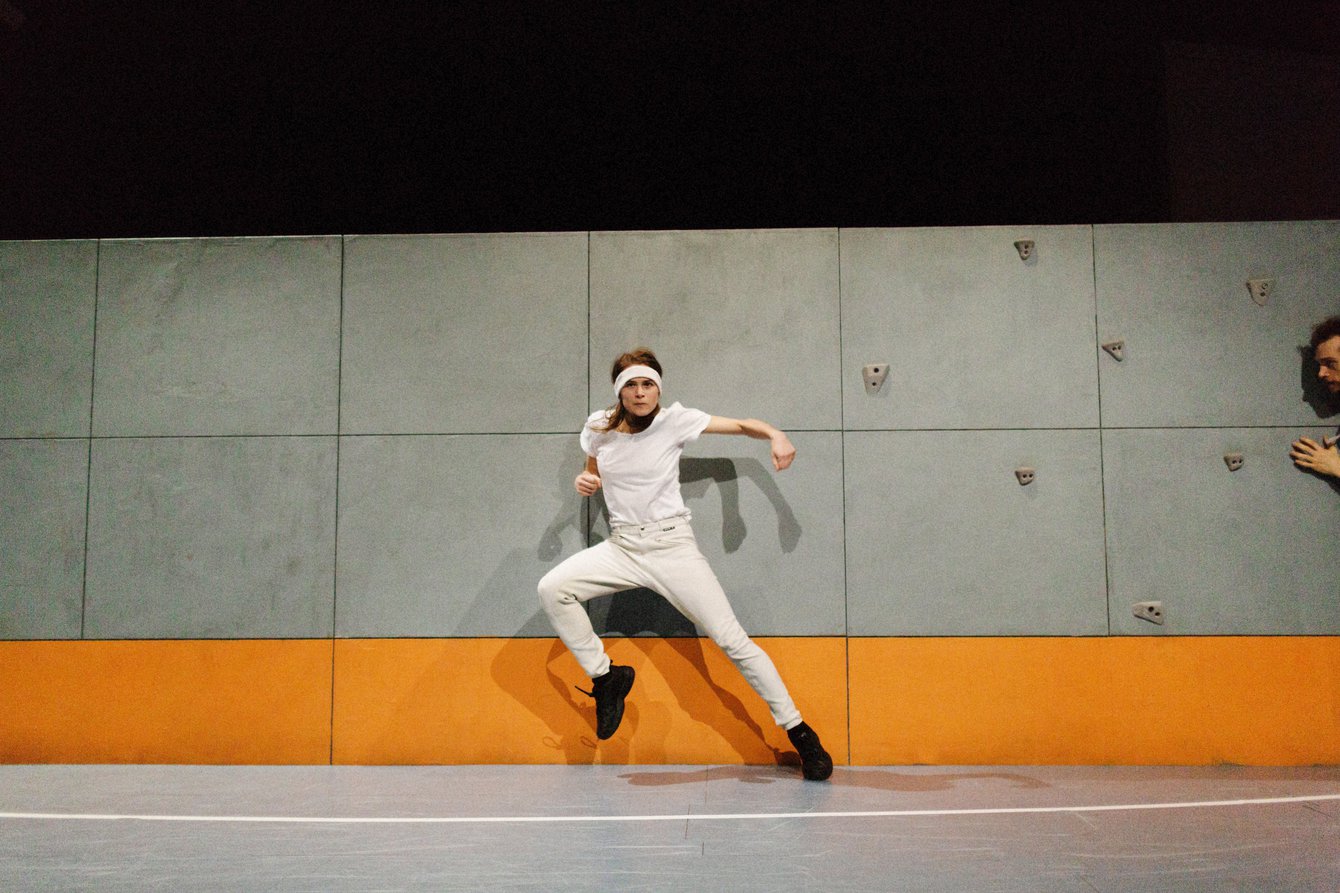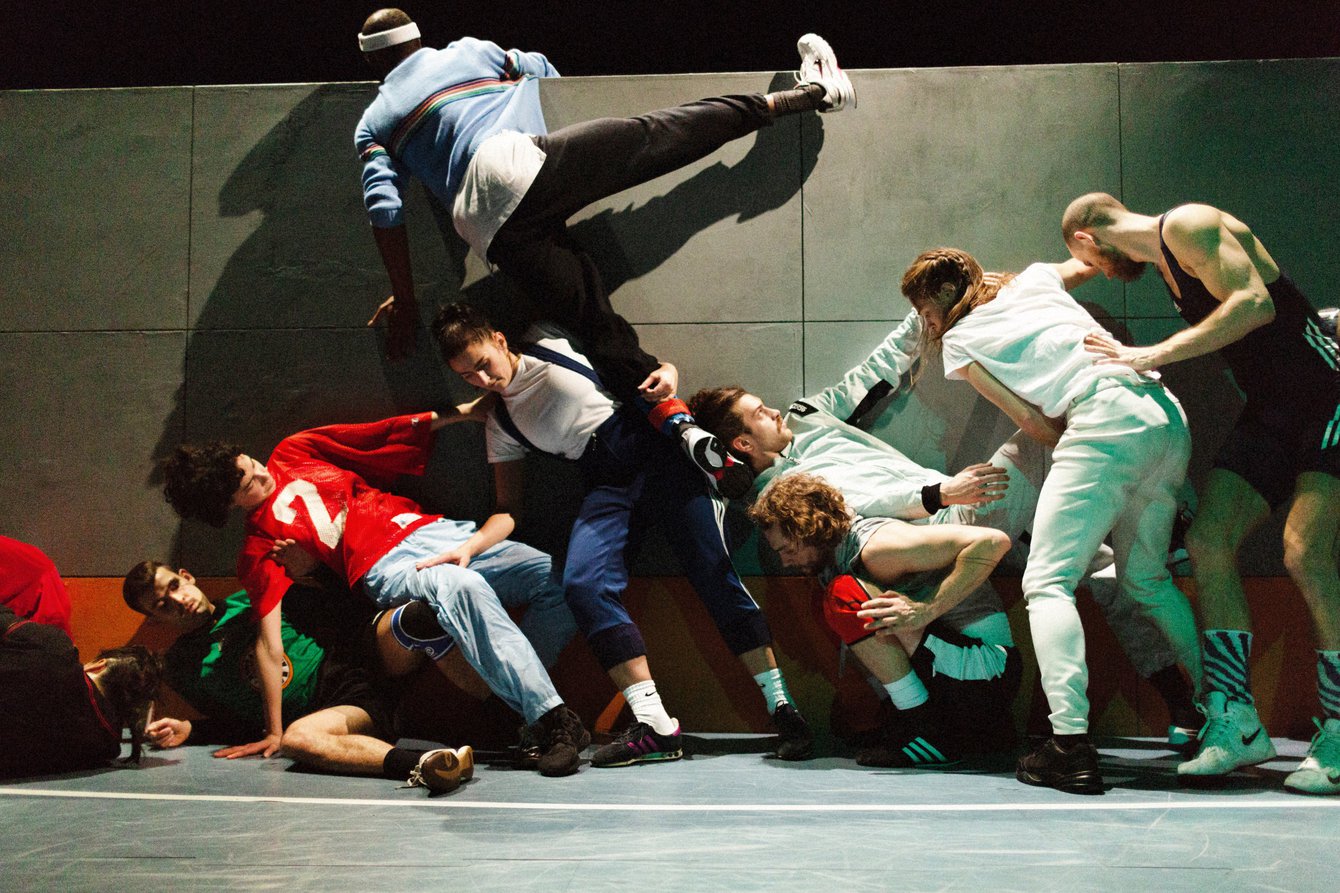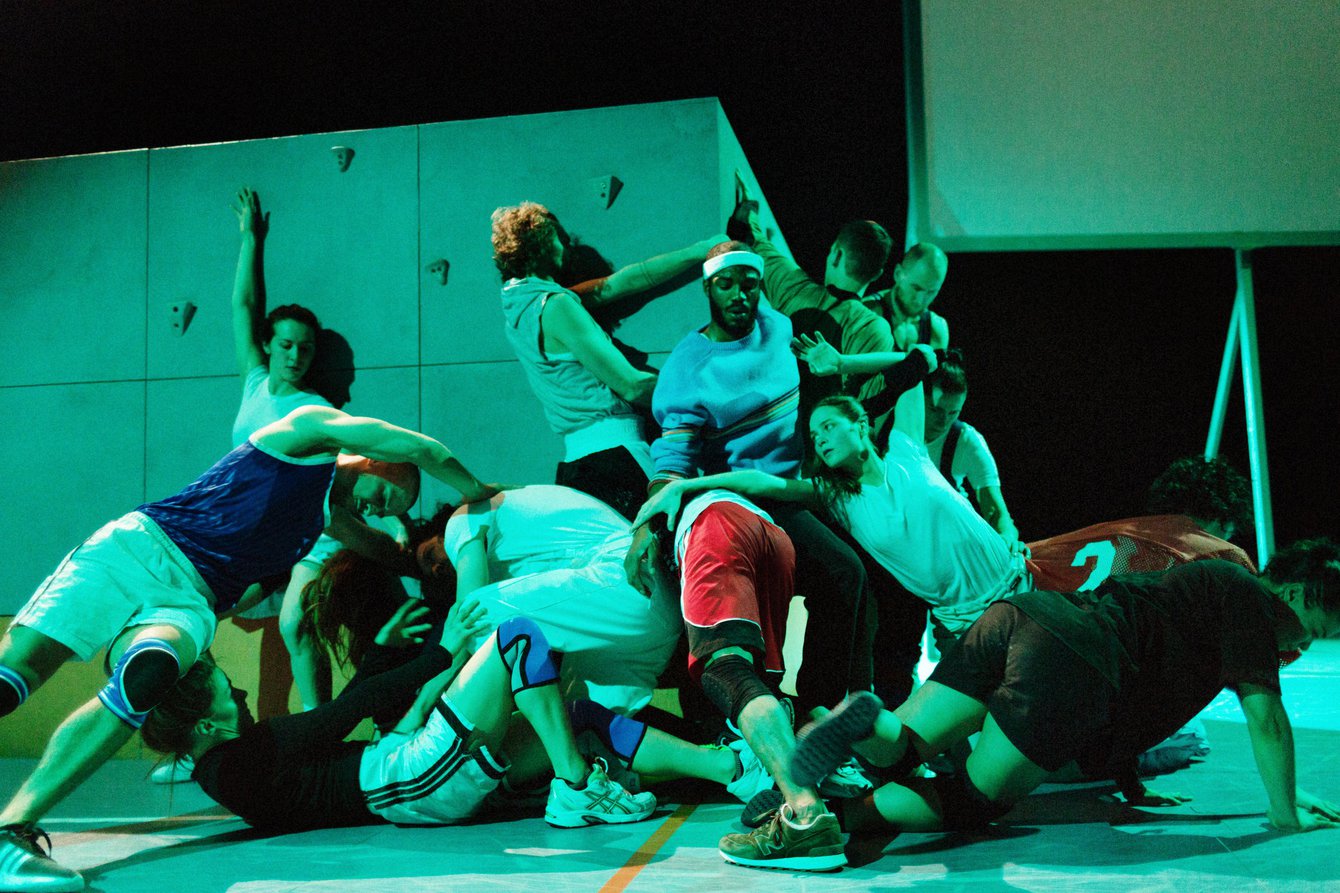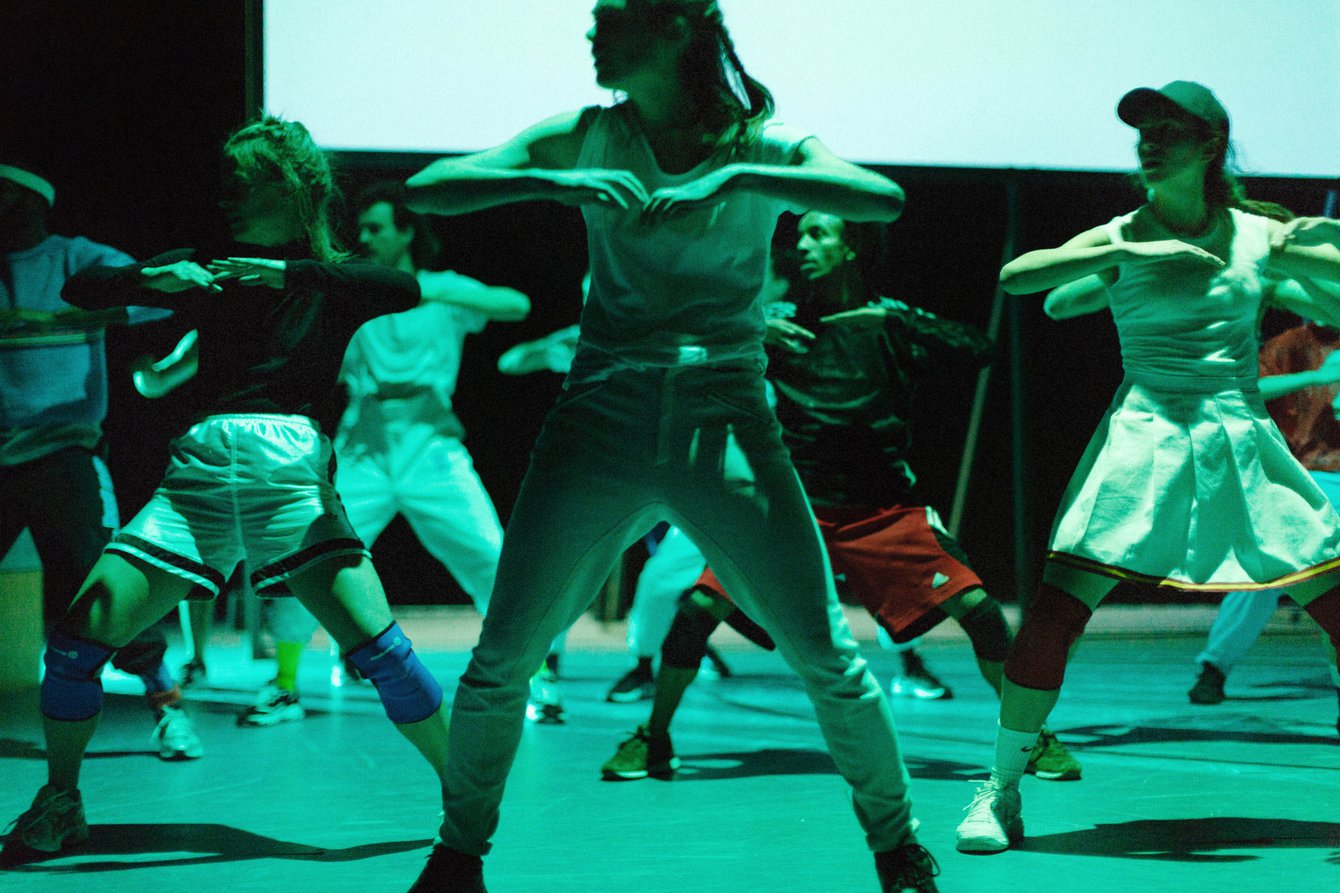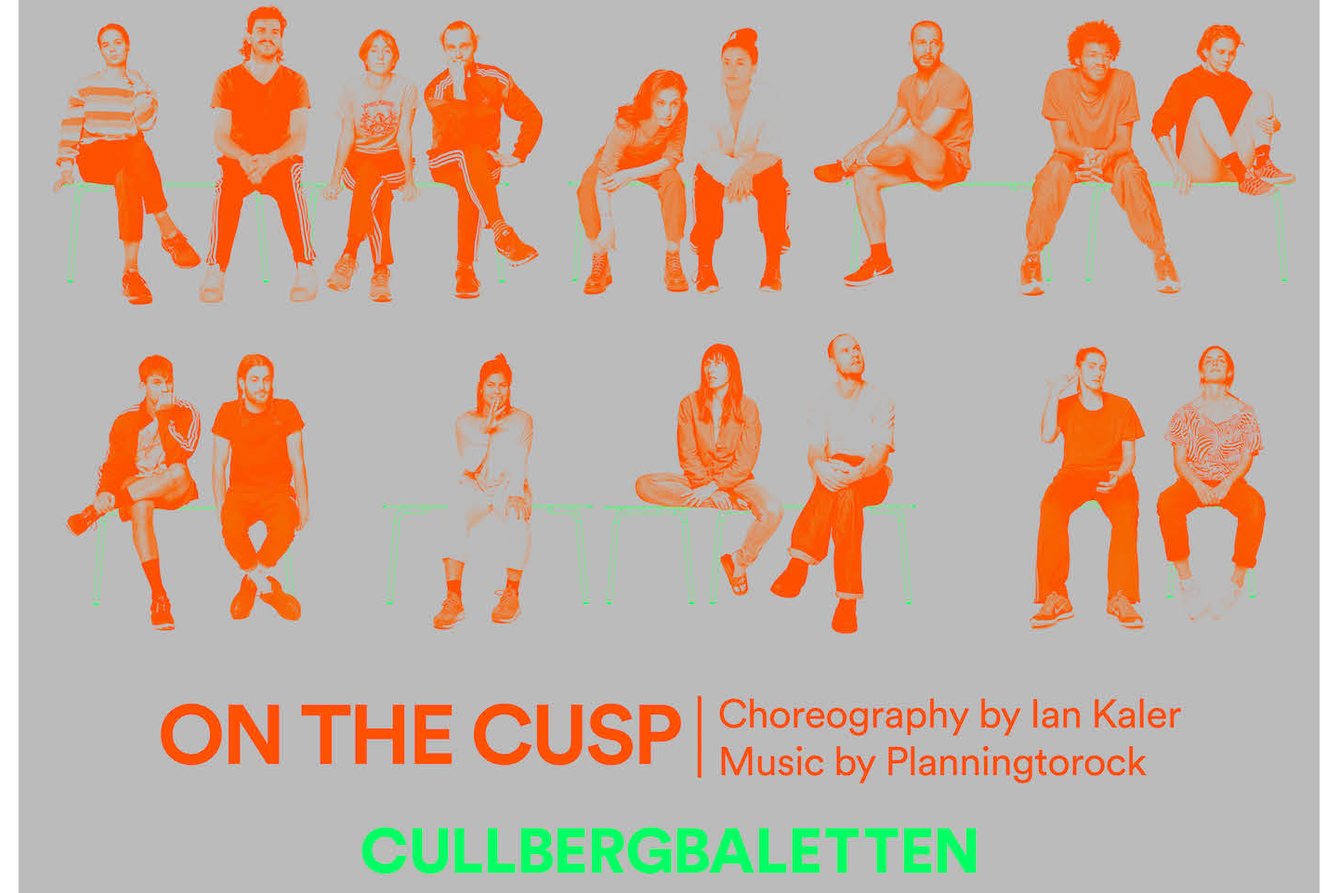 Founded in 1967 by Birgit Cullberg, Cullbergbaletten is a world-renowned contemporary dance company. Its repertoire is regularly supplemented with works by international choreographers created especially for the company. With ›ON THE CUSP‹, the latest cooperative undertaking of this kind celebrates its German premiere at PACT. The characters of the dancers and their differing roles within the constellation of the company served choreographer Ian Kaler as the starting point for his work. The sometimes bold, sometimes playful electronic synthesizer sounds of the queer pop singer-songwriter Planningtorock paint a moving sound backdrop in which an exciting interplay of identities merges with the expressive dance of the world-famous company. 
Choreographic framing, direction: Ian Kaler Music: Planningtorock Created together with the dancers of Cullbergbaletten Set design: Stephanie Rauch Lighting design, cinematography, editing: Imogen Heath Costume design, choreographic assistance: Stéphane Peeps/ FAAM Studio Co-production: Cullbergbaletten (Stockholm), Tanzquartier Wien (Vienna), Norrlandsoperan (Umeå), PACT Zollverein (Essen)
Ian Kaler is supported by Wien Kultur.
Following the performance of ›ON THE CUSP‹ on Friday the 8th of February, Planningtorock will play a DJ set in PACT's foyer starting at 21.15 h. Admission is free.
Trailer: ›ON THE CUSP‹ von Ian Kaler / Cullbergbaletten
Touring
17.05.2020, HAU Hebbel am Ufer, Berlin (DE) (cancelled)
16.05.2020, HAU Hebbel am Ufer, Berlin (DE) (cancelled)
15.05.2020, HAU Hebbel am Ufer, Berlin (DE) (cancelled)
08.07.2019, International Theater Amsterdam, Amsterdam (NL)
27.06.2019, (Pop-up 15 min), Hässelby torg, Stockholm (SE) 
26.06.2019, (Pop-up 15 min), Vällingby torg, Stockholm (SE) 
25.06.2019, (Pop-up 15 min), Skärholmens torg, Stockholm (SE)  
24.06.2019, (Pop-up 15 min), Bredängs torg, Stockholm (SE) 
19.06.2019, (Pop-up 15 min), Sergels Torg,Stockholm (SE) 
18.06.2019, (Pop-up 15 min), Sergels Torg, Stockholm (SE) 
22.02.2019, Dansens Hus, Stockholm (SE) 
21.02.2019, Dansens Hus, Stockholm (SE) 
09.02.2019, PACT Zollverein, Essen (DE)
08.02.2019, PACT Zollverein, Essen (DE)
30.01.2019, Norrlandsoperan, Umeå (SE) 
12.01.2019, Tanzquartier, Wien (AT)
11.01.2019, Tanzquartier, Wien (AT)
10.01.2019, Tanzquartier, Wien (AT)