nora chipaumire


#PUNK 100% POP *N!GGA (cancelled)
As part of the Ruhrtriennale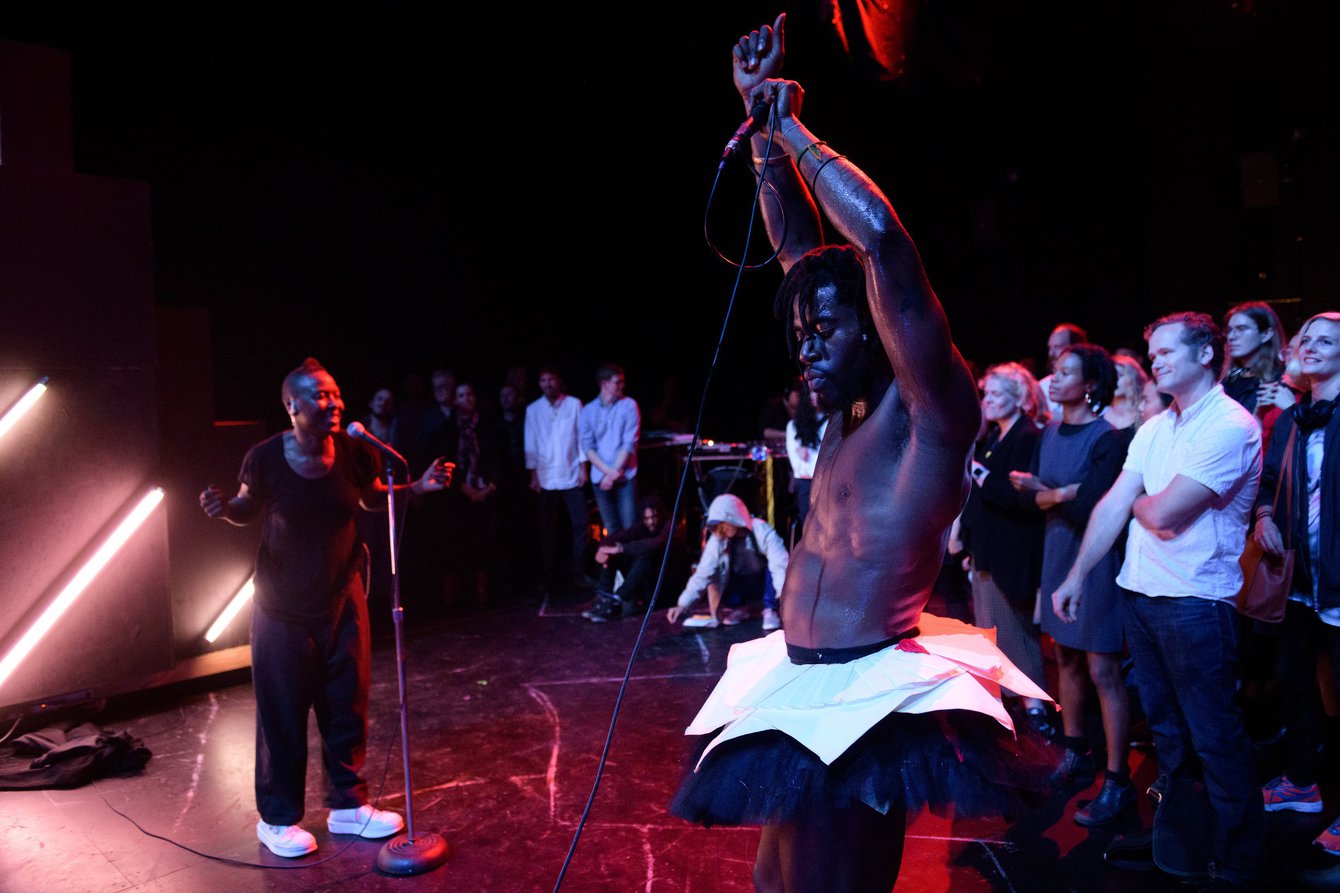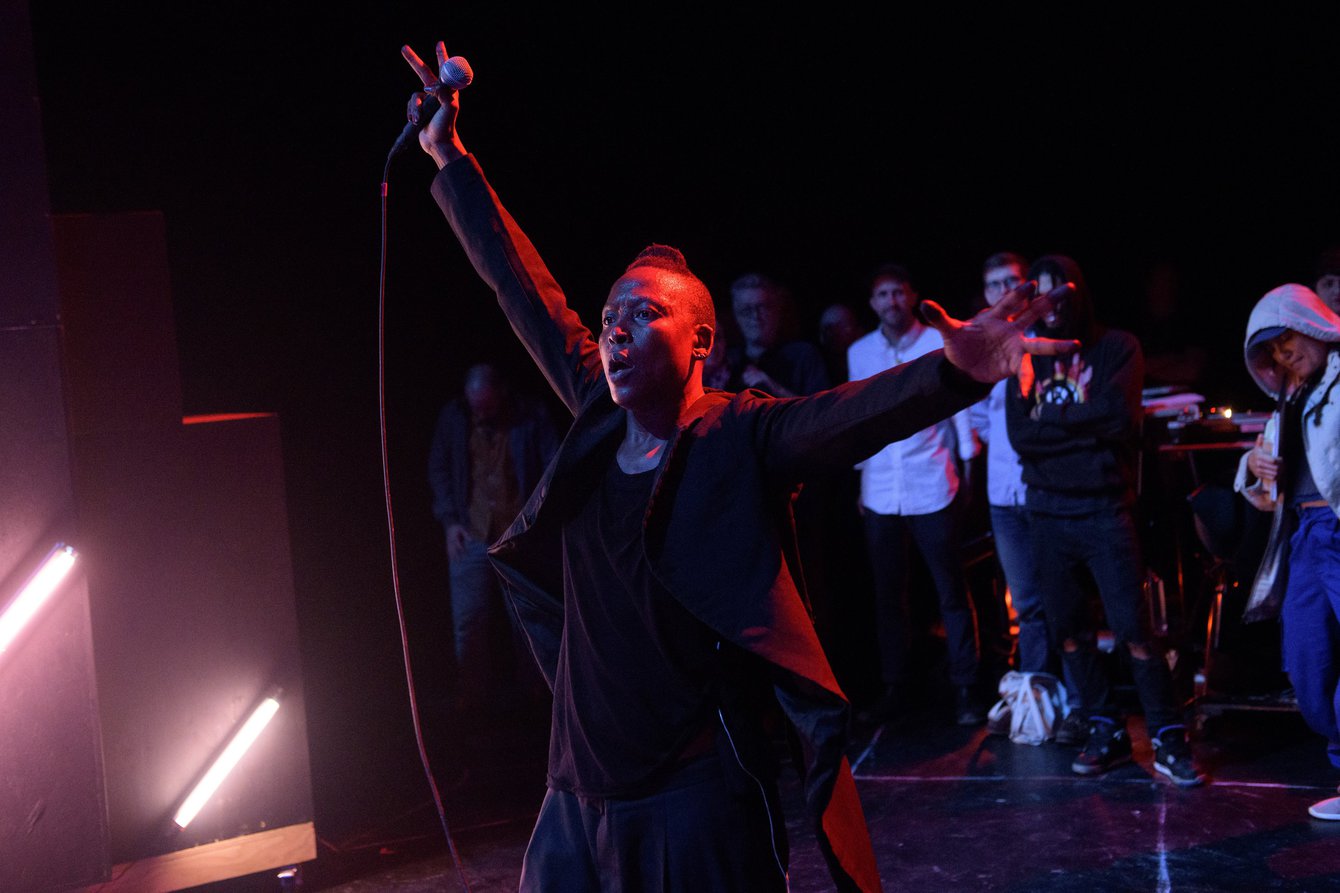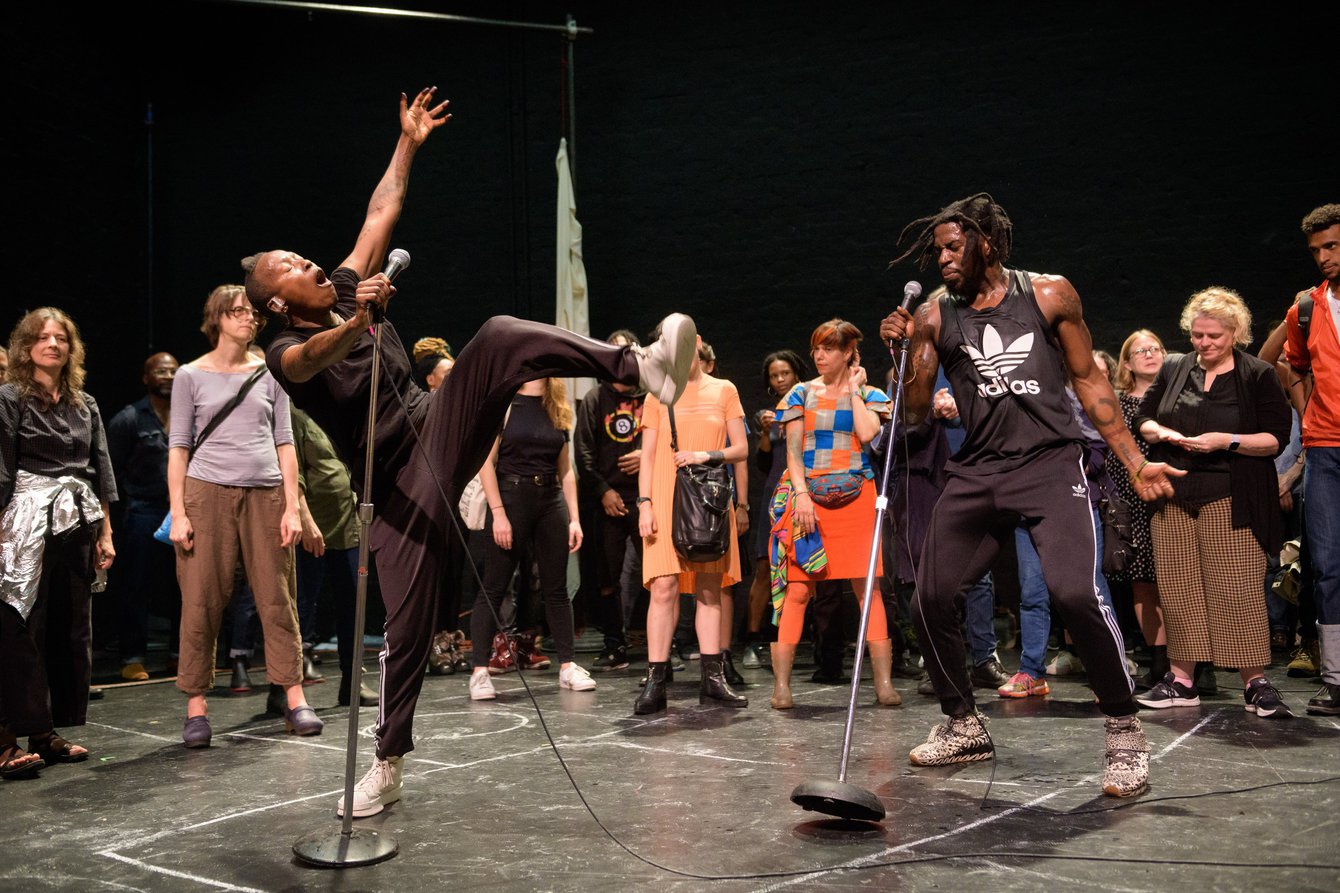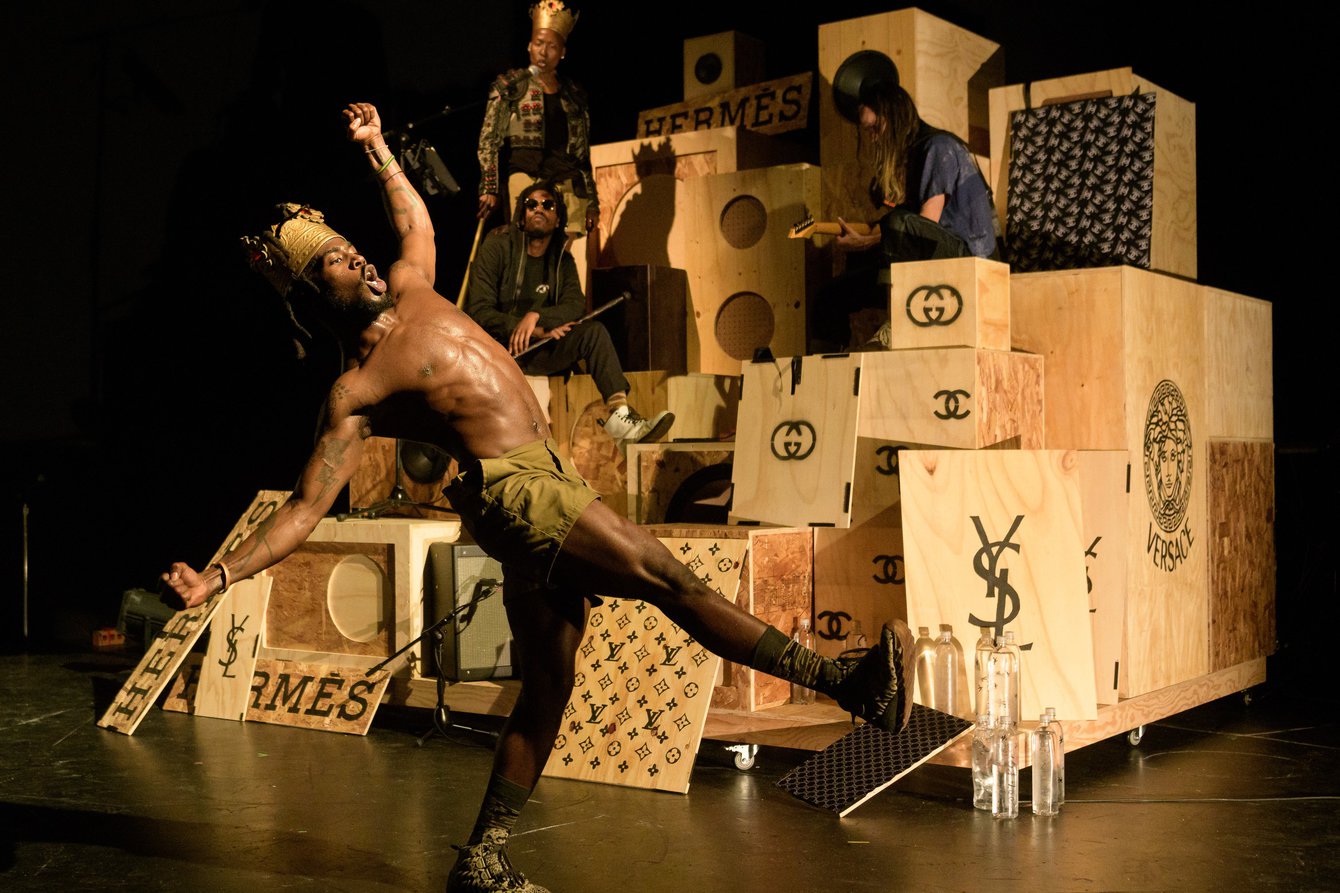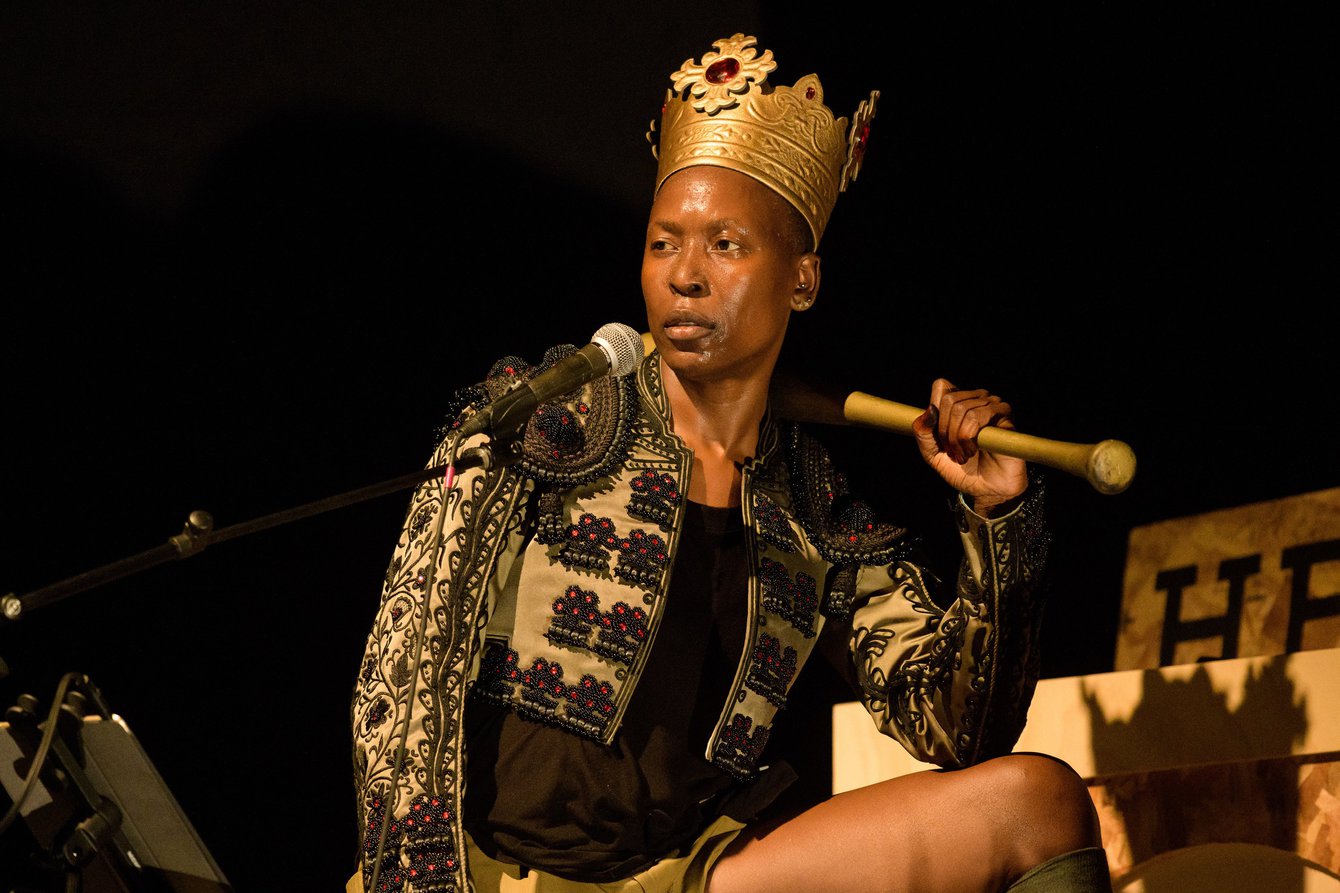 Tickets: 25 €, Red. 12,50 € 
English, Shona, French and other languages
 
Introduction 45 minutes before each performance
The Supervisory Board of the Kultur Ruhr GmbH has unanimously decided during an exceptional meeting held on the 22.04.2020, that this year's edition of the Ruhrtriennale Festival cannot take place due to the Corona Pandemic.
Ticket refund
Purchased tickets are fully refunded. Tickets can be returned to the advance booking offices where they were originally purchased. Online-ticket holders will be contacted directly by the Ruhrtriennale in the coming weeks to arrange a refund. If you have any questions regarding refunds, please contact the Ruhrtriennale ticket hotline: 0221 280210.
For further information (currently in German only) please see: www.ruhrtriennale.de
In the ›Archive of Lost Events‹ of the Ruhrtriennale 2020 nora chipaumire shares her thoughts on the current pandemic situation and provides via interview, trailer and photo-zine insights to ›#PUNK 100% POP *N!GGA‹.
Visit the Archive of Lost Events here
»A kind of rock star of dance« is how The New Yorker magazine described the choreographer nora chipaumire. Her works focus with energetic urgency and an incomparable aesthetic on racial discrimination and the exotic stereotypes ascribed to people from African countries. The artist, who was born in Mutare (Zimbabwe) and now lives in New York, weaves together personal experiences with cultural and social phenomena from the worlds where she has lived.
nora chipaumire's trilogy ›#PUNK 100% POP *N!GGA‹ is a performance live album in three tracks. Channelling three of her musical heroes – Patti Smith, Grace Jones and Rit Nzele – each section explores a different musical style and its underlying ideology. Energetic, provocative and powerful, ›#PUNK 100% POP *N!GGA‹ invites the audience to break down boundaries and find a new kind of togetherness.
Concept, choreography, sound, light, costume concept, text, sound research, editing: nora chipaumire Performance: Shamar Watt, David Gagliardi, Austin Williamson, AtiyyahKhan, Kris Lee, Antoni Mantorski-Barczuk Sound design: Antoni Mantorski-Barczuk Technical direction: Heidi Eckwall Set: Ari Marcopoulos, Kara Walker, Matt Jackson Studio Booking: Thomas O. Kriegsmann Company Management: Leonie Wichmann Co-production: The Kitchen (New York), Crossing the Line Festival (New York), QuickCenter for the Arts, Fairfield University
Presented by PACT Zollverein for the Ruhrtriennale