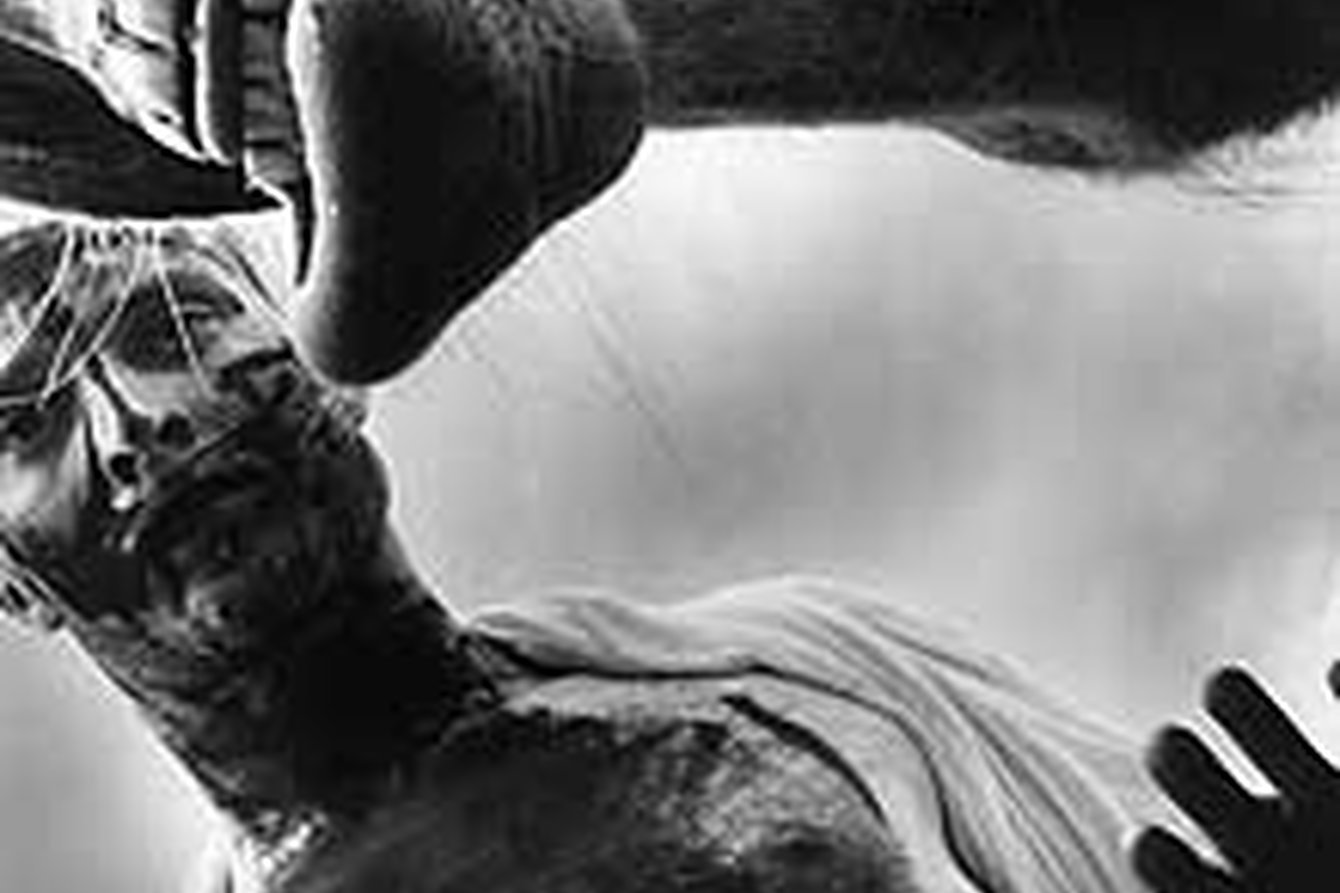 Based on a short story by Paul Bowles, Wim Vandekeybus created the solo ›it‹ for and with Sidi Larbi Cherkaoui, a dancer and choreographer with the Belgian choreographers collective, Les Ballets C. de la B. Accompanied by film work by Vandekeybus', both choreographers' very specific movement languages meet, influence each other and melt into one striking entity.
»The monastery stood on a slight eminence of land in the middle of a vast clearing... No one from the village went up through the gap to visit the monastery. The Atlájala lived there. It always had lived there, they said, and would go on living there because the valley was its home, and it could never leave.« Paul Bowles, The Circular Valley
www.ultimavez.com
www.troubleyn.be
Dance: Sidi Larbi Cherkaoui
Direction: Wim Vandekeybus
Choreography: Wim Vandekeybus and Sidi Larbi Cherkaoui
Original music: Charo Calvo with Pierre Vervloesem
Co-produced by: Les Ballets C. de la B. (Gent), Théàtre de la ville (Paris) und PACT Zollverein/Choreographisches Zentrum NRW (Essen) An initiative from SACD (Le Vif du Sujet) in collaboration with Festival d'Avignon Ultima Vez is supported by the Flemish Community. With the cooperation of the Flemish Community Commission of the Brussels Capital Region.