IMPACT05 – TERRITORIEN DER TÄUSCHUNG
Sun 30.10.05 – Wed 02.11.05

00:59 h

–

23:59 h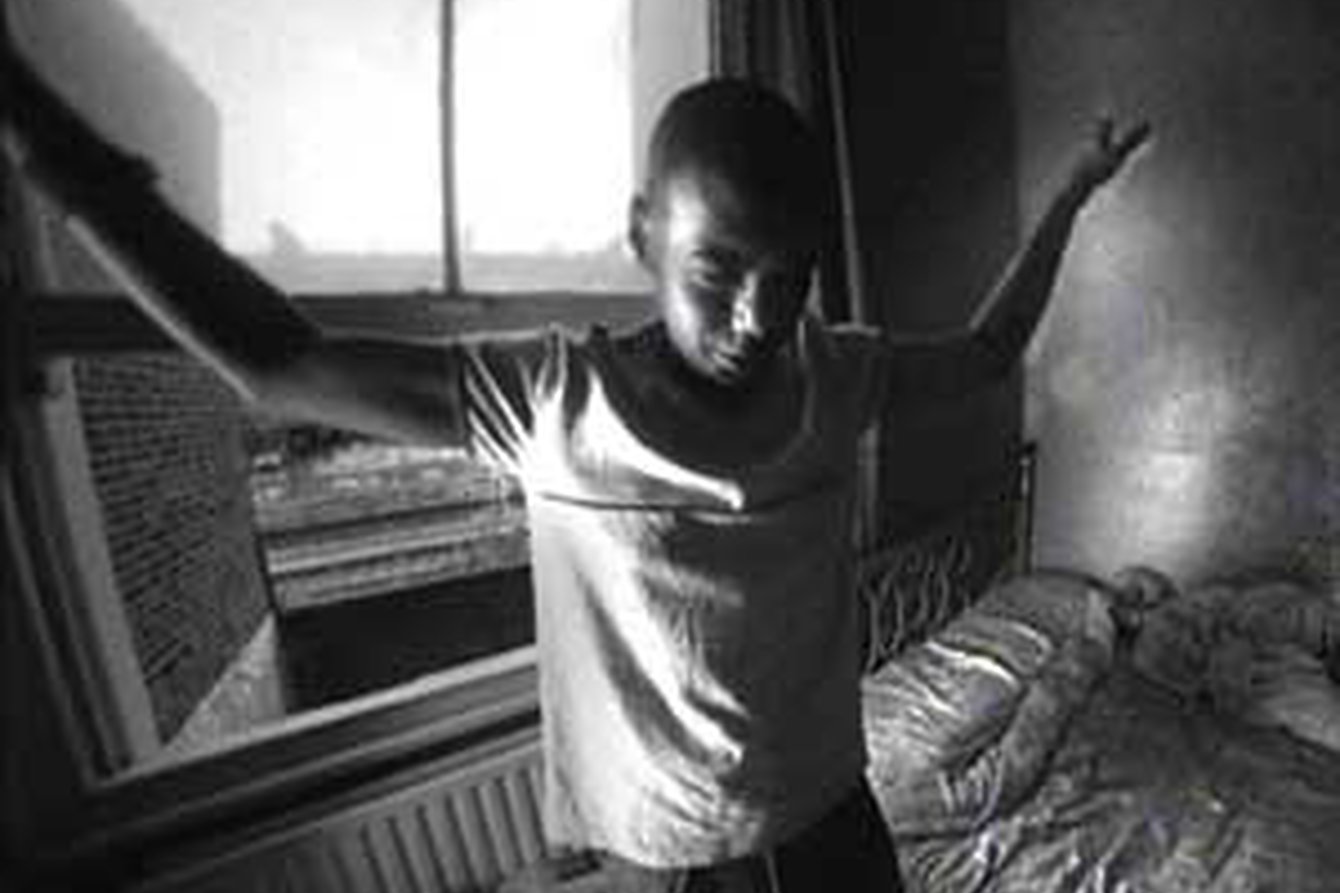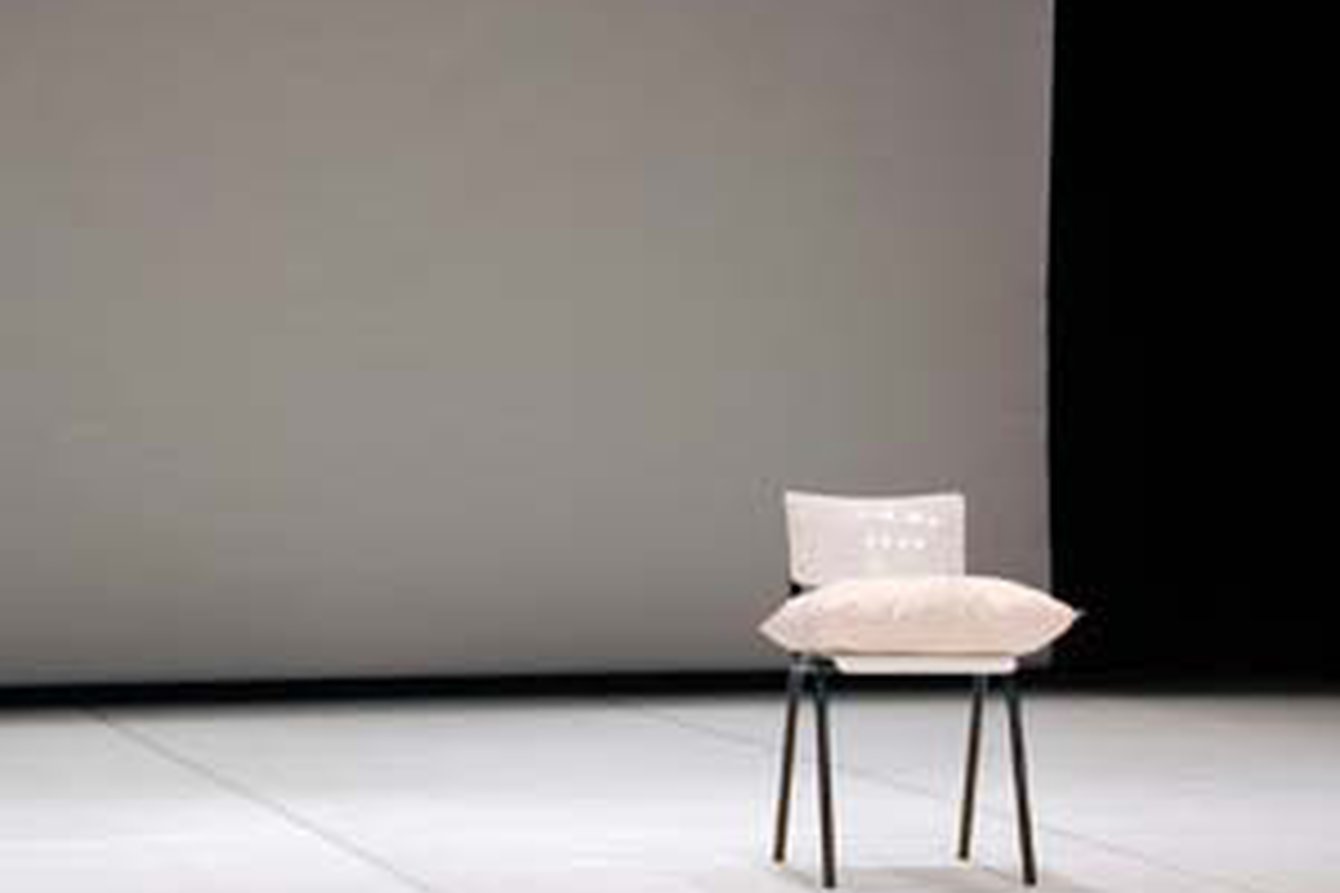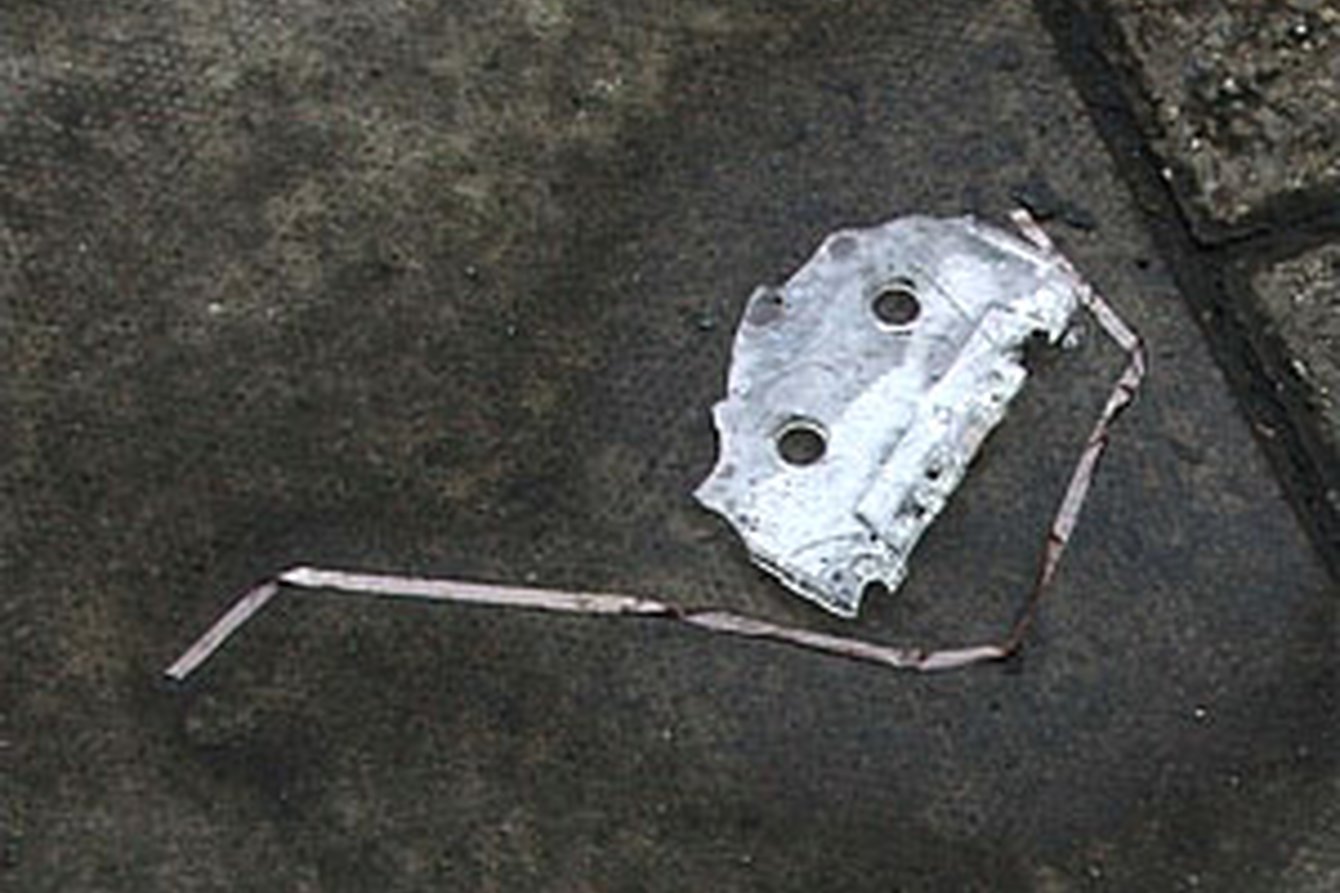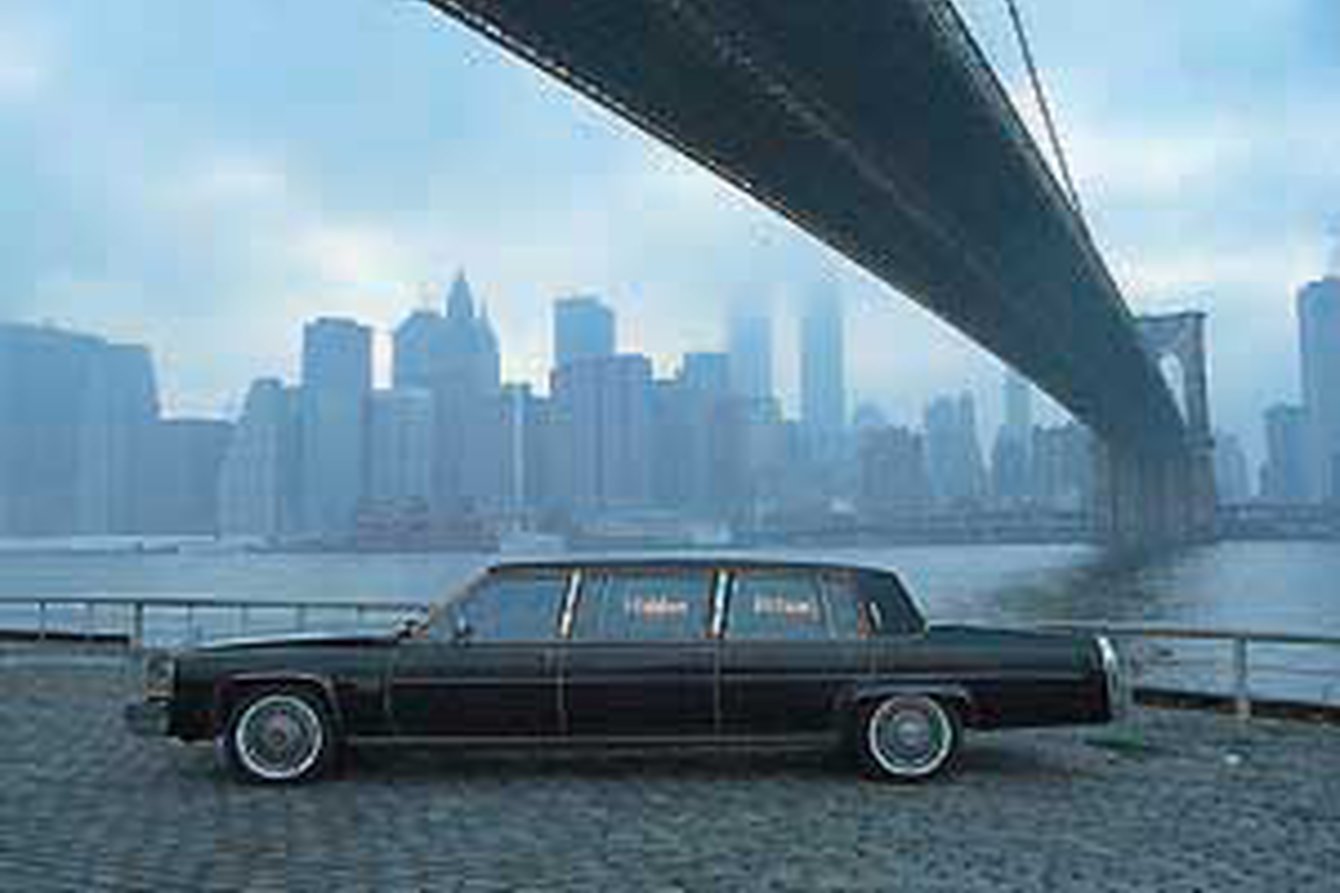 imPACT05 is the second edition in a series of interactive symposiums aimed at artists, practitioners, theoreticians, journalists and advanced students from the fine and performing arts sectors, which considers strategies, methodologies and tools used in theatre practices today and actively supports interdisciplinary discourse, contact and exchange.

Public Programme - Sunday, 30.10.

18:30 - Film Screening I

FILMS BY MIRANDA PENNELL


You Made Me Love You, 2005 (3.30 min)


Tattoo, 2001 (9 min)


Human Radio, 2002 (9 min)


Magnetic North, 2003 (9 min)


Fisticuffs, 2004 (11 min)

20:00 - Performance

XAVIER LE ROY ›PRODUCT OF CIRCUMSTANCES‹


CIRCUMSTANCES: "I began to take two dance classes a week at the same time that I started to work on my thesis for my Ph.D. in molecular and cellular biology. It's been now eight years since I submitted my thesis and stopped to work as a biologist. Since I work as a dancer or choreograph I am very often presented as an atypical dancer or as a dancing molecular biologist. It became my currency in the "Society of the Spectacle". I was invited to prepare and present a lecture for an event on theory and praxis in performance ("Body currency" Wiener Festwochen June '98)..."
PRODUCT: Biography as theory. An autobiographical conference becoming a performance. My body as raw material of social and cultural organization and as the practice of critical necessity

21:30 - Film Screening II

FILMS BY JOHN SMITH


Om, 1986 (4 min)


The Girl Chewing Gum, 1976 (12 min)


Gargantuan, 1992 (1 min)


John Smith Short Talk


Worst Case Scenario, 2003 (18 min)

22:15 - Film Screening III

FILMS BY ANTONI MUNTADAS


Media Ecology Ads, 1982 (12.22 min)


Watching the Press/Reading Television, 1981 (11.20 min)


Video is television?,1989 (5.34 min)

Deutschlandpremiere: On Translation: Fear/Miedo, 2005 (USA/Mexico)
eine bilinguale Fernseh-Intervention im Rahmen des Projektes
inSITE 2005 (30.27 min)